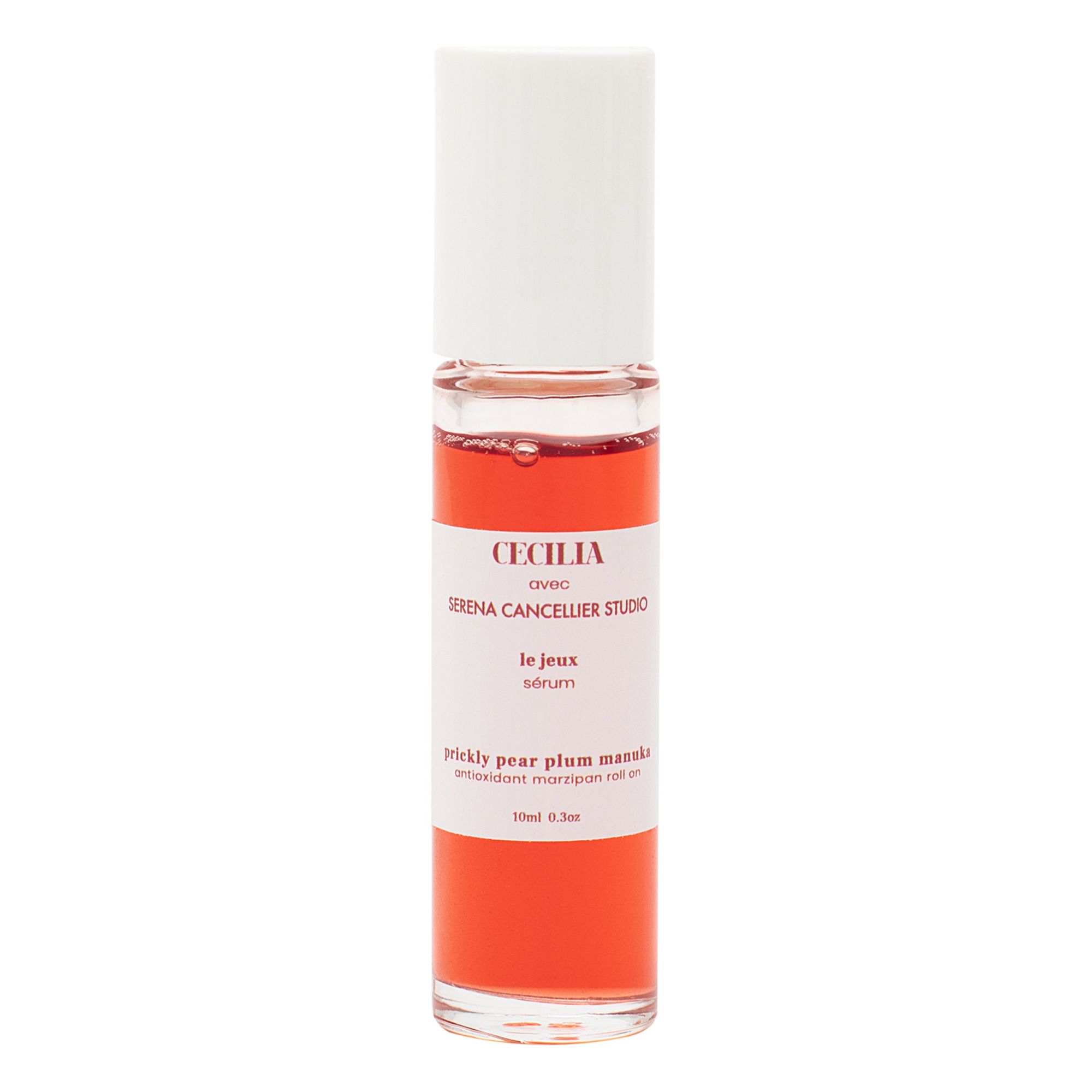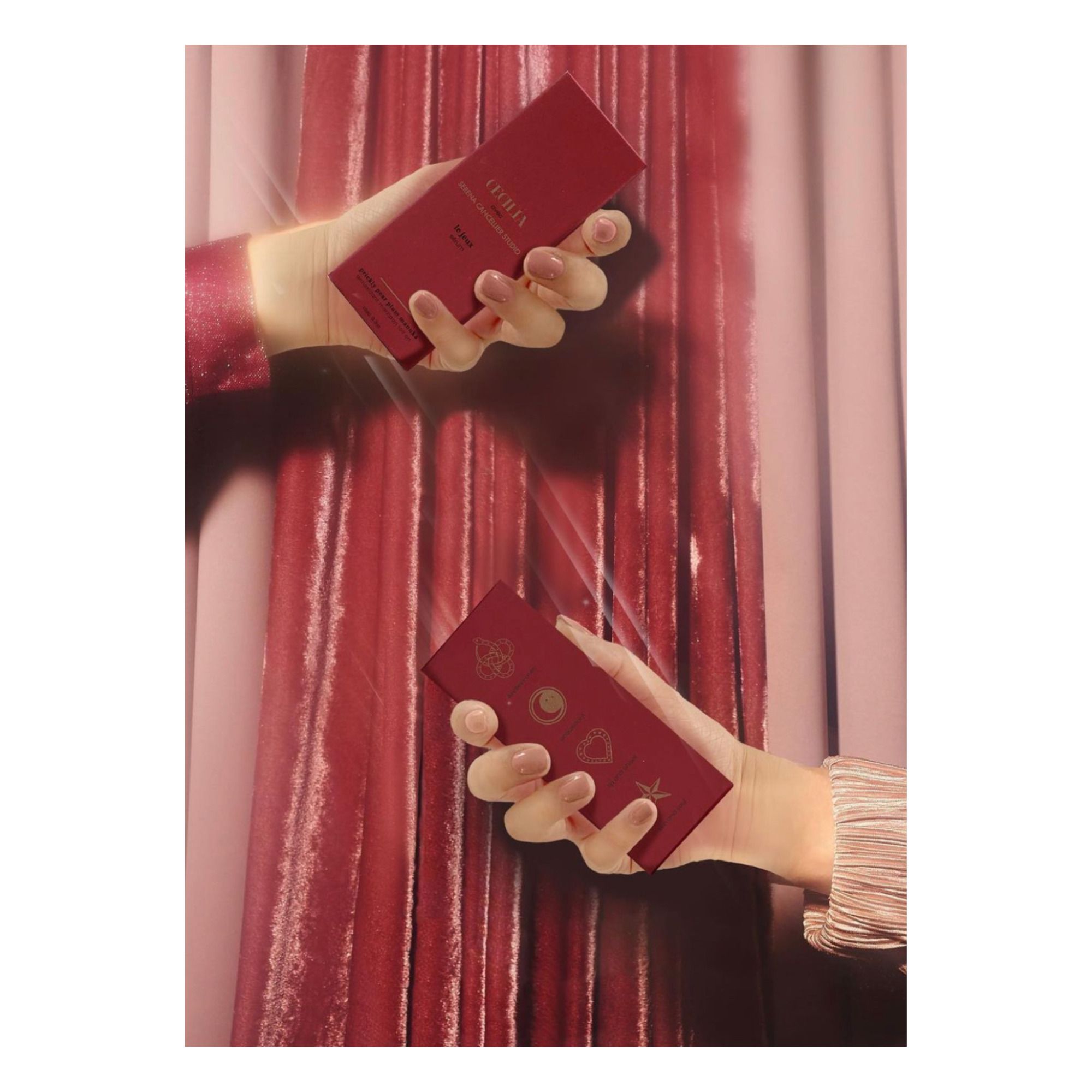 Le Jeux Anti-Ageing Serum x Serena Cancellier Studio - 10 ml
Greenable Criteria
Artisan made
This item was handcrafted by artisans using traditional skills and techniques. Only a limited quantity has been made; it has not been mass-produced.
Description
This serum features a blend of plants selected from around the world and provides an anti-ageing effect that plumps up your skin.
BENEFITS
Prickly pear and plum are blended with the three rarest honeys:
Manuka, Kanuka and Karri. They plump, firm, heal, reduce redness, dark circles and acne, tighten pores and provide an anti-ageing effect. Manuka is anti-ageing and anti-inflammatory and heals, soothes, reduces redness and brightens your skin.
COMPOSITION
Prikly pear, plum, manuka, kanuka and karri.
DIRECTIONS FOR USE
Apply to lips and cheeks to nourish.
Apply to entire face and neck before bed. Use as often as needed.
INGREDIENTS
*Prunus Domestica (prune) huile de noyau, *Prunus Armeniaca (abricot) huile de noyau, ***Opuntia Ficus-Indica (figue de barbarie) huile de graine, **Alkanna Tinctoria (Alkanet) extrait de racine, *Hylocereus Undatus (Pitaya) extrait de fruit, **Leptospermum Scoparium (Manuka) Honey Extract, **Kunzea Ericoides (Kanuka) Honey Extract, **Eucalyptus Diversicolor (Karri) Honey Extract, ***Vanilla Planifolia (Vanilla) Seed.
*organique **sauvage
Cosmetic products can not be returned or exchanged
Serums, Oils
Displaying 36 out of 81 items