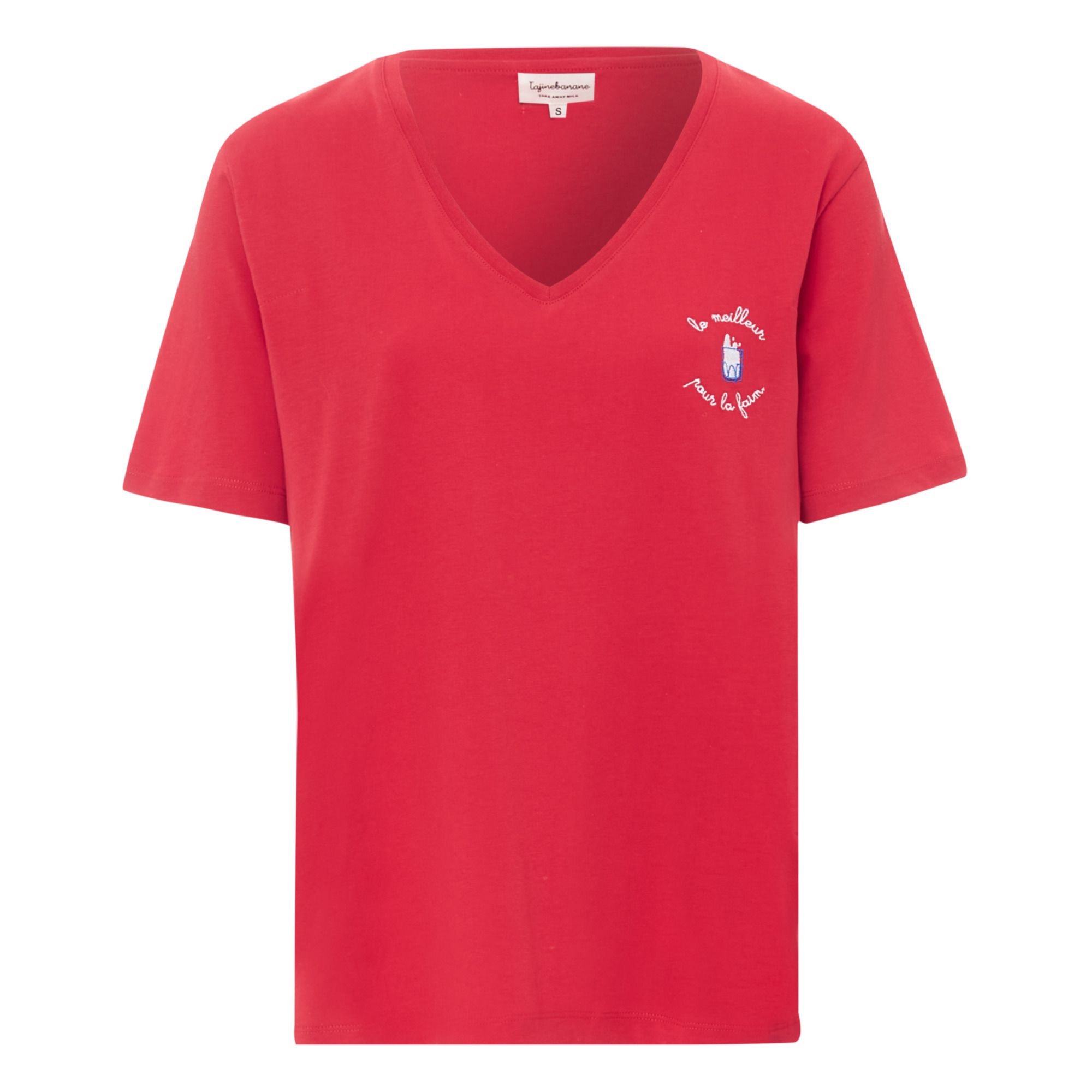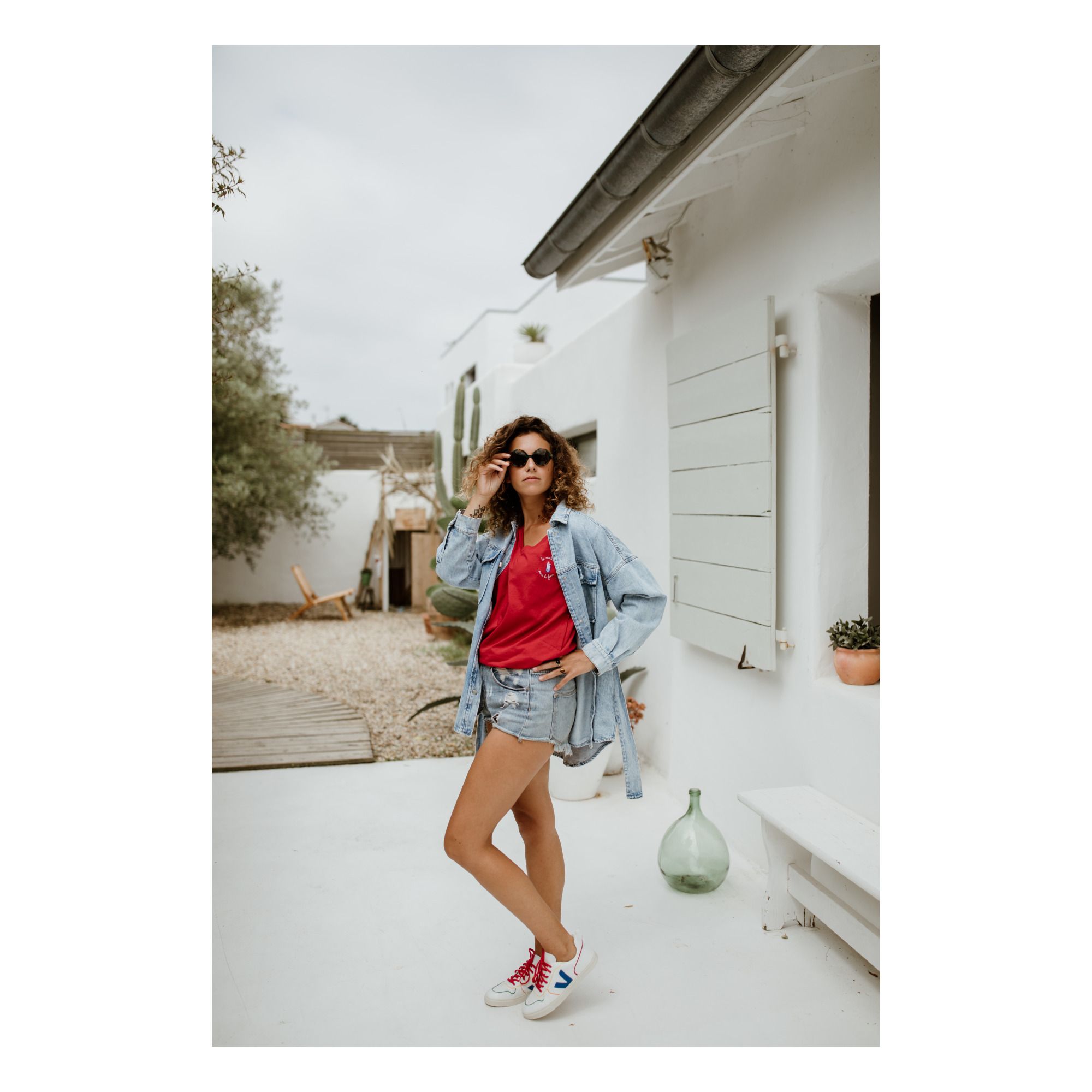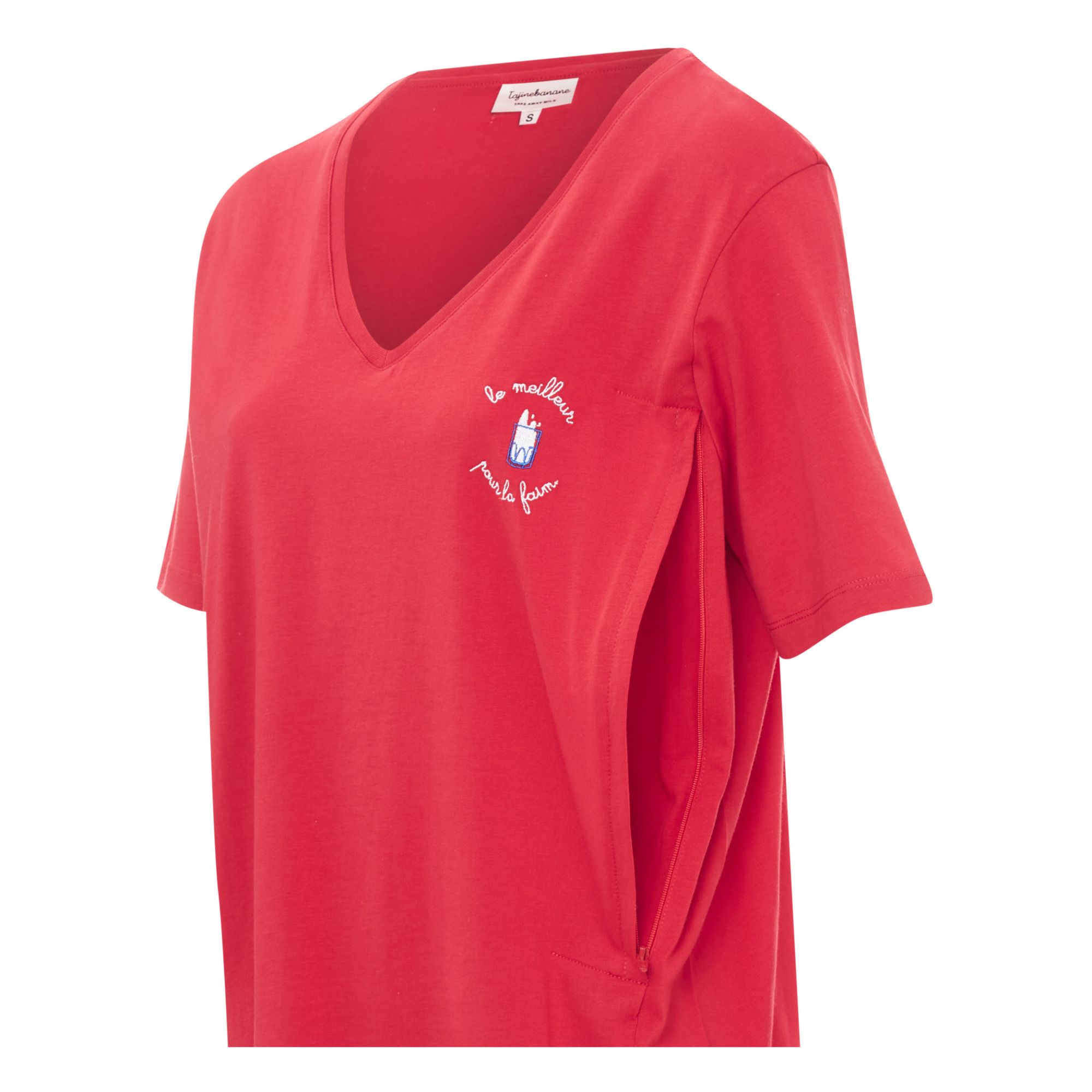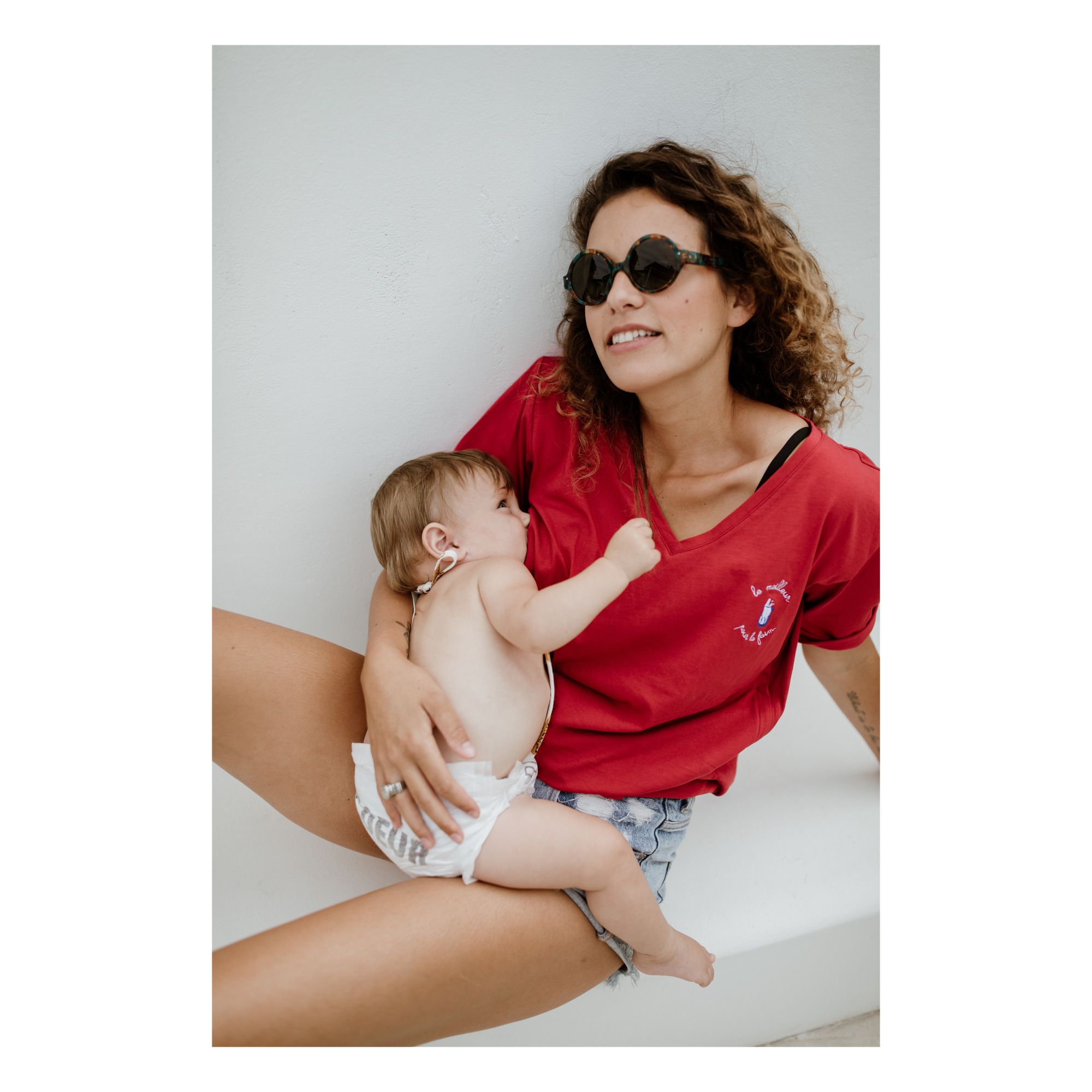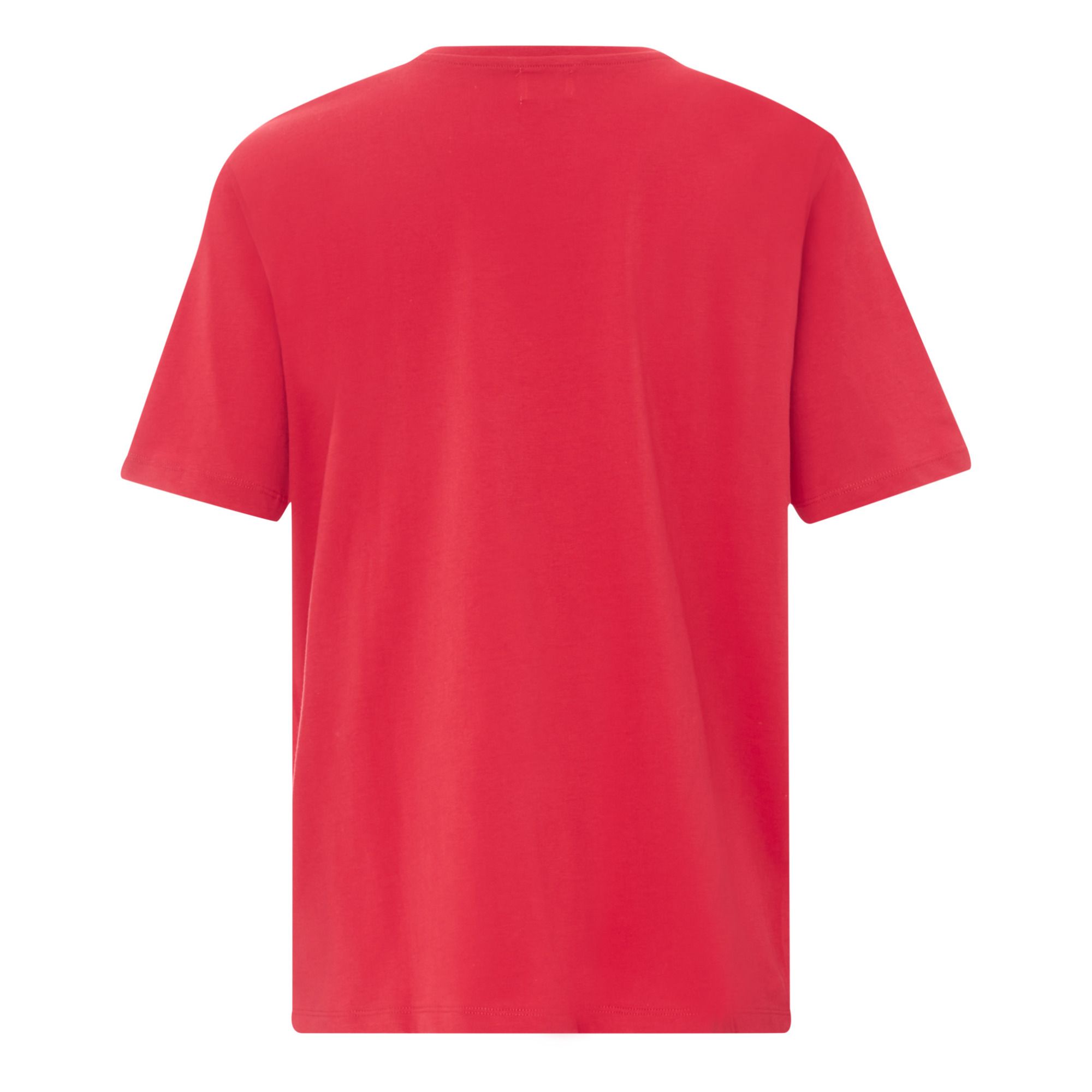 Le Meilleur Pour La Faim Breastfeeding T-shirt Red
Greenable Criteria
Certified OEKO-TEX®
Textiles carrying the OEKO-TEX® Standard 100 label undergo rigorous testing at every stage of production. Every thread, raw material and the dyeing process are all meticulously verified to ensure that products are free from harmful substances that may pose health or environmental risks.
Description
This stylish and practical t-shirt will allow you to breastfeed your baby with ease. You can wear it with jeans and sneakers, or with a blazer and ankle boots.
DETAILS
If you would like to wear it casually, opt for your usual size, otherwise if you want a tighter fit, opt for one size down. Two zipped openings on each side of the chest.
COMPOSITION
Short sleeve t-shirts
Displaying 36 out of 247 items