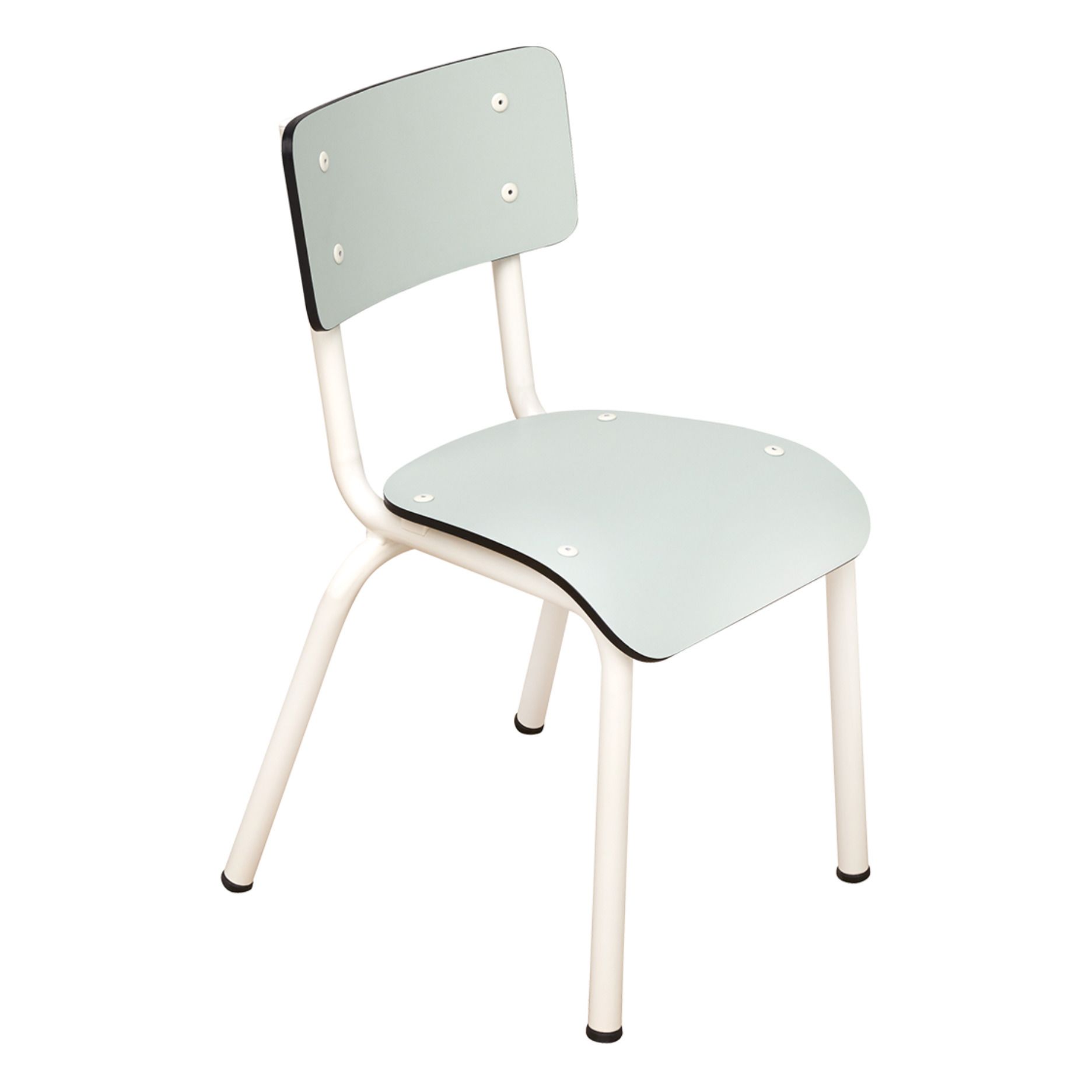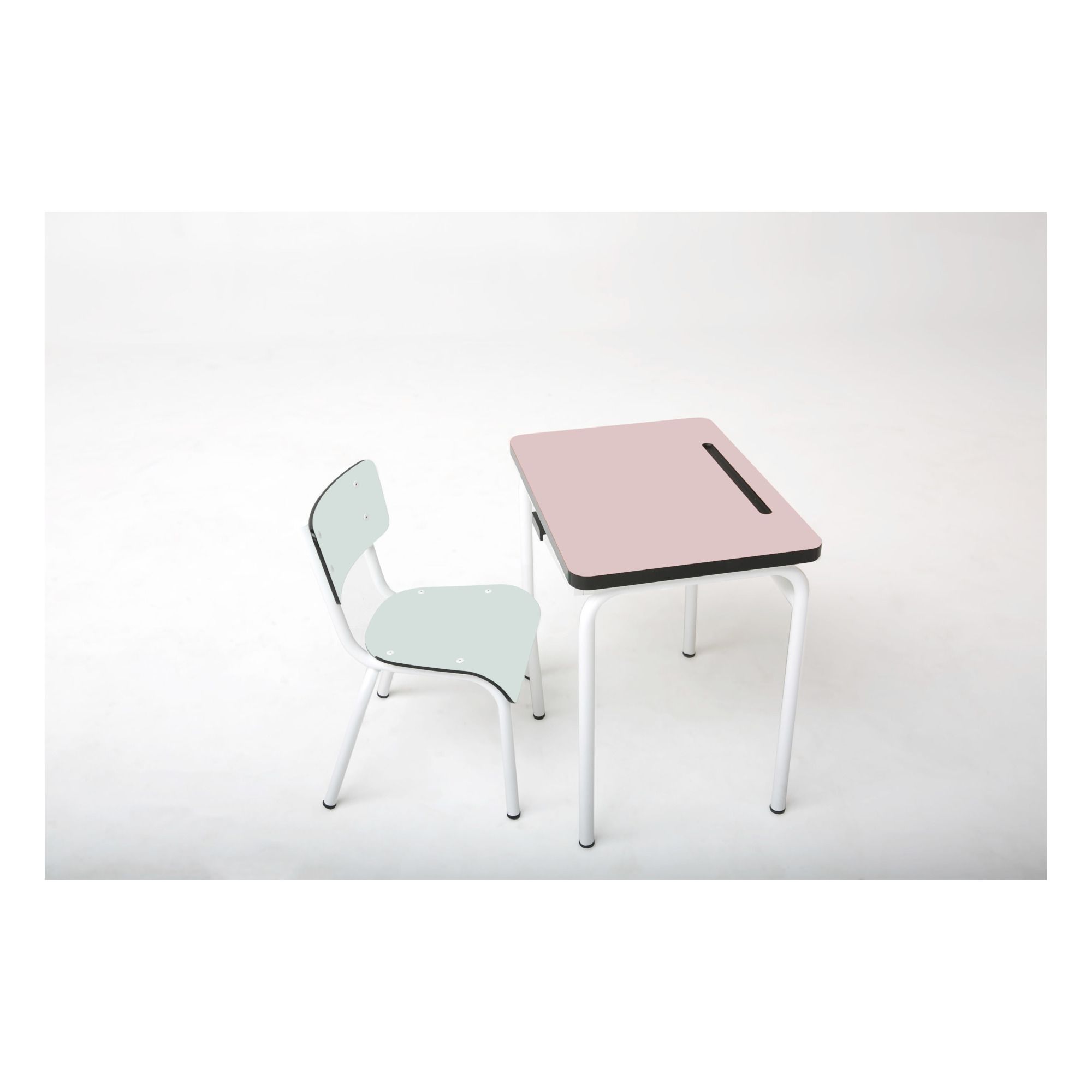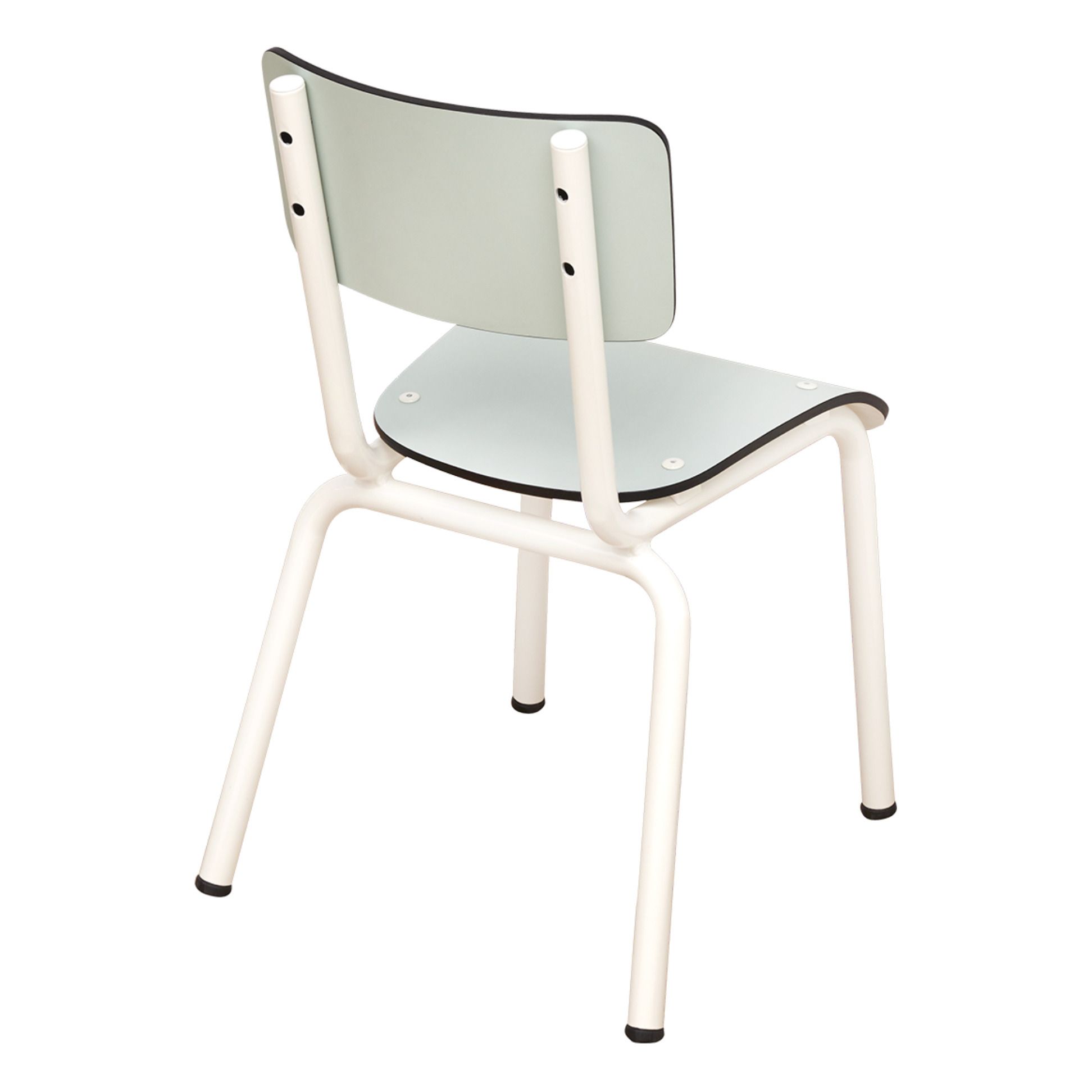 Little Suzie Kids' Chair Mint Green
Greenable Criteria
Sustainably harvested wood
This item has been made of wood sourced from sustainably managed forests that do not contribute to deforestation.
Description
We love the design of the Little Suzie Chair. Inspired by the retro charm of the 50s, its extremely precise finish gives it fine lines and slight curves. Little Suzie will provide your child with optimal seating comfort and safety.
This children's chair is available in different colours and also comes in an adult's version.
DETAILS
Laminate finish, epoxy paint finish
Compatible with the Régine Kids' Desk
AGE
COMPOSITION
DIMENSIONS
Seat height: 31cm
Height : 57 cm, Width : 30 cm, Depth : 35 cm
Chairs for children
Displaying 36 out of 70 items