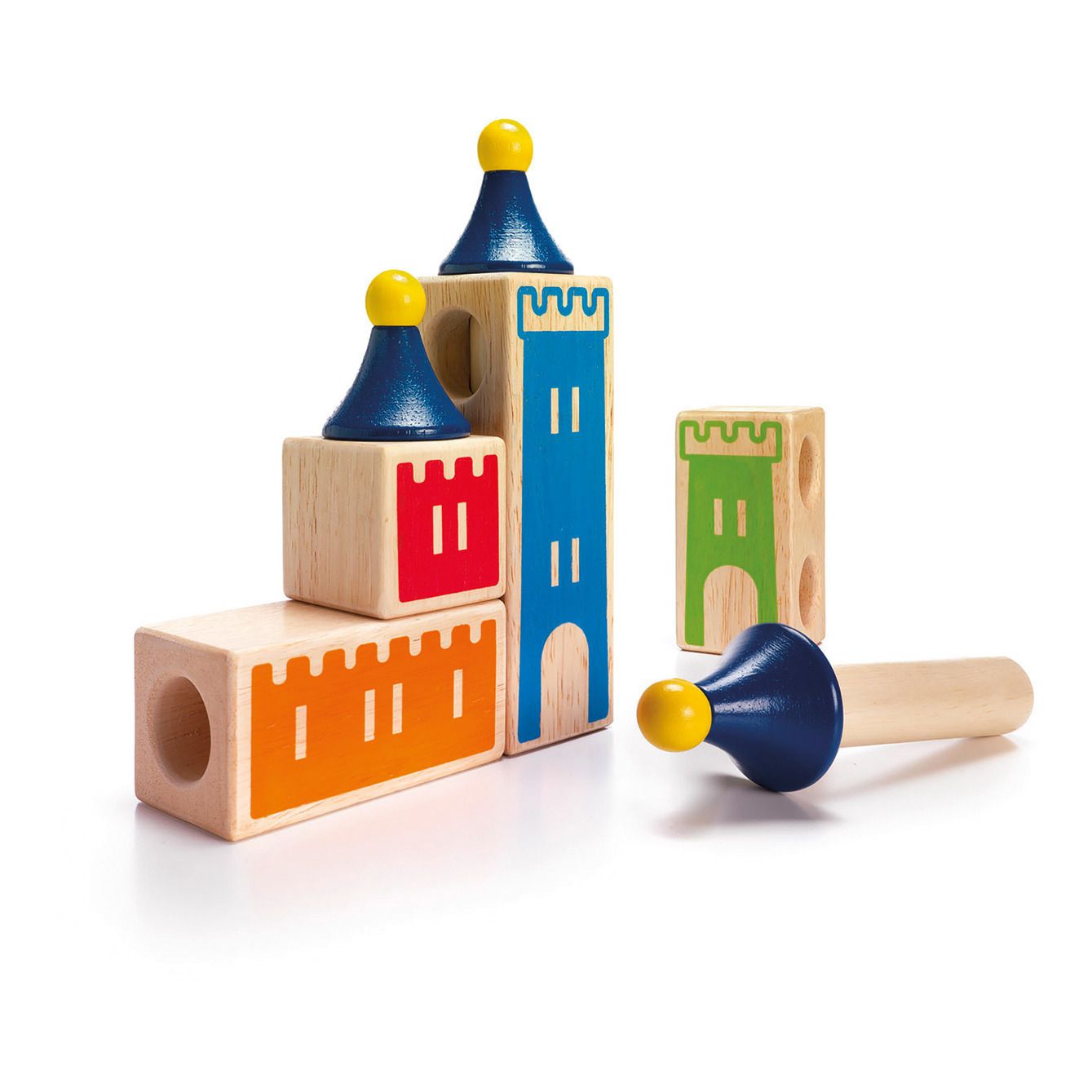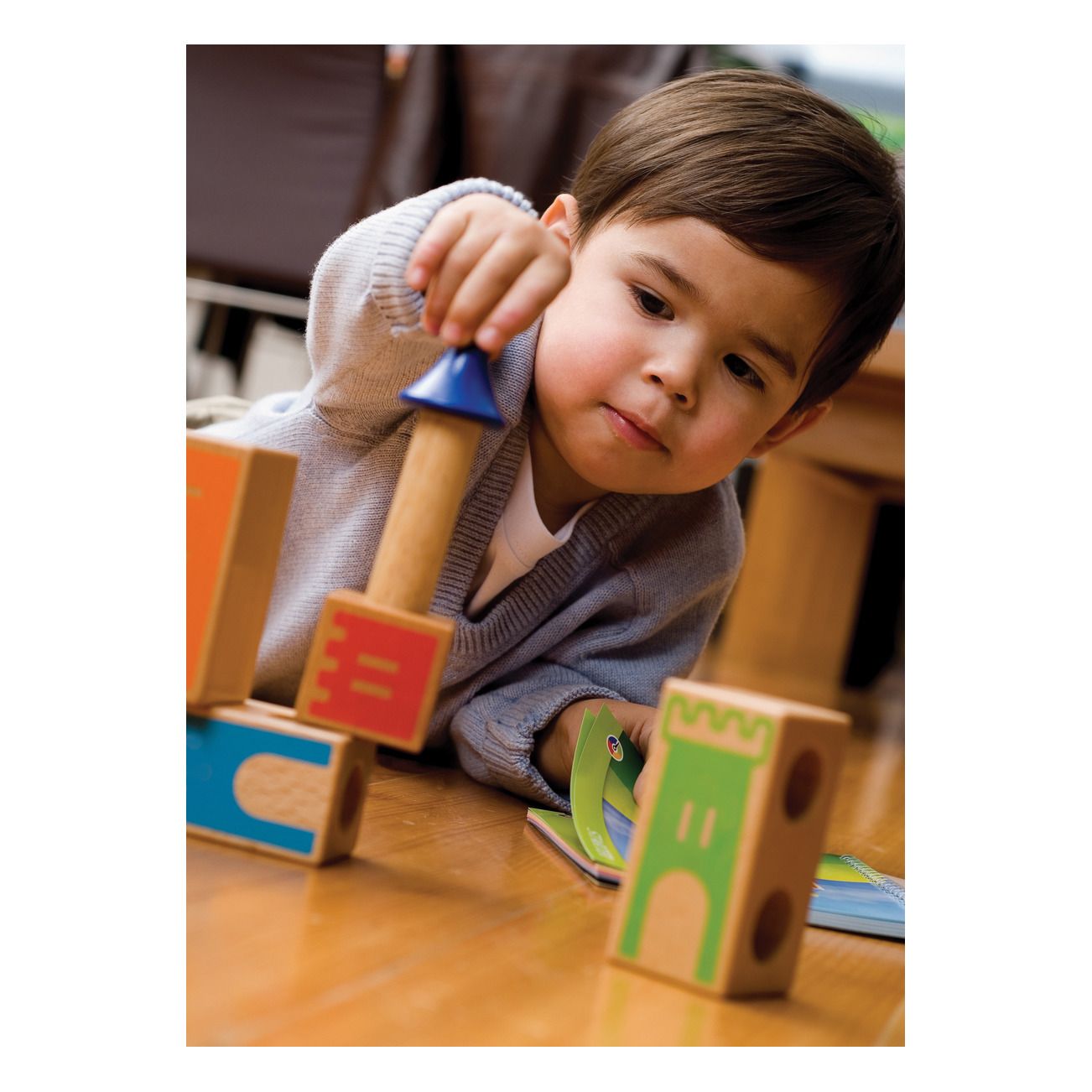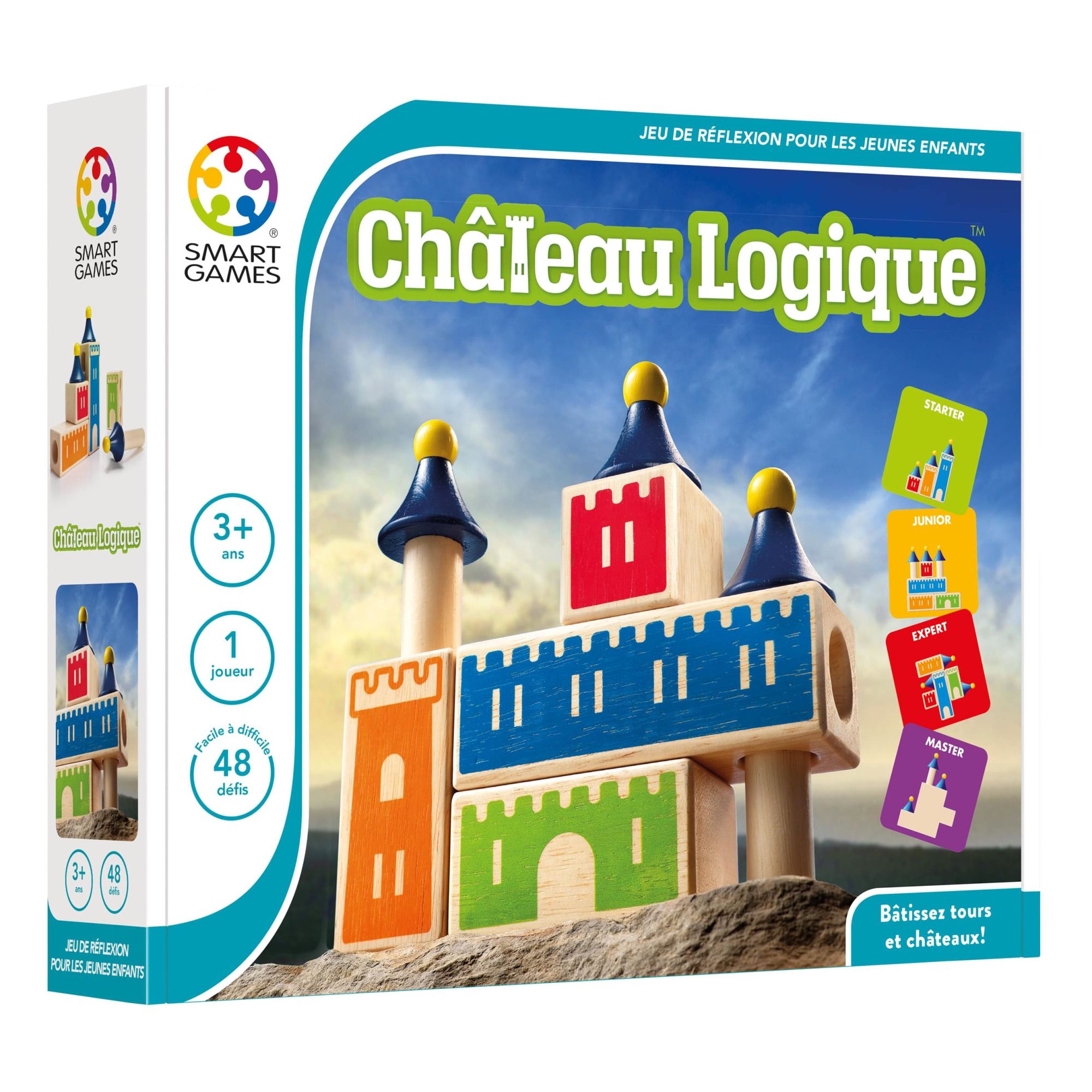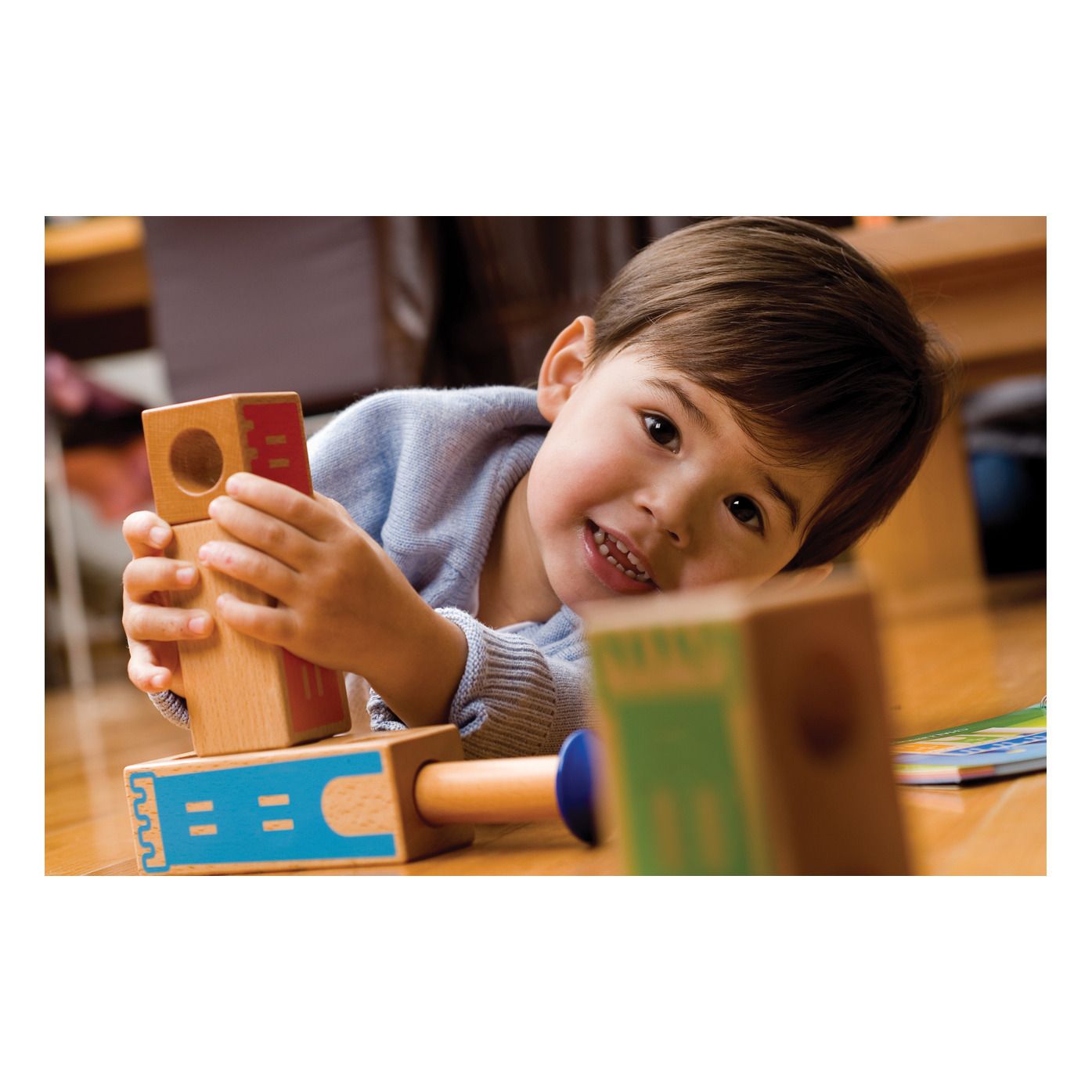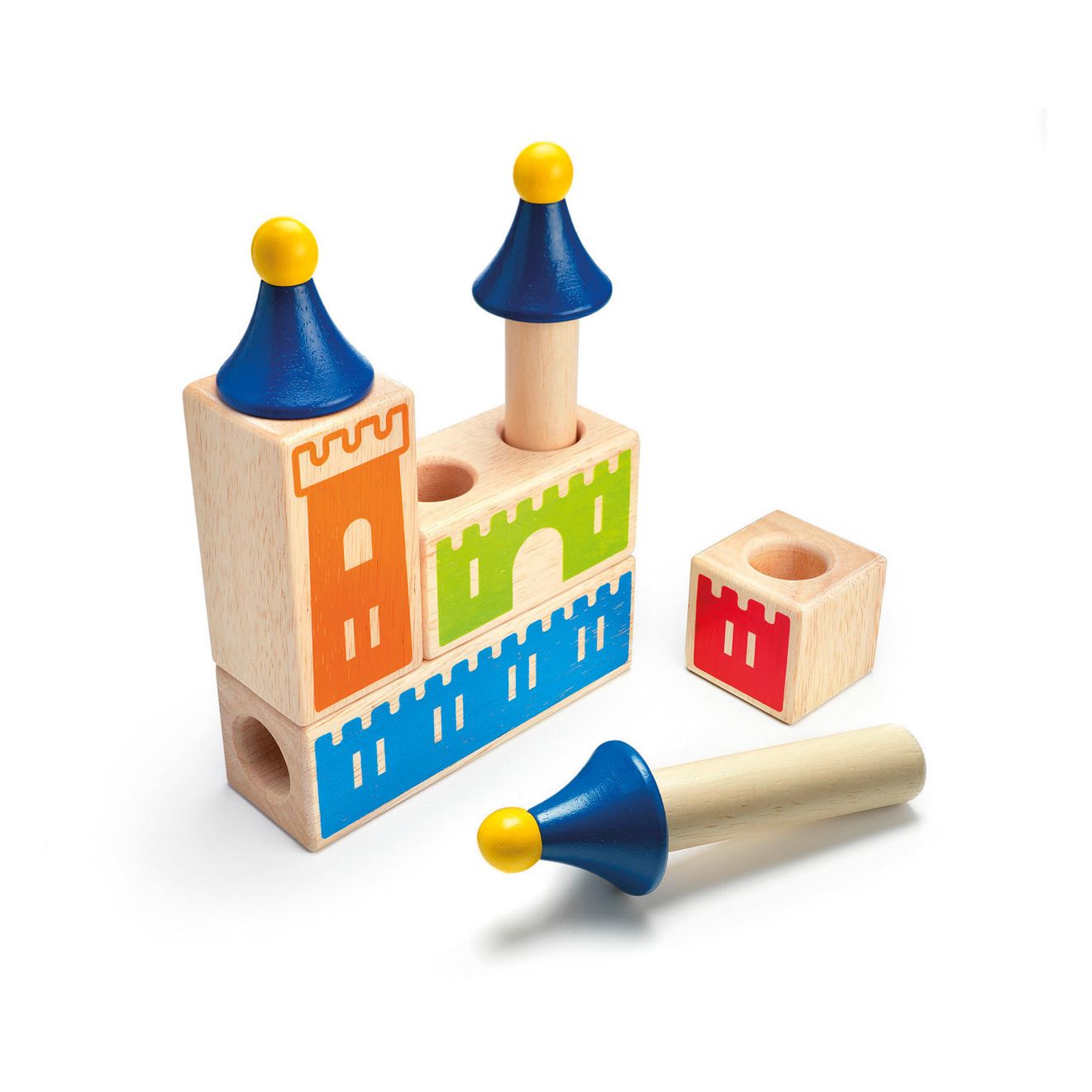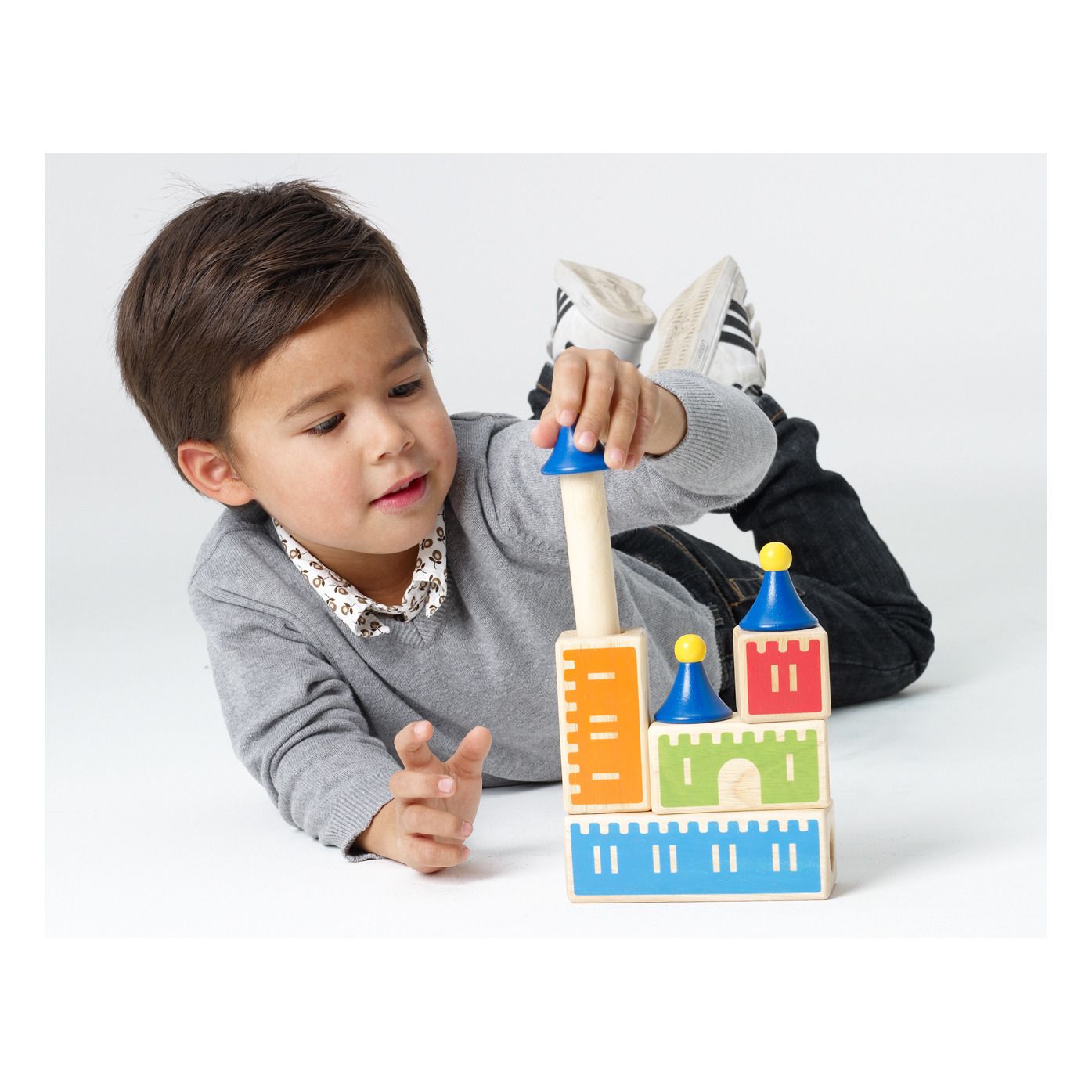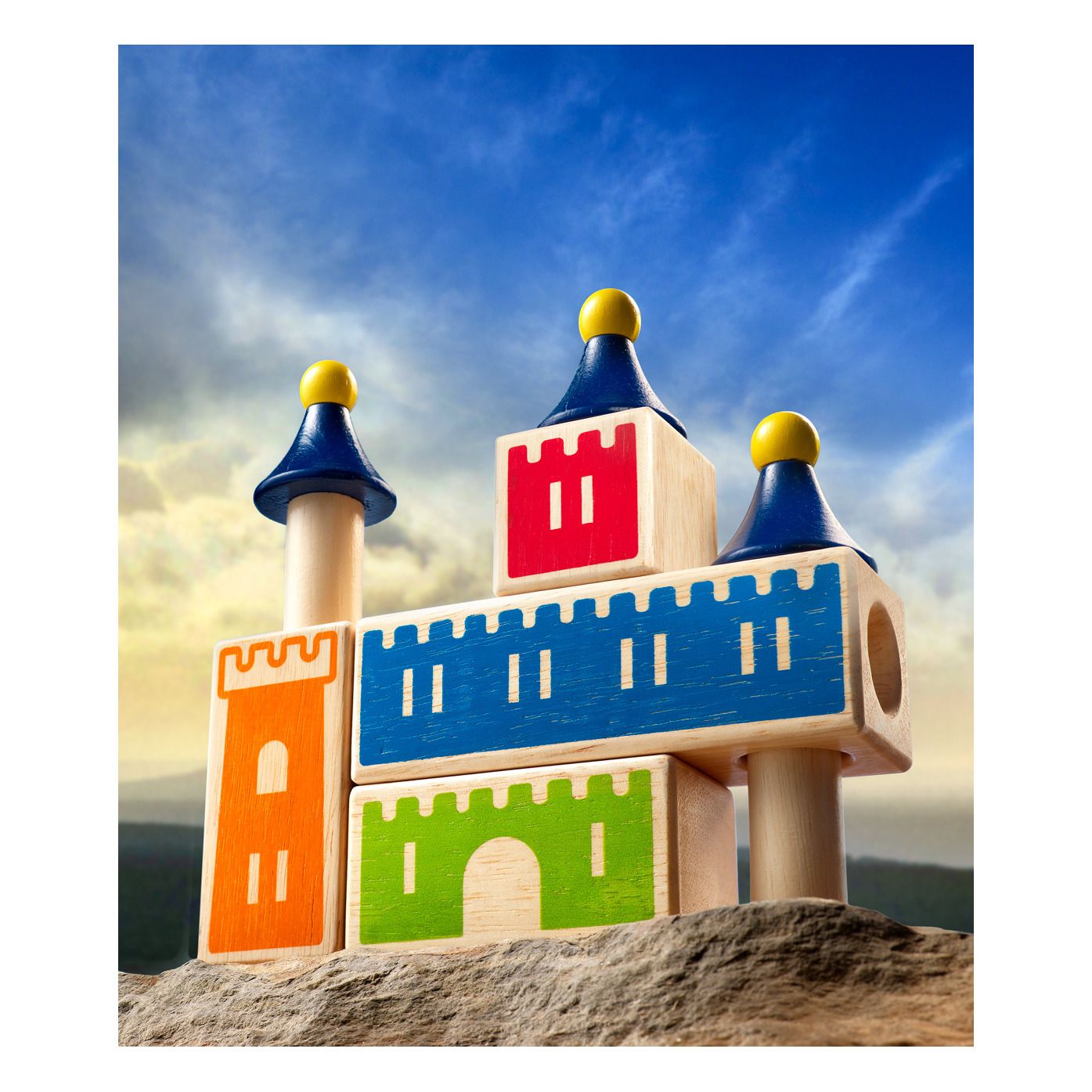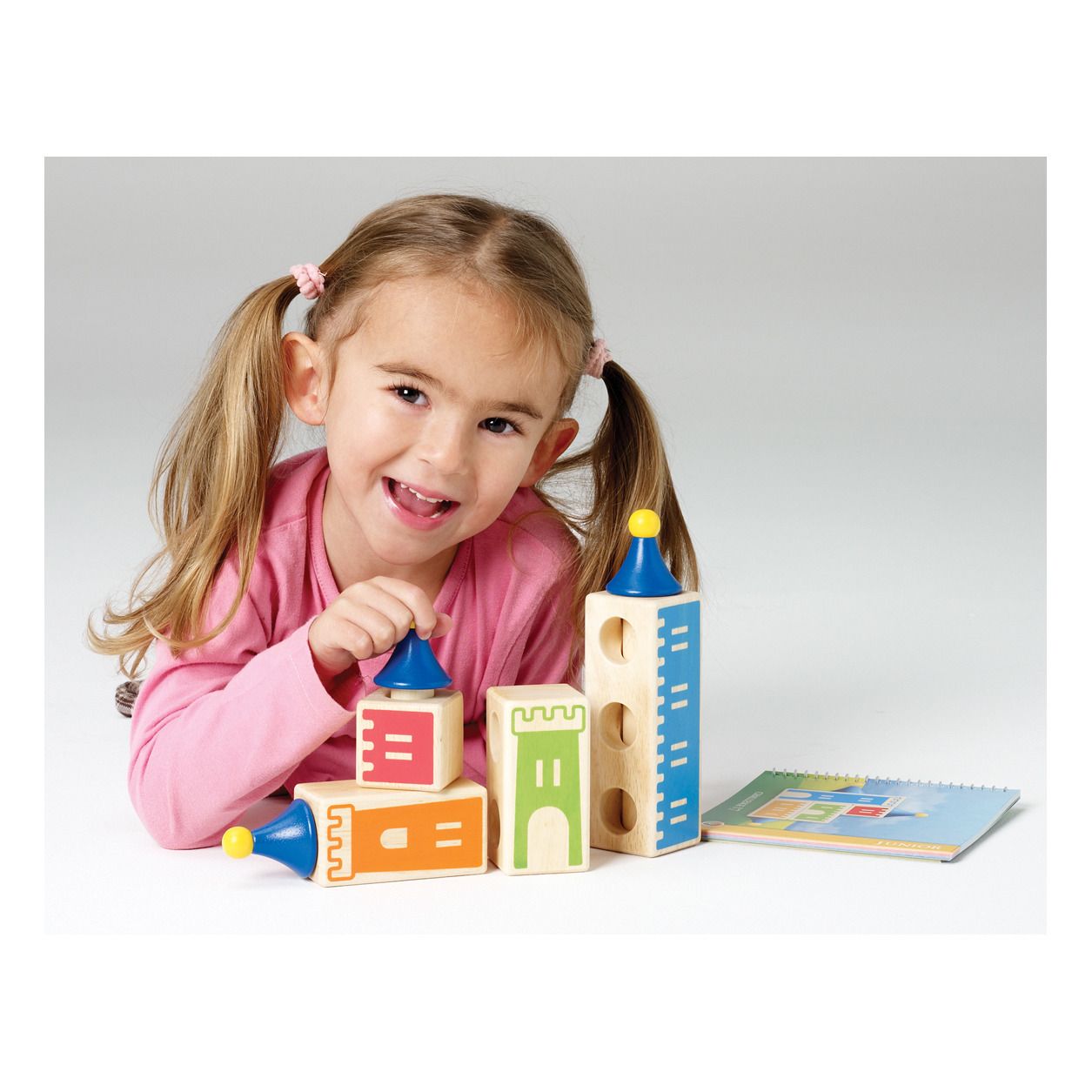 Description
Equipped with 4 wooden blocks, which can be used both vertically and horizontally, and 3 towers of different sizes, you will have to recreate the castles by following the model. It's up to you to find the correct assembly of the pieces!
DETAILS
Choose a challenge. Copy the castle illustrated in the challenge booklet. Check on the back to see if your solution is correct. Each solution is on the back of the chosen challenge, so that the player does not get bored.
Helps develop concentration skills
Contains 4 reversible blocks, 3 towers of different sizes, 1 rule book, 48 challenges and their solutions.
AGE
COMPOSITION
Boardgames
Displaying 36 out of 193 items