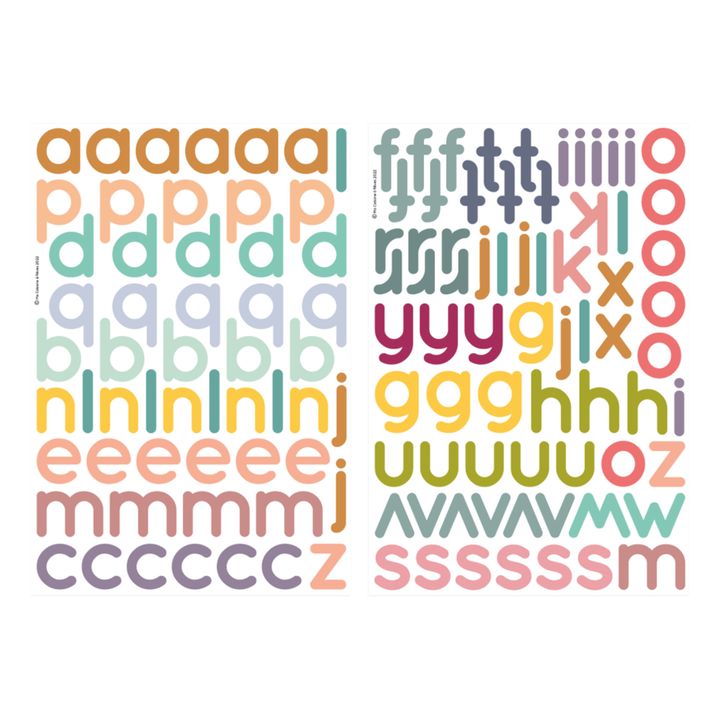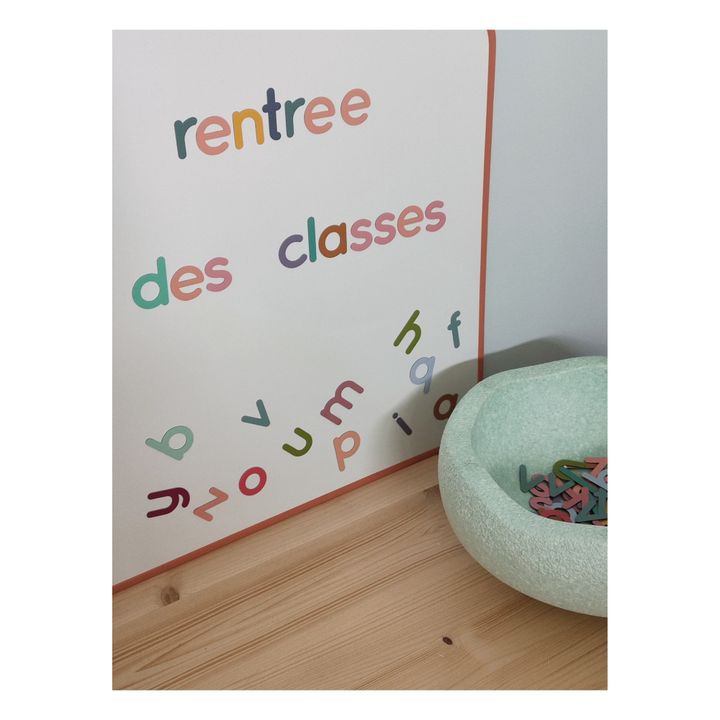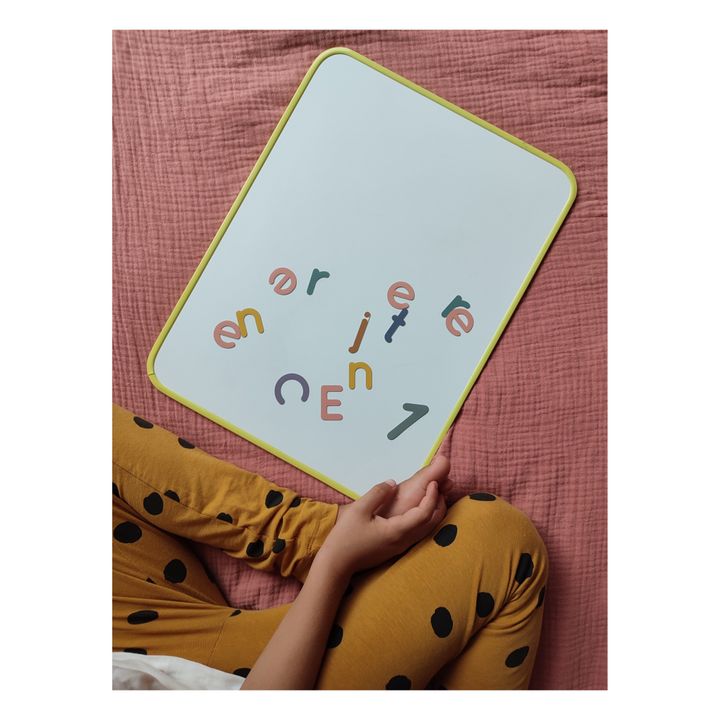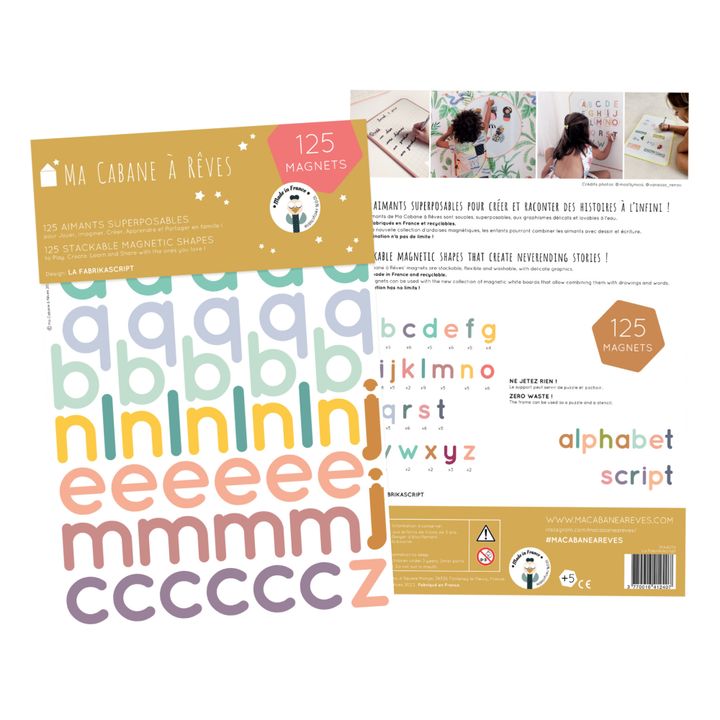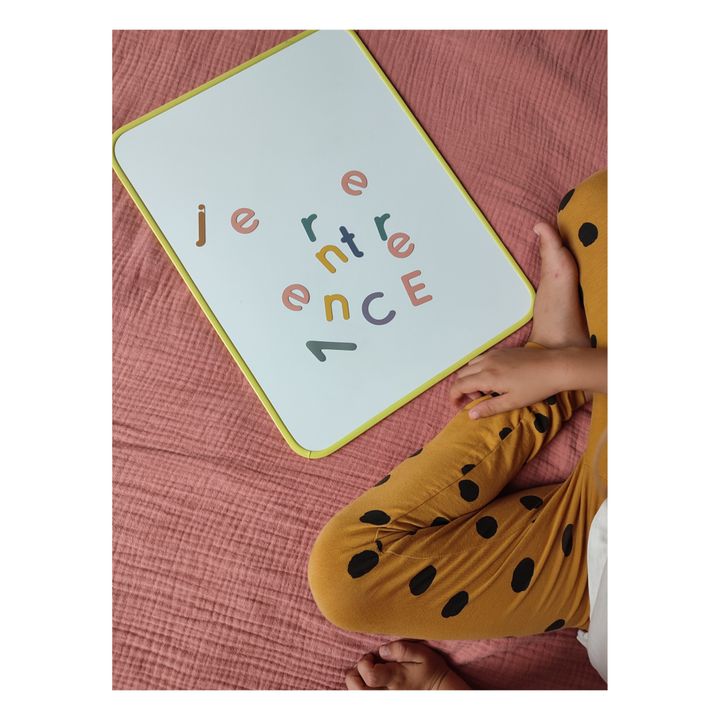 Greenable Criteria
Artisan made
This item was handcrafted by artisans using traditional skills and techniques. Only a limited quantity has been made; it has not been mass-produced.
Description
Ma Cabane à Rêves has developed an educational and progressive range of products to help your child learn to write and read. This magnetic alphabet is suitable for children aged 6 - 8 years. Use it at home as a complementary resource to school books.

DETAILS
Compatible with the Little Cabane Magnetic Blackboard sold separately on our website. They can be used on other magnetic surfaces found around the house: fridge, radiator, armored front door etc.
Encourages creativity, Helps develop concentration skills, Helps to develop observational skills, Encourages imagination, Helps to develop vocabulary, Helps children learn to read, Helps children learn to write
125 lower case letters: a (x6), b (x5), c (x6), d (x5), e (x6), f (x5), g (x4), h (x3), i (x6), j (x5), k (x2), l (x9), m (x5), n (x5), o (x6), p (x5), q (x5), r (x6), s (x6), t (x5), u (x5), v (x6), w (x2), x (x2), y (x3), z (x2)
100% recyclable
AGE
COMPOSITION
DIMENSIONS
Length : 29 cm, Width : 20 cm
Complies with CE standards, REACH certified, Complies with standard EN71