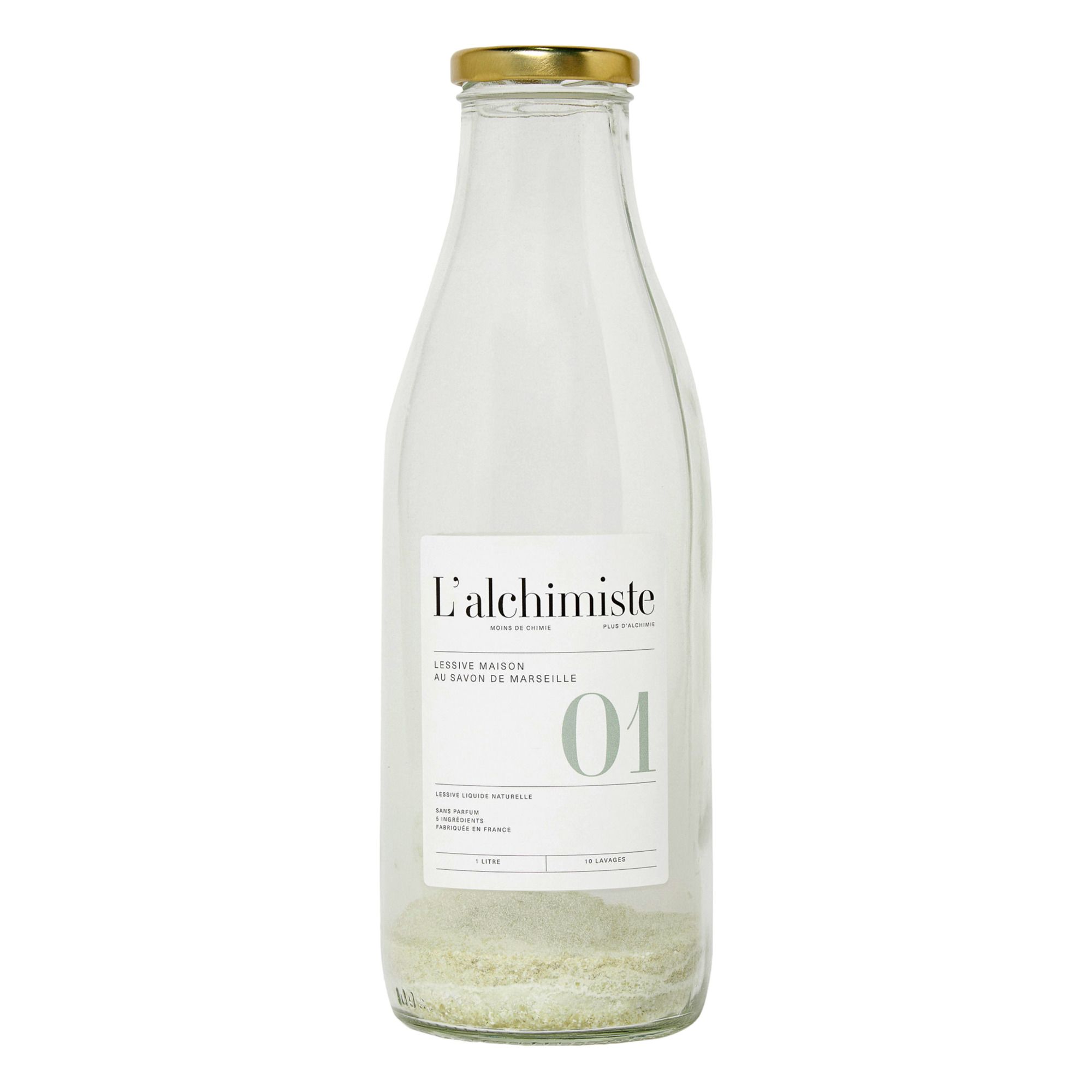 Marseille Soap Liquid Laundry Detergent - 1000ml
Greenable Criteria
Recycled materials
This product has been made from recycled or used materials, which have a smaller environmental impact. Recycled materials require less energy and water to produce, generate fewer carbon emissions and reduce waste.
Description
This liquid detergent with a minimalist formula is effective from 30°C on all textiles and particularly on delicate clothes. It can be used for 10 washes.
COMPOSITION
Marseille soap, sodium bicarbonate, sodium carbonate, sodium citrate and enzymes.
99.9% natural origin, vegan, no palm oil, perfume, preservatives, EDTA and phosphates
DIRECTIONS FOR USE
Fill the bottle with hot water, shake for 30 seconds, leave for a few minutes, and it's ready! Once finished, use the refill to refill your bottle and repeat the operation.
Cosmetic products can not be returned or exchanged
Home fragrances
Displaying 36 out of 54 items