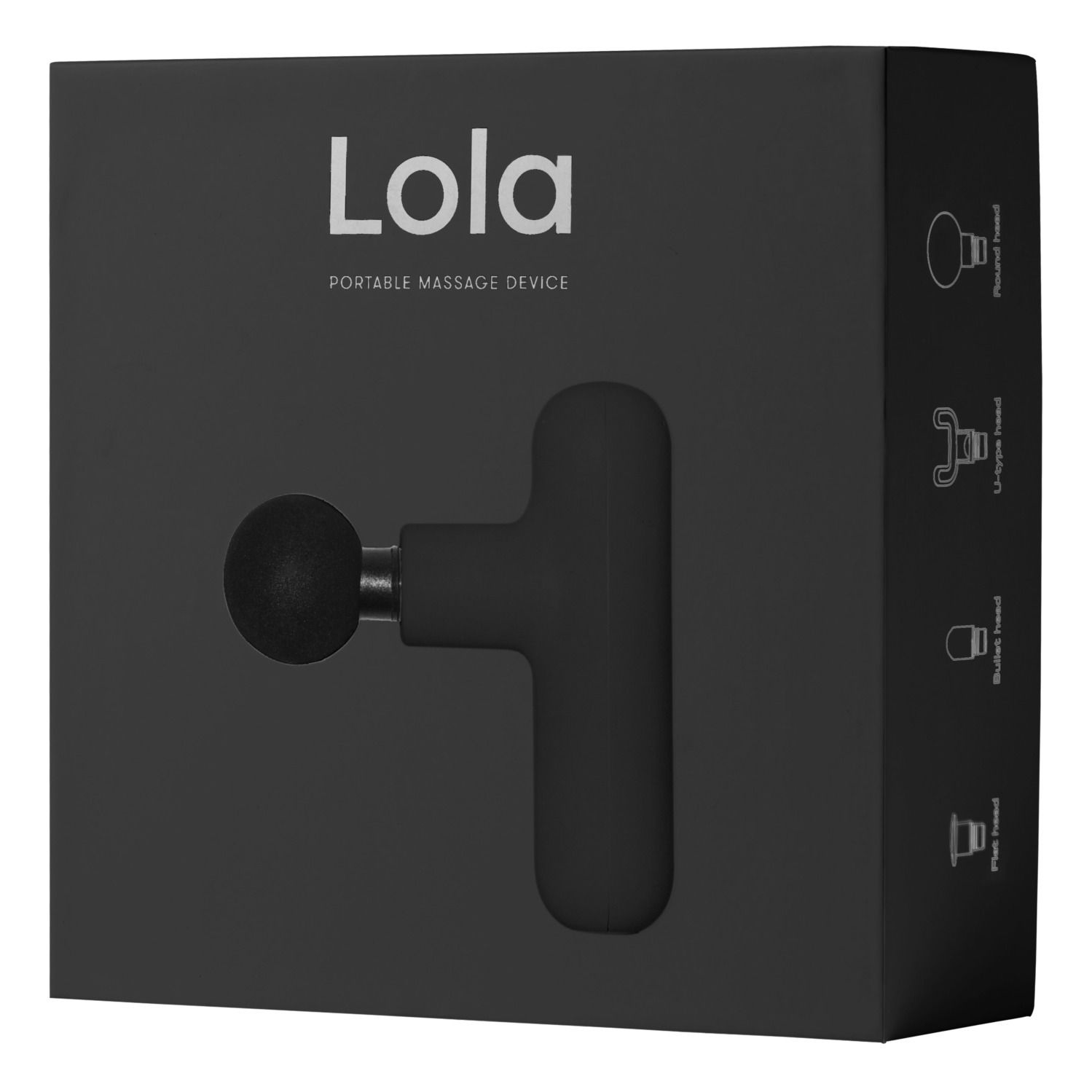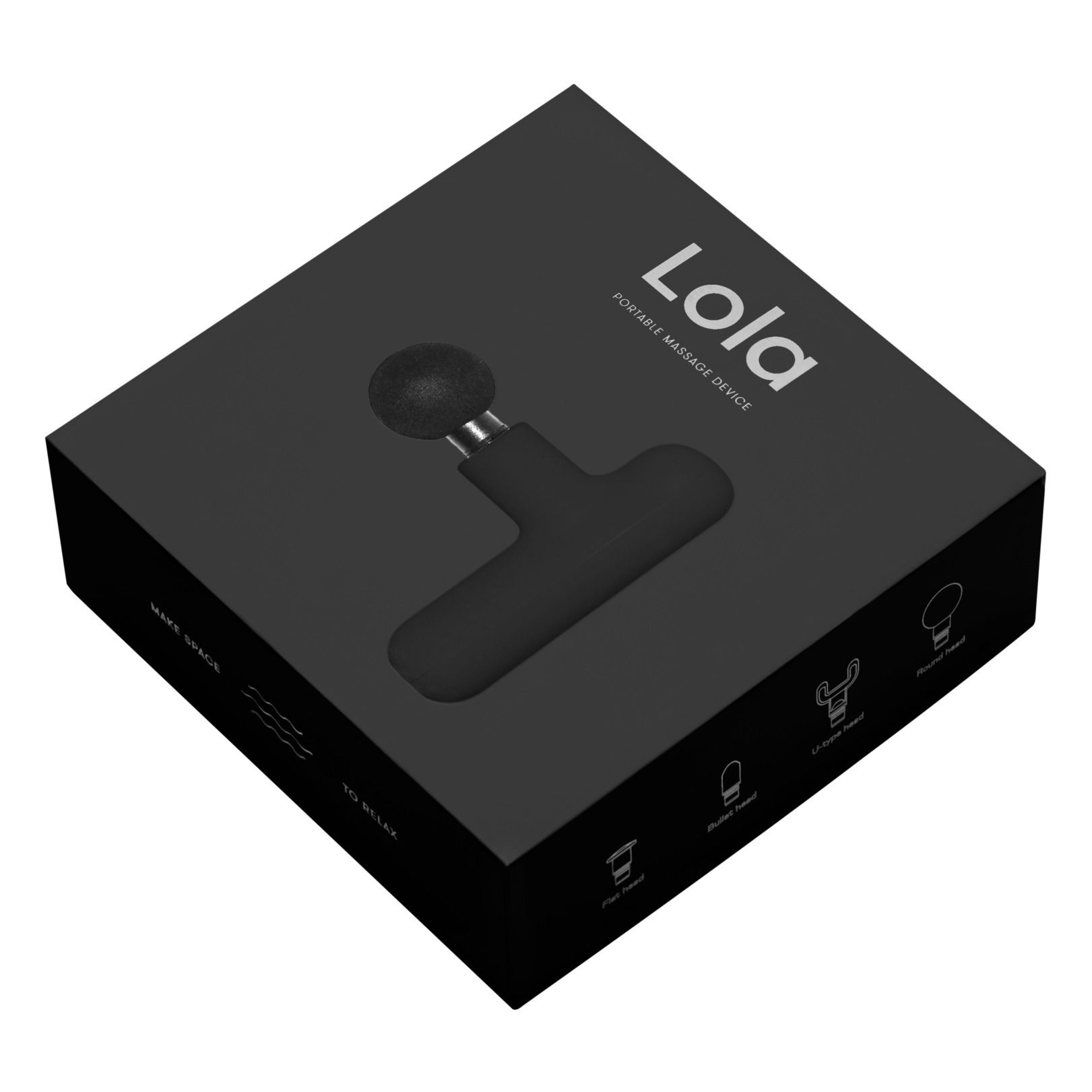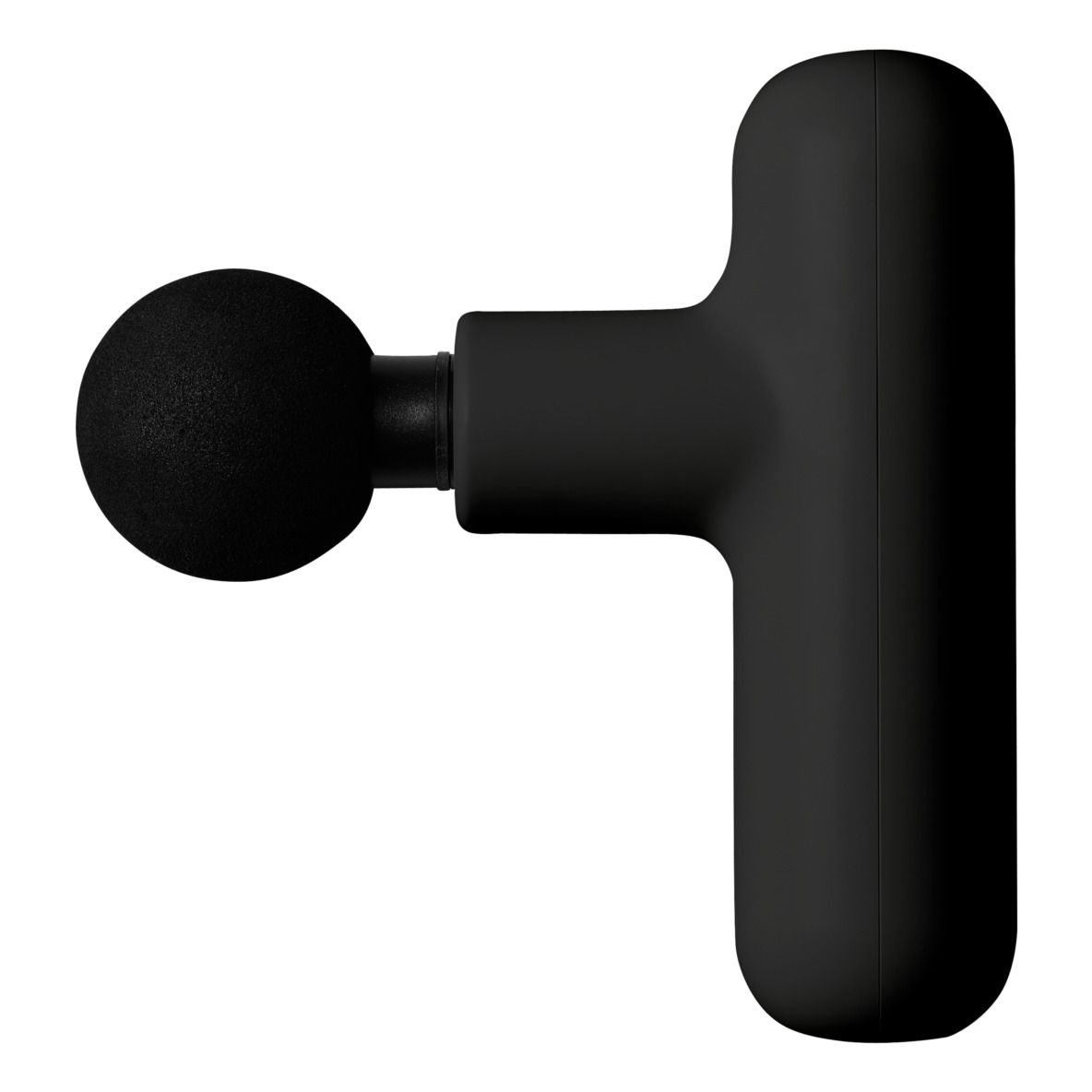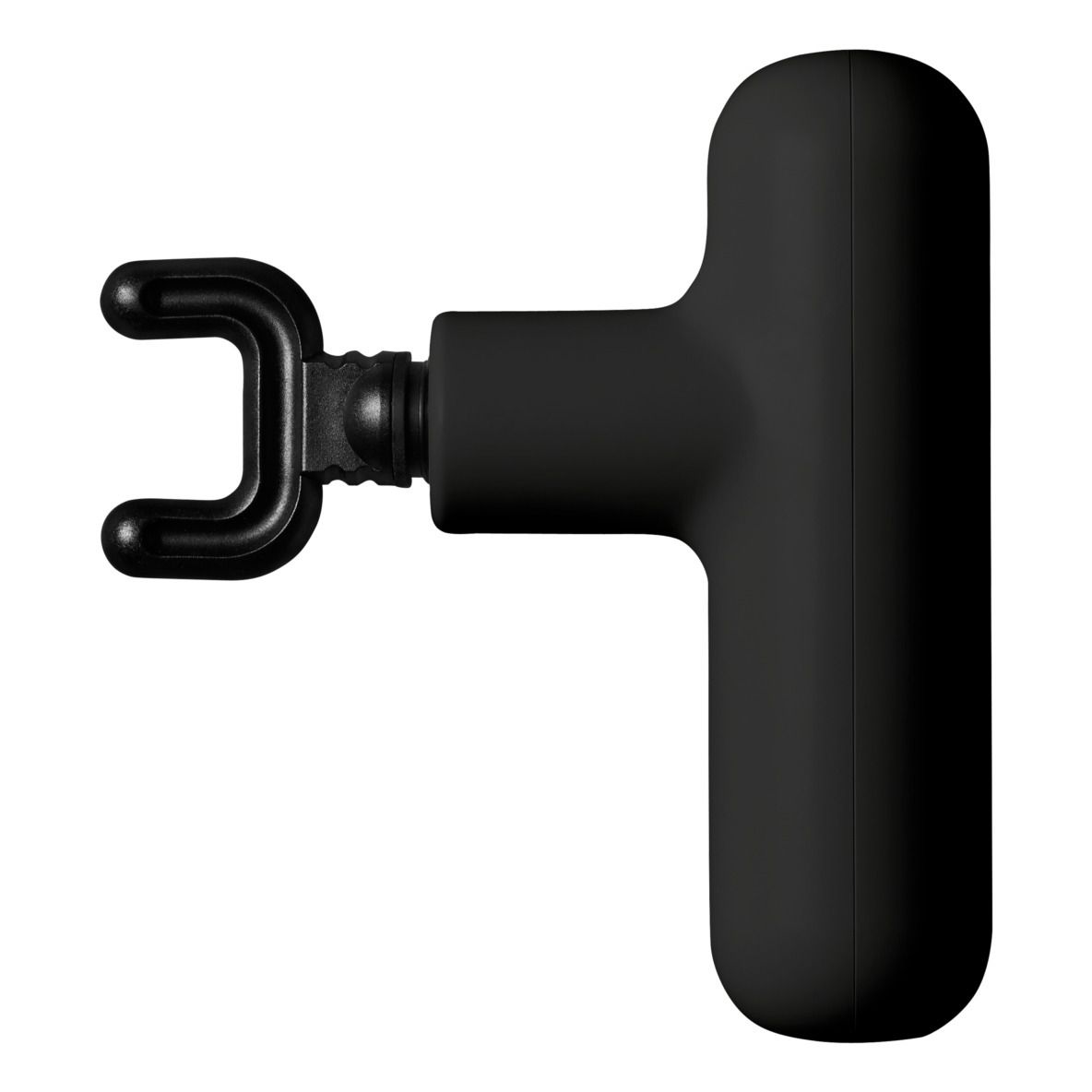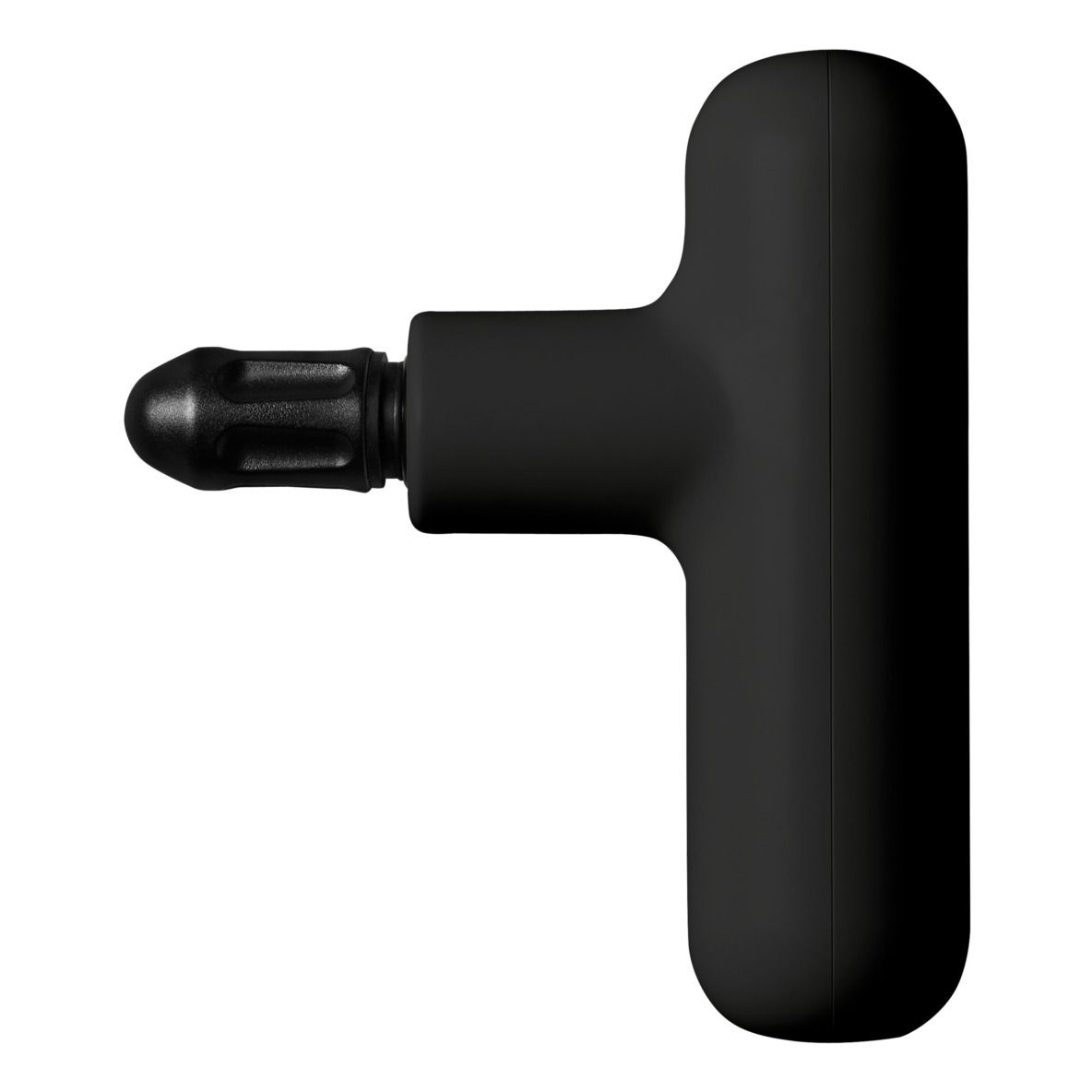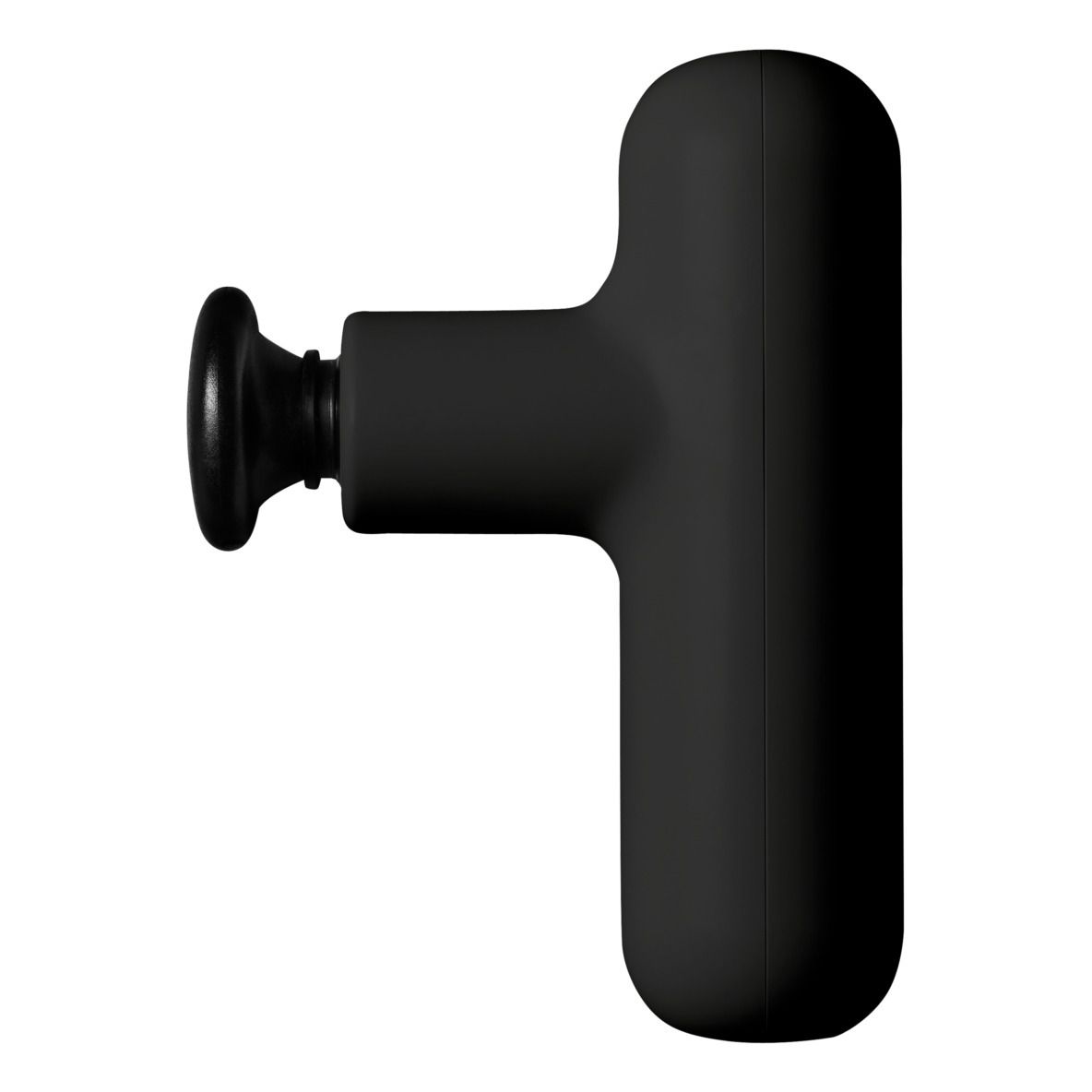 Description
This compact and portable massage device is an essential tool, perfect for everyday use.
BENEFITS
Helps to relieve stress and tension.
CONTENTS
1 massage gun, 4 interchangeable accessories, long lasting battery and lightweight, easy to carry, vibration technology
DIRECTIONS FOR USE
Use it to prevent post-exercise soreness, speed up muscle recovery, prevent knots, warm up your muscles, relax and relieve tension and stress.
DIMENSIONS
Length : 16 cm, Width : 9 cm
Fitness
Displaying 17 out of 17 items