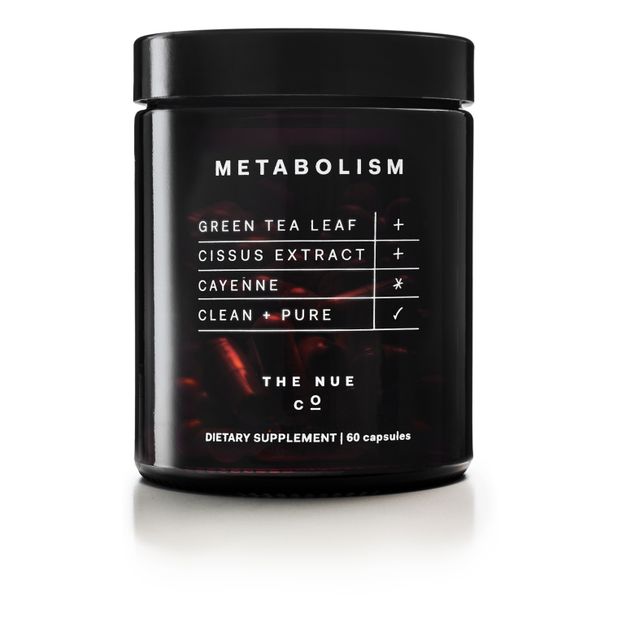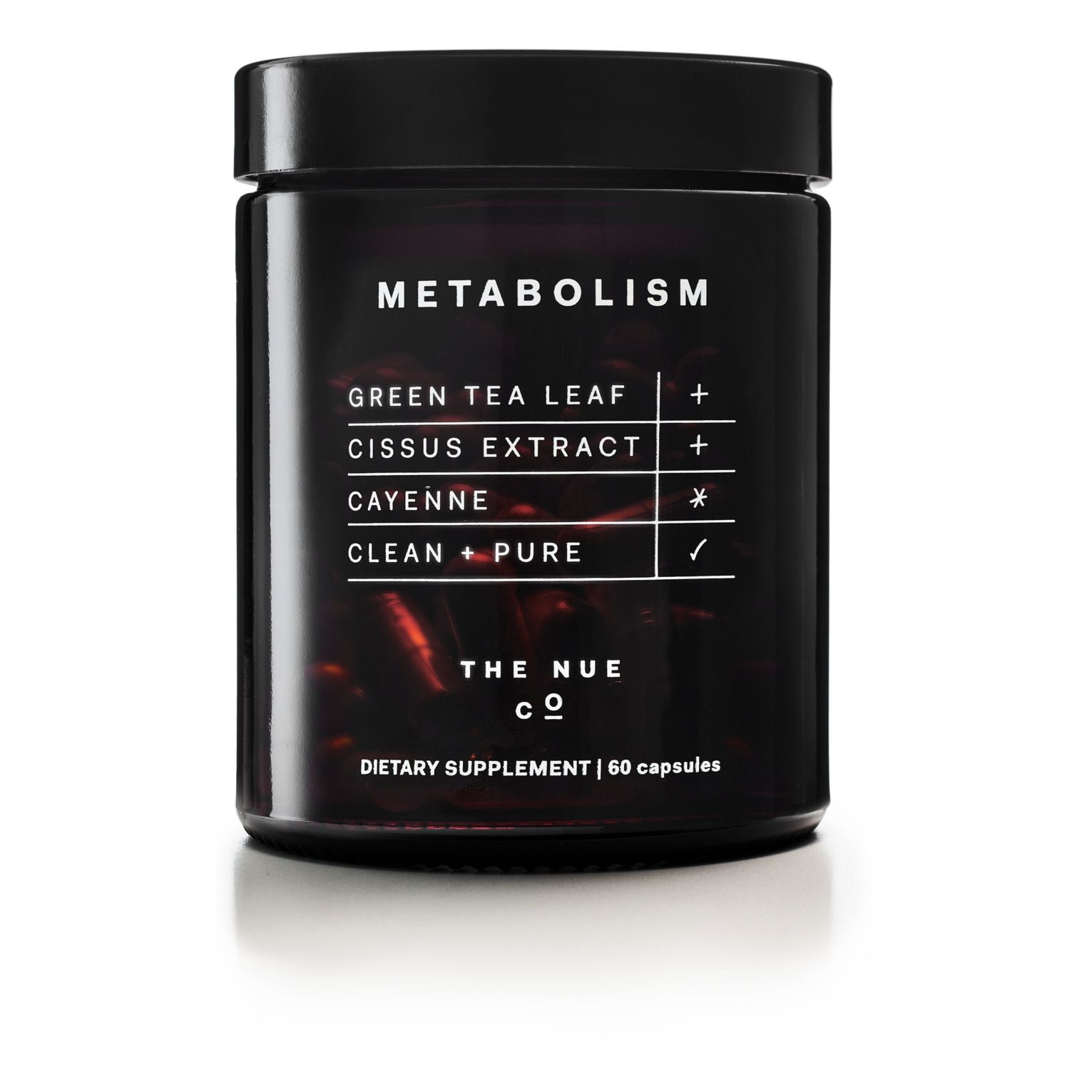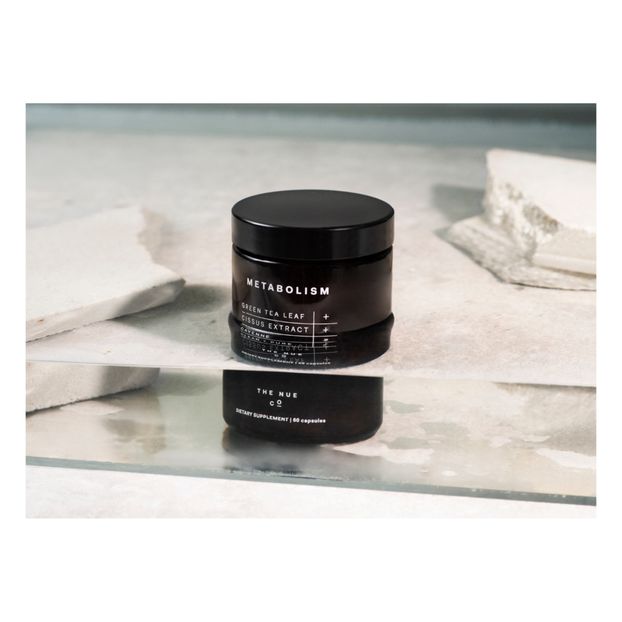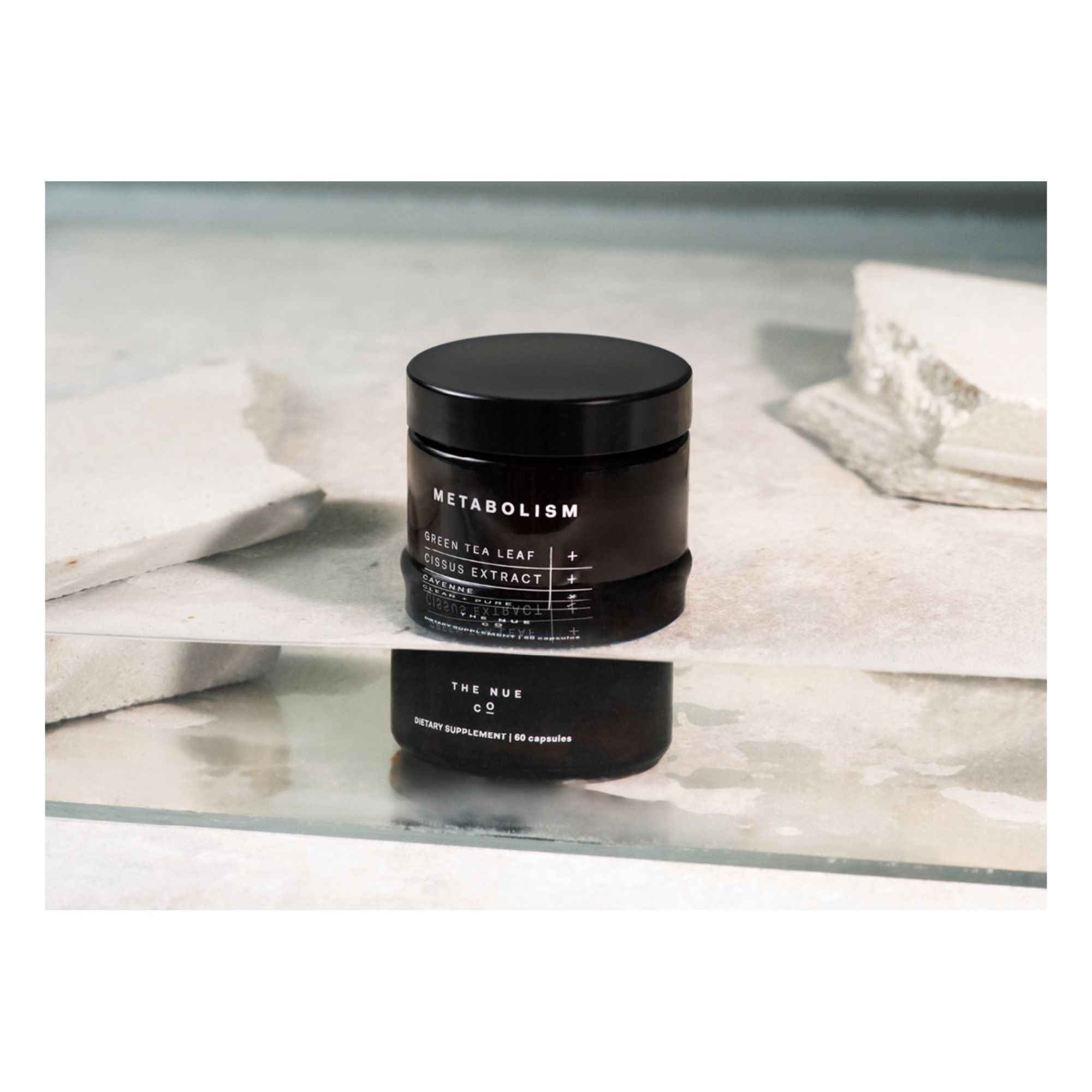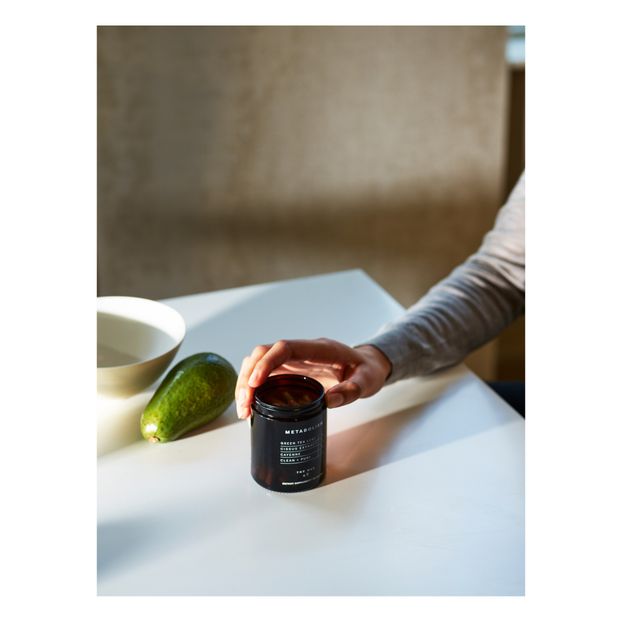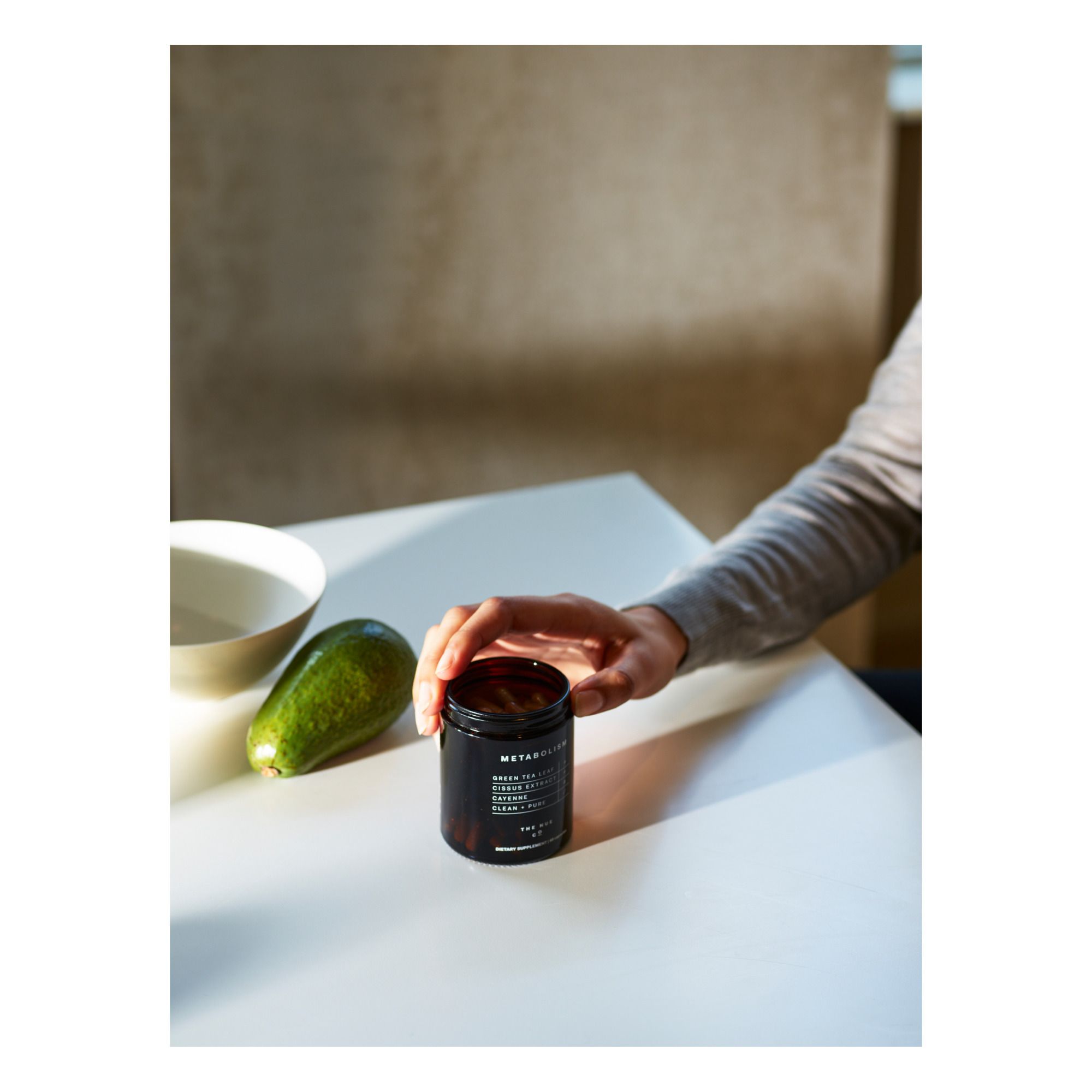 Metabolism Nutritional Supplements - 60 Capsules

Description
These dietary supplements support a healthy metabolism and weight.

BENEFITS:

Cayenne pepper extract and cinnamon help reduce sugar cravings and make you feel full. Grape extract improves and stabilizes fasting blood sugar levels and may even help reduce bad cholesterol in the body. All ingredients help to minimise insulin spikes that result from an unbalanced meal.

COMPOSITION:

Green tea extract, cayenne pepper, cinnamon and grape extract.

Contains no fillers, bulking agents, flavourings, colourings, sweeteners or GMOs.


DIRECTIONS FOR USE:

Take one capsule twice daily, ideally in the morning and evening with food.

INGREDIENTS:

Green Tea Extract (GREENSELECT® PHYTOSOME), Cissus Extract (CQR-300®), Cayenne Pepper Extract, Green Coffee Extract, Cinnamon Extract, Garcinia Cambogia Fruit Extract, Rice Flour, Hypromellose, L-leucine, Silica.
Details : Cosmetics items may not be refunded or exchanged
Made in : United States
Nutritional Supplements & Vitamins
Nutritional Supplements & Vitamins