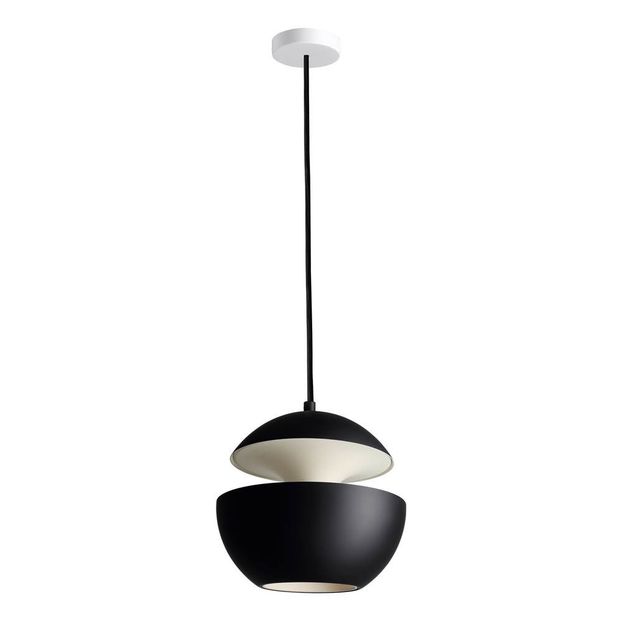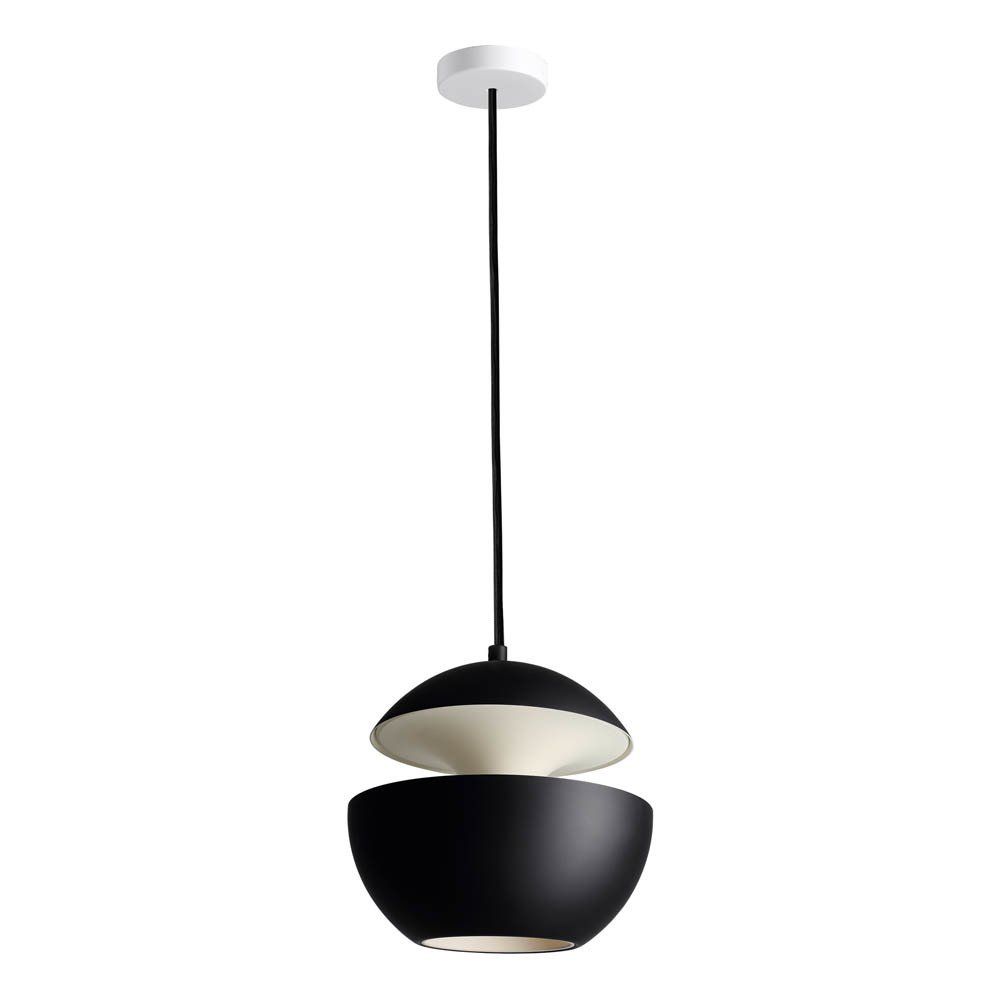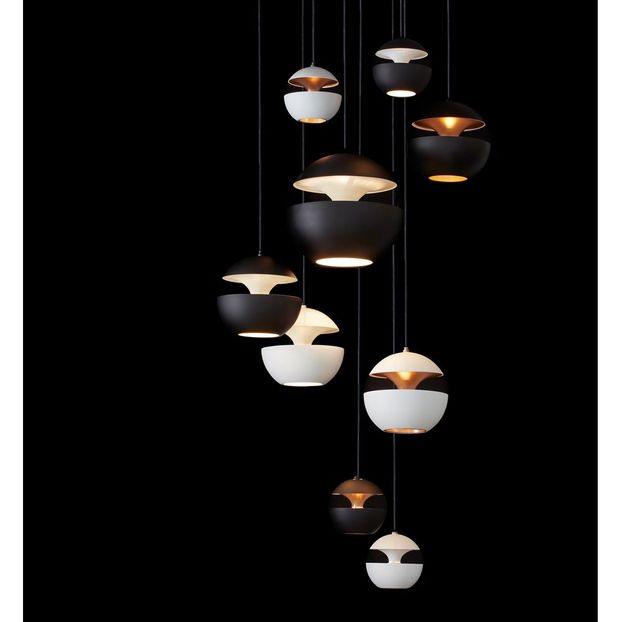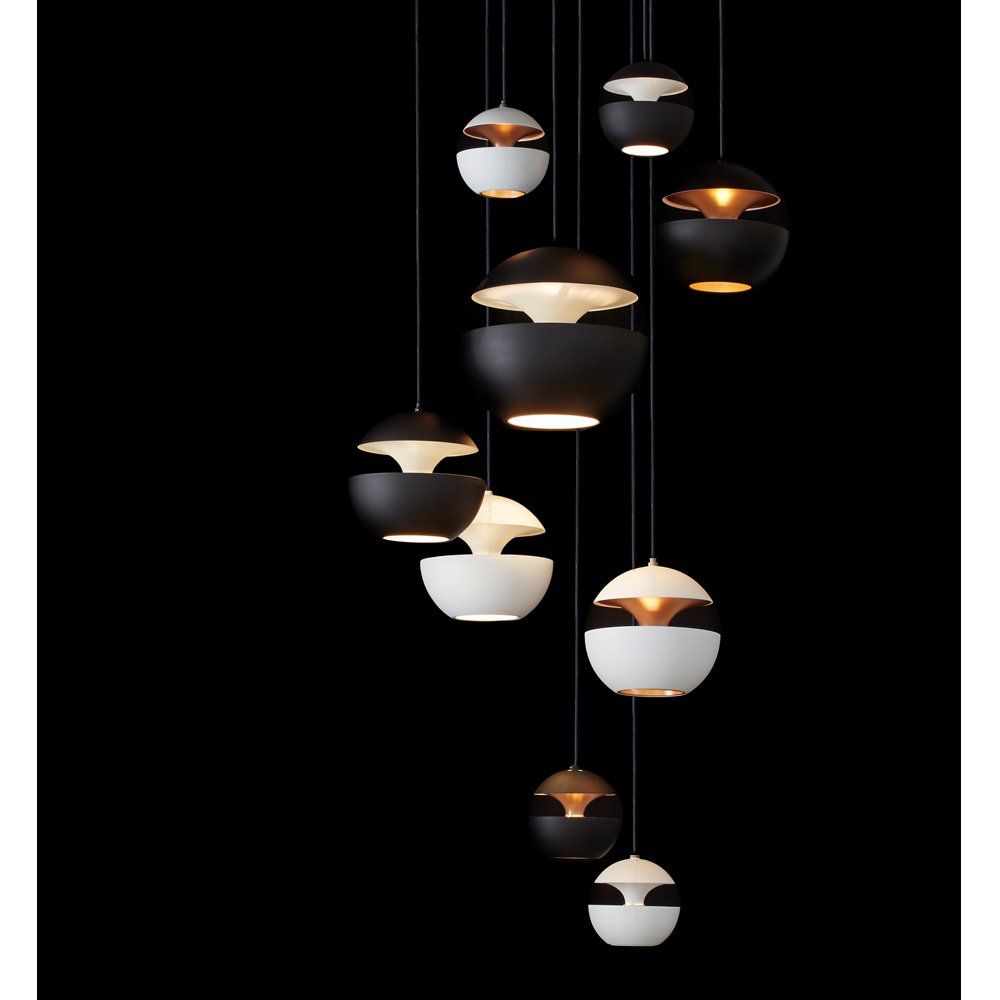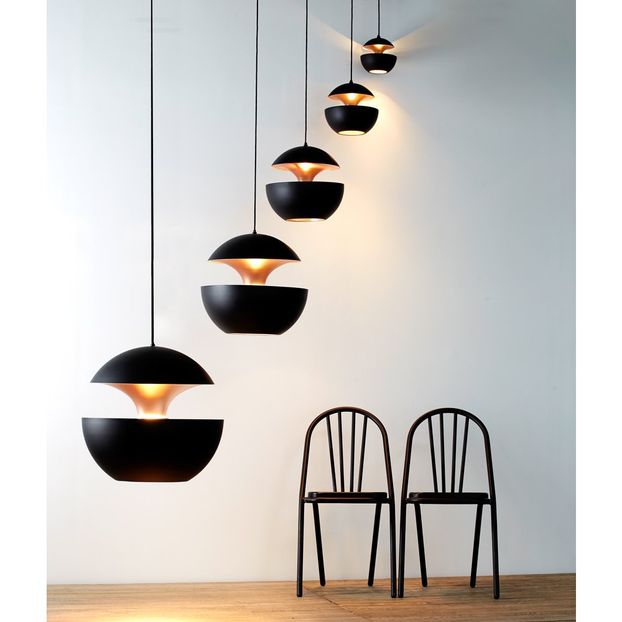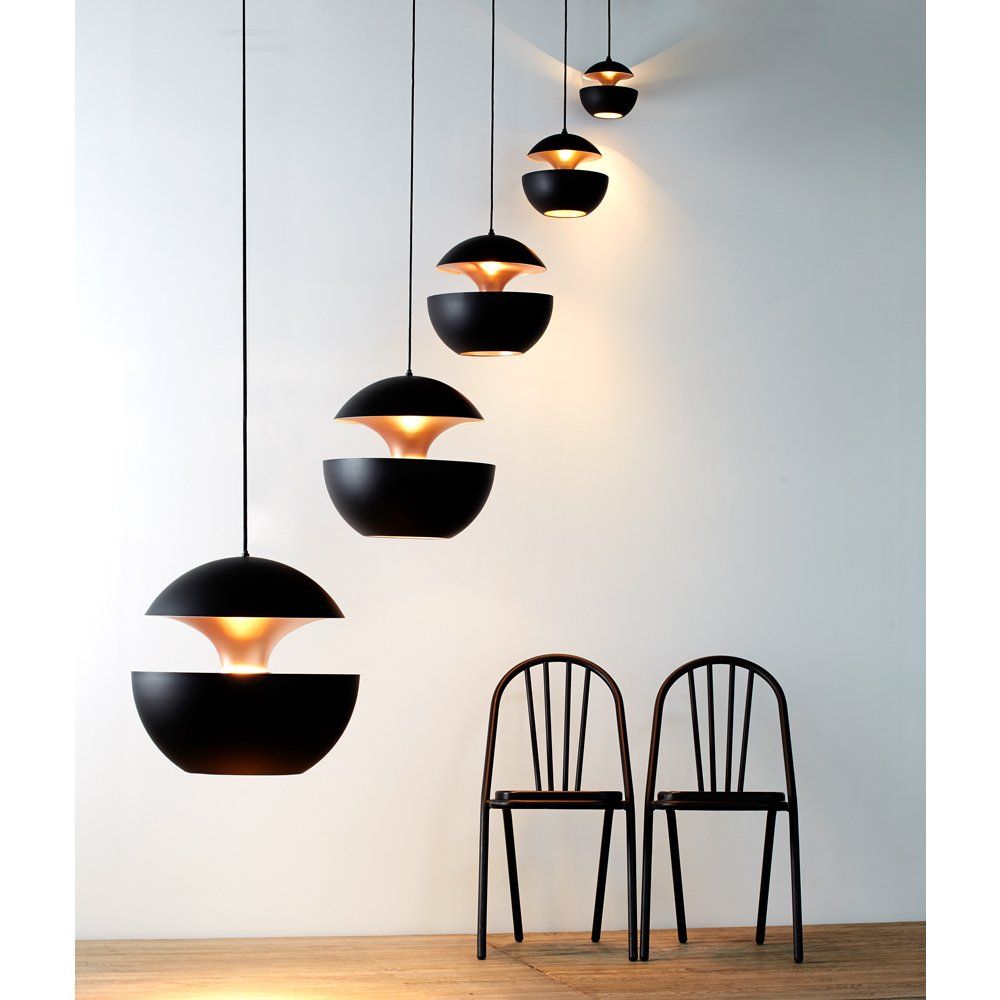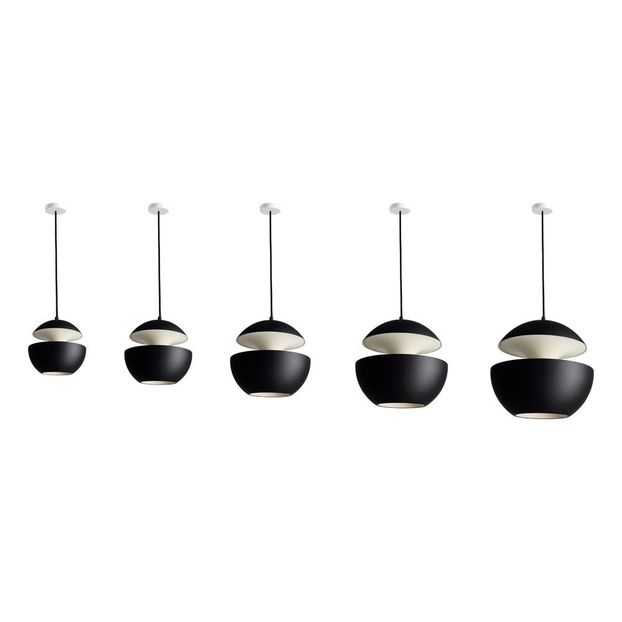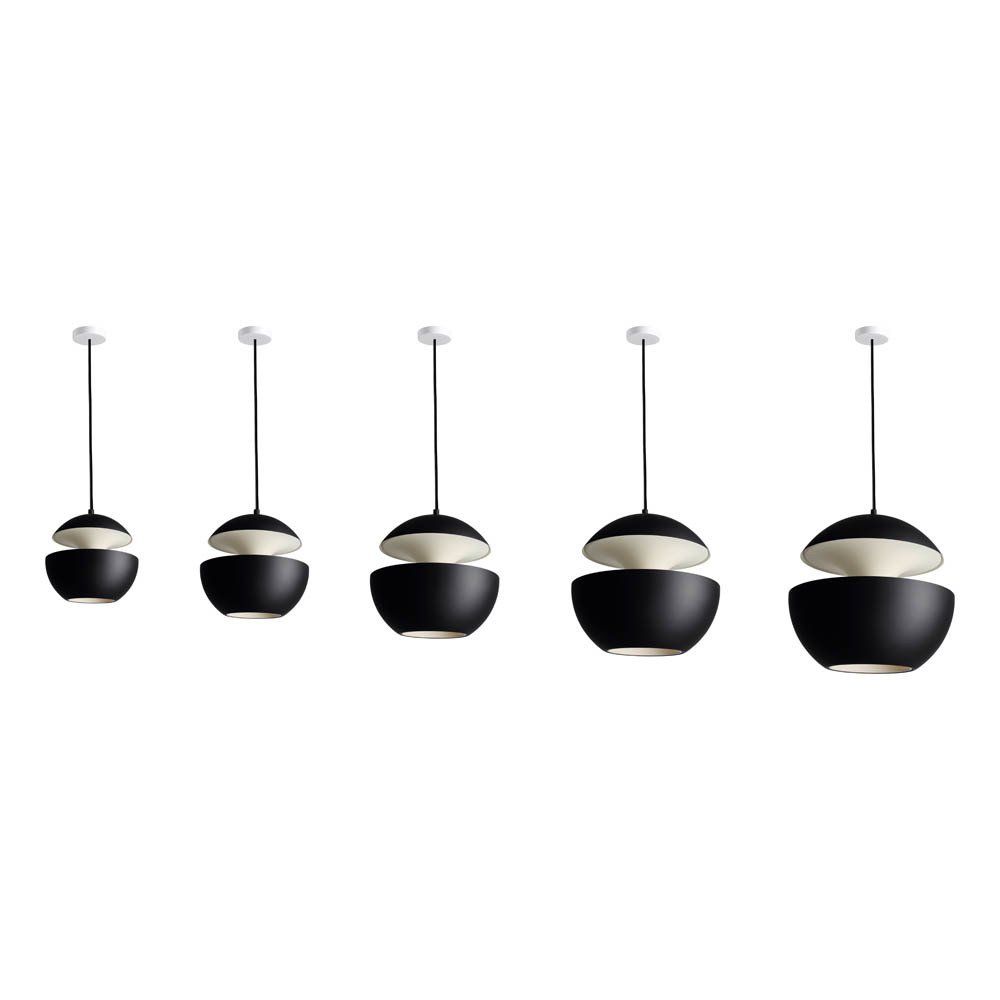 Mini Here Comes The Sun White Interior Ceiling Light Black
Description
Réédition de la collection Here Comes the Sun dessinée par l'architecte Bertrand Balas en 1970, cette suspension évoque, de par sa sphère tronquée, un astre mystérieux flottant dans l'espace. Captivante allumée, cette suspension magique rend la nuit douce et rassurante grâce à son ampoule totalement intégrée dans le corps de la lampe.
Here Comes the Sun est disponible en plusieurs finitions.
Artist : Bertrand Balas
Fabrics : Aluminium
Bottom : G4 socket
Details : LED bulb(s), 2 Watt, Bulb not included
Diameter : 10 cm, Cable length: 300 cm.
Ceiling lamps
Ceiling lamps