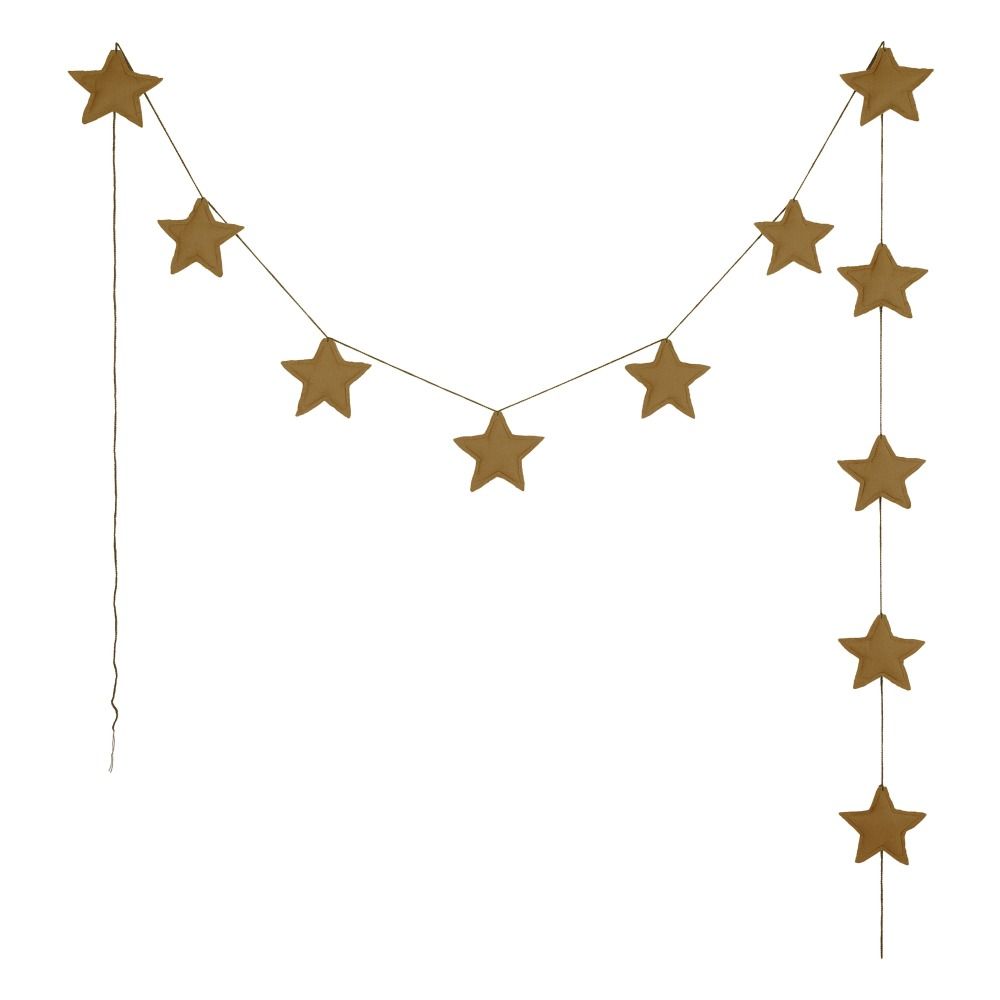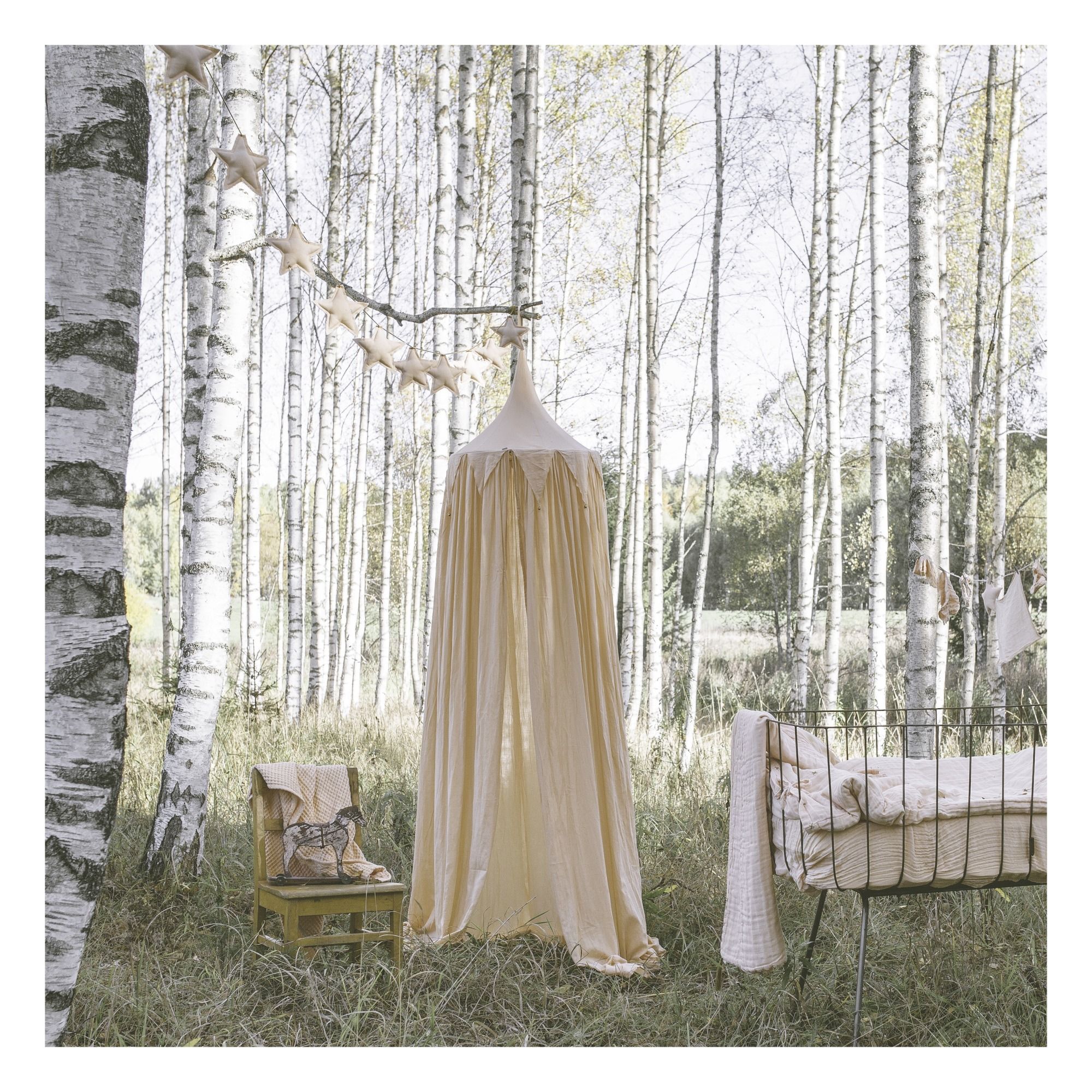 Mini Star Garland Gold S024
Greenable Criteria
Certified organic
The organic label certifies that this item has been made from environmentally friendly materials and ingredients, and contains no chemical substances.
Description
For hanging
Details : Cotton, Organic Cotton, The products are handcrafted and tinted, any slight differences in shape, size, colour compared to the photographs should therefore be considered as the peculiarities of craft production
Fabrics : canvas
250 cm. cm. Star: 14 cm.
Garlands
Displaying 36 out of 60 items