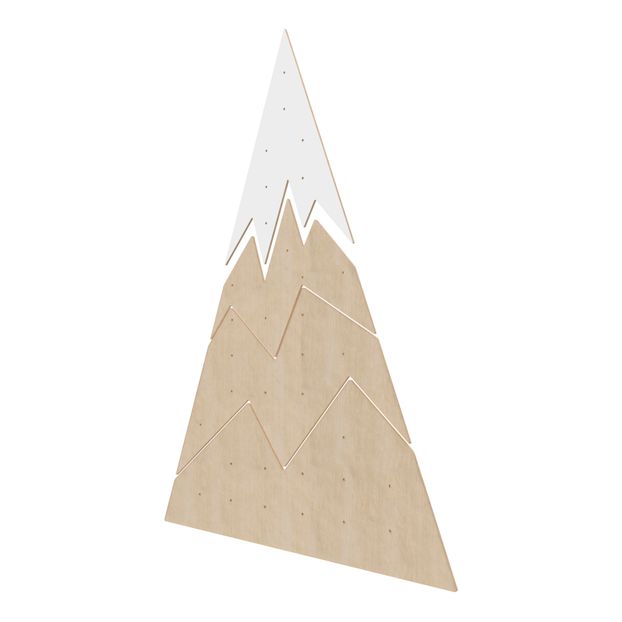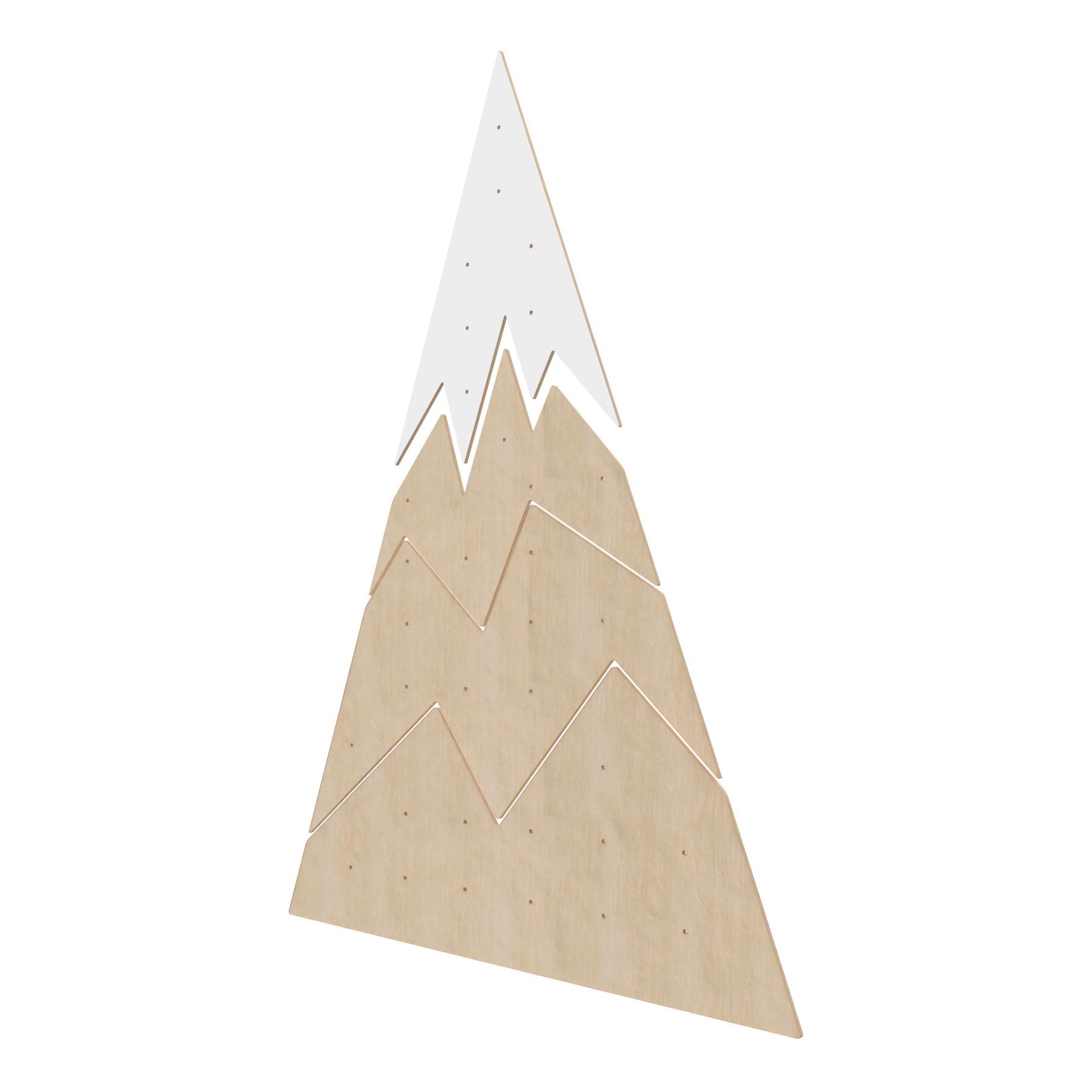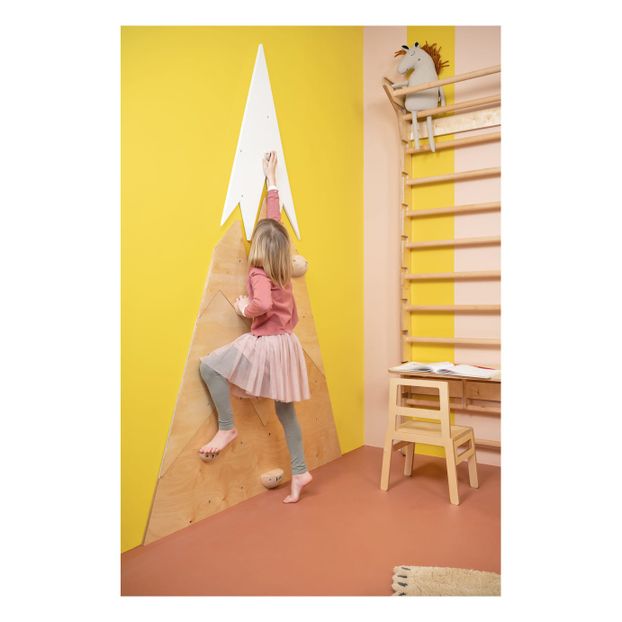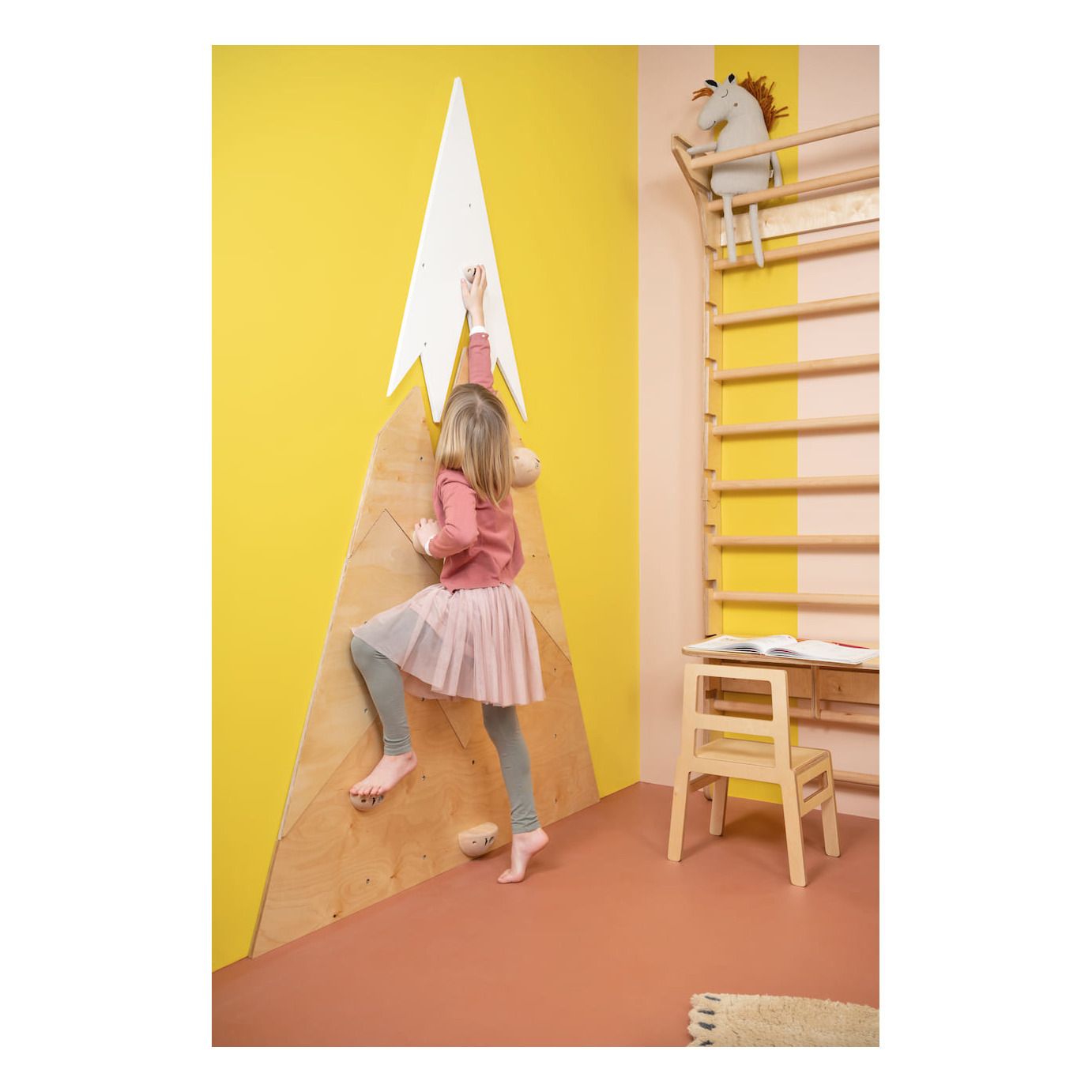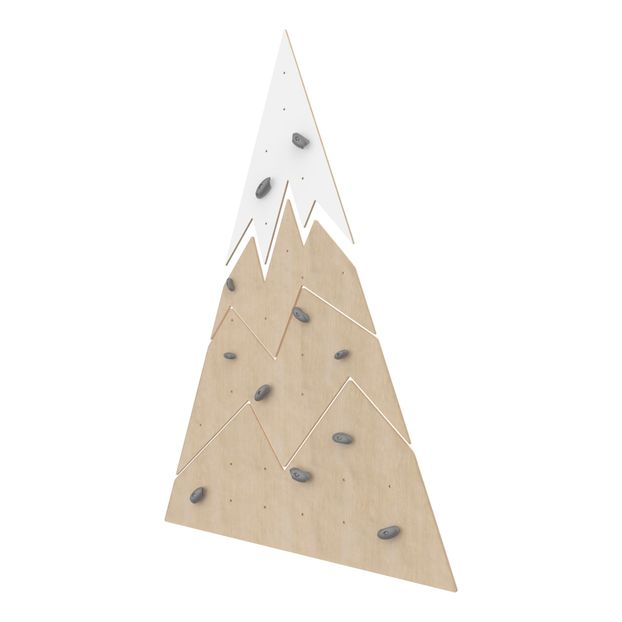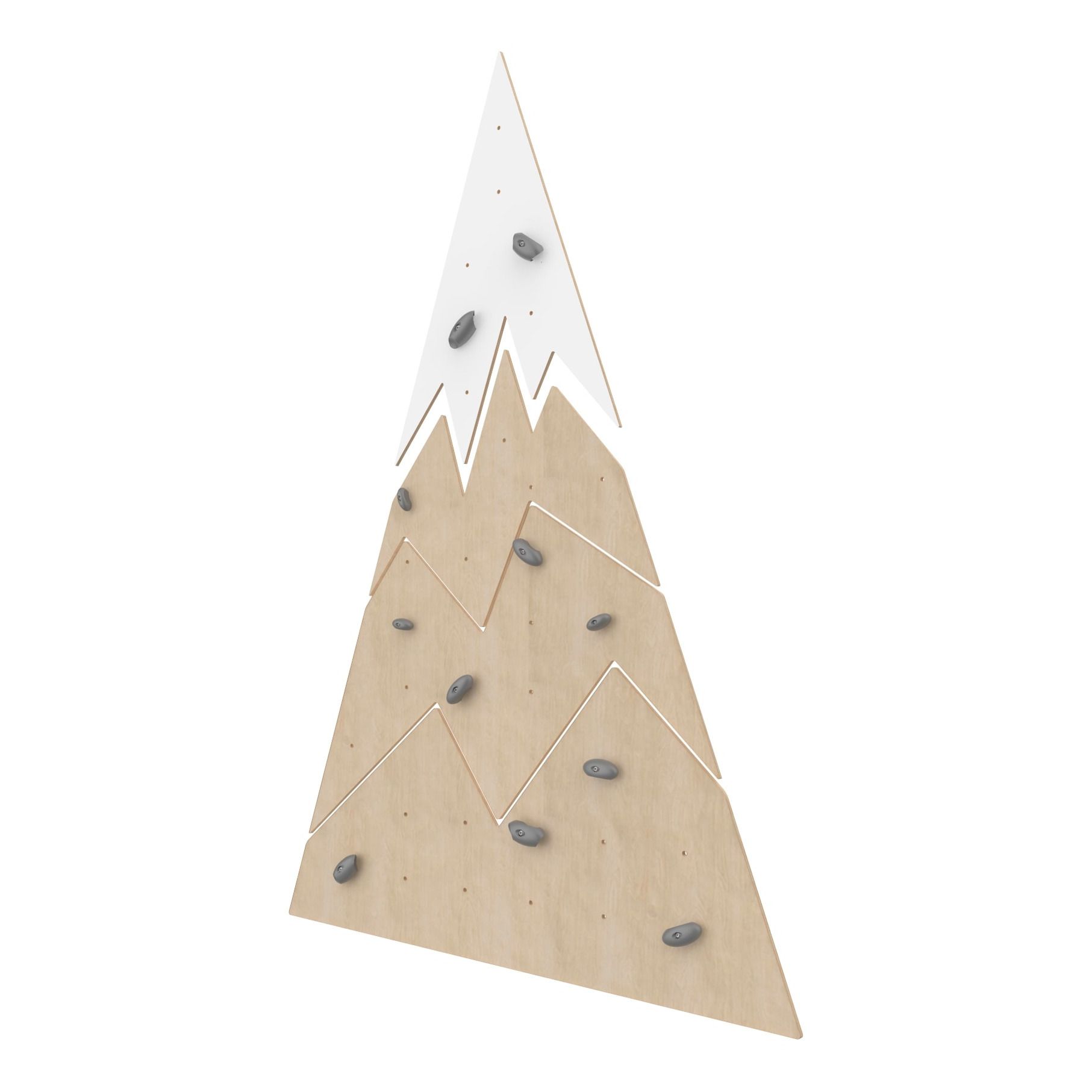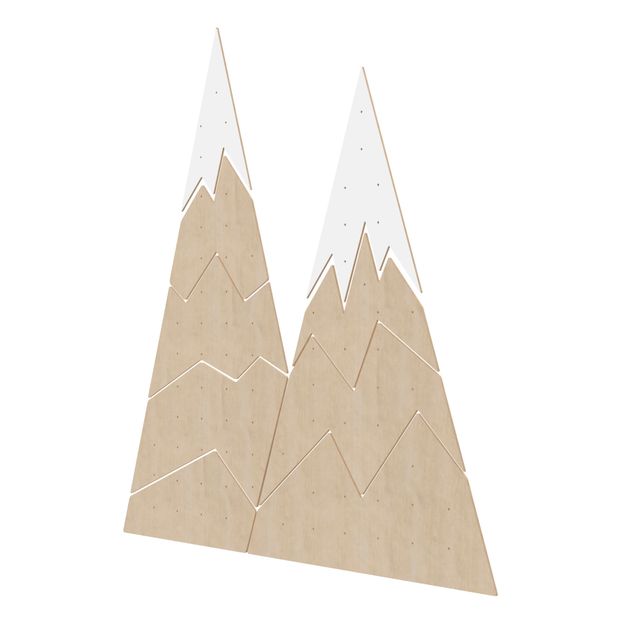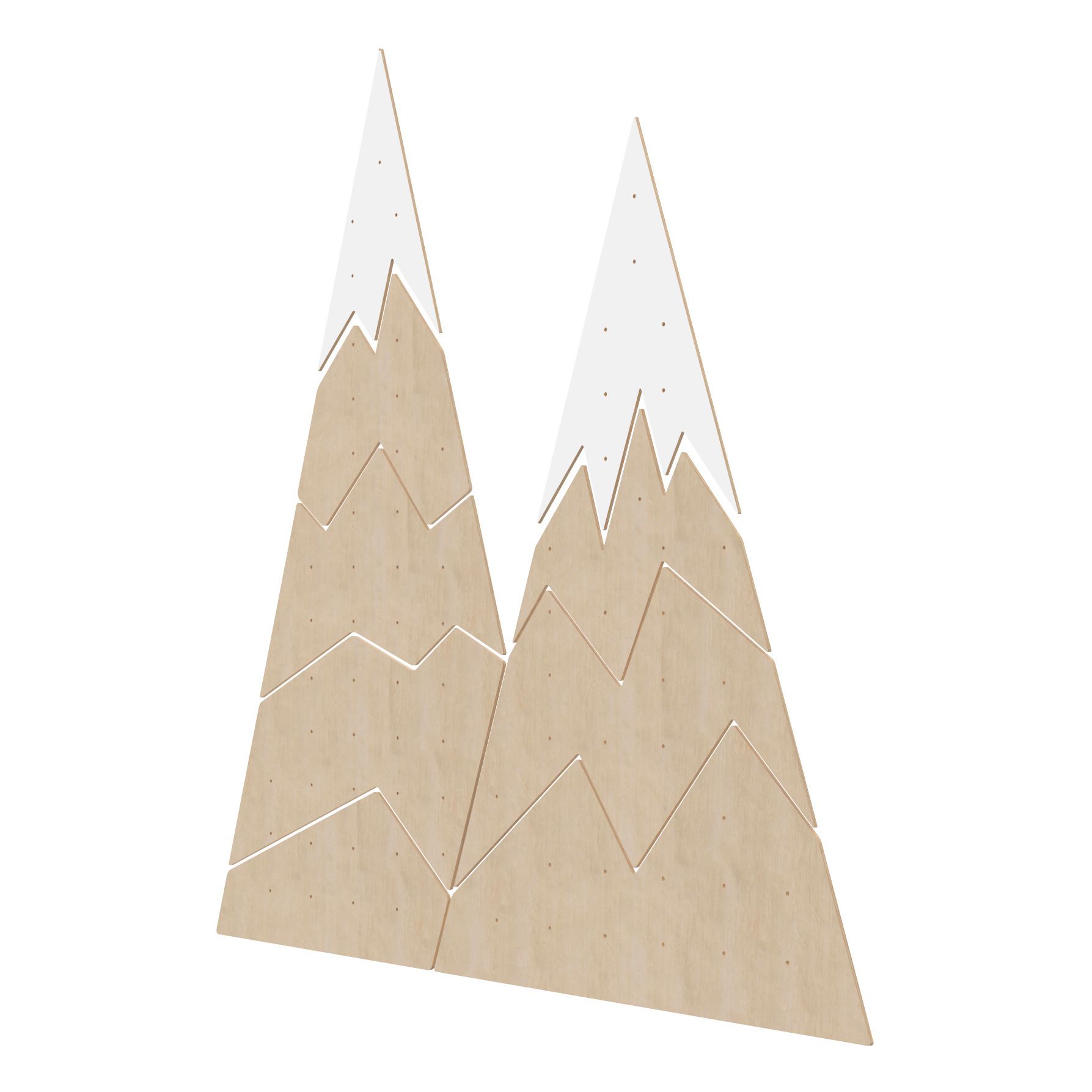 Mountain Climbing Wall Unit
Description
Let your child climb mountains... in their room! This mountain climbing wall creates a space that uses both your child's body and imagination.
DETAILS
1 climbing wall, small mountain, rounded edges, supplied with installation sockets for climbing holds (grey) and holes for wall mounting.

Smaller children should climb the wall under the supervision of their parents. It is also a good idea to use a safety mat and a climbing harness for children.
AGE
COMPOSITION
DIMENSIONS
Height : 199 cm, Width : 150 cm
Sports, Outdoor games
Sports, Outdoor games