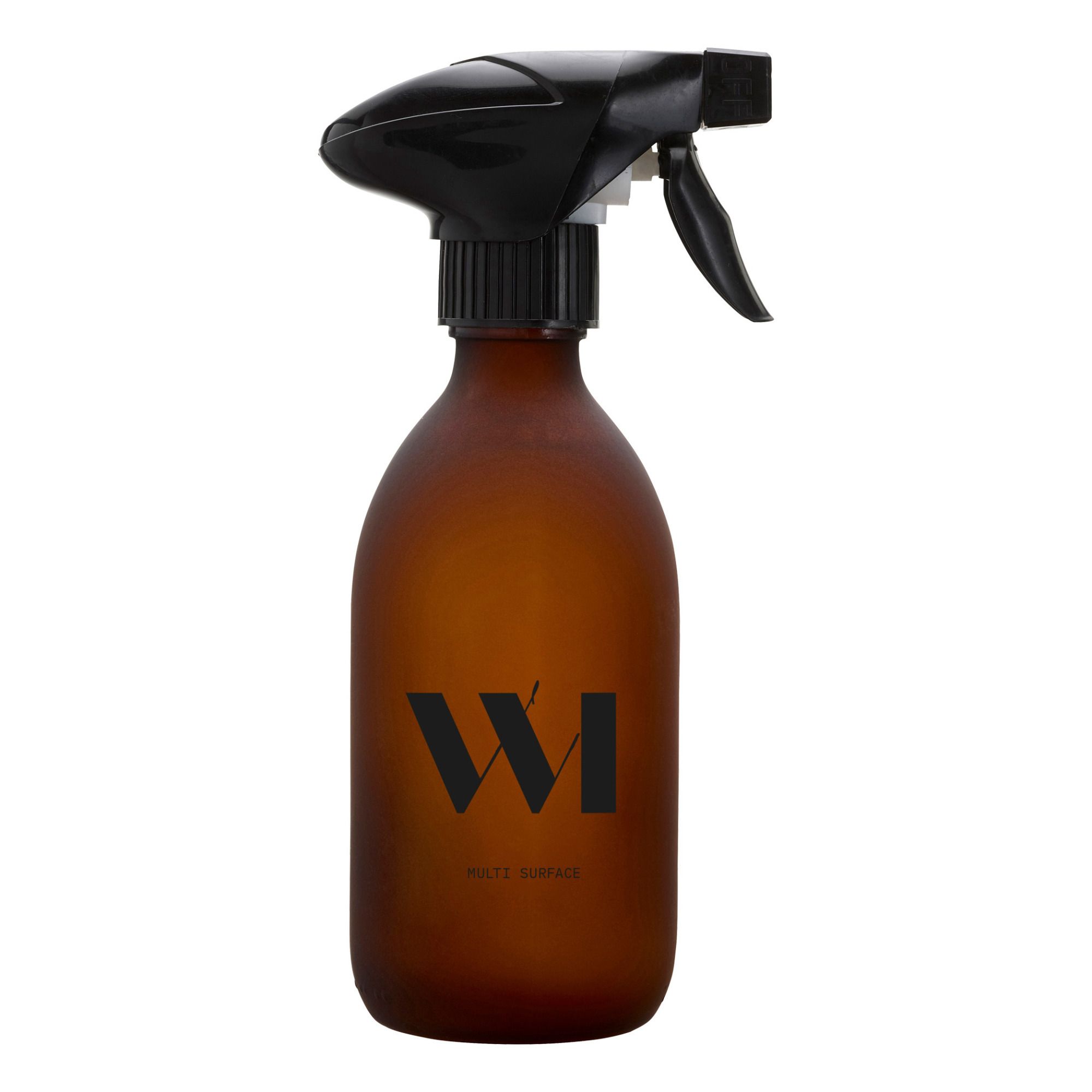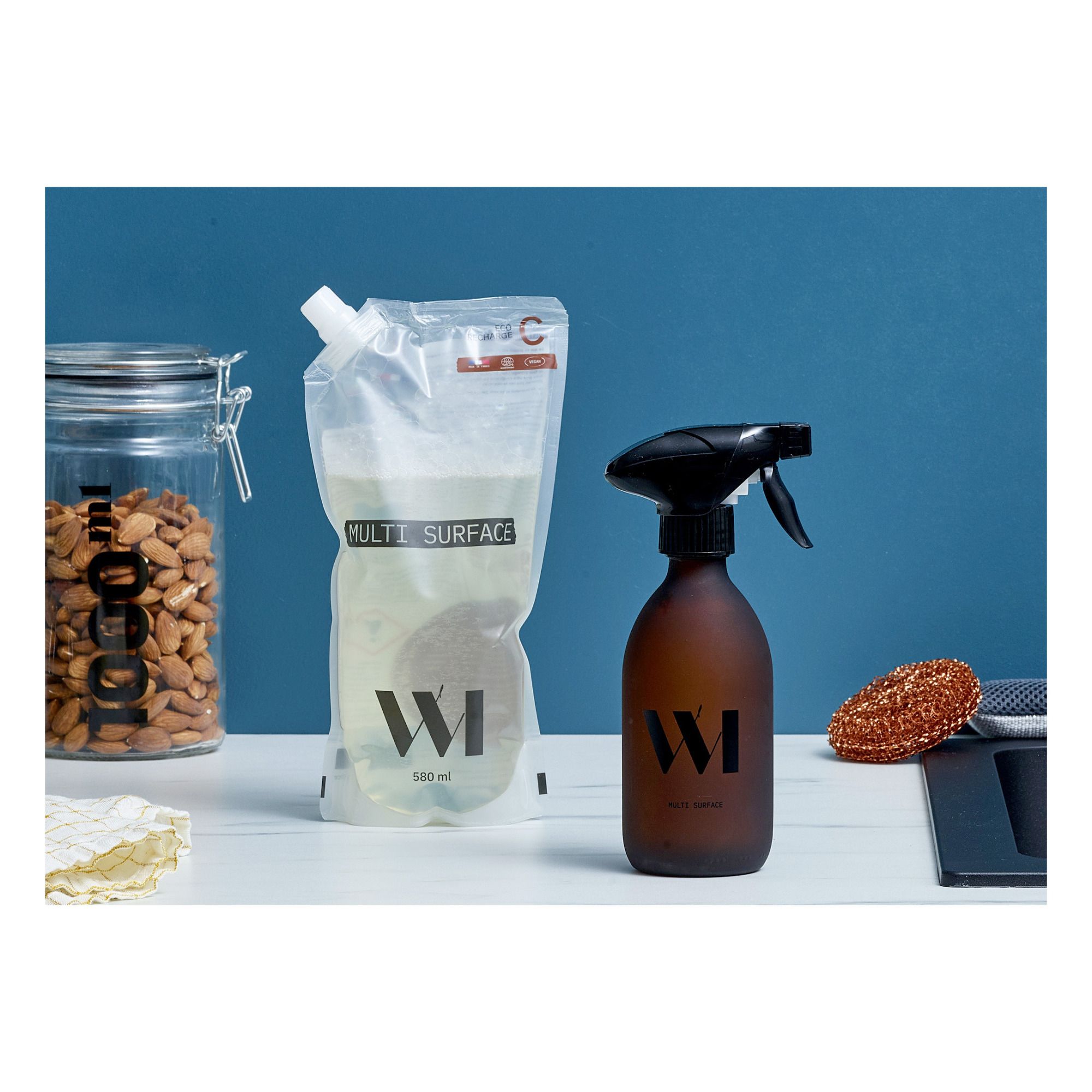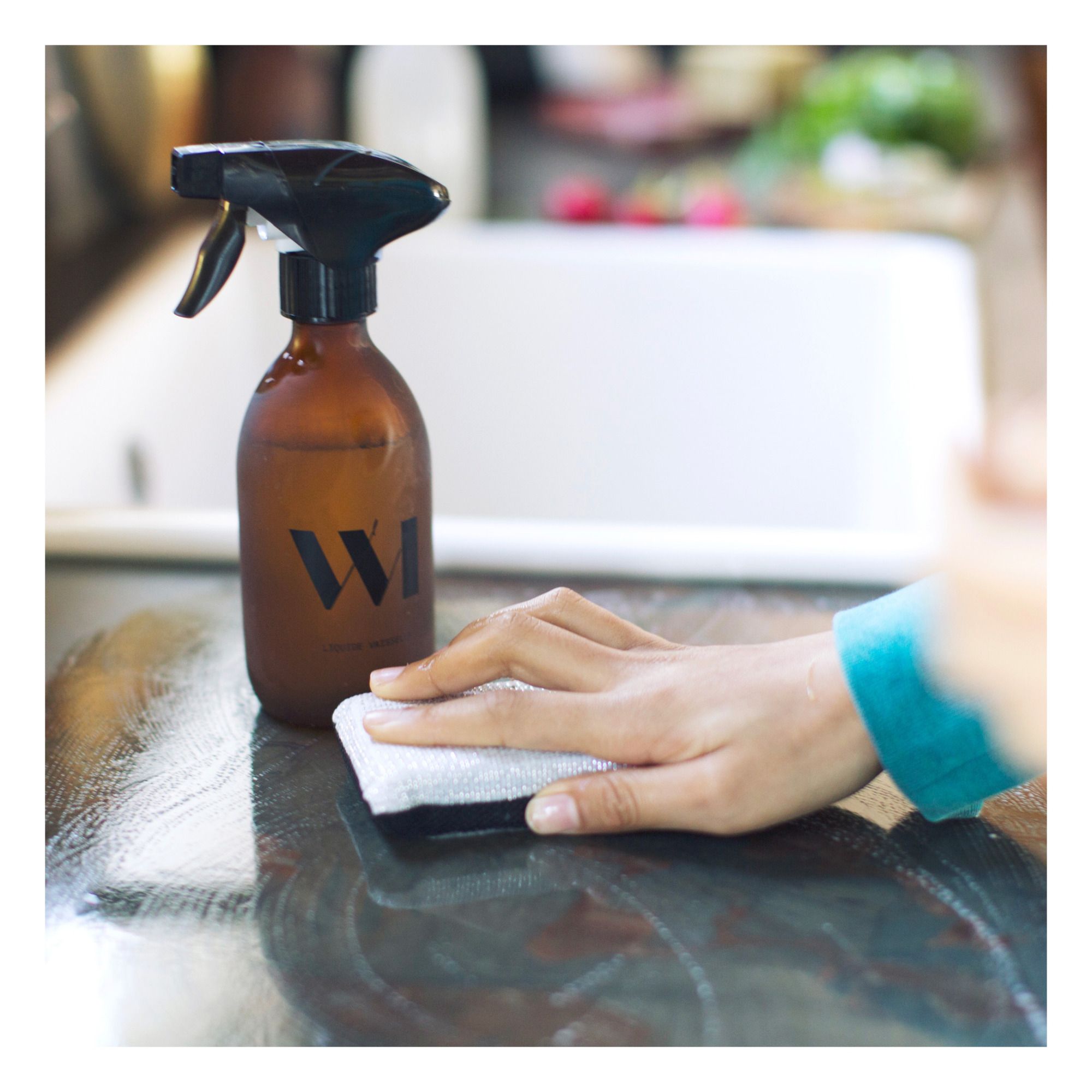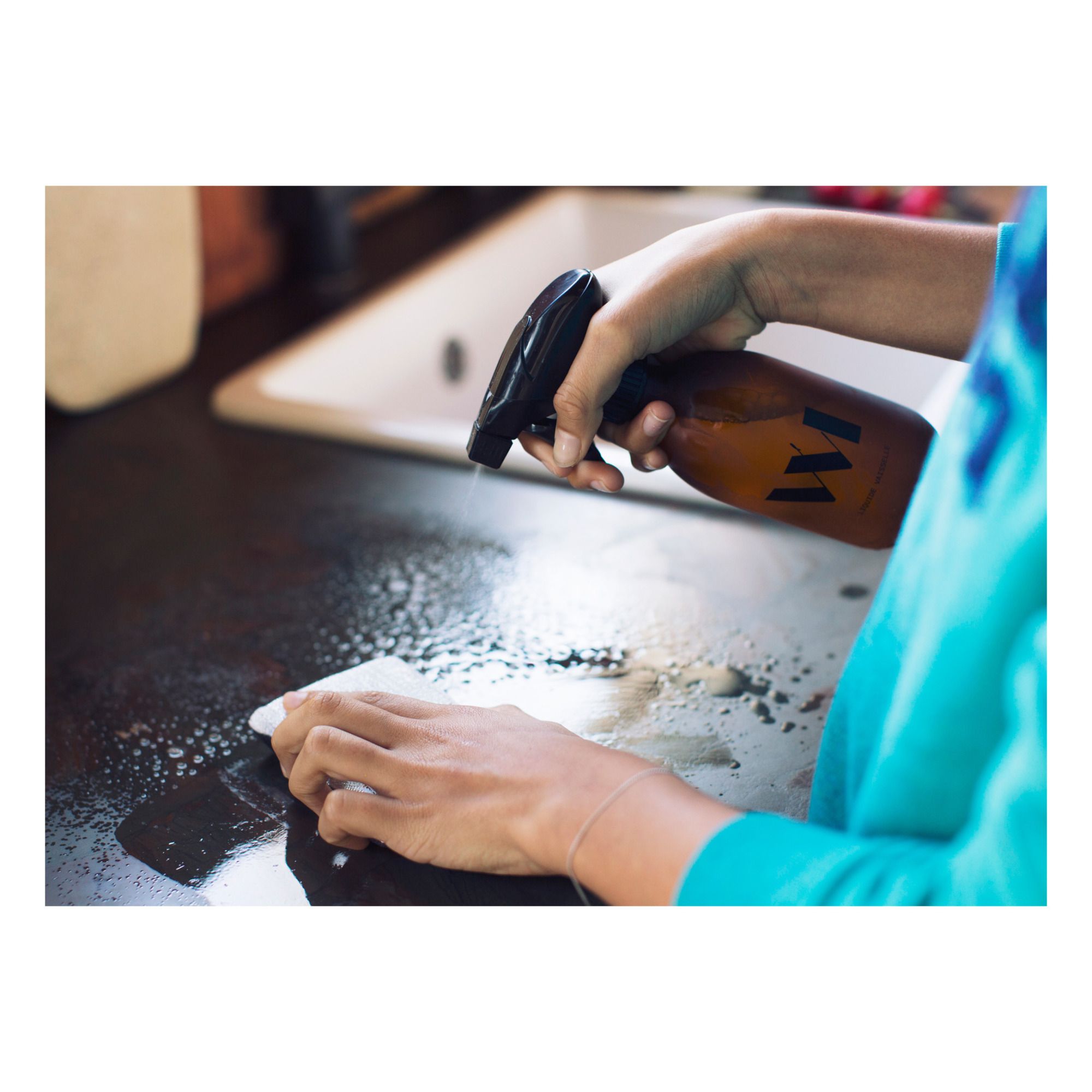 Multi-Surface Spray 290 ml
Greenable Criteria
Certified organic
The organic label certifies that this item has been made from environmentally friendly materials and ingredients, and contains no chemical substances.
Description
This no-rinse formula, cleans and degreases all surfaces while leaving a gentle scent of orange blossom. The glass bottle can be refilled using the eco-refill also available on our website.
BENEFITS
This product cleans, degreases and leaves your surfaces nice and shiny! It uses plant-based soaps made using a cold saponification process, which is particularly effective for surface cleaning. The partial derivative of vegetable oils allows you to clean effectively by capturing dirt and preventing re-deposition. Orange blossom water leaves your home smelling fresh with a subtle perfume.
COMPOSITION
Purified water, plant-based soaps, derived from vegetable oils and sugar, fruit acid, orange blossom water. Certified Ecocert, this bottle contains 99% natural ingredients.
DIRECTIONS FOR USE
Spray a small amount of product onto the surface and wipe.
INGREDIENTS
Aqua, Decyl glucoside, Sodium laureth sulfate, Heptyl glucoside, Lactic acid, Sodium benzoate, Parfum, Citrus aurantiumamara flower water, Trisodium dicarboxymethyl alaninate, Potassium oleate, Potassium cocoate.
Cosmetic products can not be returned or exchanged
Home fragrances
Displaying 36 out of 63 items