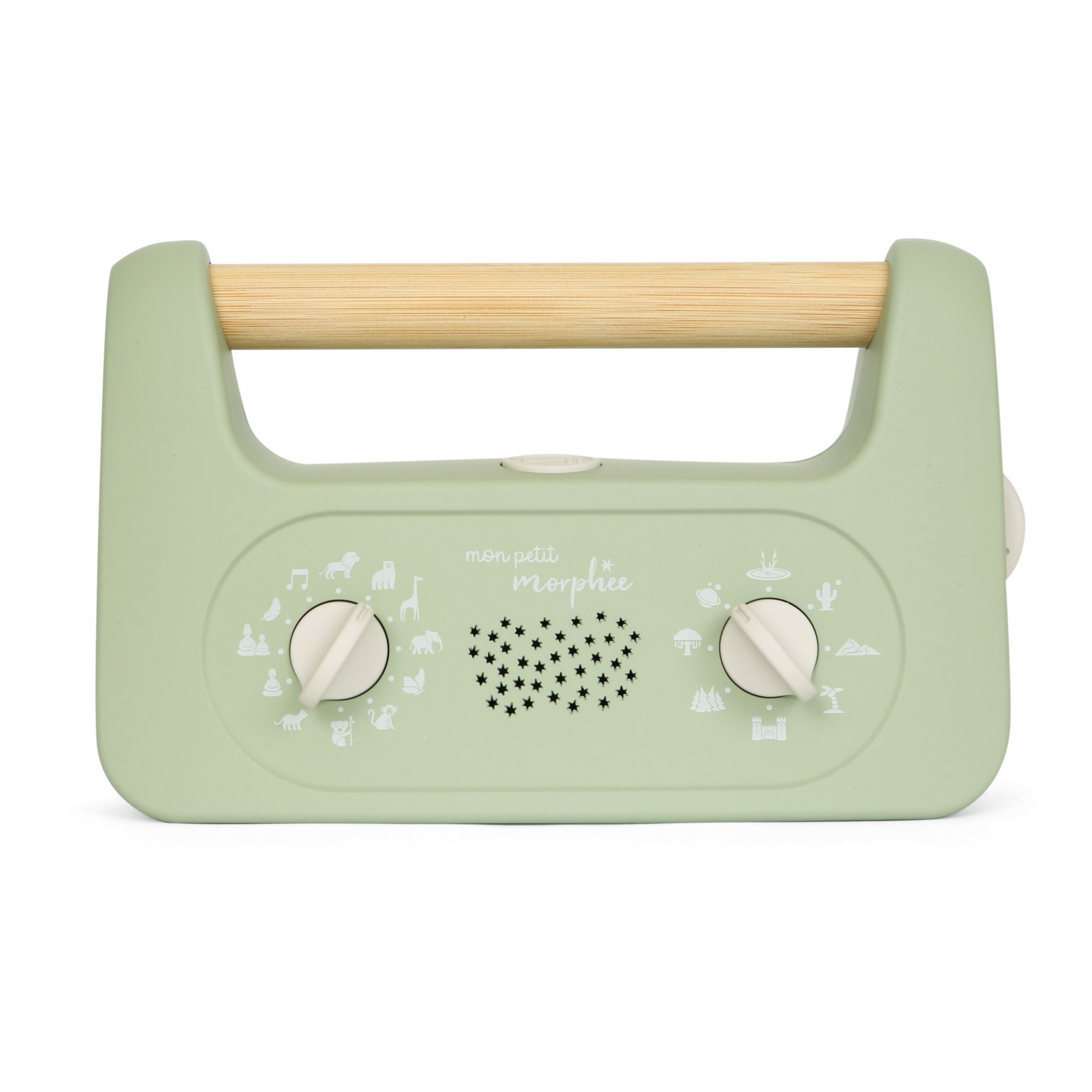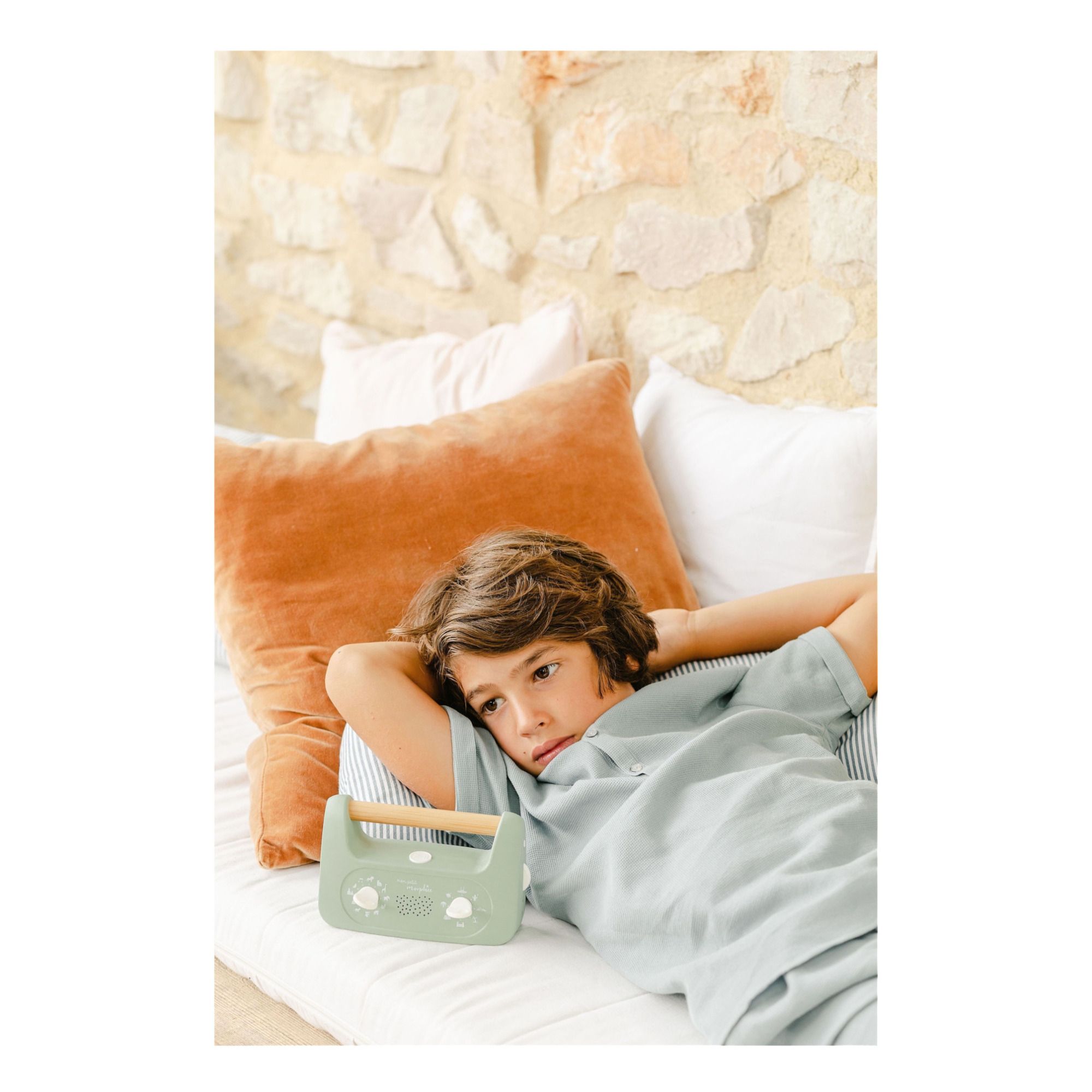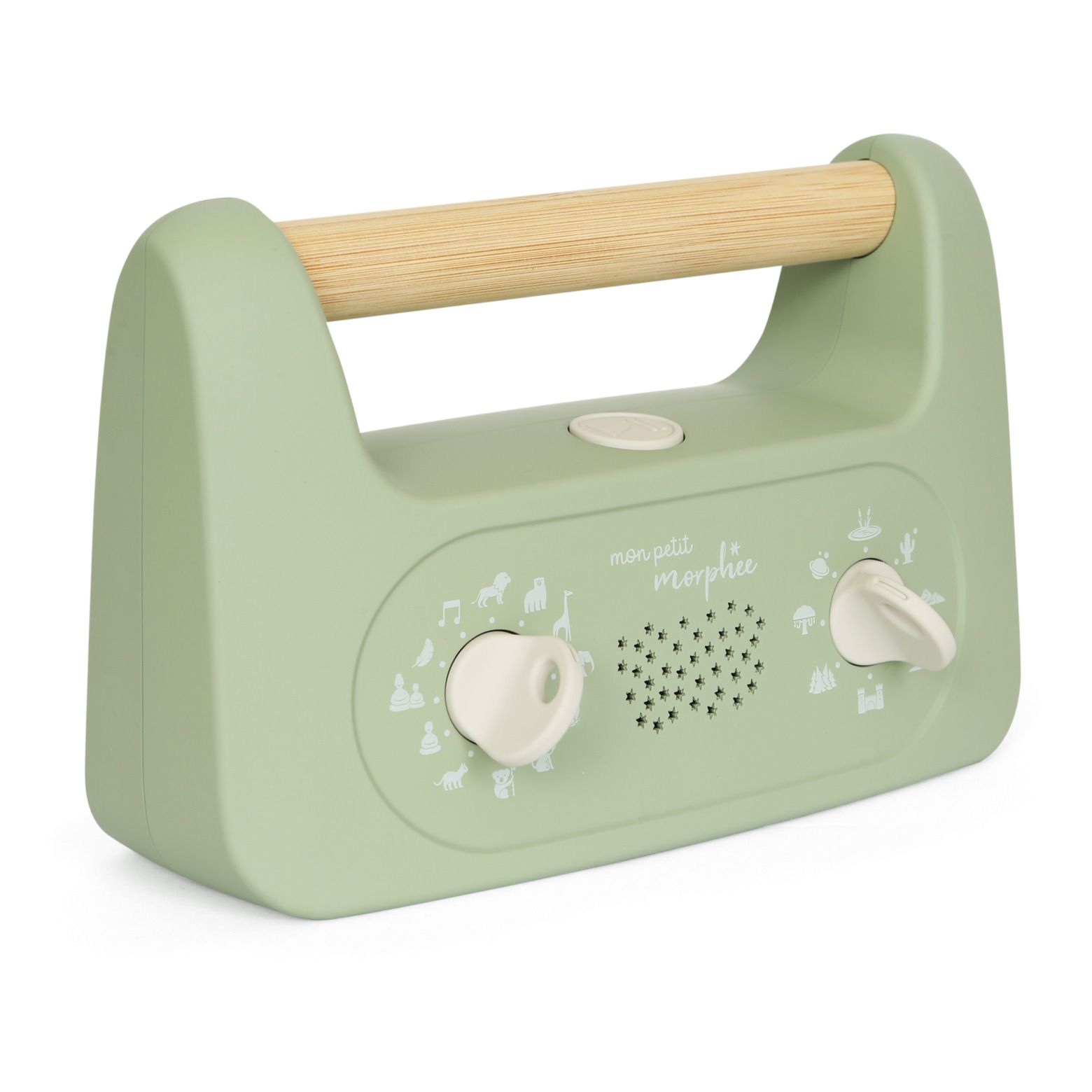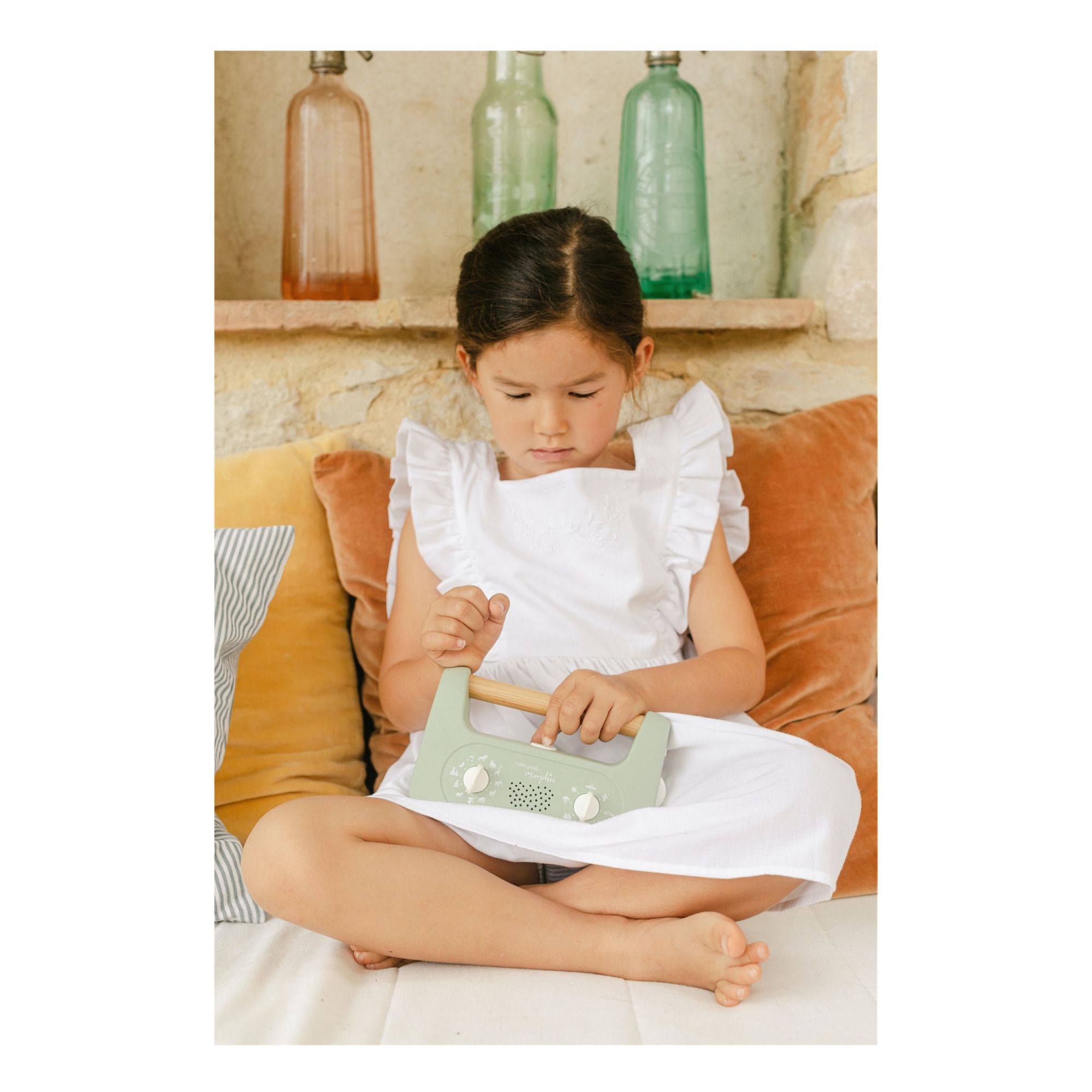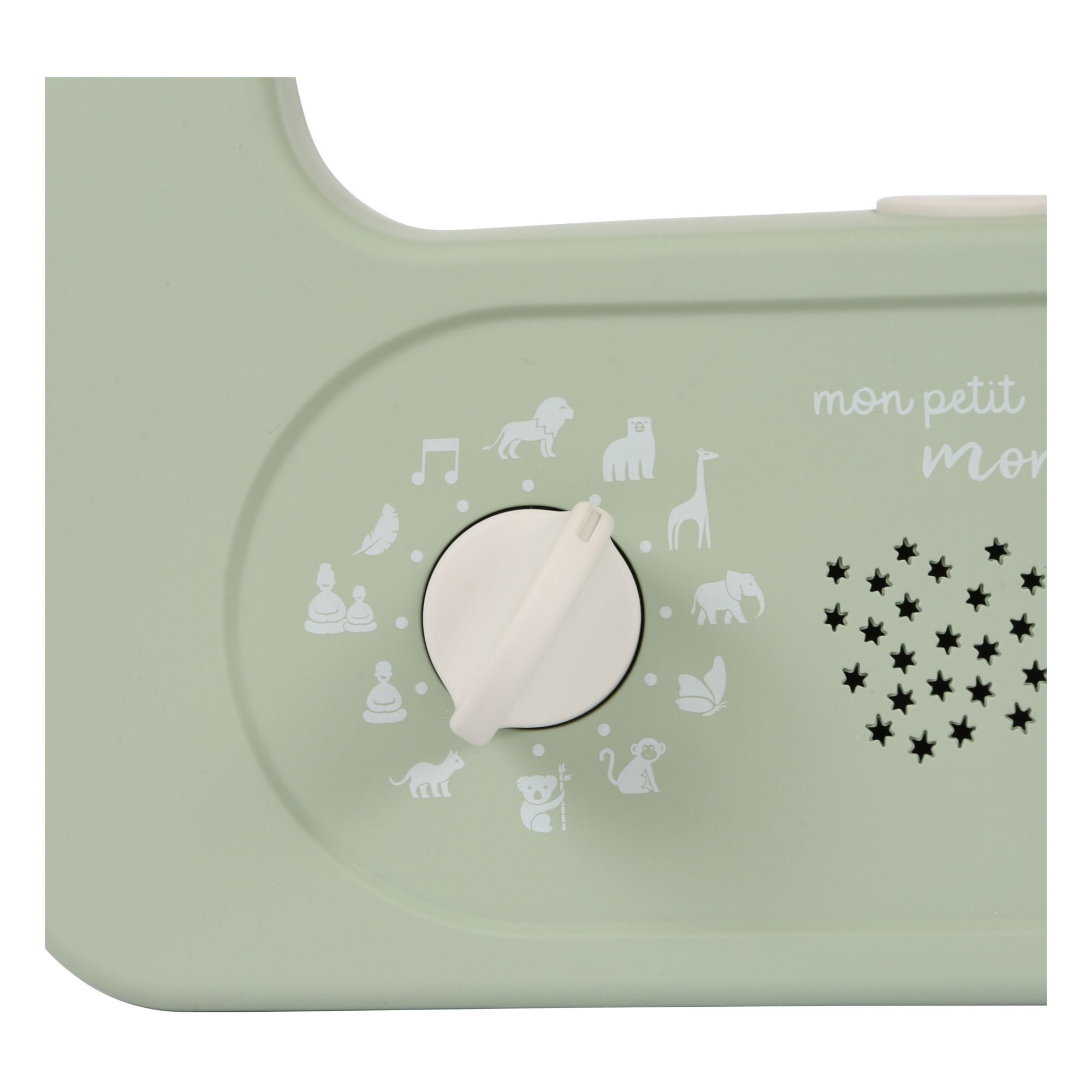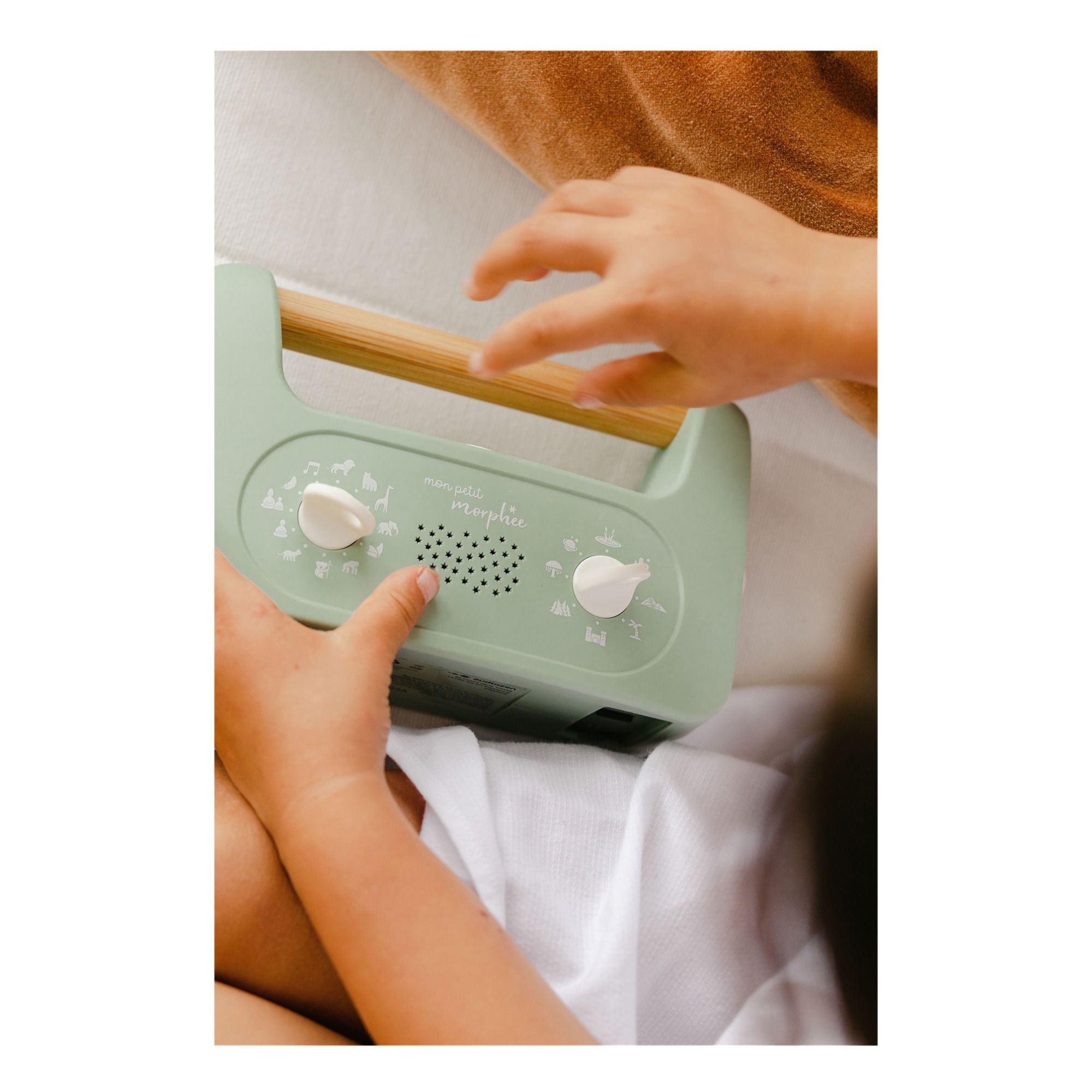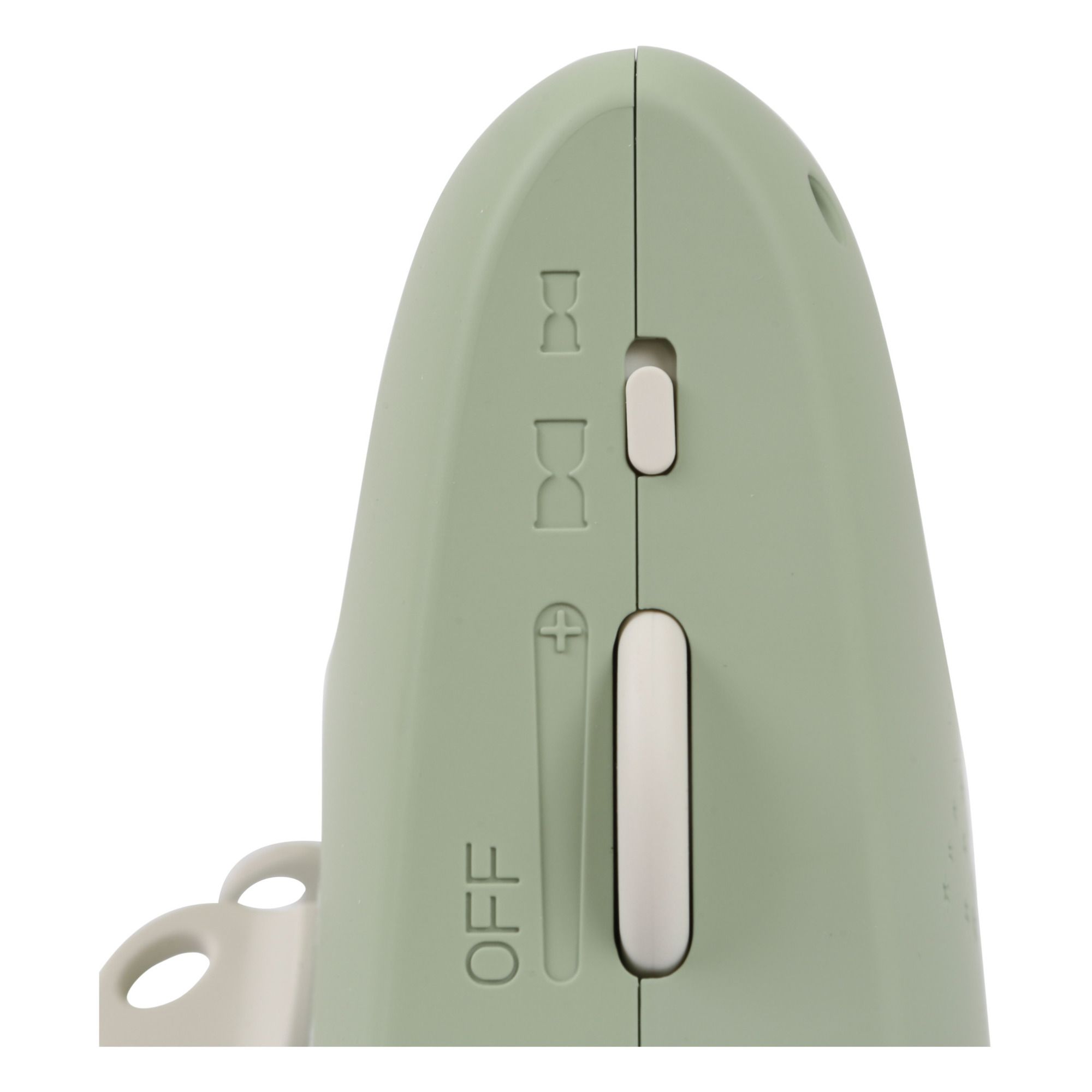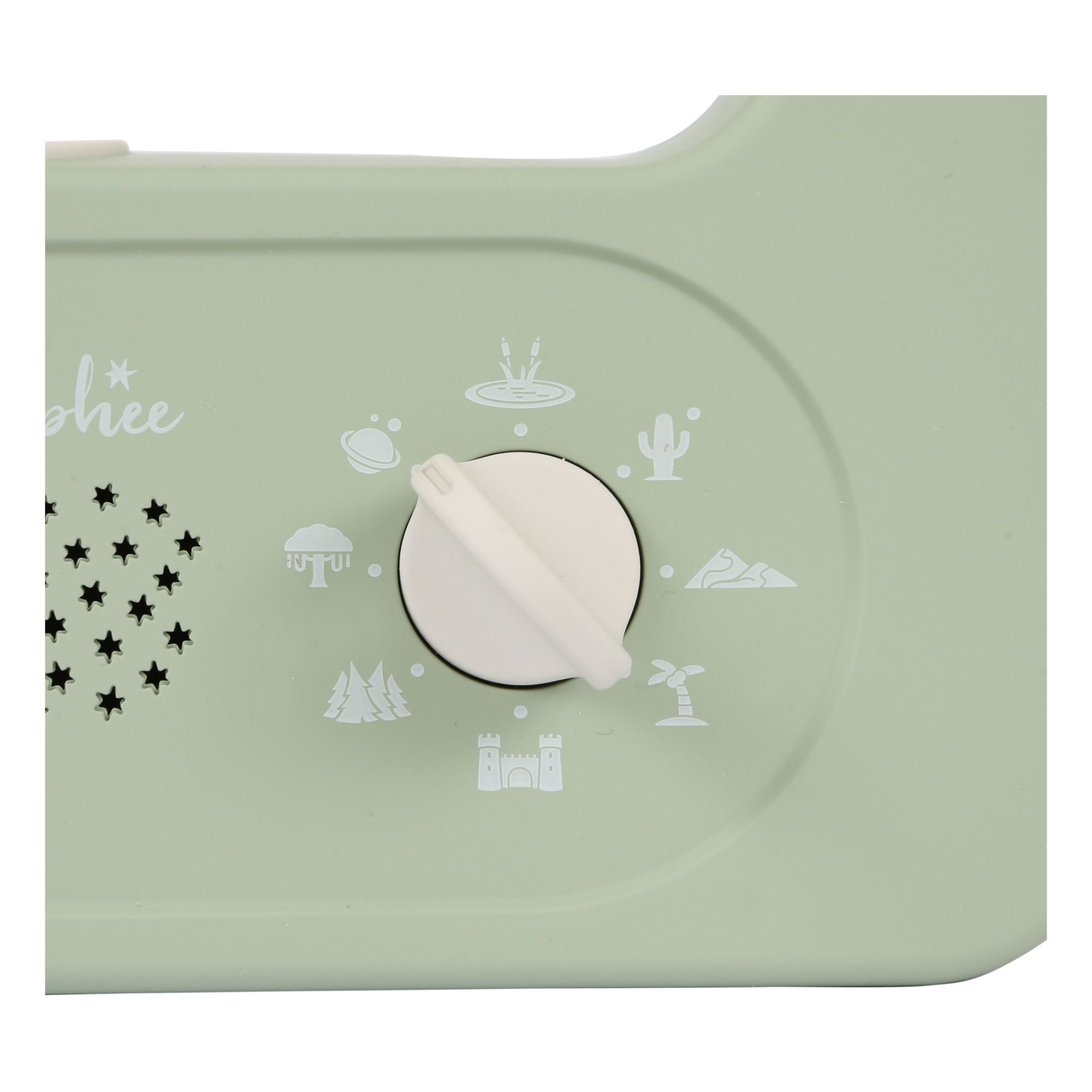 My Little Morphée - Children's Meditation Box - EN-ES-DE
One size
Availability from 3 to 4 weeks
Availability from 3 to 4 weeks
Description
This small meditation box helps children fall asleep, promotes deep and restful sleep, as well as helping your child to find calm at the end of the day.
DETAILS
Thanks to the small keys, your child can operate them themselves and choose the theme of their meditation session. A small button on the side will allow them to choose the duration of the session (short or long).

Speaker and jack, Micro USB charger, Duration of the session: 8 or 20 minutes, 100% disconnected: no waves and no screen.
Helps develop concentration skills, Promotes sleep
128 soothing mediation journeys, 16 nature sounds, 32 meditation recordings, 16 gentle pieces of music
Language(s) : French, German, Spanish
AGE
DIMENSIONS
Height : 11 cm, Width : 18 cm, Thickness : 7 cm
Weight : 0.6 kg
Early childhood music box
Displaying 8 out of 8 items