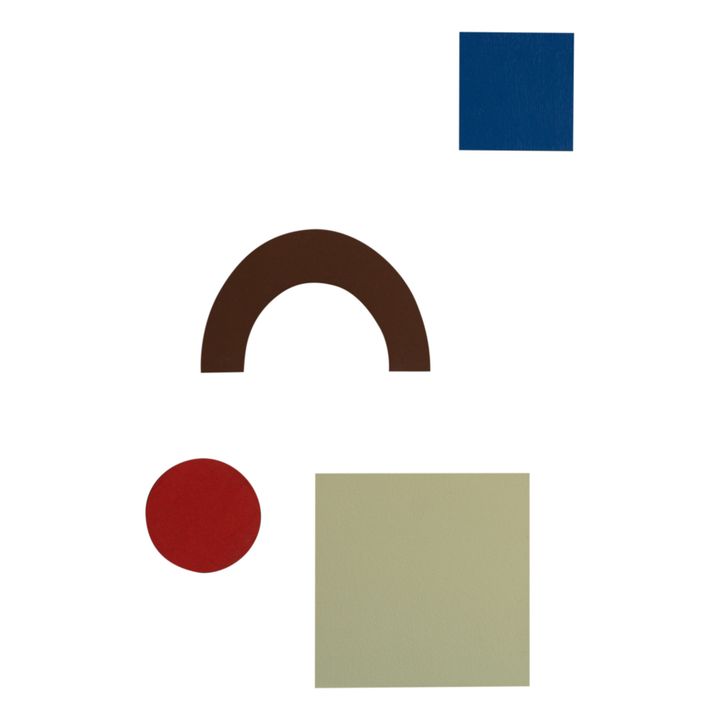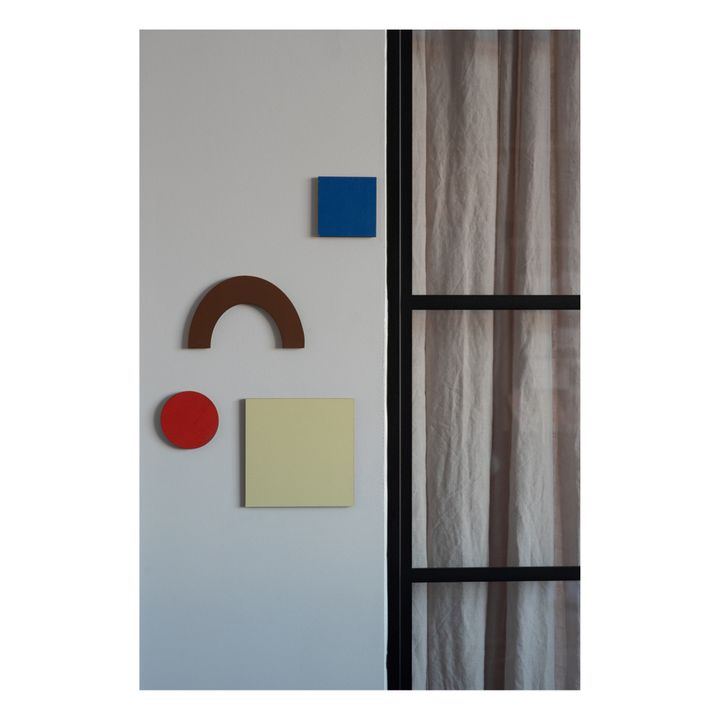 Description
These shapes are designed to be hung on the wall, and each one features a magnetic strip that allows them to be easily assembled or separated as required. You can mix different shapes and colours.
DETAILS
Each shape has a 2-pole magnetic strip with a layer of glue on the back. Pole A has to be attached to the wall and pole B has to be attached to the wooden shape. Make sure that the strip is glued vertically or horizontally, so that the shape stays straight on the wall. We advise you to test it in a less visible area.

The magnetic strip can be easily removed from the wall, we advise you to remove it in slow motion, making sure that it does not damage the paint.
Easy to hang, Easily removable
AGE
COMPOSITION
Displaying 5 out of 5 items