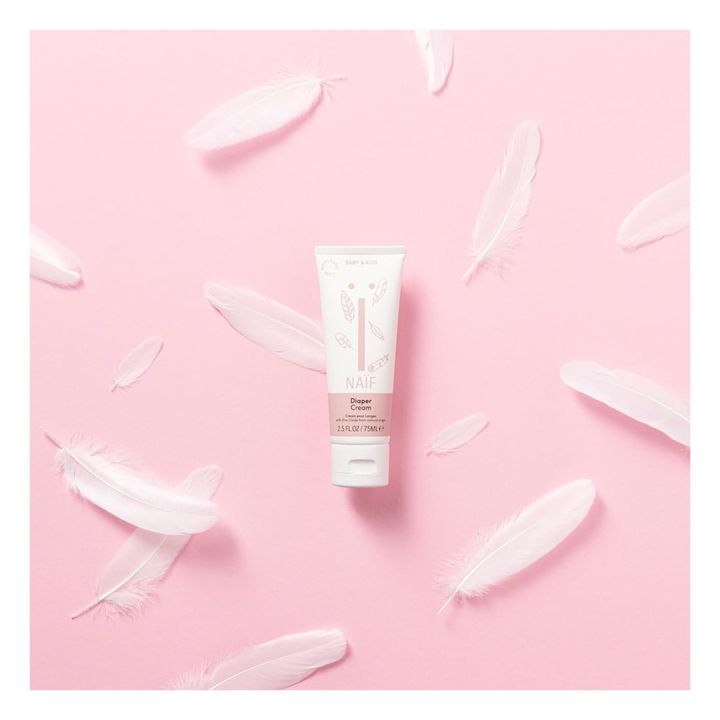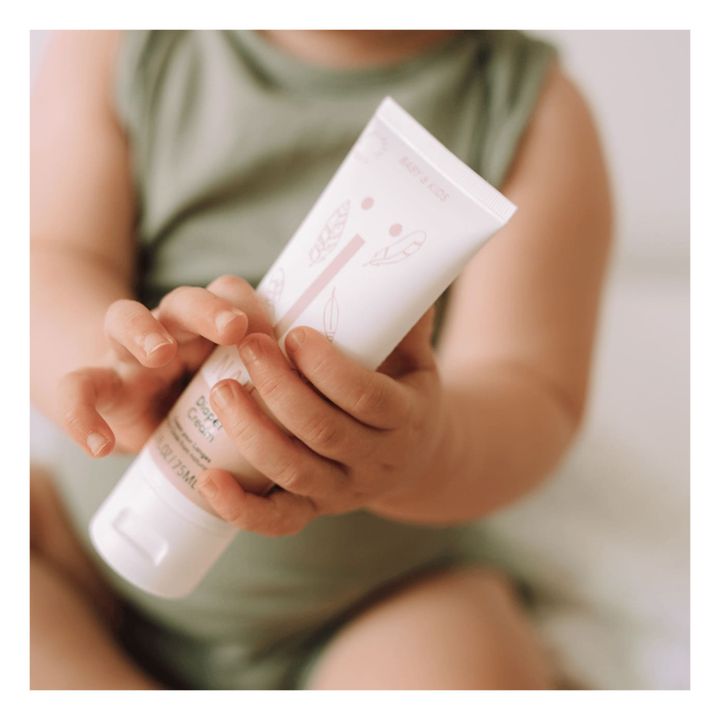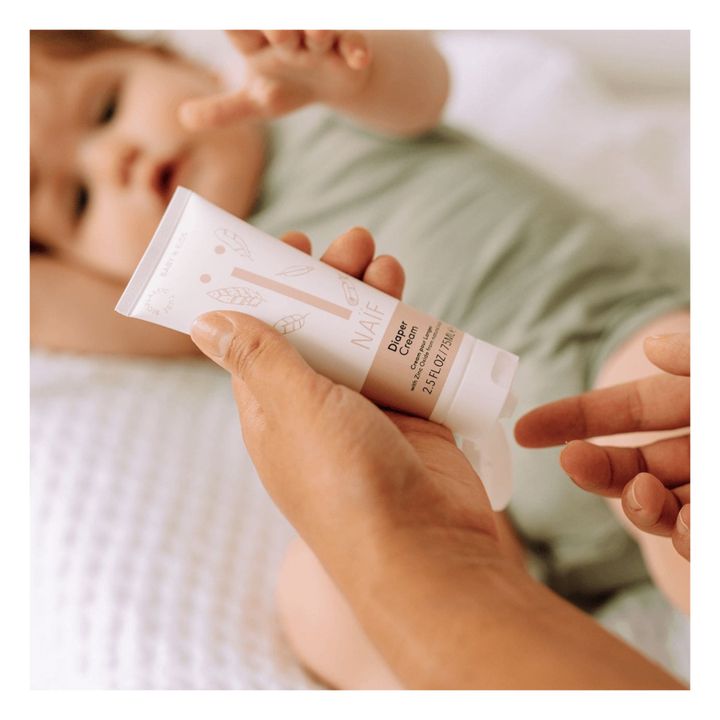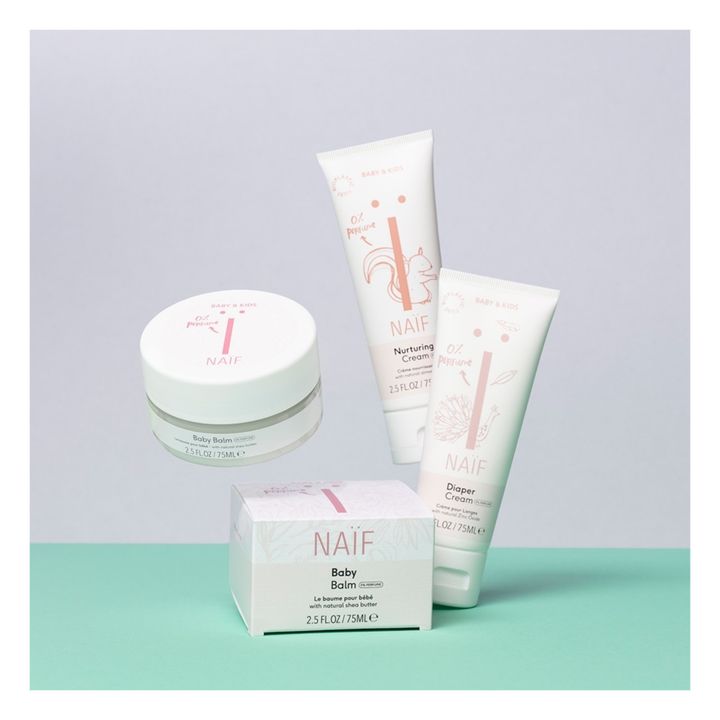 Greenable Criteria
Certified vegan
The vegan label guarantees that no animal testing was conducted at any stage on this item. Further, this product contains no ingredients derived from animals, animal by-products and animal-derived GMOs.
Description
This gentle, natural baby changing cream soothes and repairs skin irritations. It can also be used to prevent nappy rash after each change.
BENEFITS
Zinc oxide, which forms a protective layer on the skin, has cooling and healing properties, helping to heal nappy rash. Macadamia oil, chamomile and vitamin E soothe, nourish, and repair the skin, making it very soft.
COMPOSITION
Zinc oxide, macadamia oil, chamomile oil, and vitamin E

Silicon-free, Fragrance-free, Allergy friendly, Plastic-free, No mineral oil
DIRECTIONS FOR USE
Suitable for sensitive skin, Suitable for all skin types
Allow the skin to dry between nappy changes or blow on the baby's bottom to ensure that the skin is completely dry. Always wash your hands before applying the cream. Open the tube with one hand. Apply a small amount to the baby's dry, clean bottom. The cream has an easy-to-apply texture and is quickly absorbed without being sticky. Use to prevent or to soothe nappy rash.
Cosmetic products can not be returned or exchanged, Dermatologically tested
Displaying 9 out of 9 items