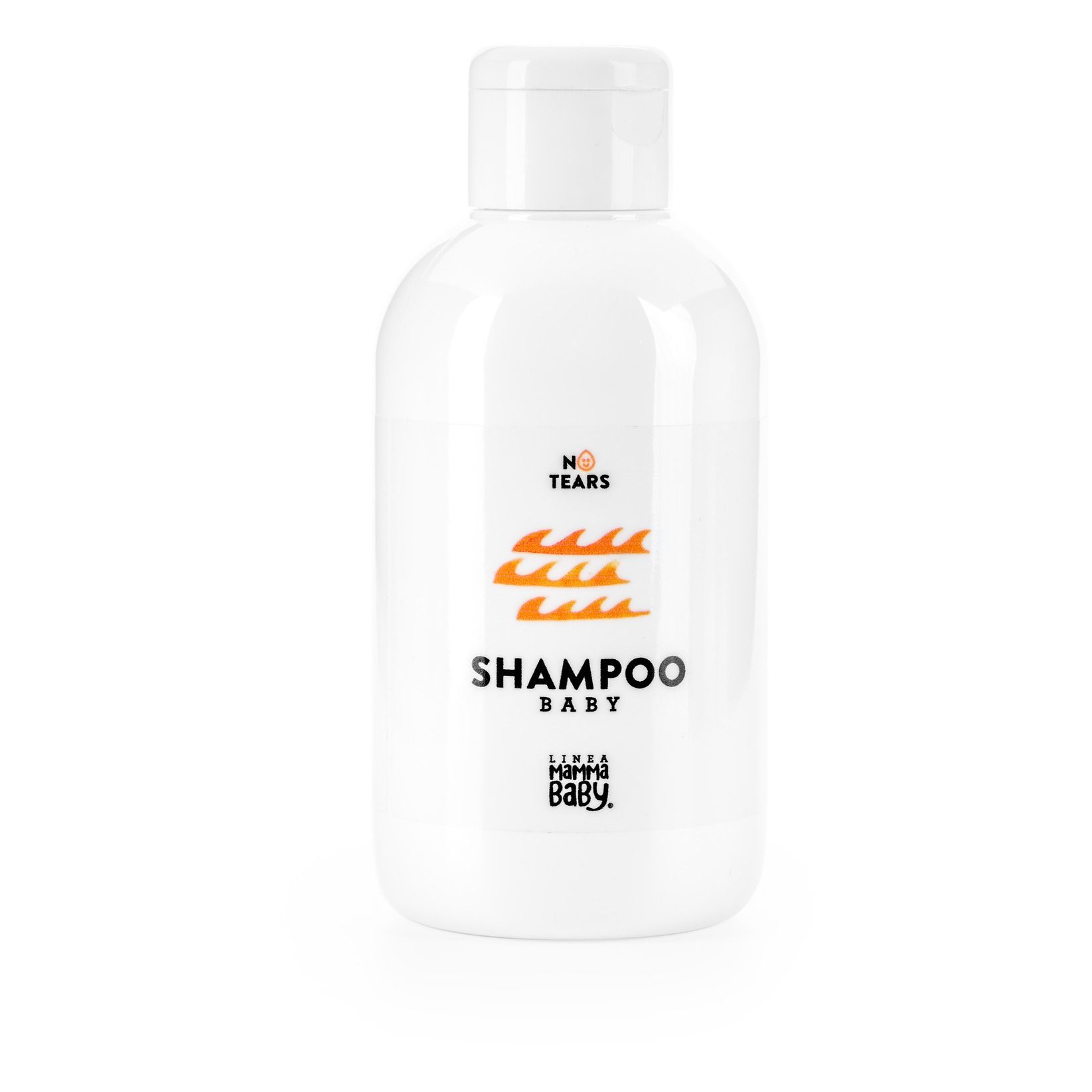 Description
This no-tears shampoo is symbolised by the little waves called Ughino.

BENEFITS:

A specific no tears shampoo meant meant for babies, is a delicate cleanser with plant-based foaming agents with hydrolized wheat germ proteins, which have moisturising and nourishing properties that make the hair shinier, softer and easier to comb. The shampoo is enhanced by the softening and protective properties of organic farmed calendula and chamomile extracts.

COMPOSITION:

Dermatologically tested on sensitive skin, with organic farmed extracts, silicones free, artificial colouring free, paraben free, Sodium Lauryl Sulfate (SLS) free, Sodium Laureth Sulfate (SLES) free, PEG free. Each production batch is tested for Nickel*, Chromium*, Cobalt* (*<1ppm), cruelty free. Talcum powder fragrance allergens free. Hypoallergenic and Ophtalmologically tested (Abich Test) cosmetic.

DIRECTIONS FOR USE:

Apply a small quantity of product on the palm of your hand, rub on wet hair, delicately massage and rinse it out with water.

INGREDIENTS:

Aqua (Water), Coco-glucoside, Ammonium Lauryl Sulfate, Sodium Cocoamphoacetate, Glycerin, Lactic Acid, Xanthan Gum, Sodium Chloride, Phenoxyethanol, Hydrolyzed Wheat Protein, Sodium Hydroxymethylglycinate, Sodium Glycolate, Calendula Officinalis Flower Extract*, Chamomilla Recutita Flower Extract (Chamomilla Recutita Flower Extract (Matricaria) Flower Extract)*, Parfum (Fragrance).,*Sourced from organic farming.



Details : Cosmetics items may not be refunded or exchanged
Made in : Italy
Displaying 4 out of 4 items