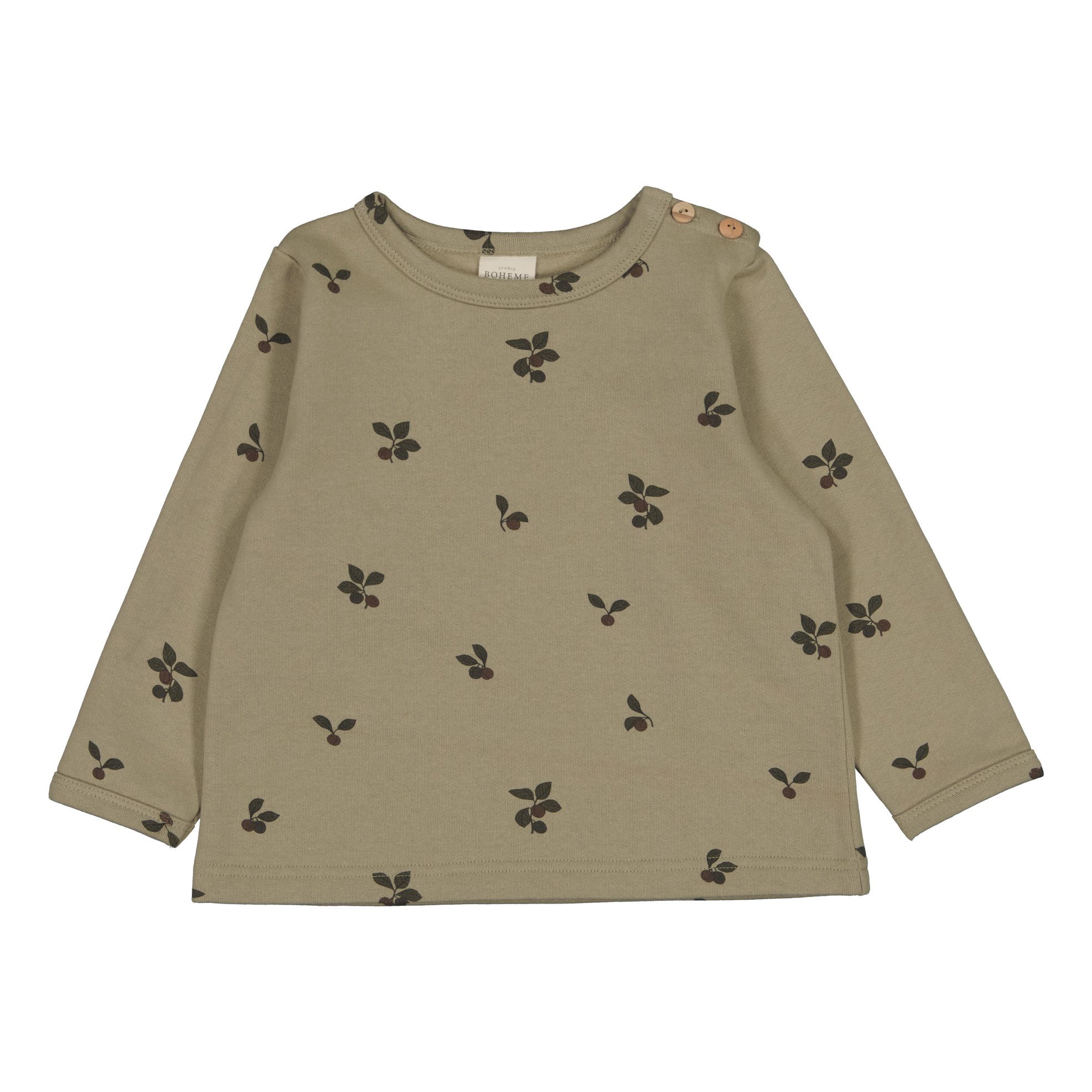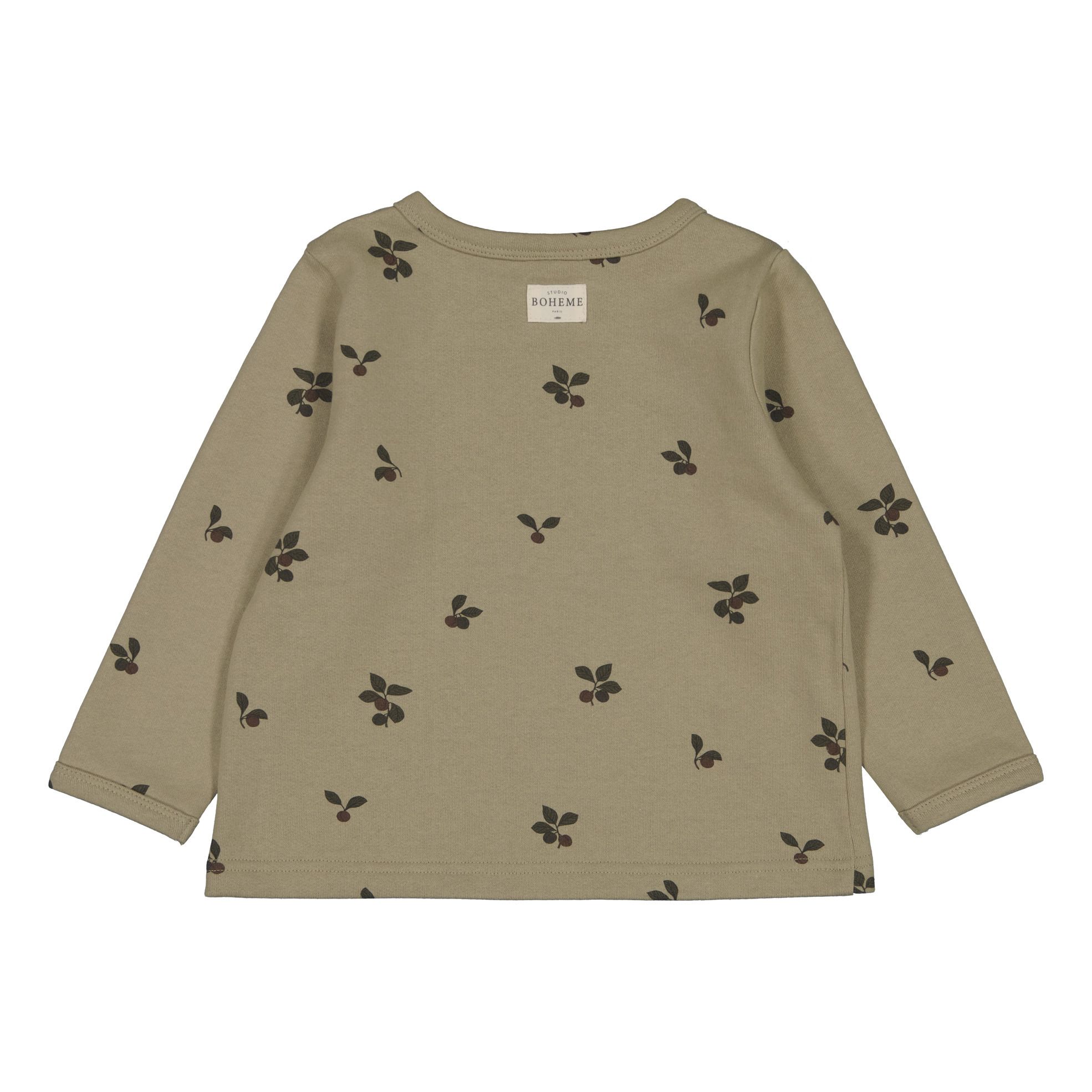 Noé Organic Cotton Sweatshirt Khaki
Greenable Criteria
Certified organic
The organic label certifies that this item has been made from environmentally friendly materials and ingredients, and contains no chemical substances.
DETAILS
Sizing tip: take at least one size larger than your child's age.
For example, 24 months for an 18-month-old. If you are unsure of what size to take, opt for a larger size.
Please note: the fleece will shrink by about 5% in the first wash.
Crew neck, Long sleeves, Comfortable
Button(s) at the neck, Wooden button(s), Flower print
COMPOSITION
Fleece : 100% Organic cotton
Machine washable following instructions on the lable
Round neck sweatshirts
Displaying 36 out of 523 items