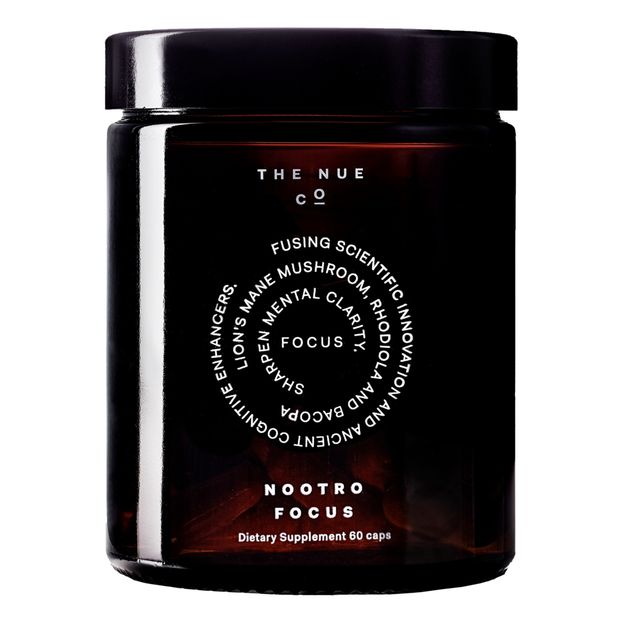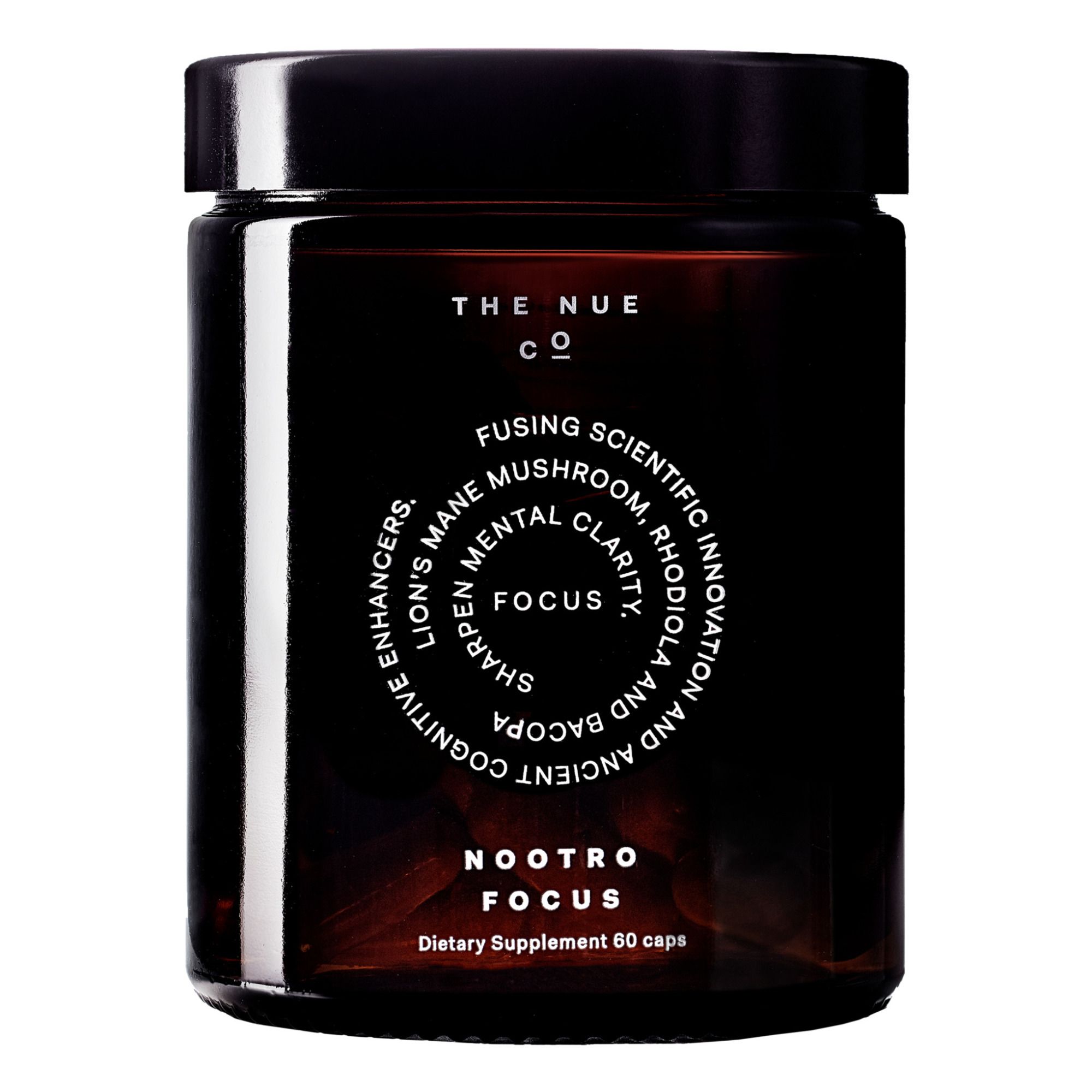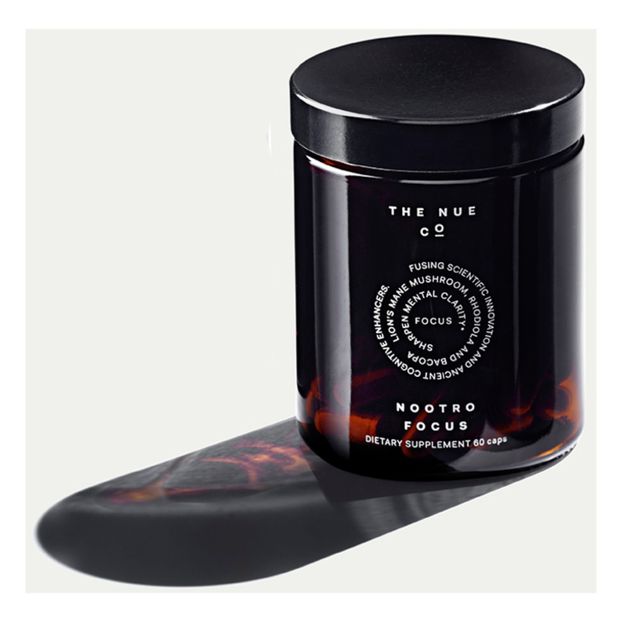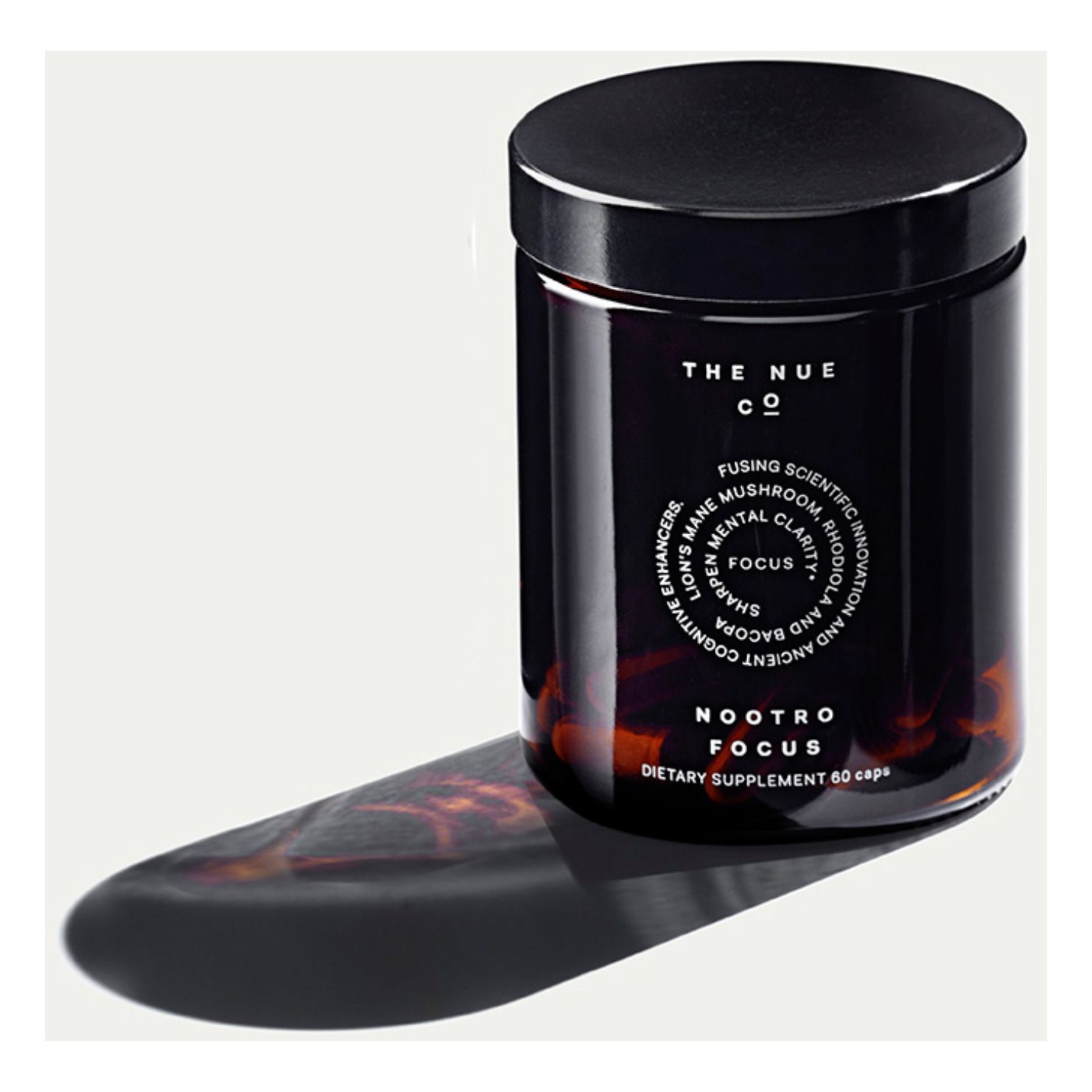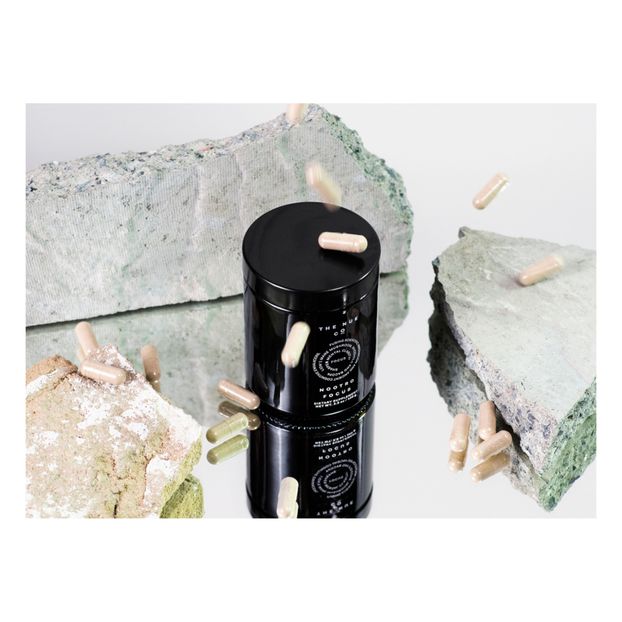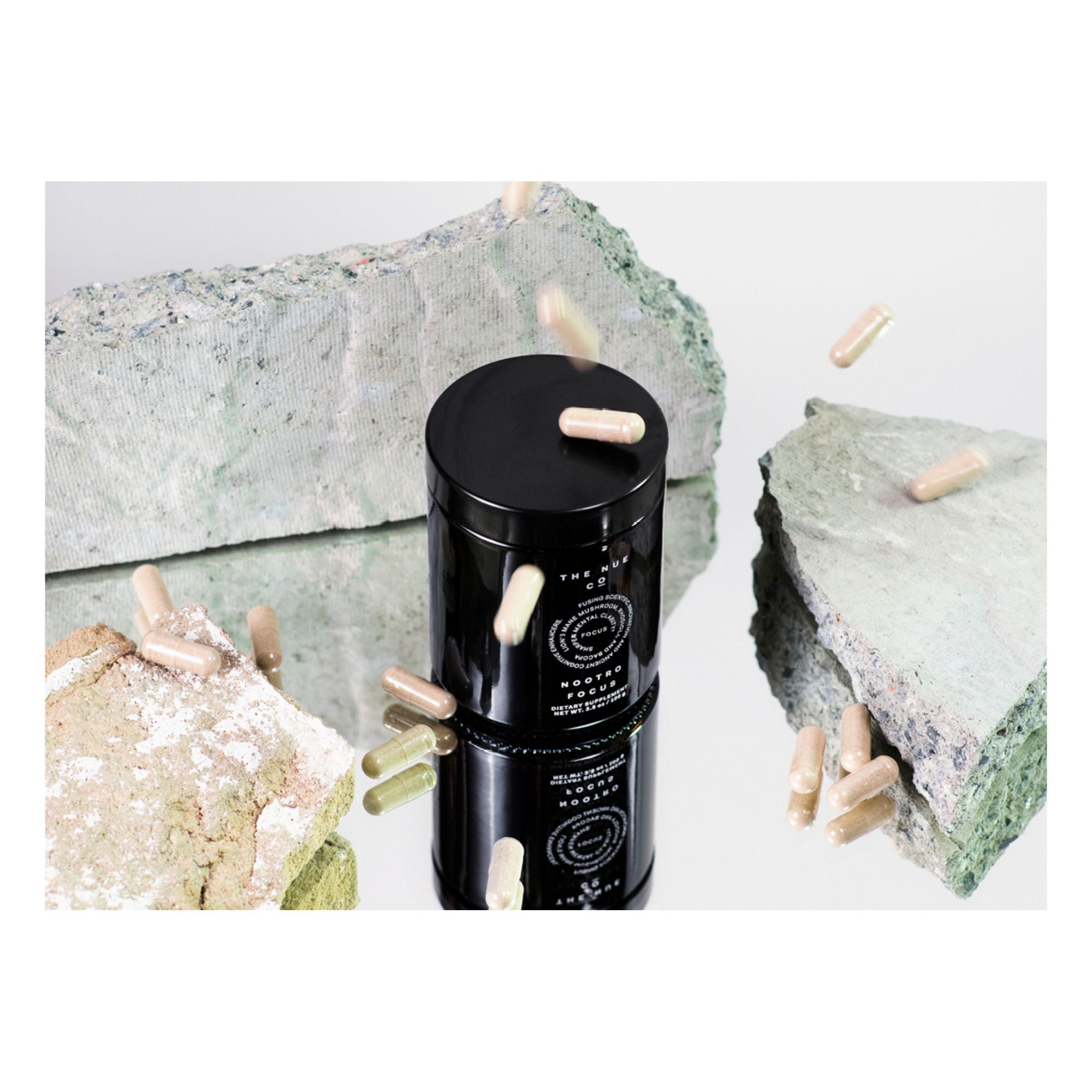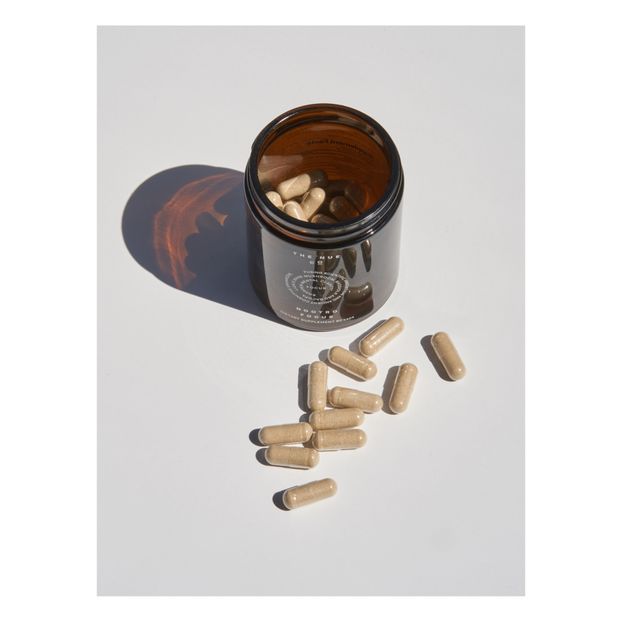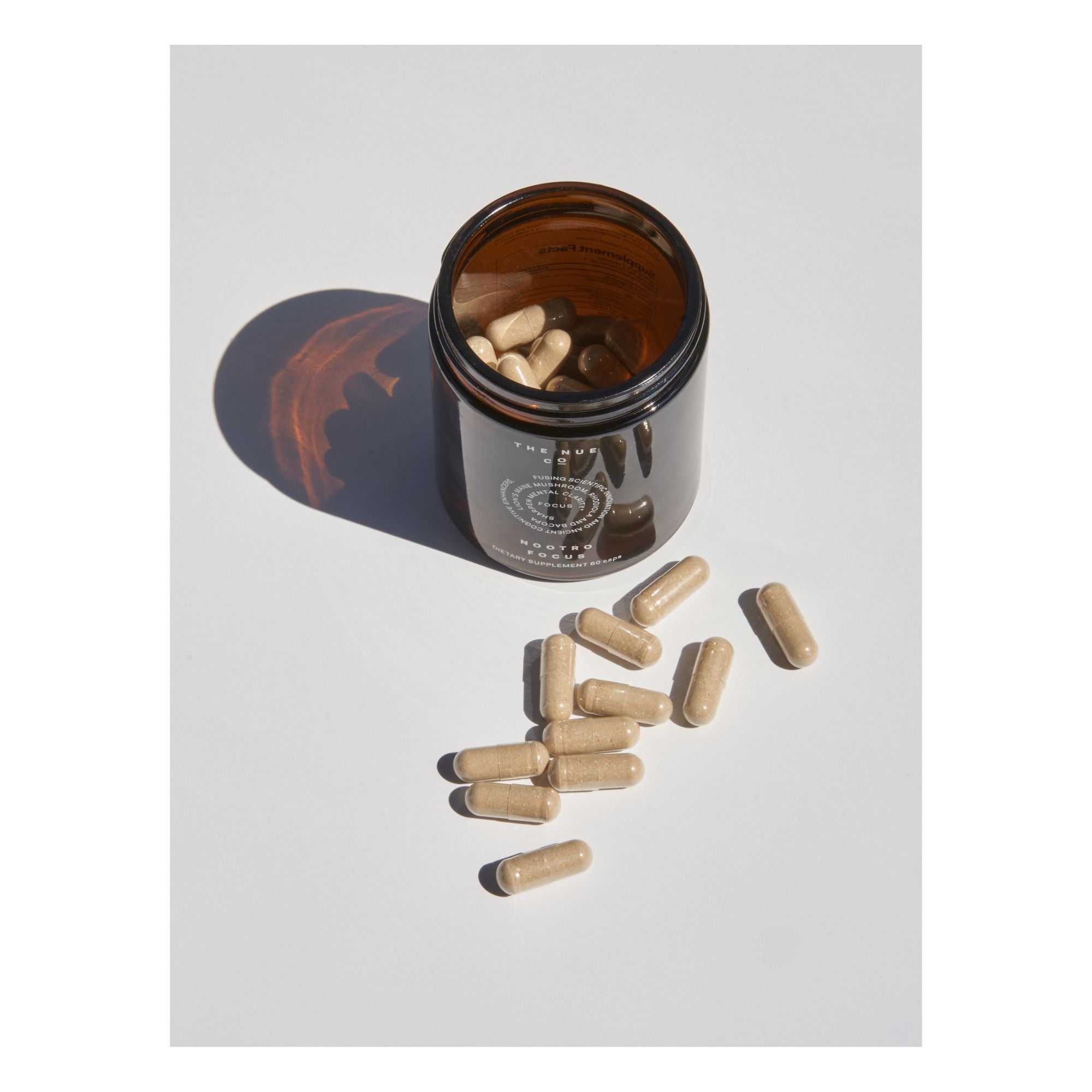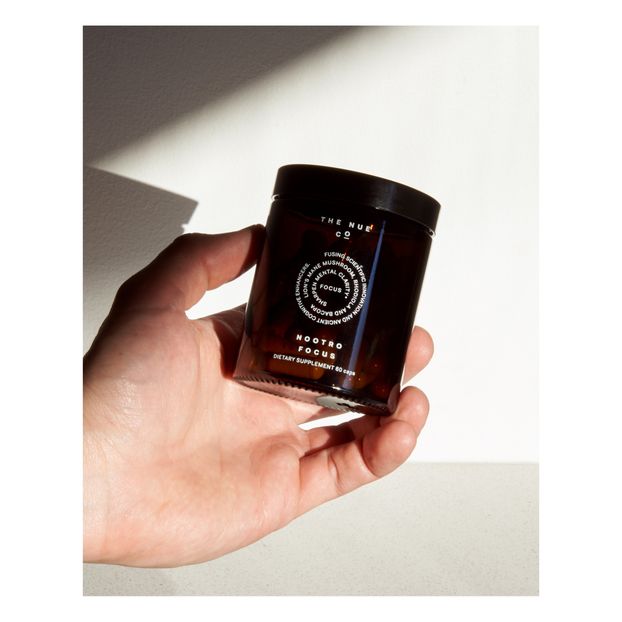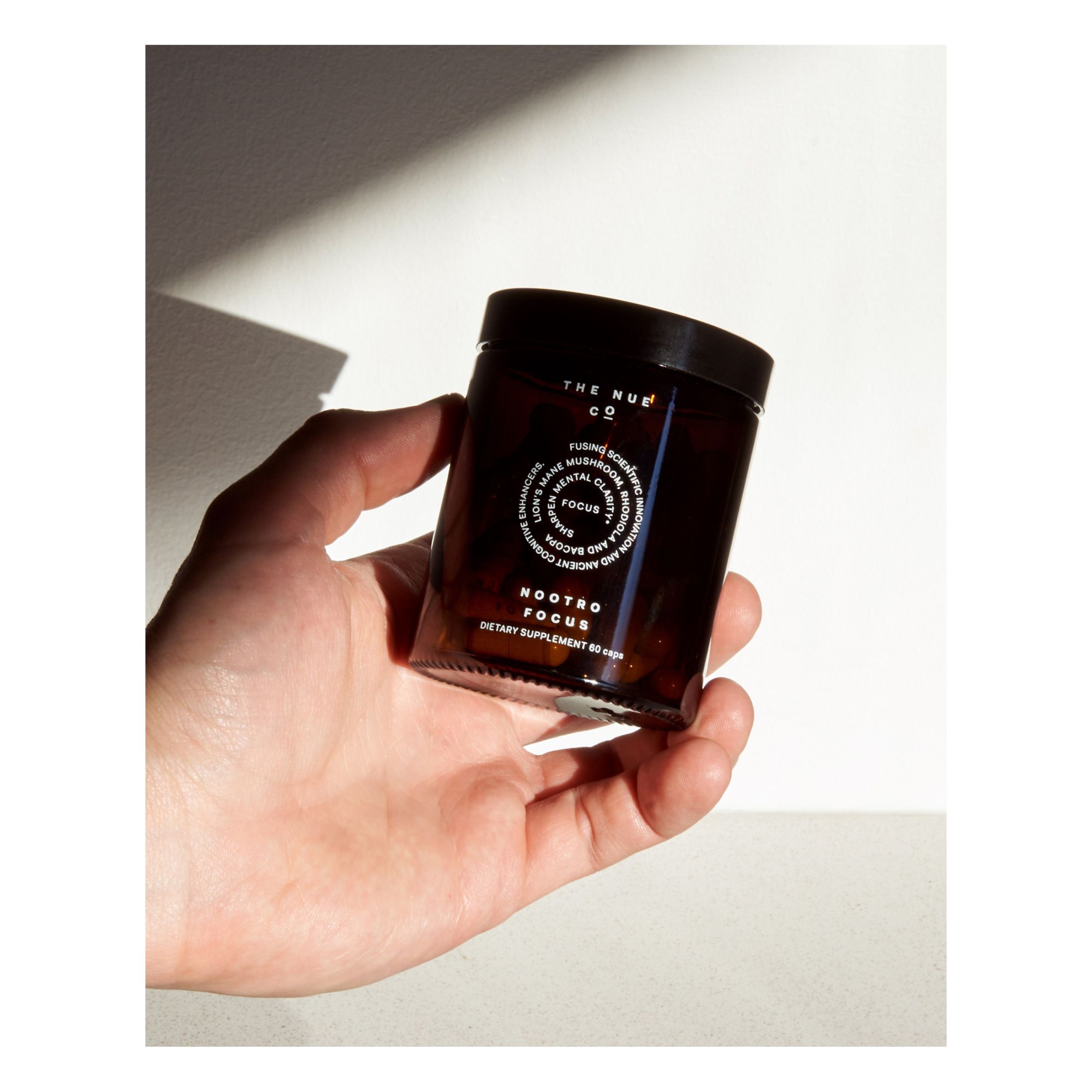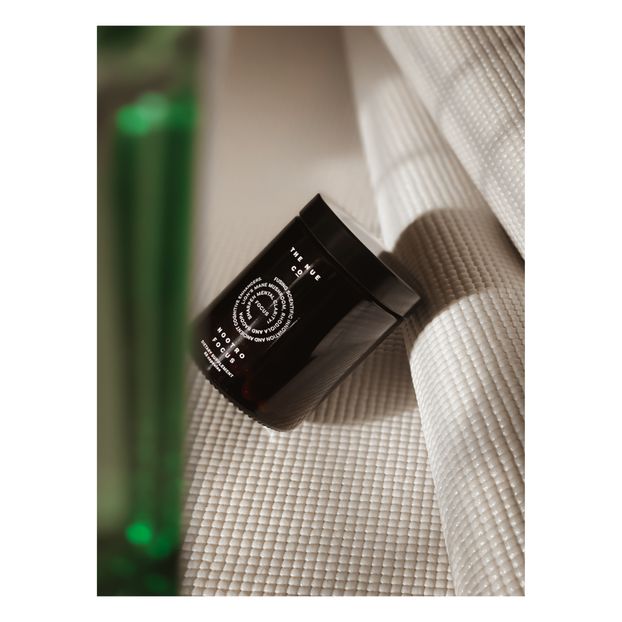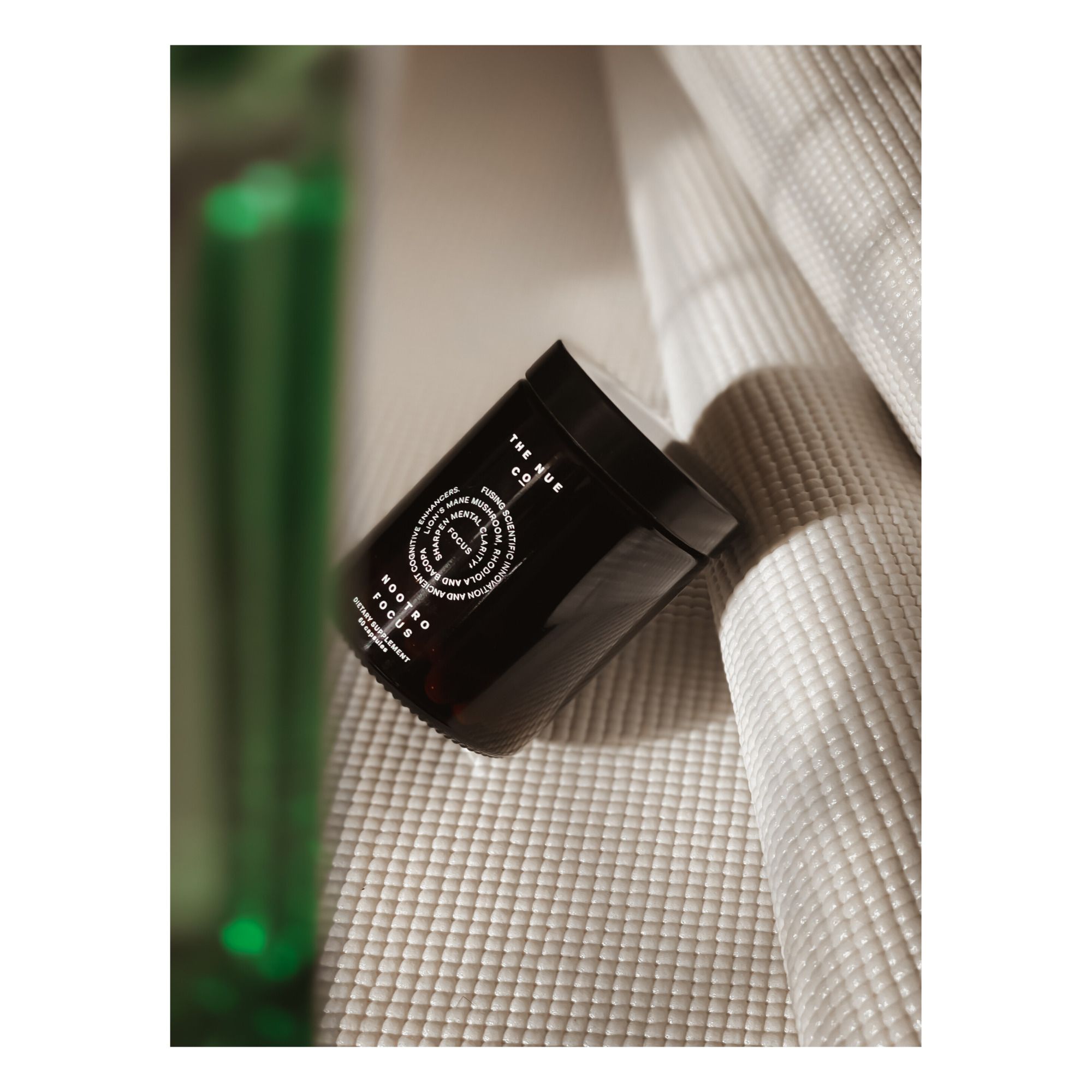 Nootrofocus Cognitive Nutritional Supplements - 60 Capsules

Description
These dietary supplements have been specifically designed to support your brain health by improving mental clarity and focus.

BENEFITS:

The ingredients improve memory, increase focus and concentration and help reduce anxiety.

COMPOSITION:

Natural botanicals, psycho-stimulants and proprietary ingredient technology.

Contains no fillers, bulking agents, flavors, colours or sweeteners.


DIRECTIONS FOR USE

Take two capsules with a full glass of water in the morning with meals.

INGREDIENTS:

Citicoline (Cognizin®), Bacopa (BacoMind®), Lion's Mane Mushroom (organic), L-Theanine (Suntheanine®), Ginkgo, Rhodiola, hypromellose, organic rice extract, organic rice hulls, organic gum arabic, organic sunflower oil.
Details : Cosmetics items may not be refunded or exchanged
Made in : United States
Nutritional Supplements & Vitamins
Nutritional Supplements & Vitamins