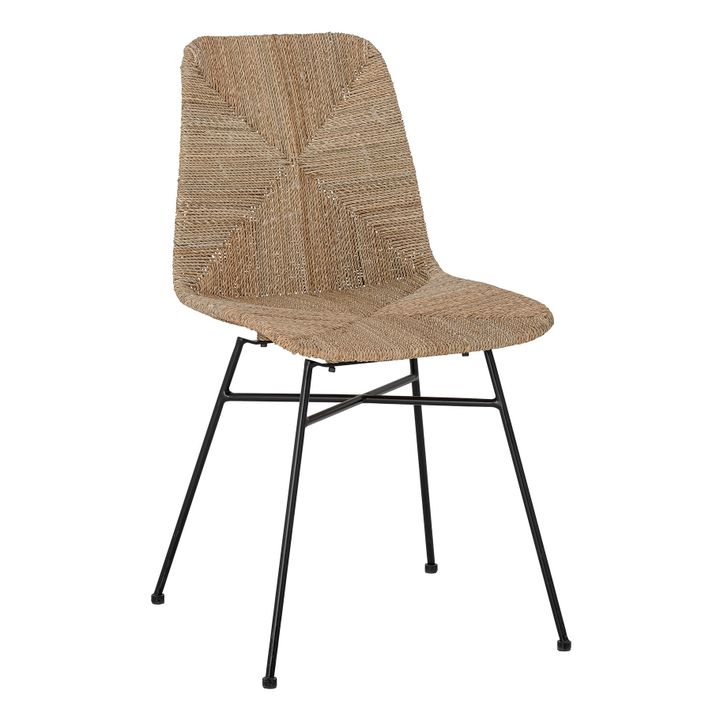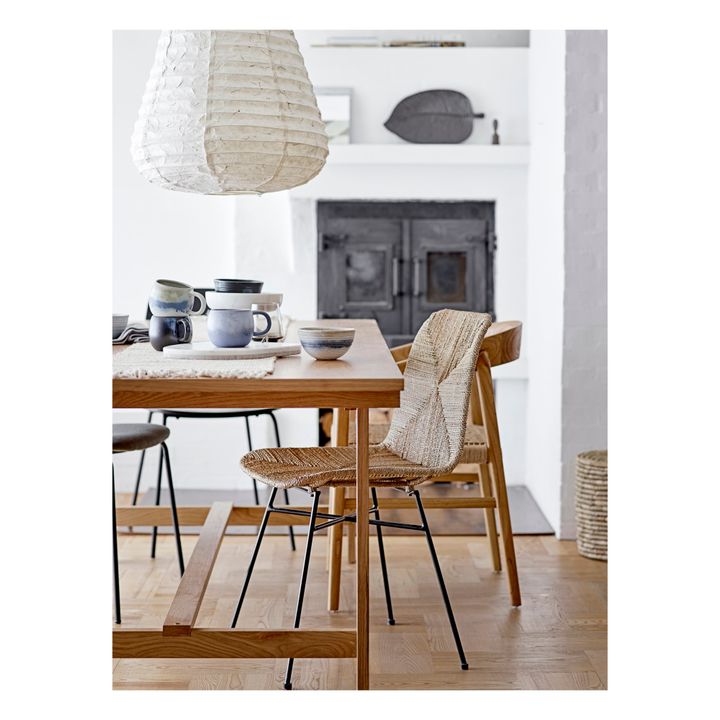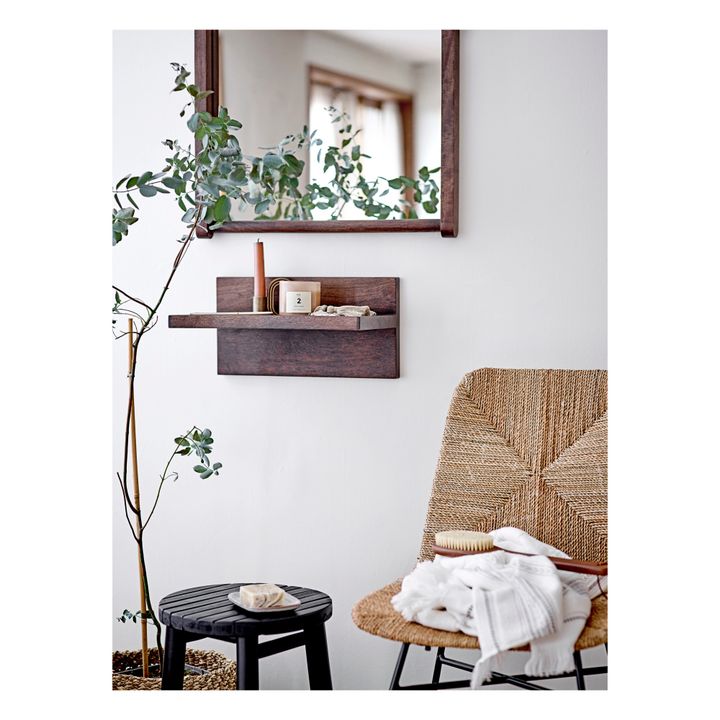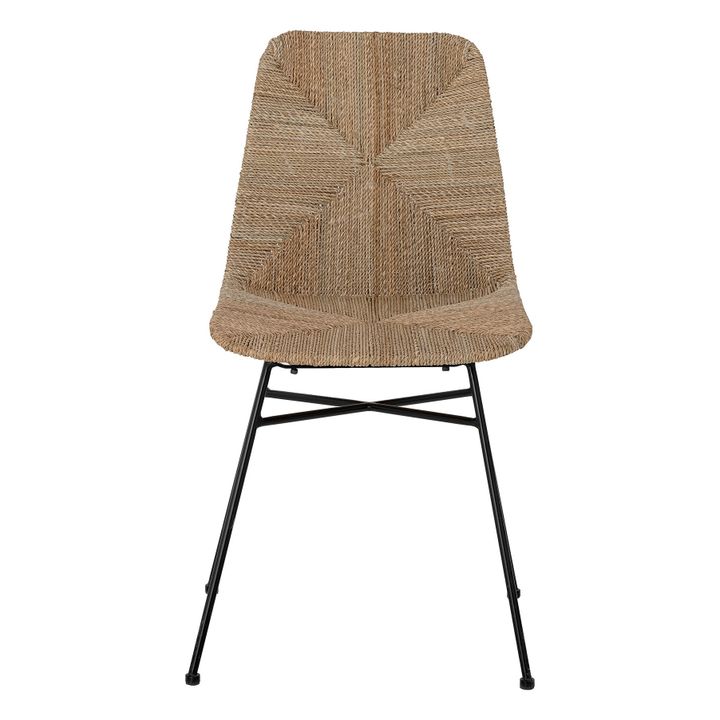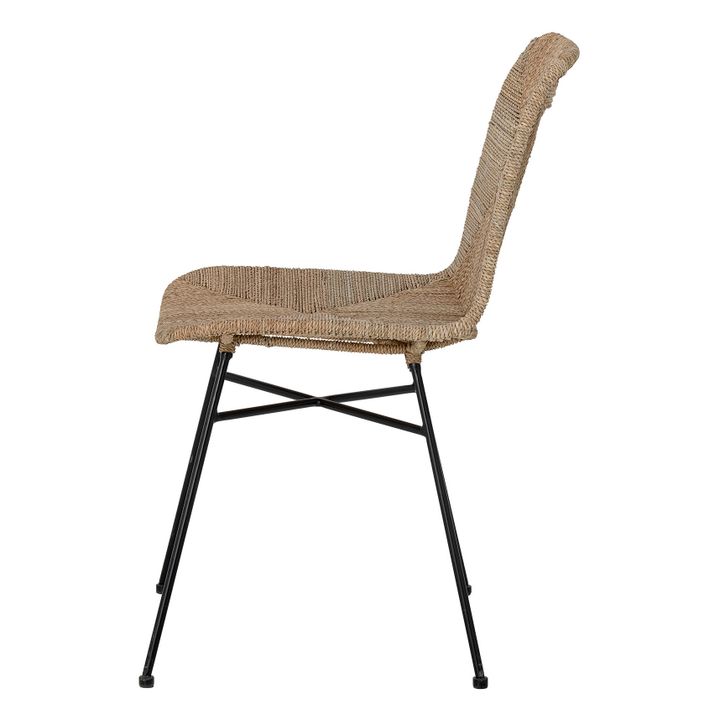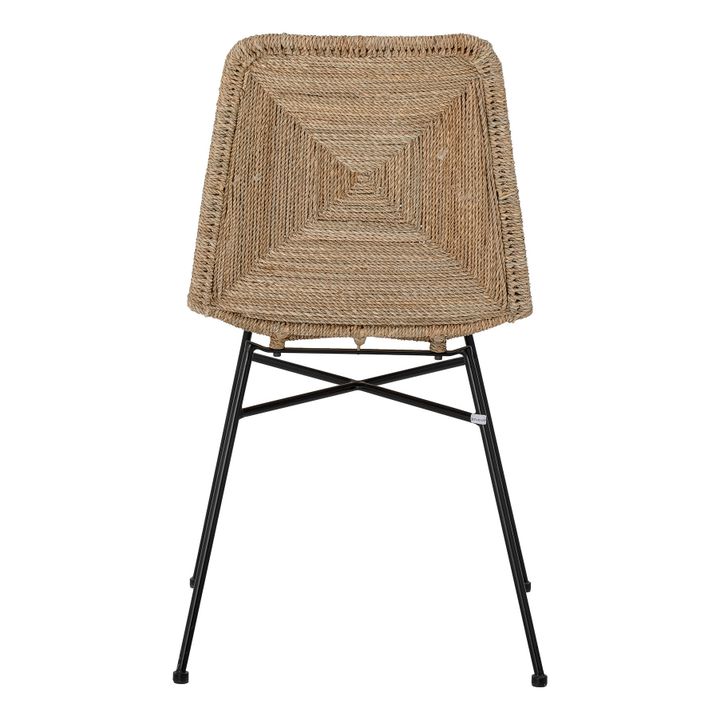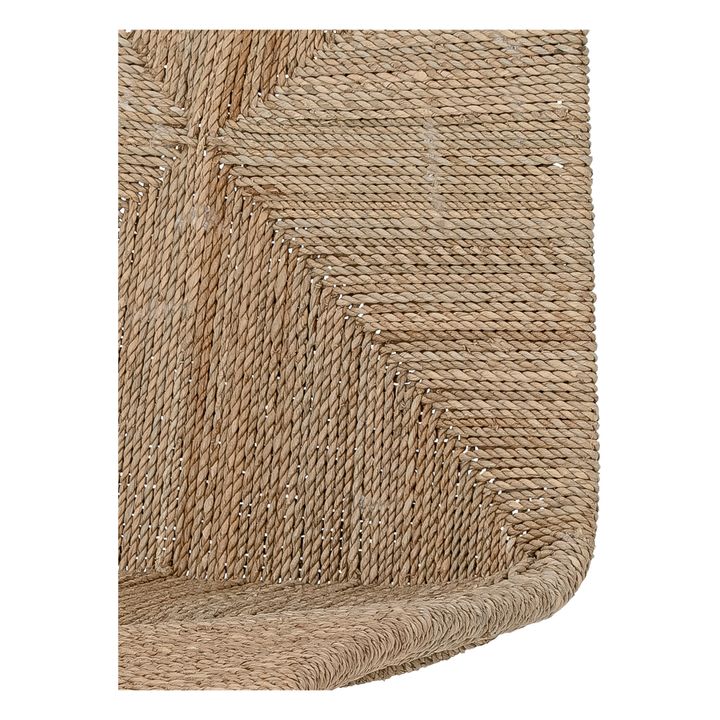 One size
Last item in stock
Description
The Nor hand-braided dining chair will bring a natural and comforting feel to your living room. It is functional and elegant and its seat is also very comfortable.
DETAILS
Easy to assemble, For self-assembly
COMPOSITION
DIMENSIONS
Seat height: 45 cm, Seat depth: 41.5 cm
Height : 84 cm, Length : 43 cm, Width : 56 cm
Suitable for indoor use only
Delivery
To ensure that we're able to safely deliver this item, please verify the measurements of all your home's entry points before finalising your order. Please also note that our transporter(s) do not remove or dispose of an item's packaging.