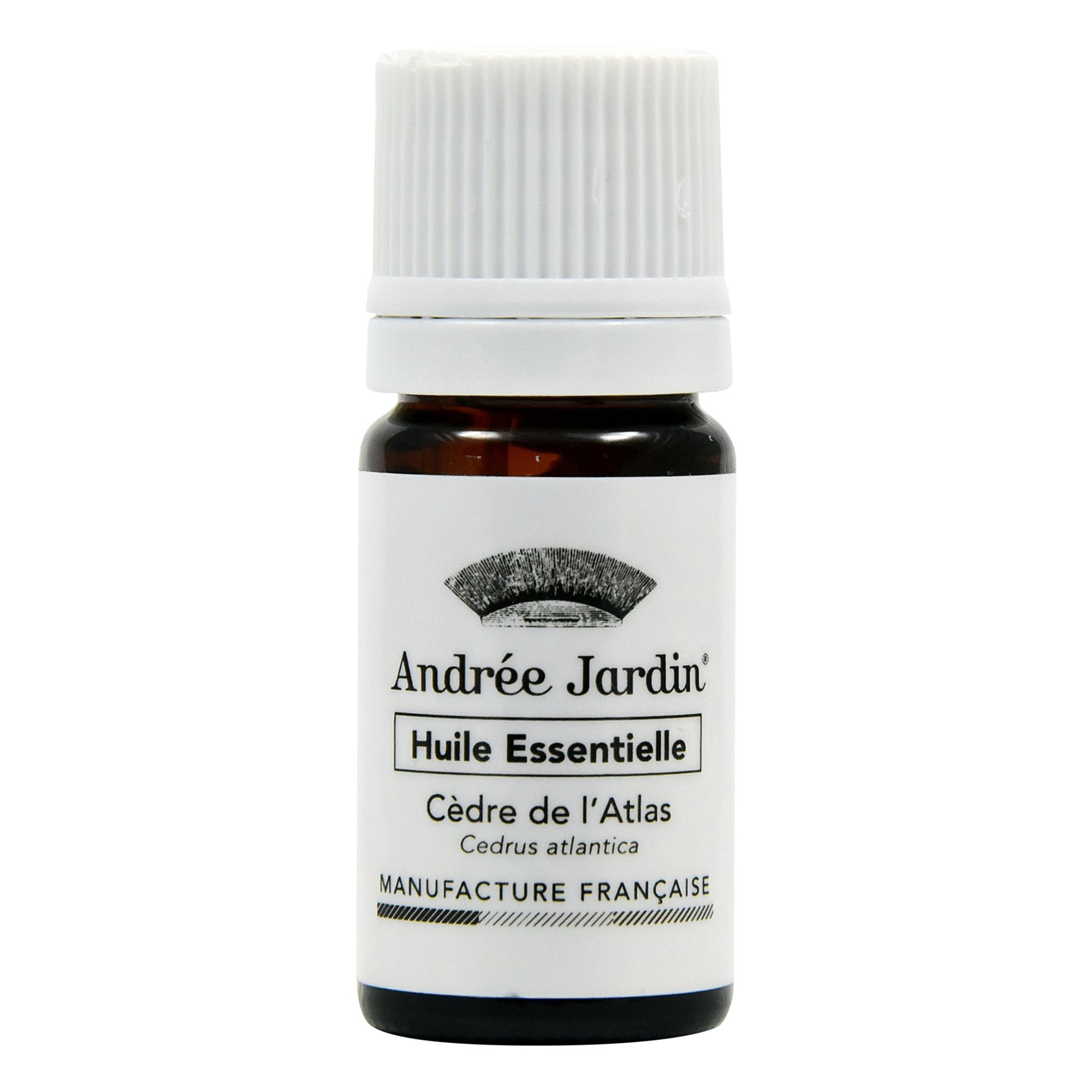 Description
This strong smelling essential oil can be used as a natural moth repellent in your home.
BENEFITS
In addition to being an excellent insect repellent, Atlas cedar essential oil is antiseptic, protects the ENT system, prevents throat ailments and bronchitis, is antifungal but also relaxing and comforting.
COMPOSITION
Beta himachalene (40.00 to 50.00%), alpha himachalene (12.00 to 20.00%), gamma himachalene (8.00 to 14.00%) and alpha cedrene (≤ 6.00%), allergen-free
DIRECTIONS FOR USE
Contains abortifacient and neurotoxic active ingredients that are not recommended for pregnant women and young children. Wait for the advice of a therapist before ingesting the essential oil internally.
Cosmetic products can not be returned or exchanged