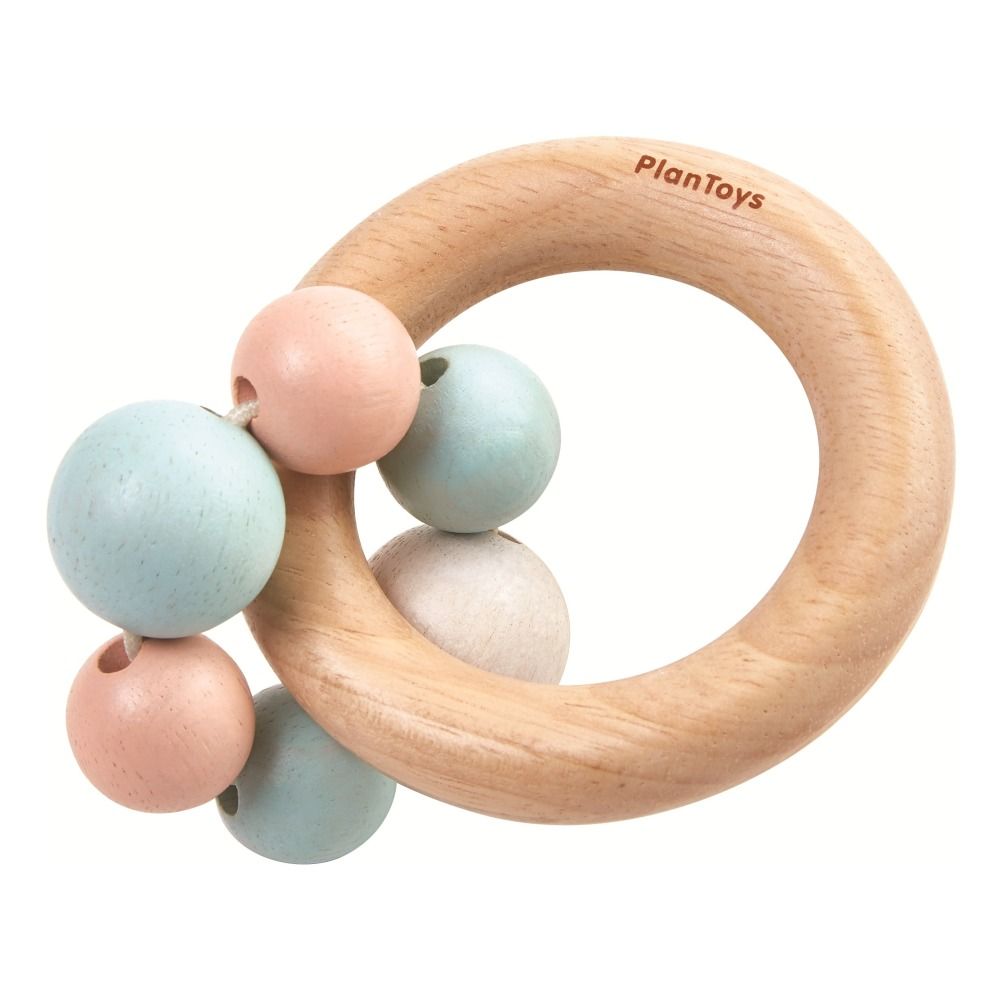 Greenable Criteria
Sustainably harvested wood
This item has been made of wood sourced from sustainably managed forests that do not contribute to deforestation.
Description
This rattle with soft pastel colours, helps develop motor skills and hearing with the sound the beads make when they hit the wooden ring.
Helps develop fine motor skills
Age : from 4 months
Fabrics : Wood
Composition : Paint based on plant pigments and water
11 x 9,5 x 9,5 cm.