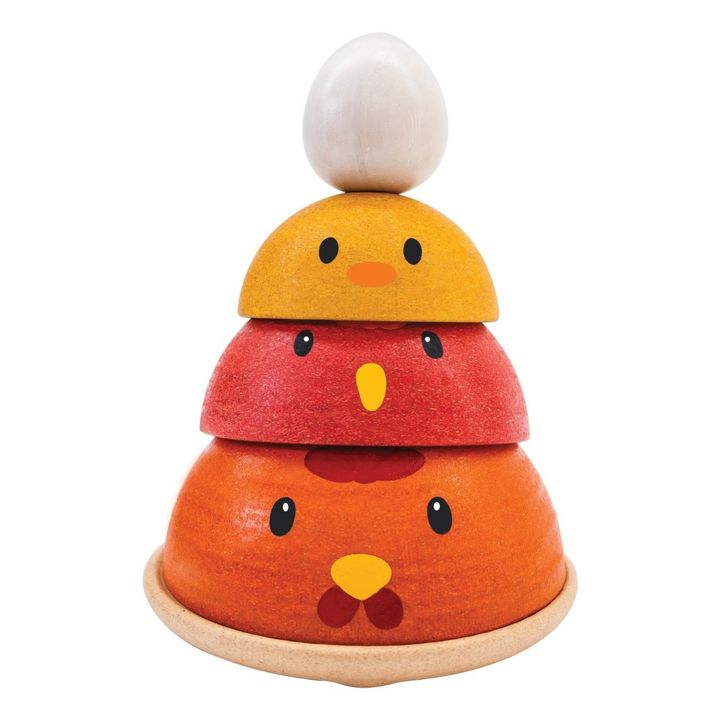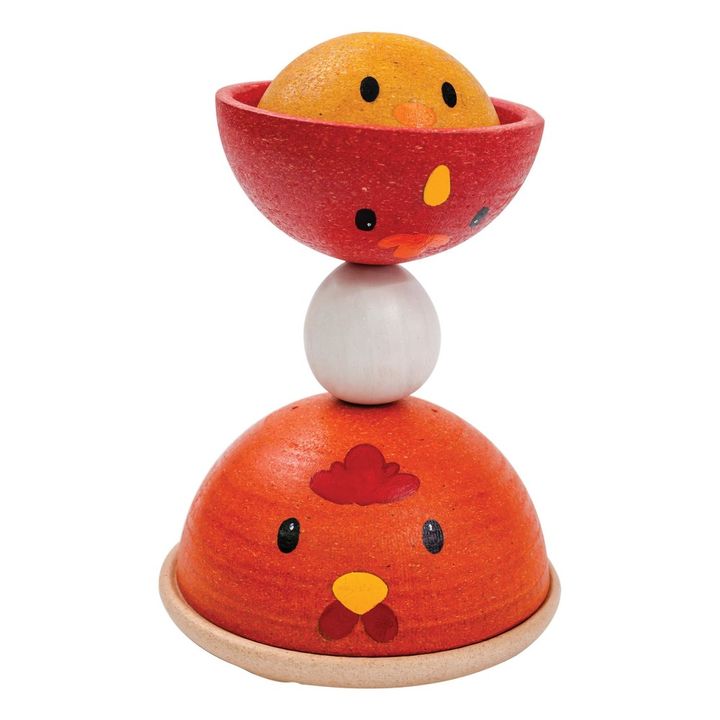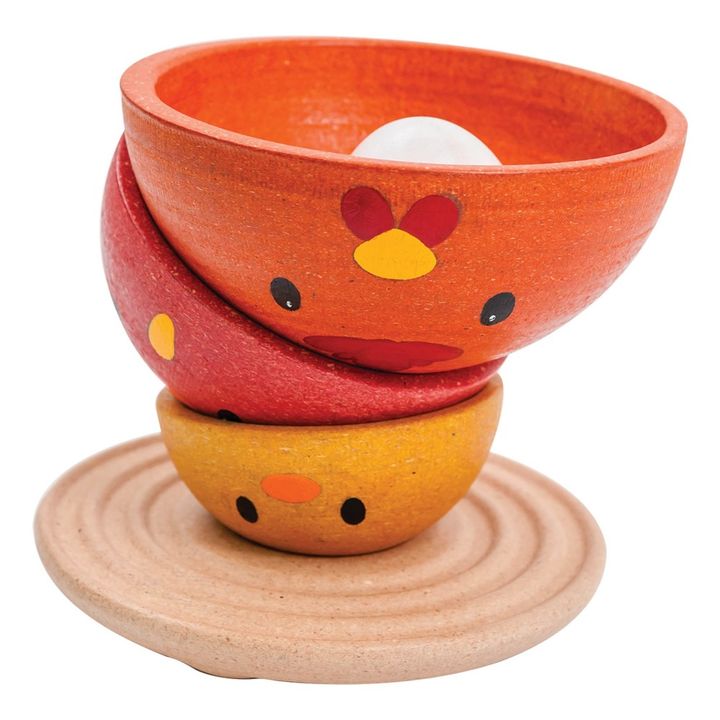 Greenable Criteria
Sustainably harvested wood
This item has been made of wood sourced from sustainably managed forests that do not contribute to deforestation.
Description
Helps to develop hand-eye coordination., Helps develop cognitive and creative skills related to sequencing and size-sorting
Age : 12 months and upwards
Composition : 100% Planwood: ground rubber tree roots, mixed with sawdust and stuck together with non-toxic E-Zero glue to make a modelling dough
14,1 x 14,1 x 8,2 cm. Box 18,8 x 12,5 x 18,8 cm.