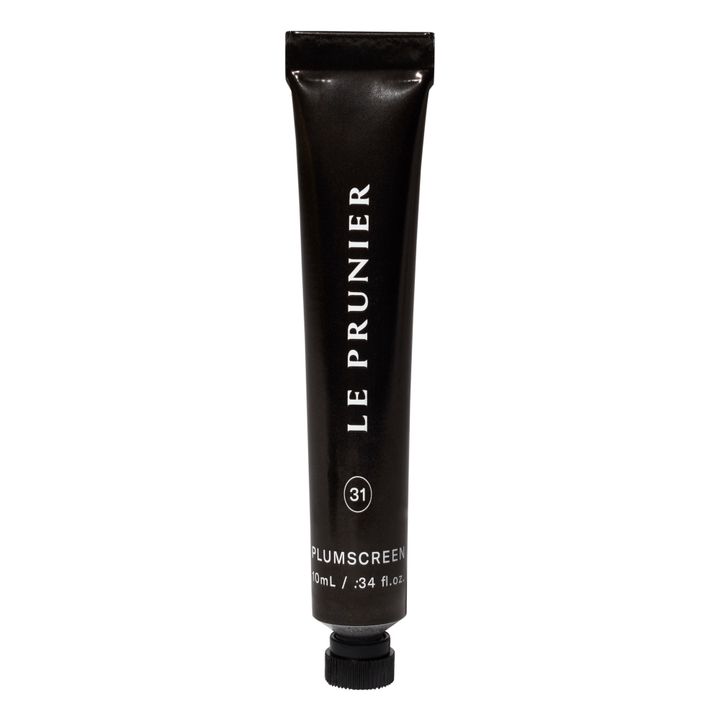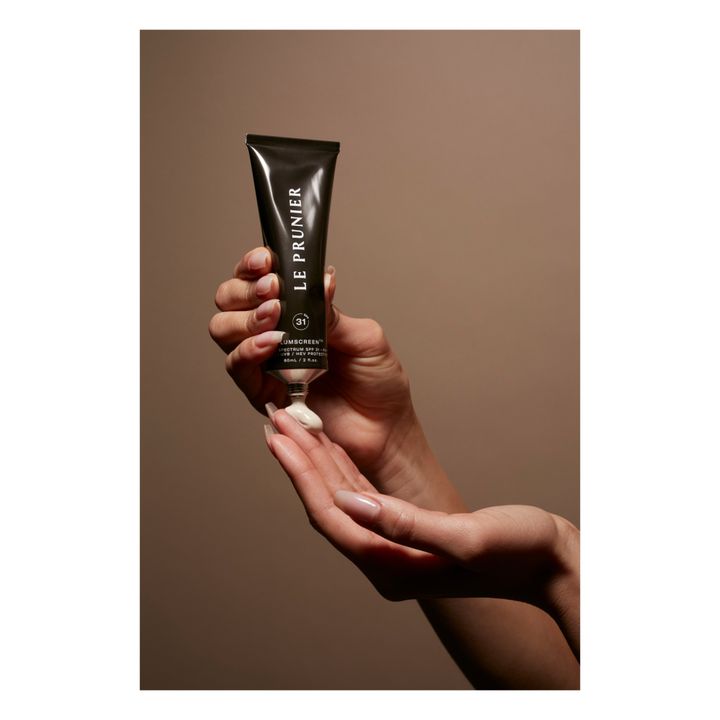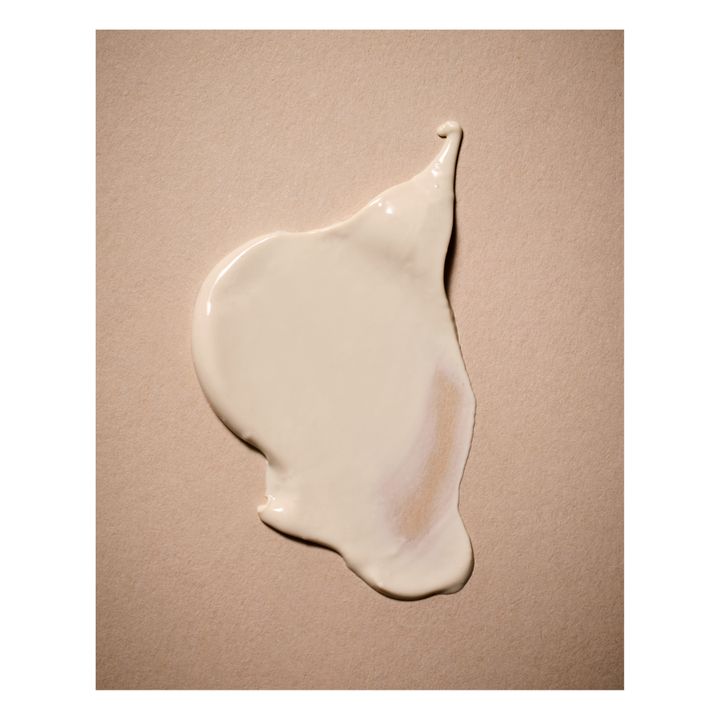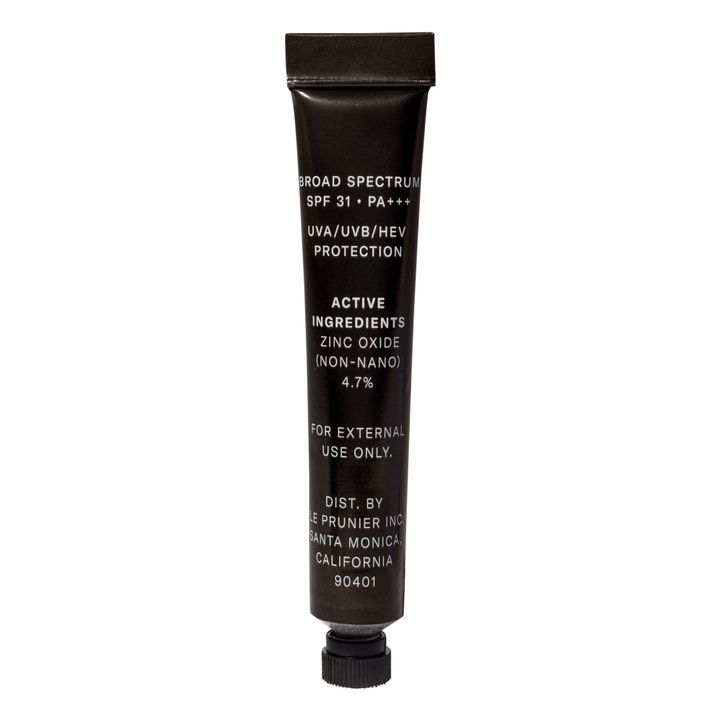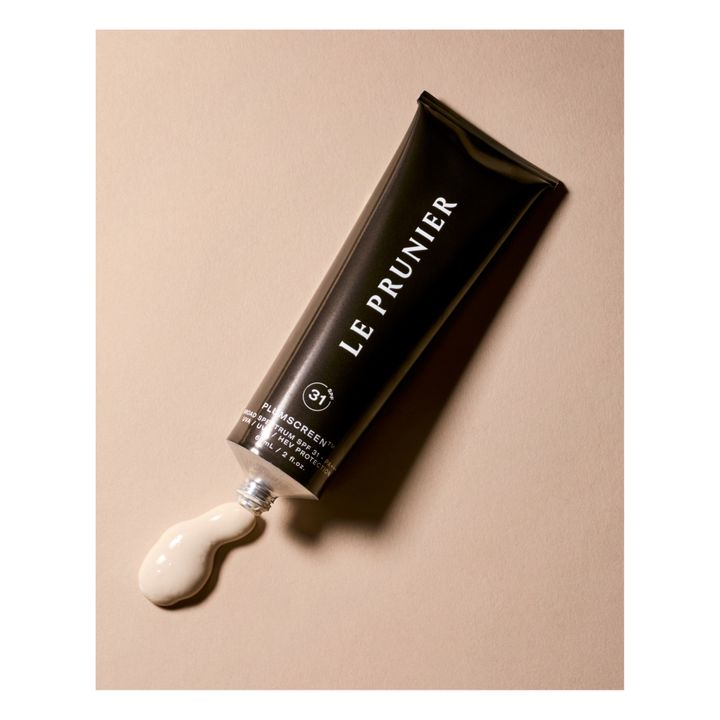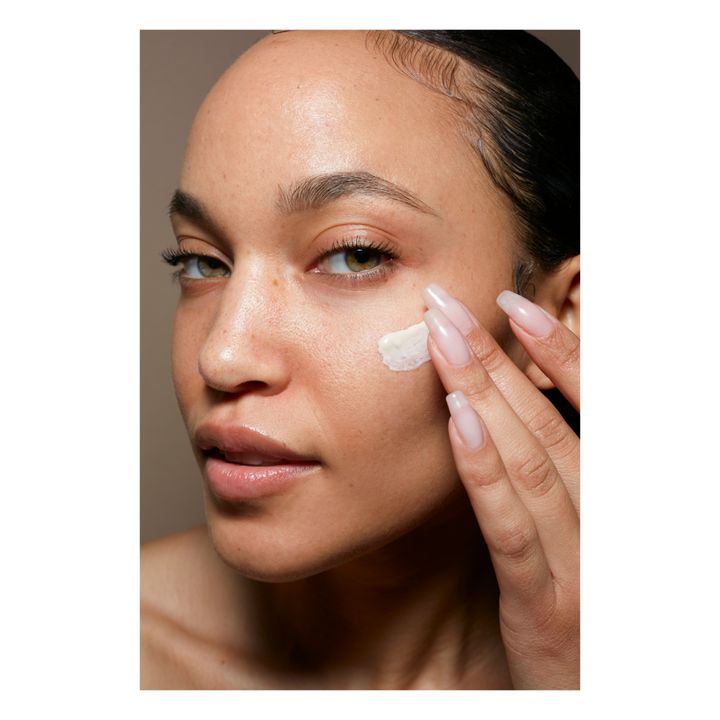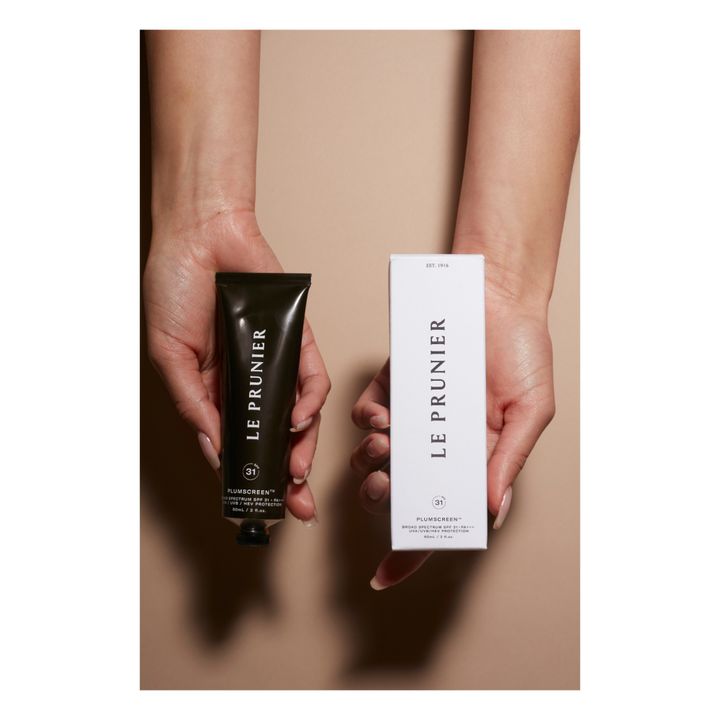 Greenable Criteria
Artisan made
This item was handcrafted by artisans using traditional skills and techniques. Only a limited quantity has been made; it has not been mass-produced.
Description
This anti-ageing sun cream combines broad-spectrum sun protection with the benefits of the brand's signature plum beauty oil. Rich in antioxidants, it protects the skin and collagen from pollution, blue light, and UV damage, while protecting the skin from free radicals. It has been clinically tested by FDA registered and ISO certified laboratories.
BENEFITS
Plumscreen's mission was to create a highly effective but aesthetically pleasing sunscreen without the large amounts of mineral or chemical ingredients typical of most sunscreens. After 5 years of development, the brand has harnessed the inherent benefits of antioxidant-rich plums, sourced from the founder's own farm.

The moisturising extract of Zonaria Tournefortii helps to protect the skin from future wrinkles while hydrating it. The silky-smooth, transparent formula is free of zinc nanooxide, leaving less white residue and is safe for coral reefs.
COMPOSITION
Plums, Zonaria Tournefortii Extract
Non-comedogenic, Fragrance-free, Free from chemicals, Free of essential oils, Hypoallergenic, Paraben-free, Sulphate free, Vegan
DIRECTIONS FOR USE
Suitable for all skin types
Apply generously in the morning after Plum Beauty Oil and before makeup. For best results, do not apply over other moisturizers or serums. Reapply at least every two hours. Use a waterproof sunscreen if you are swimming or sweating. If used as directed with other sun protection measures, it reduces the risk of skin cancer and premature skin ageing caused by the sun.
Cosmetic products can not be returned or exchanged, Dermatologically tested