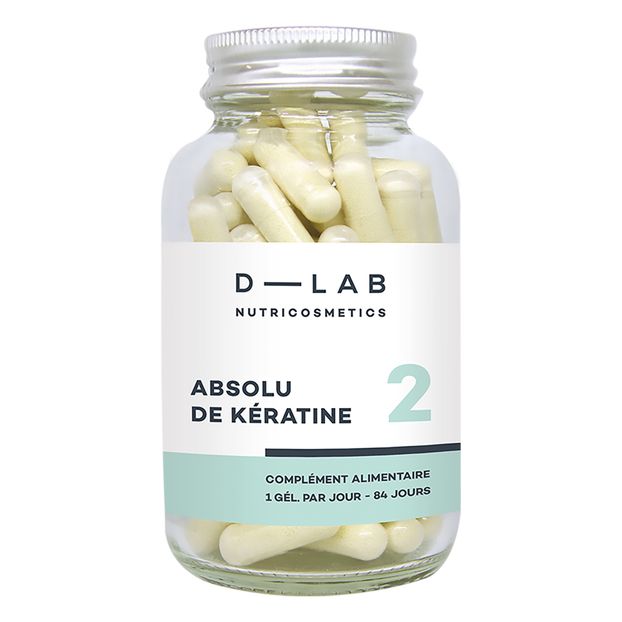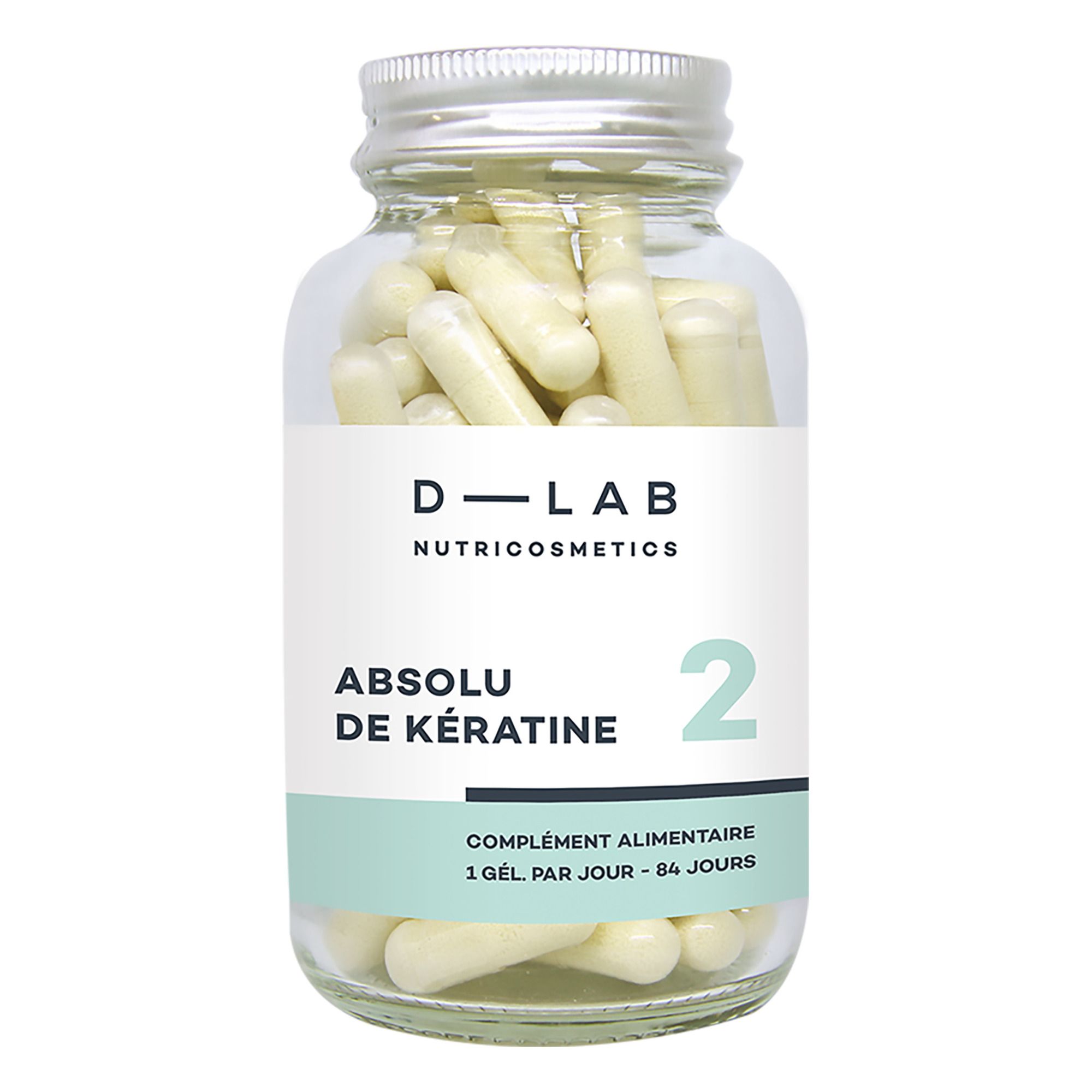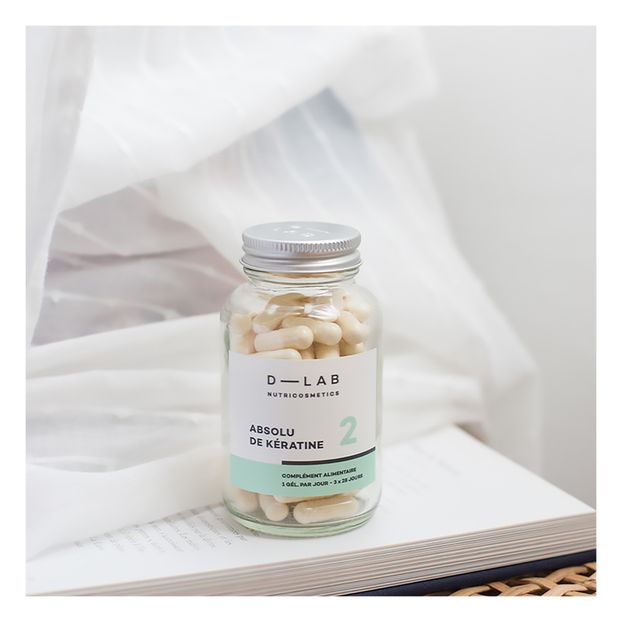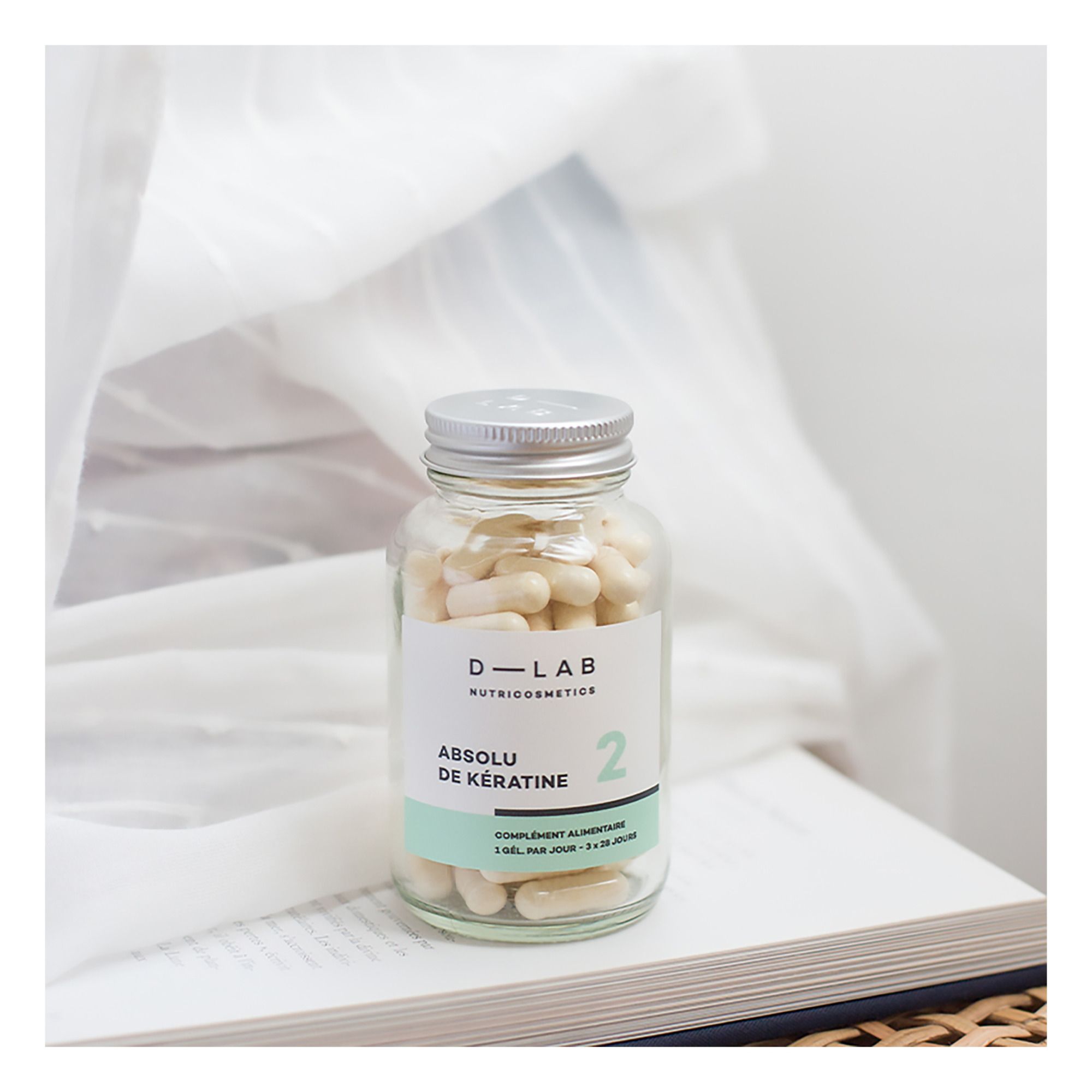 Pure Keratin - 3 months

Description
An expert formula developed by a scientific committee that acts to reduce hair loss and reinforce the capillary fibre. This best-selling formula has a high concentration of natural, patented keratin that works to fill in the hair's gaps, improve its structure and increase its volume.

BENEFITS:

A natural and innovative keratin sourced from sheep that are raised in a natural environment and ethically shorn using cruelty-free methods in the presence of a vet and following very strict set of requirements. Developed using a natural, patented extraction procedure in order to obtain soluble tripeptides whose amino acid profile is identical to that of humans'. 96% bioavailable and scientifically proven. Highly dosed with 500mg in a single capsule, which is the most effective dose as proven by the clinical study which also proves its efficacy in reducing hair loss and increasing the mass and structure of the capillary fibre.

Pure Keratin can be taken alone or as part of the Capillary Mass Program to target hair loss linked to neuro-hormal imbalances such as those which occur after giving birth.

COMPOSITION:

The formulas are composed of a selection of natural active ingredients that are naturally present in food. Plant-based capsules that pass through the stomach and are released in the intestines, where the active ingredients are absorbed. Cruelty and gluten free. 100% clean: natural ingredients that are naturally present in everyday foods without nanoparticles. Developed with NO GMO, NO irradiated components, NO preservatives, NO endocrine disruptors, NO Titanium dioxide, NO chemical solvents, NO artificial flavouring. Made in France, 120 22000 certified. Low environmental impact: jars made from 27% recycled products and infinitely recyclable, cardboard packaging sourced eco-responsibly, use of plant-based inks and printed at eco-approved "Imprim'Vert" certified printers.

DIRECTIONS FOR USE:

Jar contains 28 gastro-resistant plant-based capsules. Take only 1 capsule at whatever time suits you during the day. This treatment is recommended for 3 x 28 days. Can be taken continuously throughout the year. Suitable for everyone including women who are pregnant or breastfeeding.

INGREDIENTS:

Cynatine® HNS: Keratin of natural origin (500 mg) - Vegetable capsule: Hydroxypropylmethylcellulose - Anticaking agent: Magnesium stearate.

Details : Cosmetics items may not be refunded or exchanged
Made in : France
Nutritional Supplements & Vitamins
Nutritional Supplements & Vitamins