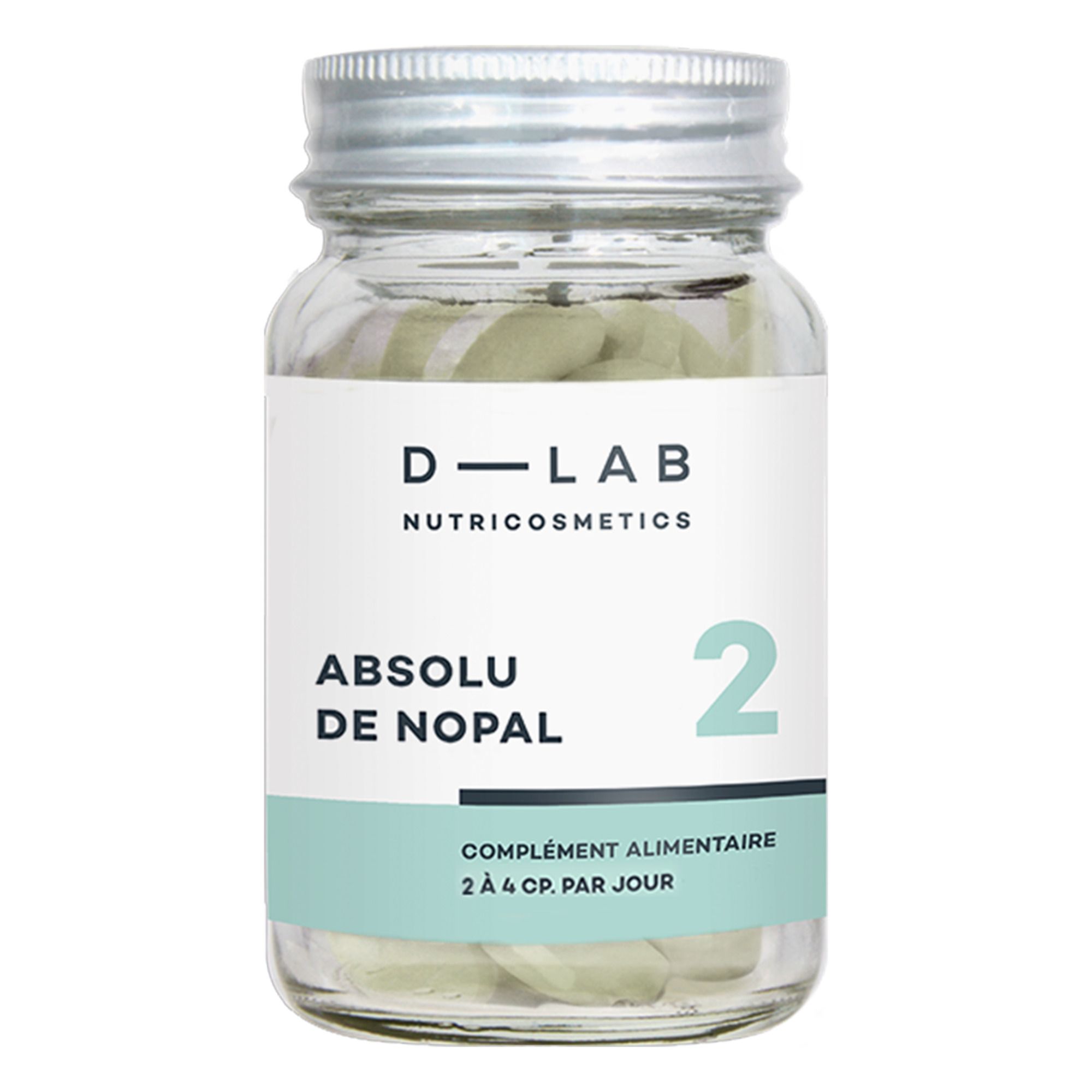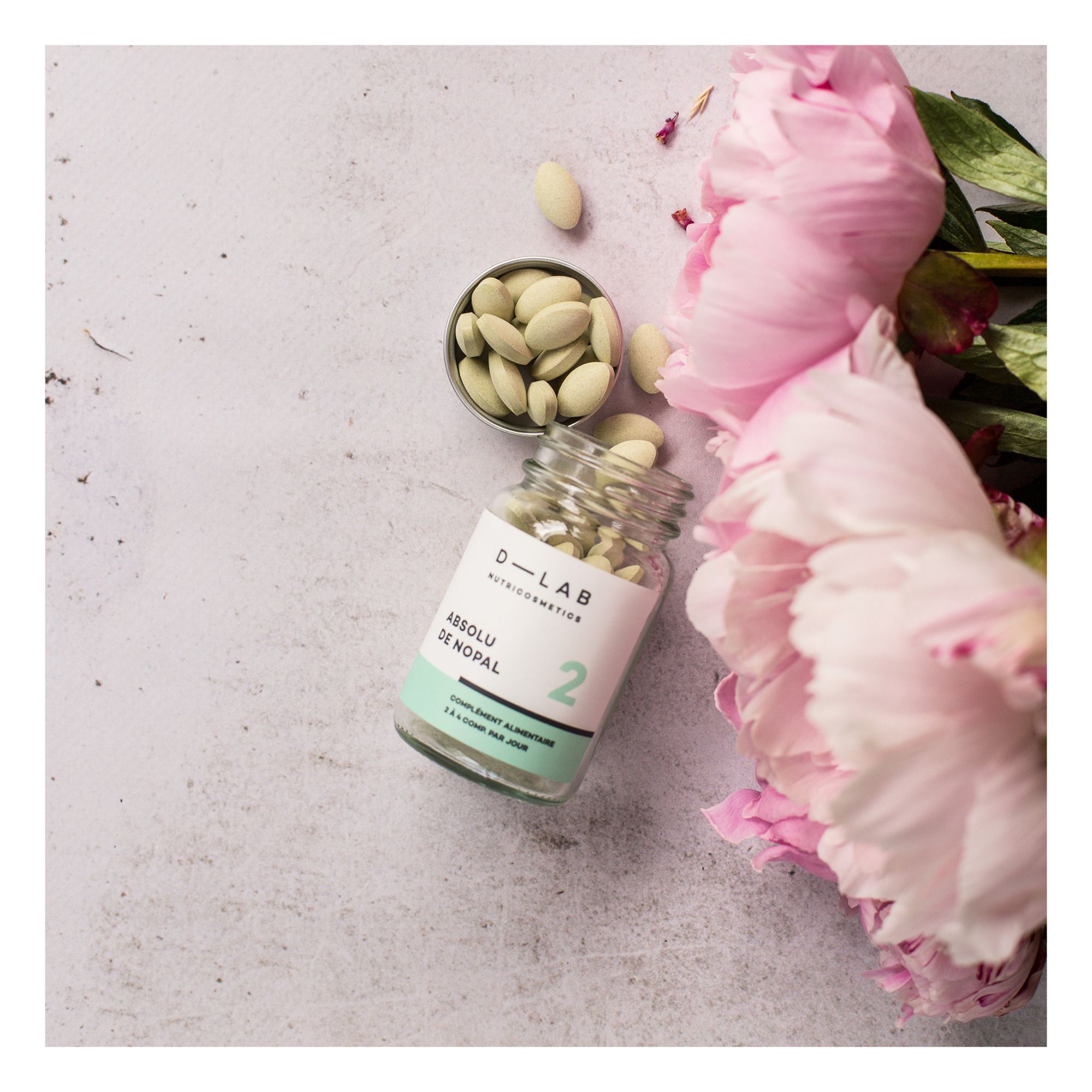 Greenable Criteria
Sustainably harvested wood
This item has been made of wood sourced from sustainably managed forests that do not contribute to deforestation.
Description
A formula with a high concentration of nopal fibre, a slimming ingredient known to increase the feeling of fullness and to absorb ingested fats in order to reduce fat being stored in the body.

BENEFITS:

Nopal is an exotic plant with strong hydrophilic and lipophilic properties. Sourced from prickly pear leaves, D-LAB's nopal fibre is harvested by a family business on plots of land that are certified organic. Thanks to its high concentration of fibre, nopal is capable of capturing 36 times its weight in ingested fats that limits their absorption and helps to eliminate them before digestion. Nopal expands up to 50 times the size of its dried form inside the stomach which helps to give you the feeling of being full as well as eliminating lipids.

Pure Nopal can be taken on its own or in addition to any of D-LAB's other slimming formulas to help capture and eliminate fats and assist in long-lasting weight loss.

COMPOSITION:

The formula is composed of a selection of natural active ingredients that are naturally present in food. Plant-based capsules that pass through the stomach and are released in the intestines, where the active ingredients are absorbed. Cruelty and gluten free. 100% clean: natural ingredients that are naturally present in everyday foods without nanoparticles. Developed with NO GMO, NO irradiated components, NO preservatives, NO endocrine disruptors, NO Titanium dioxide, NO chemical solvents, NO artificial flavouring. Made in France, 120 22000 certified. Low environmental impact: jars made from 27% recycled products and infinitely recyclable, cardboard packaging sourced eco-responsibly, use of plant-based inks and printed at eco-approved "Imprim'Vert" certified printers.

DIRECTIONS FOR USE:

Jar contains 56 capsules. Take 2 capsules before a particularly rich meal, without exceeding 4 capsules per day. This formula is suitable for everybody including women who are pregnant or breastfeeding.

INGREDIENTS:

Nopal - Opuntia ficus-indica (2 g) - Excipients : Maltodextrin, Tricalcium phosphate, Magnesium stearate.



Details : Cosmetics items may not be refunded or exchanged
Made in : France
Nutritional Supplements & Vitamins
Displaying 36 out of 71 items