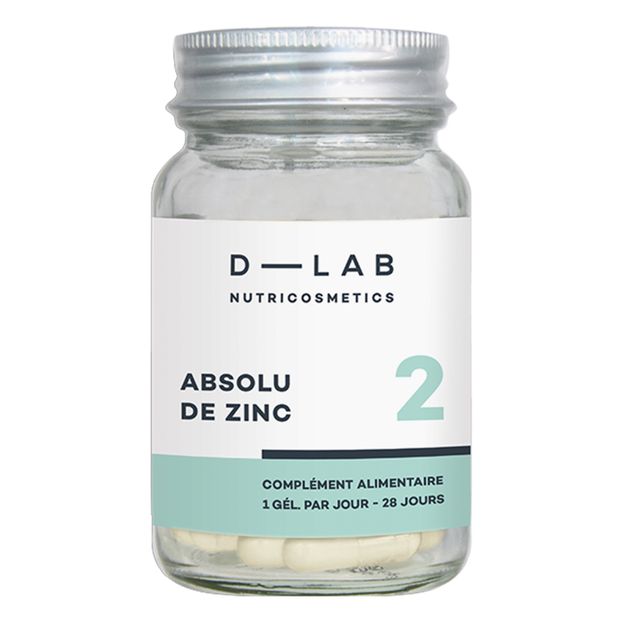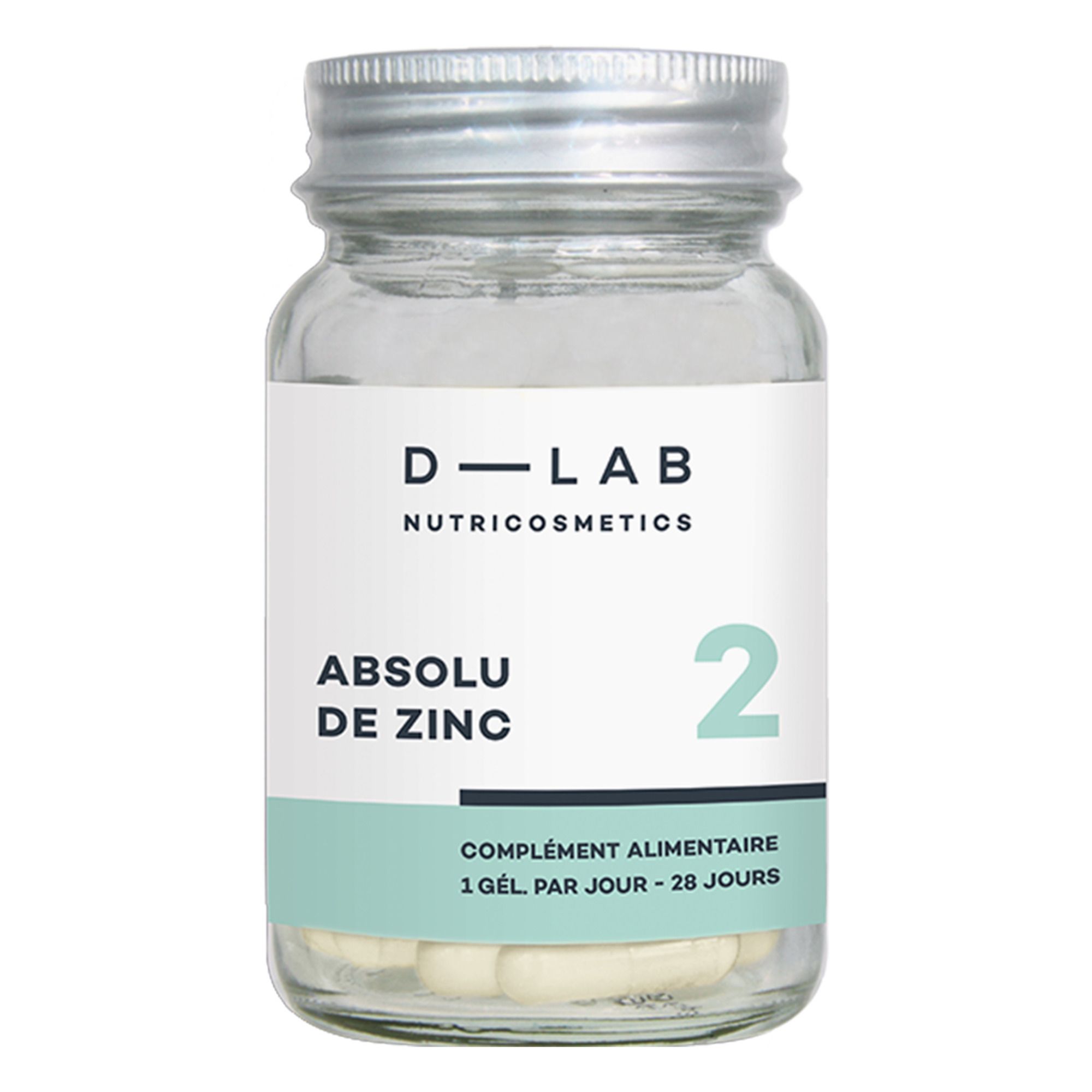 Pure Zinc - 1 month

Description
This formula contains a strong dose of zinc, a trace element that is essential for healthy body functioning, in combination with B vitamins that aid in improving its results on skin health and beauty. It is micro-encapsulated allowing it to be perfectly absorbed by the body.

BENEFITS:

This expert formula, which is particularly good for vegetarians and flexitarians, prevents skin problems and improves the body's immune defense.

This nutrition supplement is ideal for people who would like to maintain the health of their skin and hair, for those who wish to reinforce their immune system, improve their cognitive and physical performance, as well as for vegetarians and flexitarians.

The micro-encapsulated zinc guarantees maximum bioavailability for proven health and beauty benefits, vitamin B6 boosts immune defense, and Lithothamnium – a seaweed rich in calcium, magnesium, iron and trace elements – is deeply remineralising.

COMPOSITION:

The formula is composed of a selection of natural active ingredients that are naturally present in food. Plant-based capsules that pass through the stomach and are released in the intestines, where the active ingredients are absorbed. Cruelty and gluten free. 100% clean: natural ingredients that are naturally present in everyday foods without nanoparticles. Developed with NO GMO, NO irradiated components, NO preservatives, NO endocrine disruptors, NO Titanium dioxide, NO chemical solvents, NO artificial flavouring. Made in France, 120 22000 certified. Low environmental impact: jars made from 27% recycled products and infinitely recyclable, cardboard packaging sourced eco-responsibly, use of plant-based inks and printed at eco-approved "Imprim'Vert" certified printers.

DIRECTIONS FOR USE:

Jar contains 28 gastro-resistant plant-based capsules for 28 days. Take 1 capsule per day at any time of the day that suits you. The treatment is recommended for 3 x 28 days. This formula is suitable for everybody including women who are pregnant or breastfeeding.

INGREDIENTS:

Acacia seyal fibre - Lithothamnium - Lithothamnium calcareum (100 mg) - Vegetal capsule: Hydroxypropylmethylcellulose - Zinc sucrosome (35.75 mg) 150% NRV - Antiaglomer: rice extract - Vitamin B3 (16 mg) 100% NRV - Vitamin B2 (1.4 mg) 100% NRV - Vitamin B6 (0.7 mg) 50% NRV.



Details : Cosmetics items may not be refunded or exchanged
Made in : France
Nutritional Supplements & Vitamins
Nutritional Supplements & Vitamins