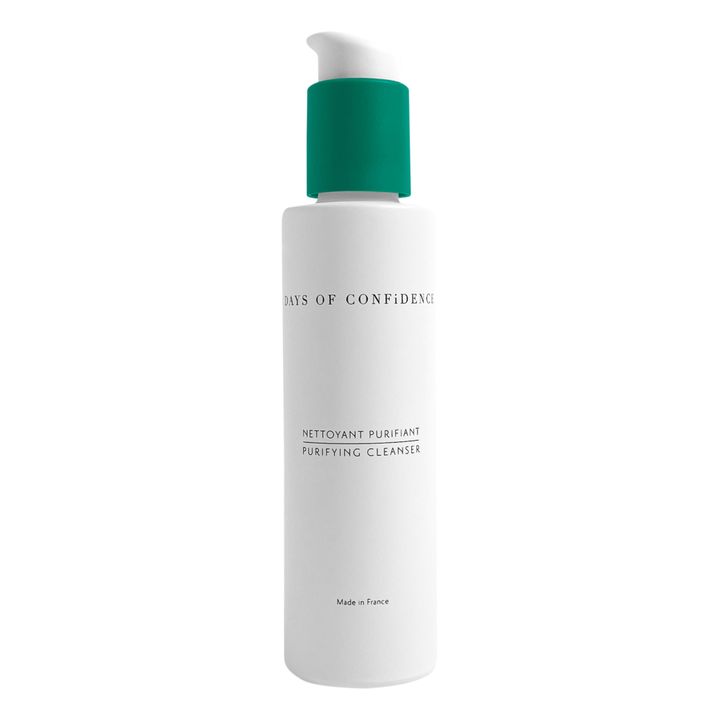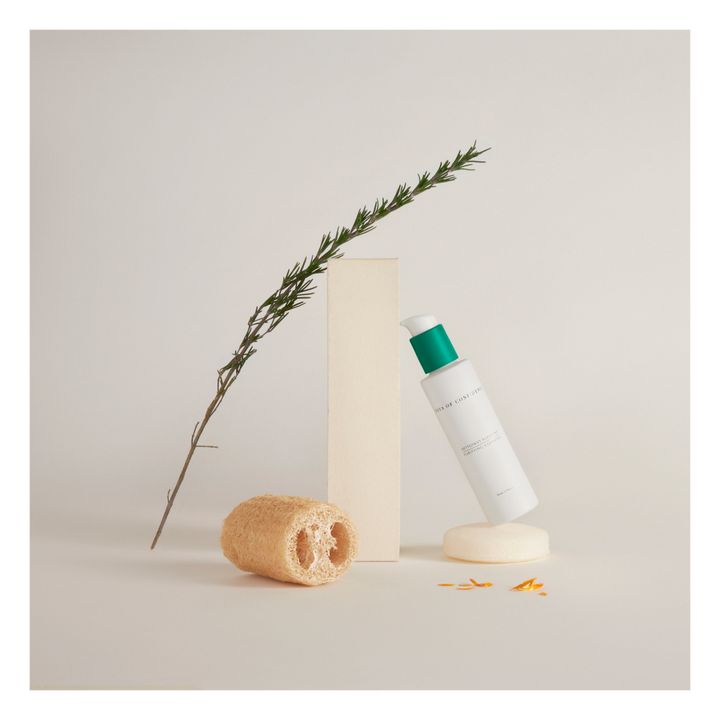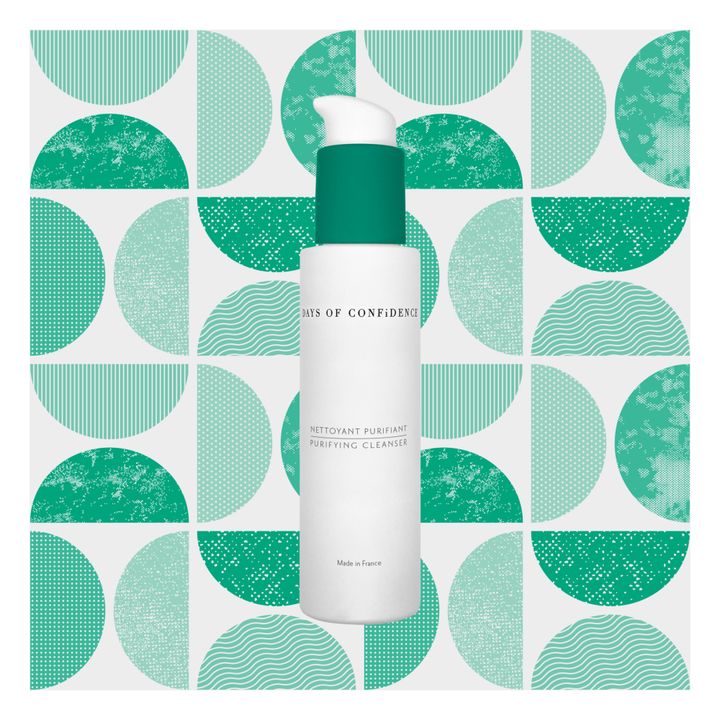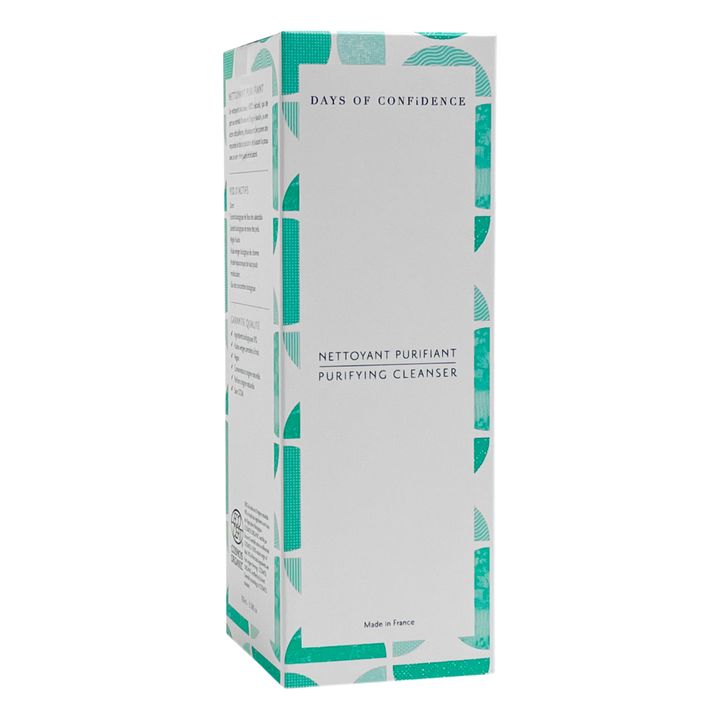 Greenable Criteria
Certified vegan
The vegan label guarantees that no animal testing was conducted at any stage on this item. Further, this product contains no ingredients derived from animals, animal by-products and animal-derived GMOs.
Description
This purifying facial cleanser is creamy and 100% natural with floral extracts and kaolin clay, which provide a detoxifying action, clearing pores of impurities and pollution, and leaving the skin with a plumped and radiant appearance.
BENEFITS
Kaolin is a natural clay mineral that is composed of aluminium silicates and can come in different colours. Green clay is the richest in minerals and trace elements essential for the skin. The minerals it contains act to purify and detoxify the skin and are essential for remineralising and nourishing it in depth. Its structure allows green clay to be ultra absorbent and to gently eliminate excess sebum. Its purifying action tightens pores and evens out the complexion for fresher, more radiant skin.

Cucumber extract is rich in active ingredients (vitamin B9, vitamin C, enzymes) that regulate the skin's normal functions and restore its water balance. It illuminates dull skin and stimulates the growth and multiplication of skin cells. It has purifying, refreshing, and astringent properties and helps the skin to fight against excess sebum. The enzymes it contains inhibit the production of melanin and thus fight against pigmentation spots.

Calendula Flower Extract contains five components with soothing and antioxidant properties. Calendula also stimulates the production of collagen by the fibroblasts.

Hyaluronic acid is a water-retaining molecule, capable of carrying 1000 times its own weight in water. Naturally present in the skin, it plays an essential role in the skin's structure. Low molecular weight plant hyaluronic acid stimulates the fibroblast, the cell responsible for the synthesis of all the components of the dermis (collagen, elastin, hyaluronic acid). It allows deeper penetration and thus activates the production of hyaluronic acid while preserving the collagen fibres naturally present in the dermis. It guarantees to firm up and tone your skin by plumping it from the inside.

Hemp Seed Oil is exceptionally rich in essential fatty acids (omega 3 and 6) and vitamin E, which give it excellent anti-oxidant properties. Highly anti-inflammatory, it is ideal for soothing sensitive or tired skin.

Meadowsweet flower extract, thanks to its high flavonoid content, has anti-oxidant properties and its anti-inflammatory action soothes and relieves irritated skin.

Sunflower sprout extract has a high concentration of phyto-nutrients, phytochemicals that are beneficial to the health of your skin.
COMPOSITION
Green clay, cucumber extract, calendula flower extract, hyaluronic acid, hemp seed oil, meadowsweet flower extract and sunflower seedling extract
GMO-free
DIRECTIONS FOR USE
Suitable for all skin types
For best results, massage into dry skin and avoid direct contact with the eyes. Rinse thoroughly with cold water. Use daily in the morning and evening.
Cosmetic products can not be returned or exchanged