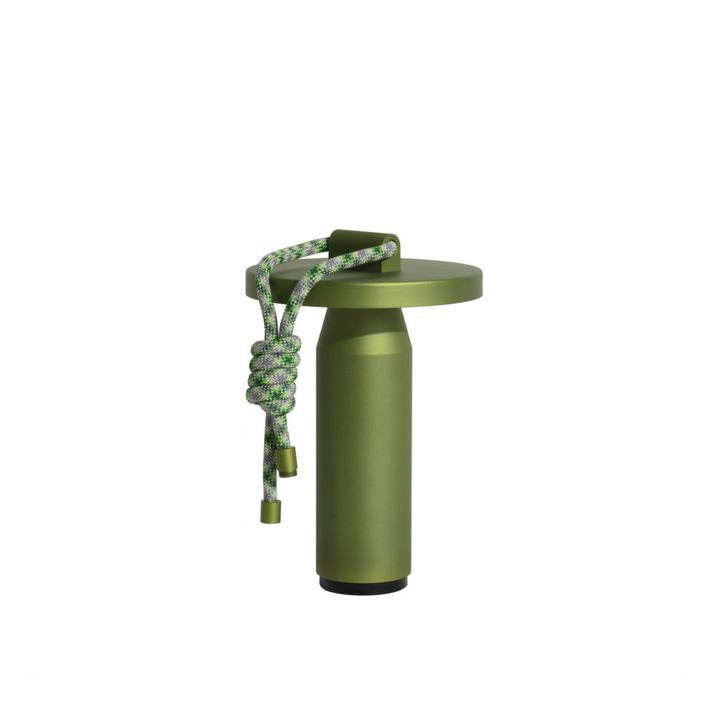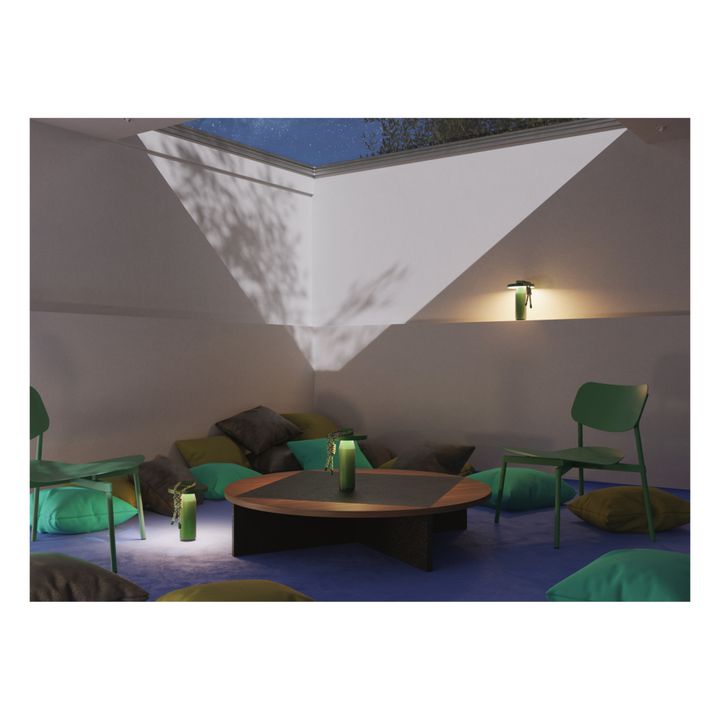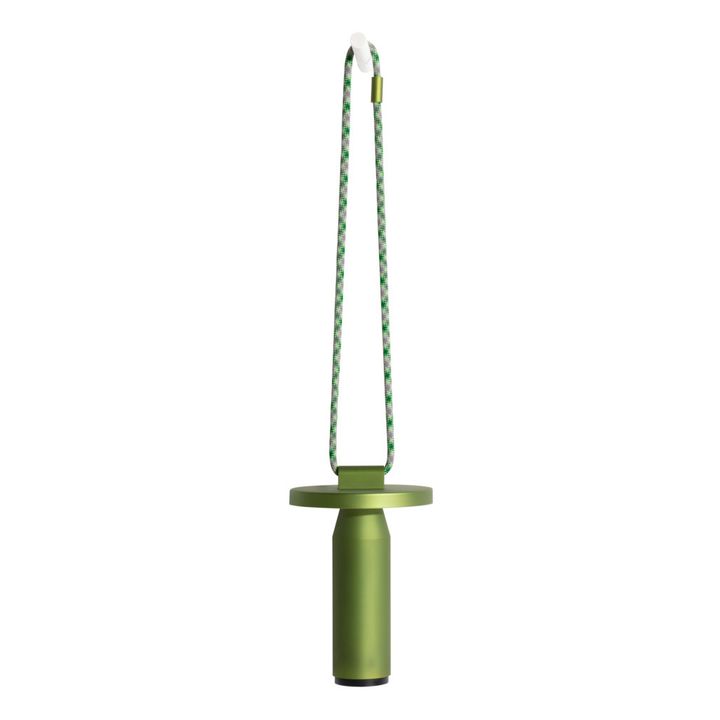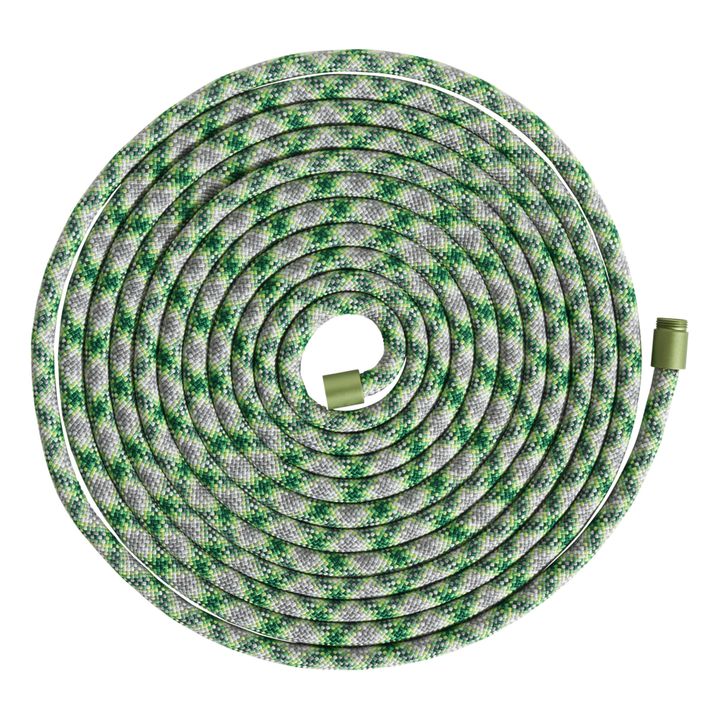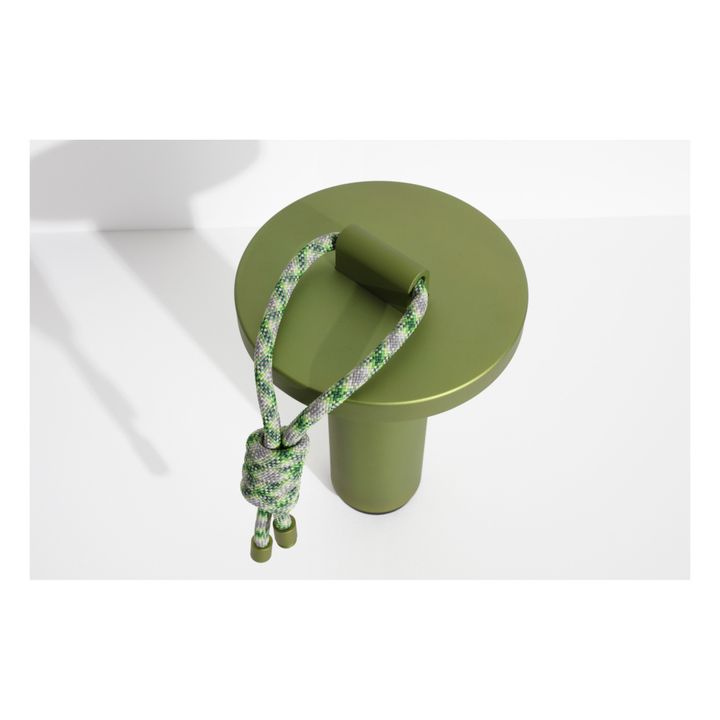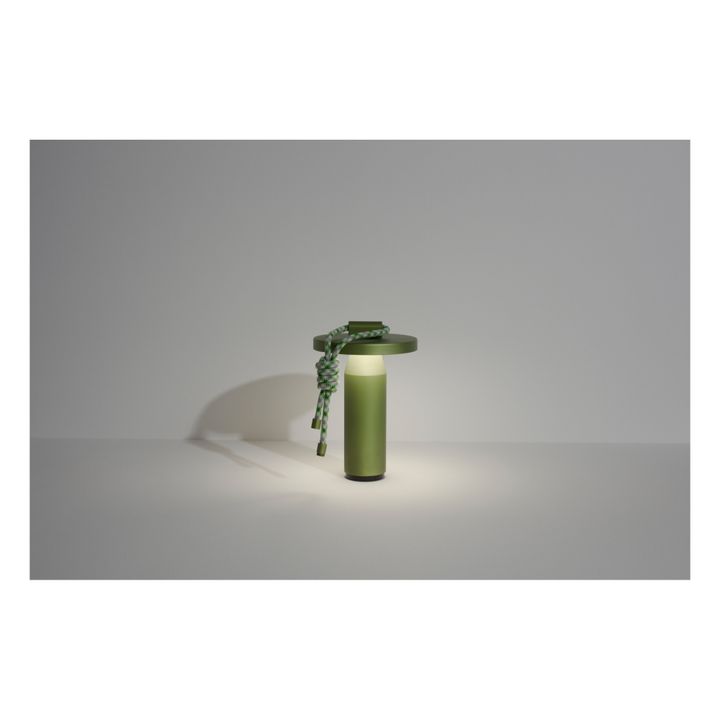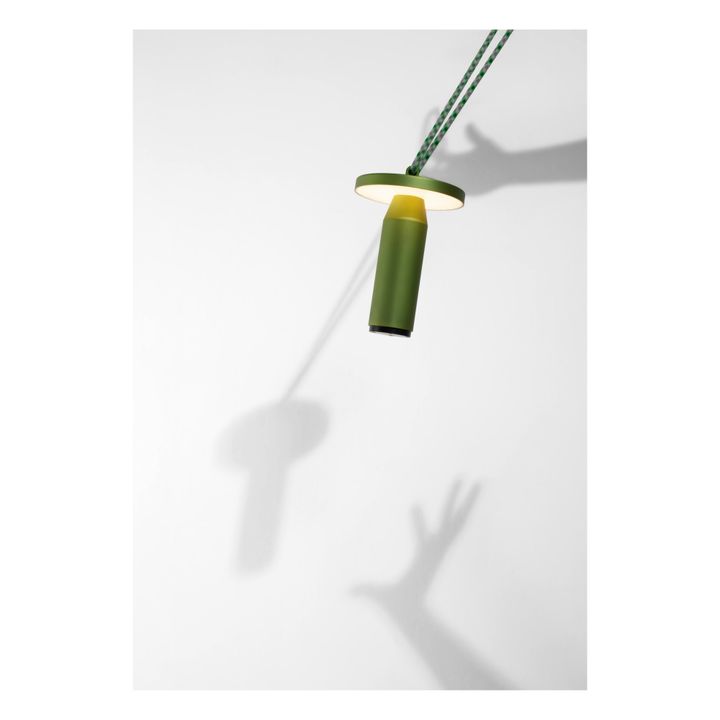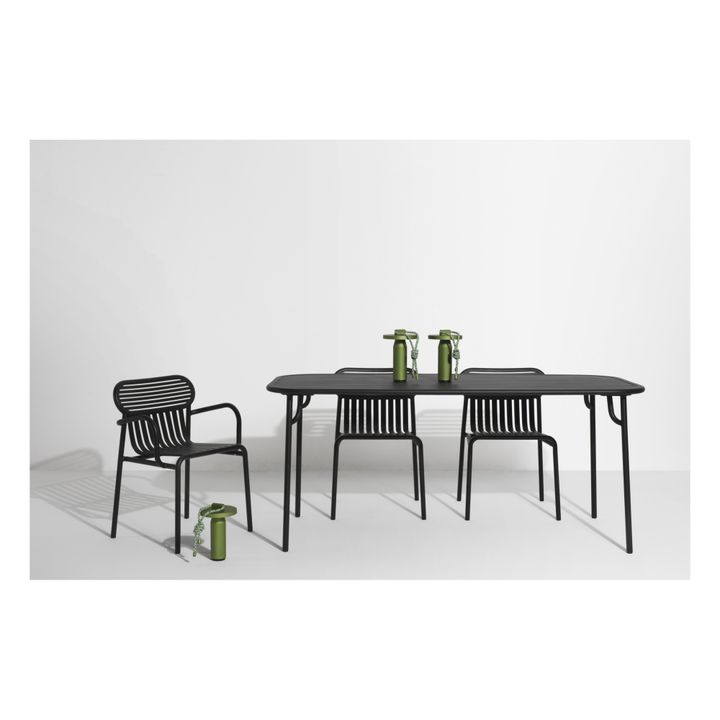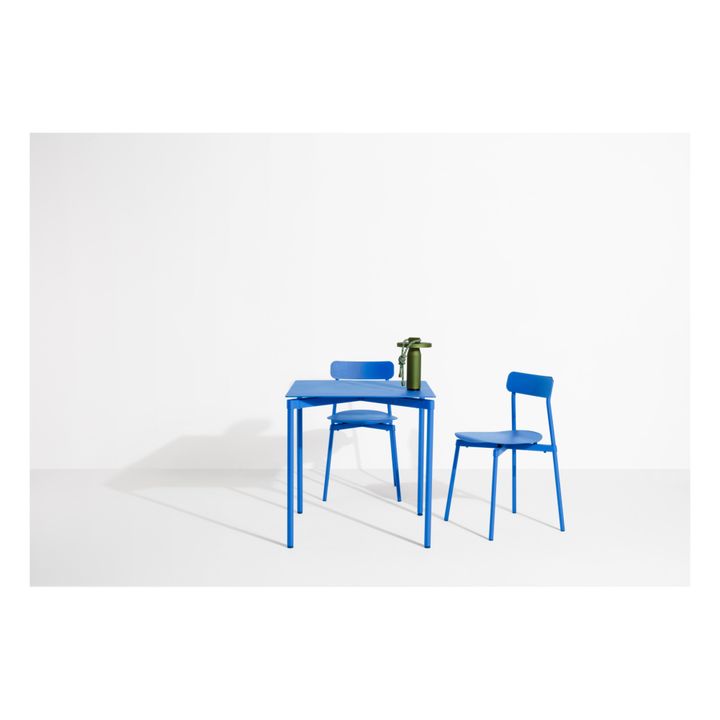 One size
Availability from 3 to 4 weeks
Greenable Criteria
Recycled materials
This product has been made from recycled or used materials, which have a smaller environmental impact. Recycled materials require less energy and water to produce, generate fewer carbon emissions and reduce waste.
Description
Designer Samy Rio and Petite Friture present Quasar, their first outdoor lamp inspired by the brightest stars in the universe. Quasar is a wireless lamp with a pure and playful style. Equipped with LED technology, it provides strong, eco-friendly and long-lasting light. Equipped with a dimmer, Quasar can be lit with 3 different light intensities, allowing it to be adapted to suit the atmosphere. Its long battery life means that it can be used for 12 hours straight before being recharged. The rope can either be tied to the side or used to hang the lamp up.
DETAILS
USB-C cable IP54, charging time: 4.5 hours The battery lasts 6 hours at 100% light intensity, 12 hours at 50% and 24 hours at 25%. Integrated LED CRI>85, 3 different light colours: 2200 K (warm white), 3000 K (neutral white), 4000 K (cool white).
COMPOSITION
Aluminium, Polycarbonate, ABS, Polyester
DIMENSIONS
Diameter at base: 7 cm, cord length: 100 cm
Diameter : 17 cm, Height : 26 cm
Weight : 2 kg
Complies with CE standards