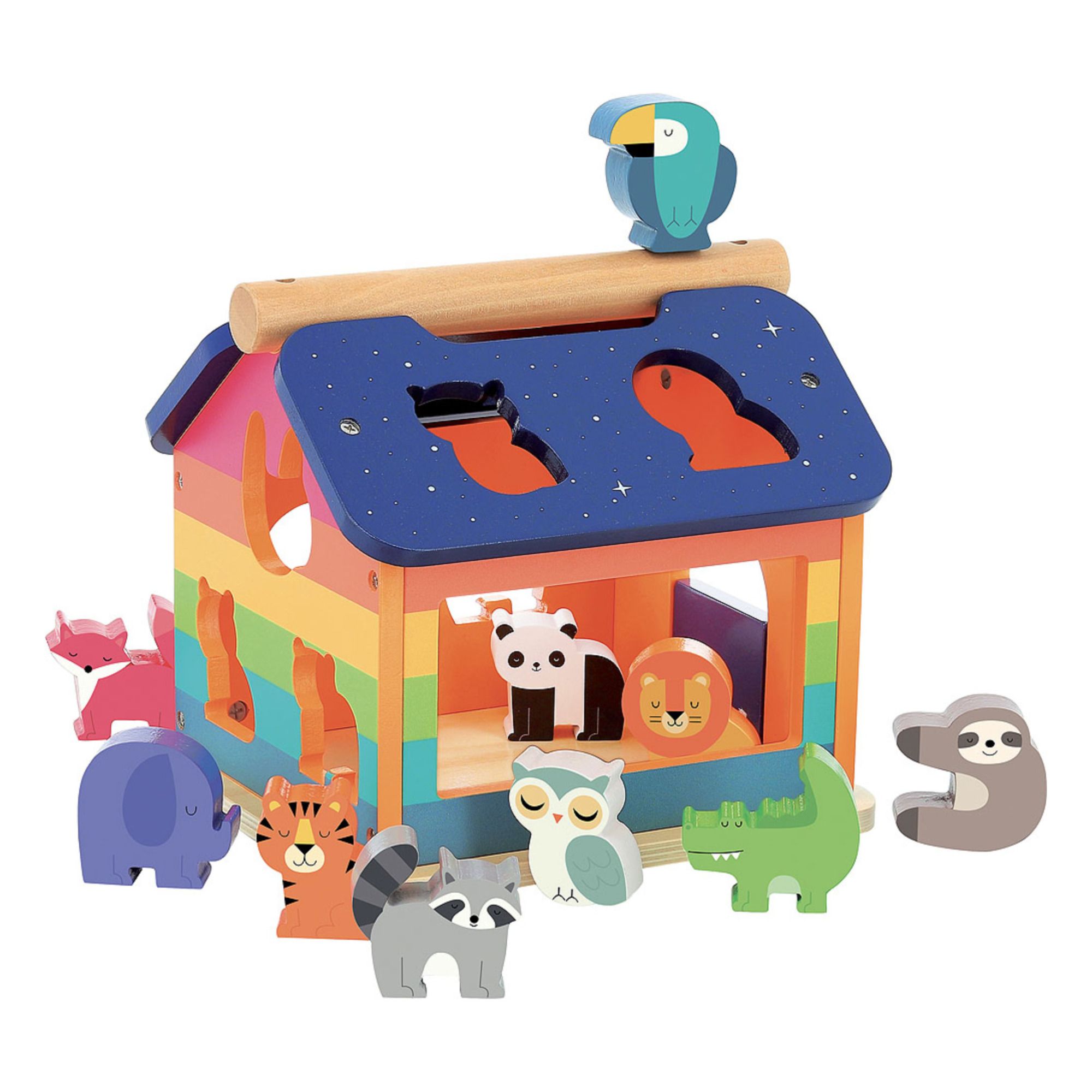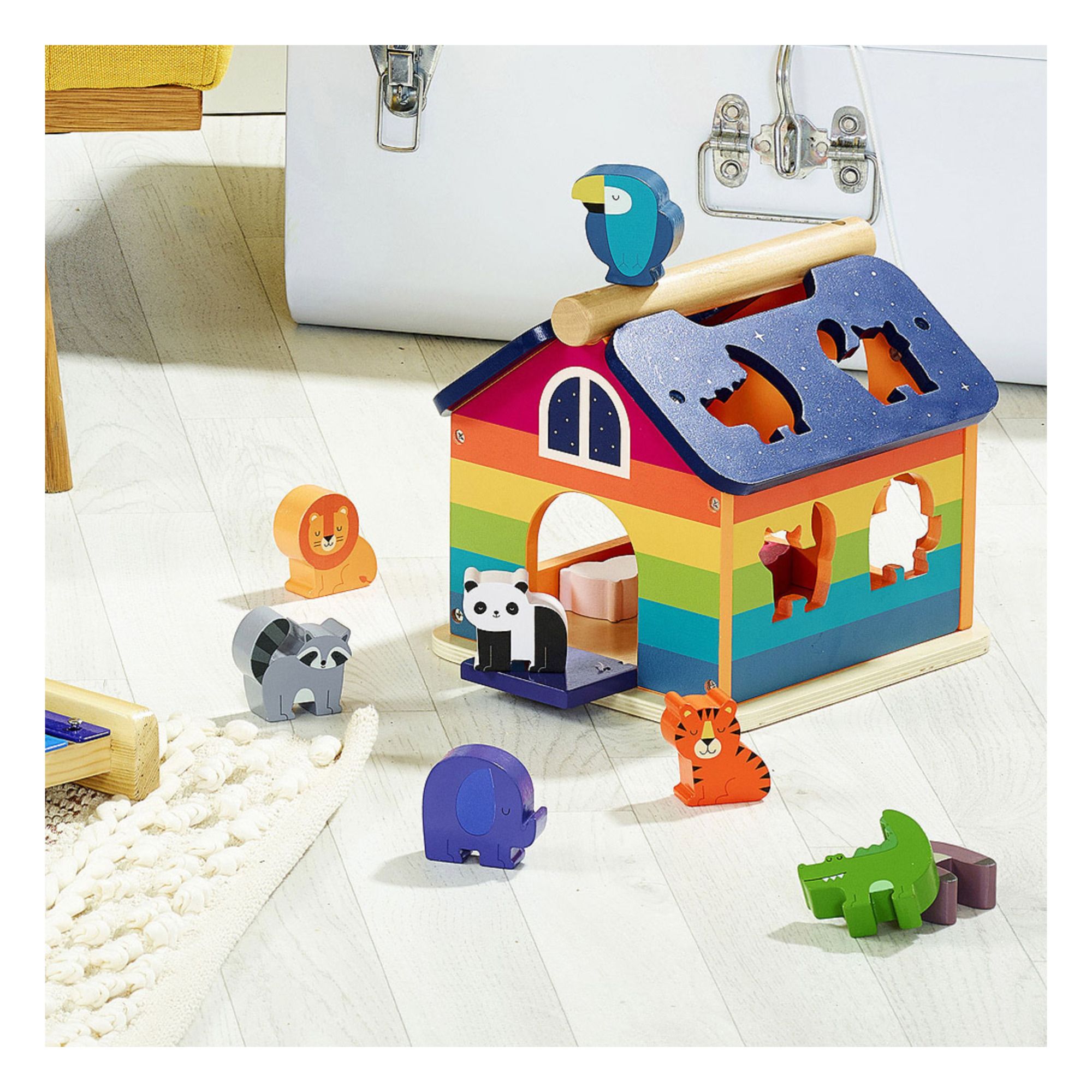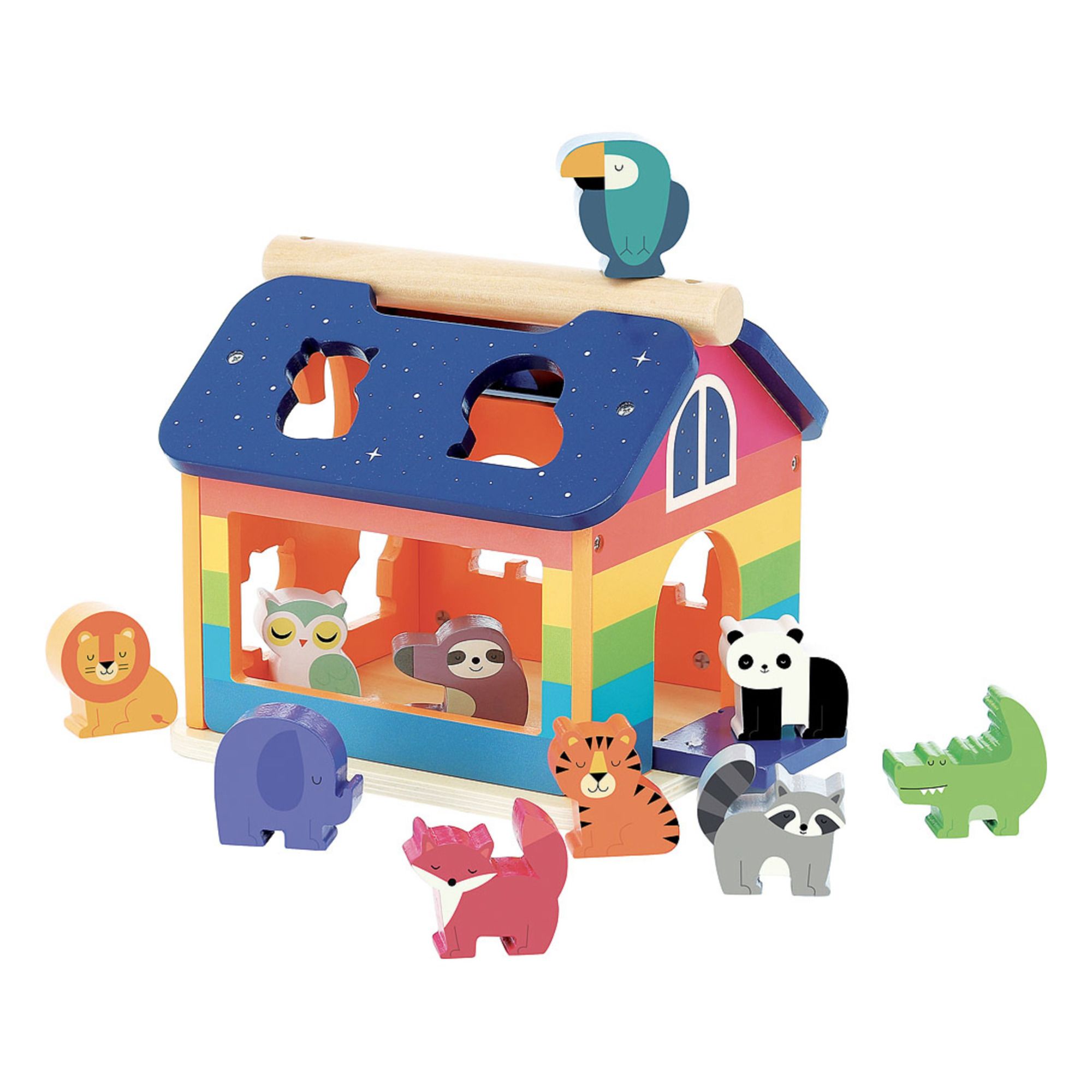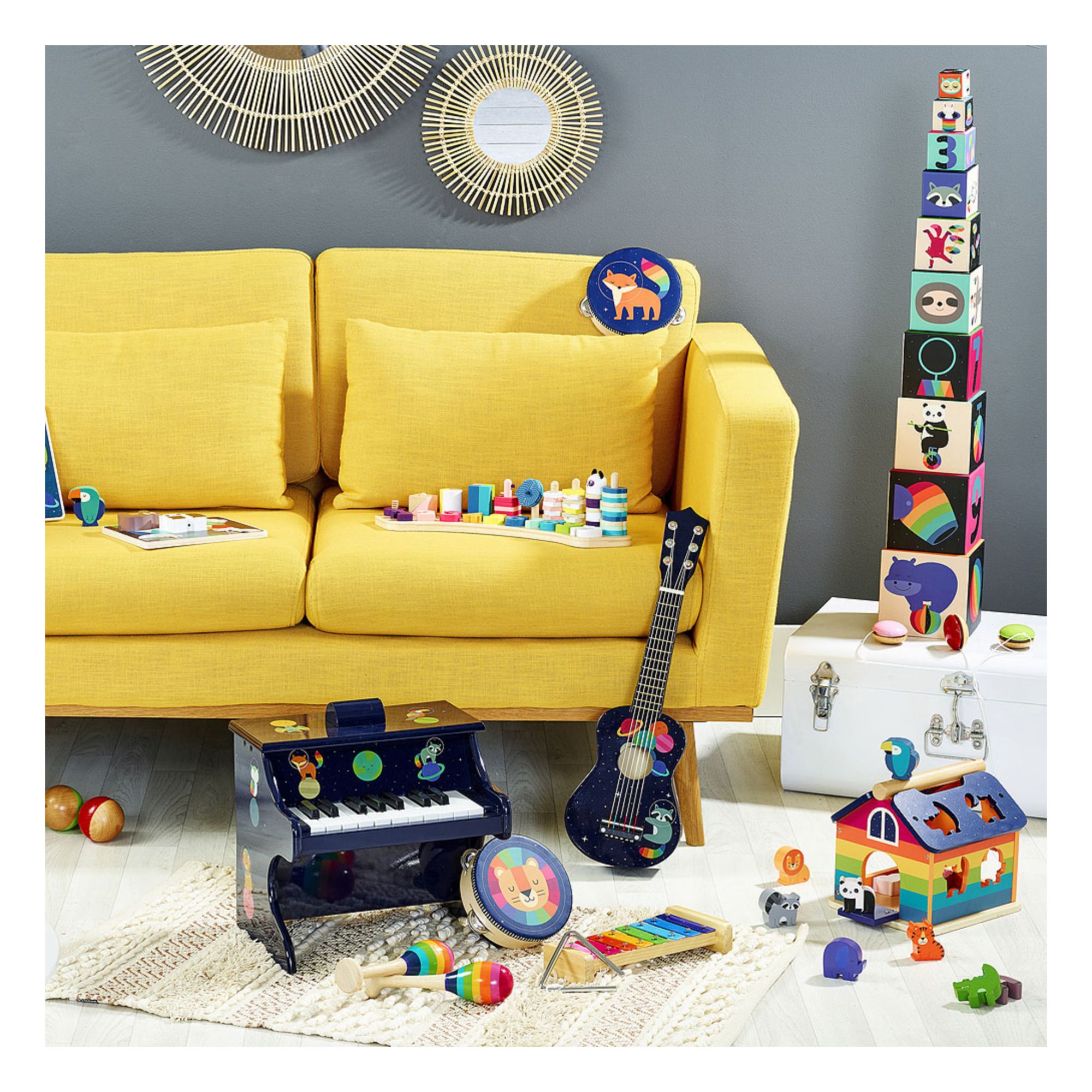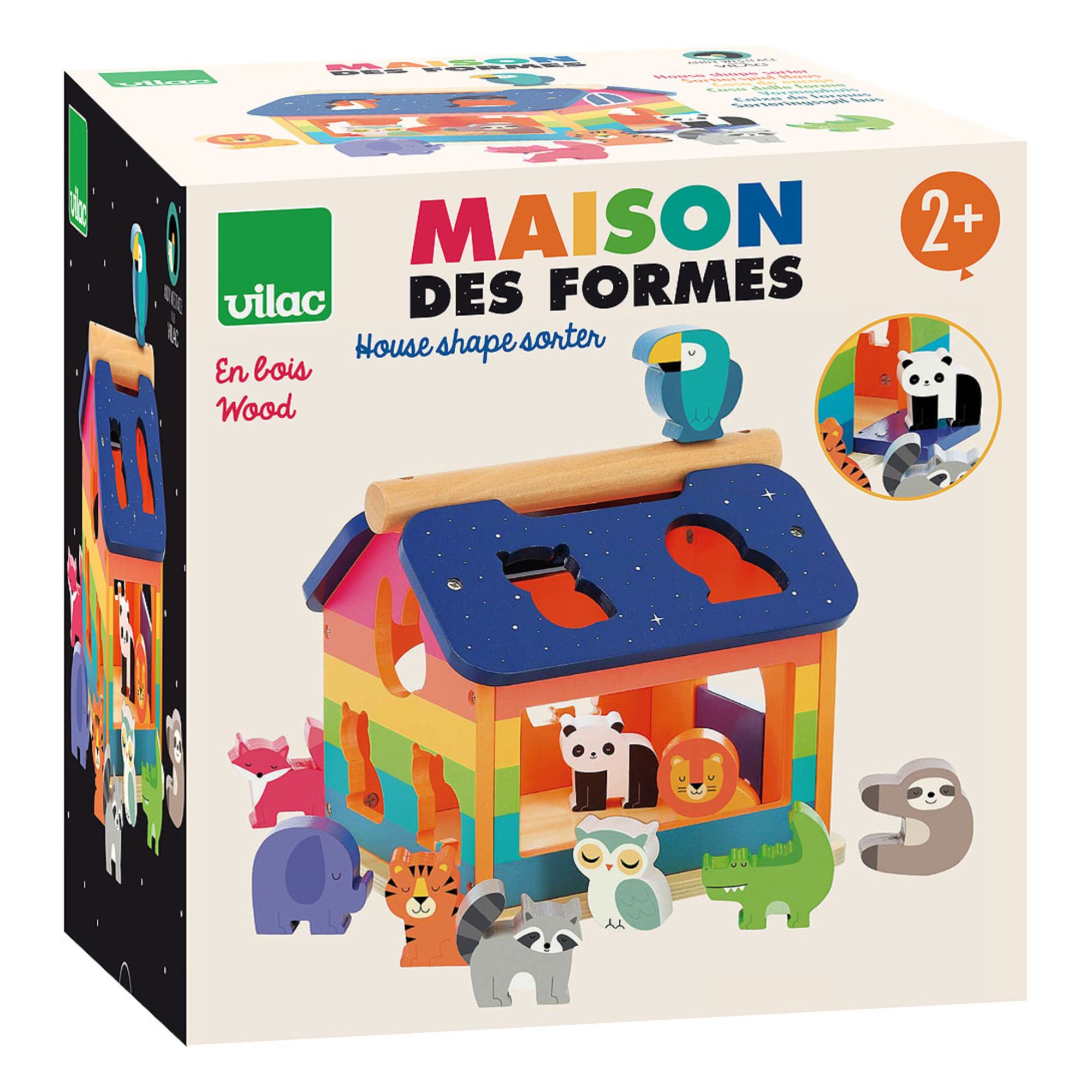 Vilac
Rainbow Shape Finding House - Andy Westface
Description
Doing, undoing and redoing over and over again allows children to learn while having fun. Your child will enjoy a great sense of satisfaction when they succeed in finding the right space for the lion, panda, crocodile or owl.
DETAILS
Complies with the Montessori method.
Helps to develop fine motor skills, Helps to develop observational skills, Encourages imagination, Helps to develop vocabulary
This set contains a house with a door that swings open with an elastic hinge to prevent your child pinching their fingers, and 10 painted wooden animals.
AGE
COMPOSITION
DIMENSIONS
Height : 23 cm, Length : 22.5 cm, Width : 20.5 cm
Shapes, building blocks and stackables