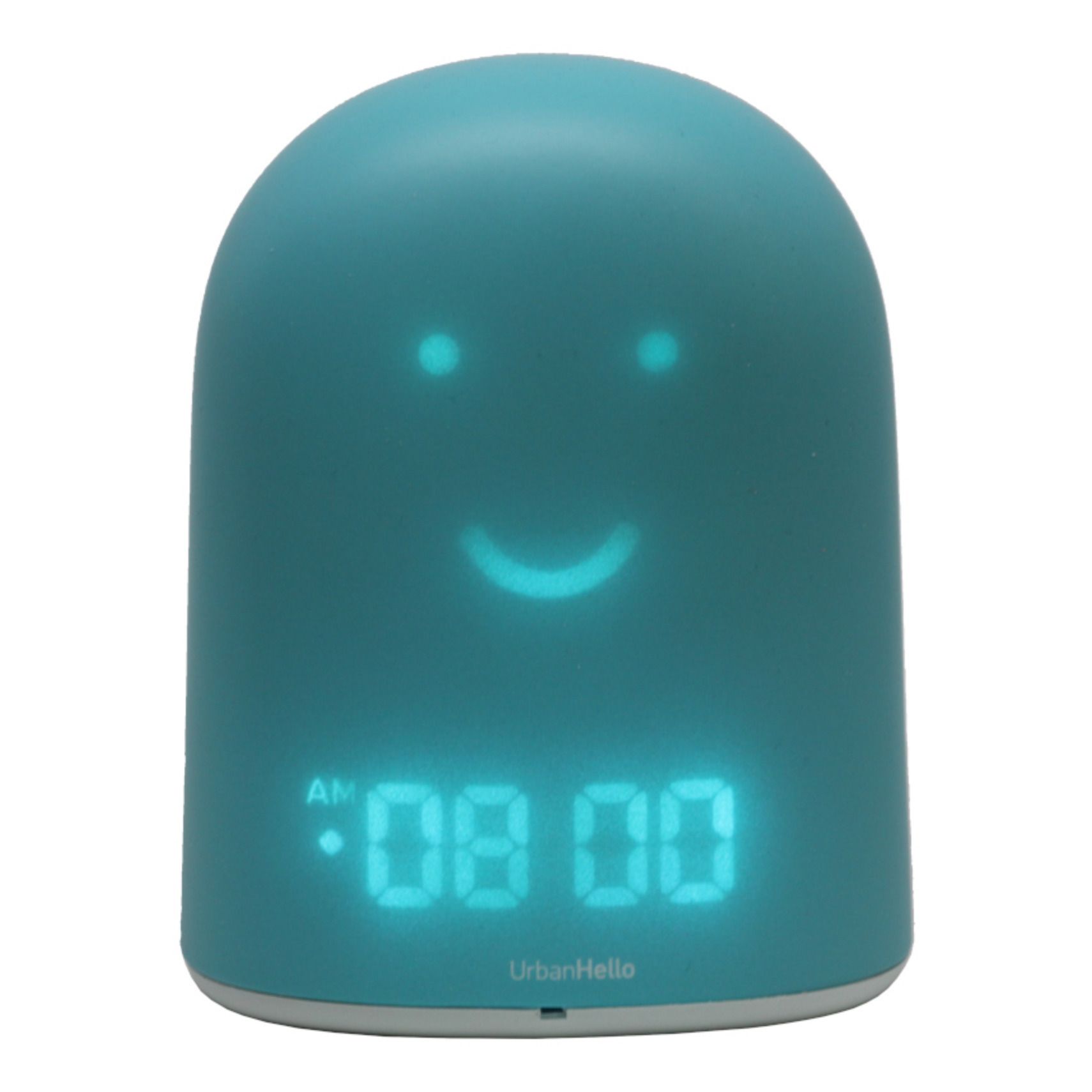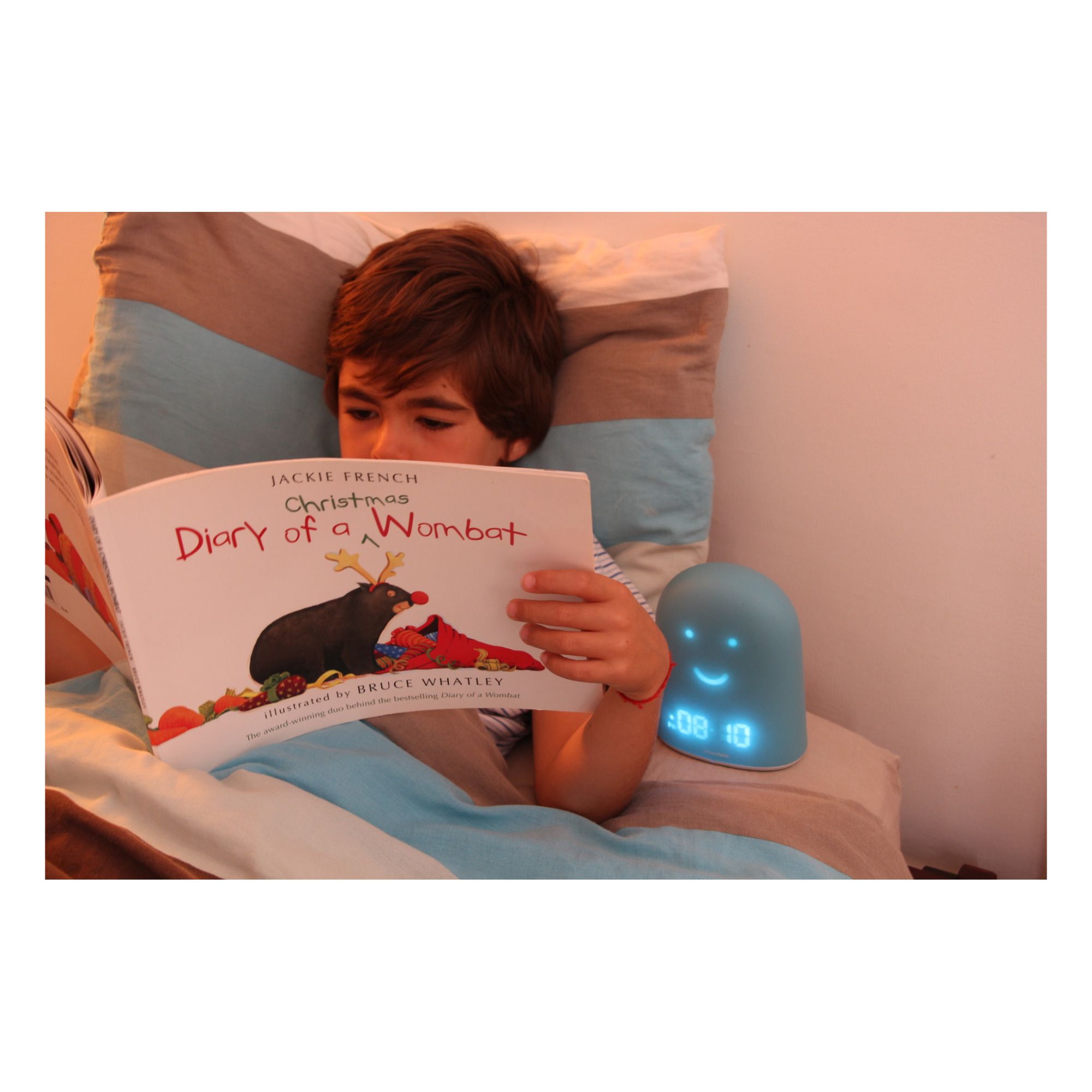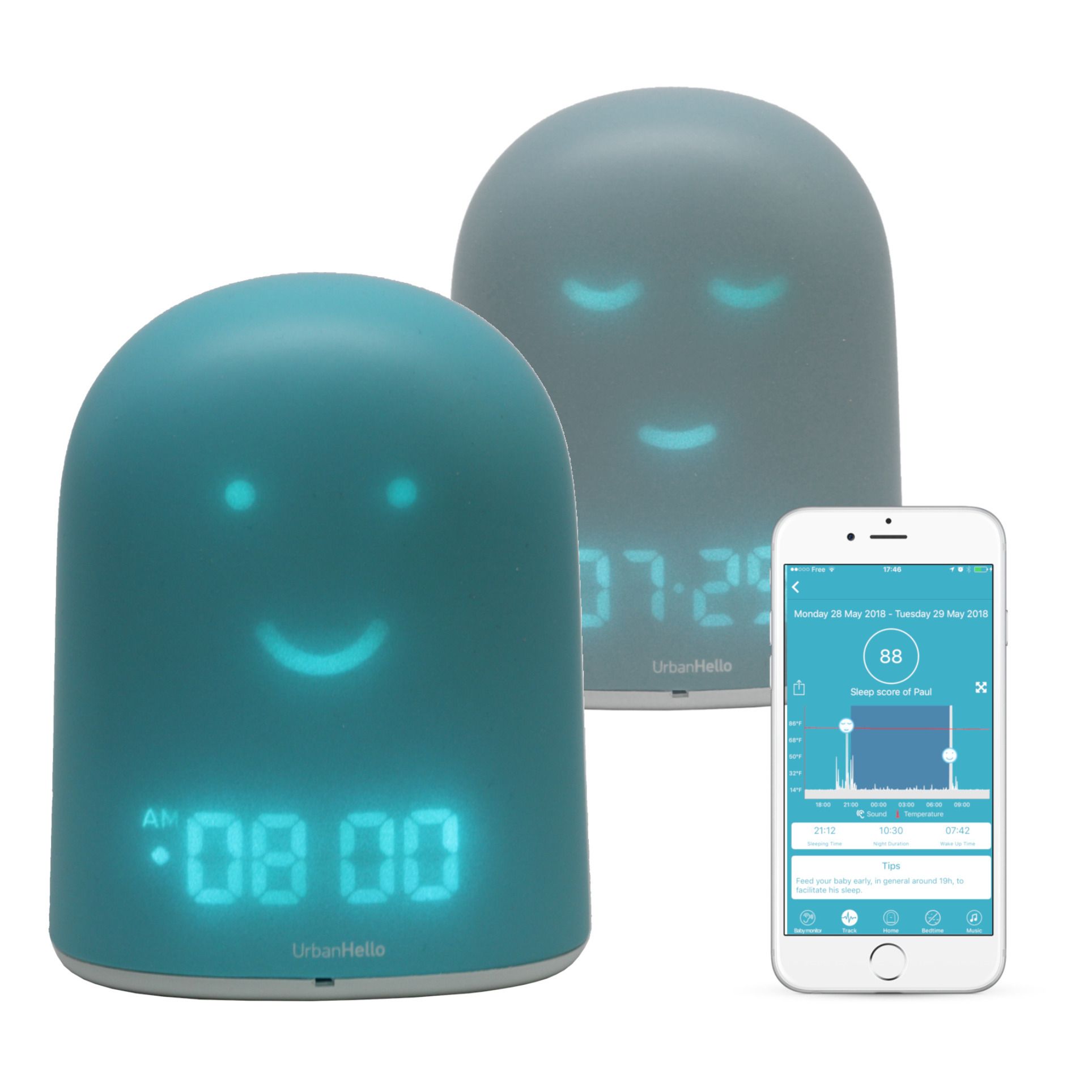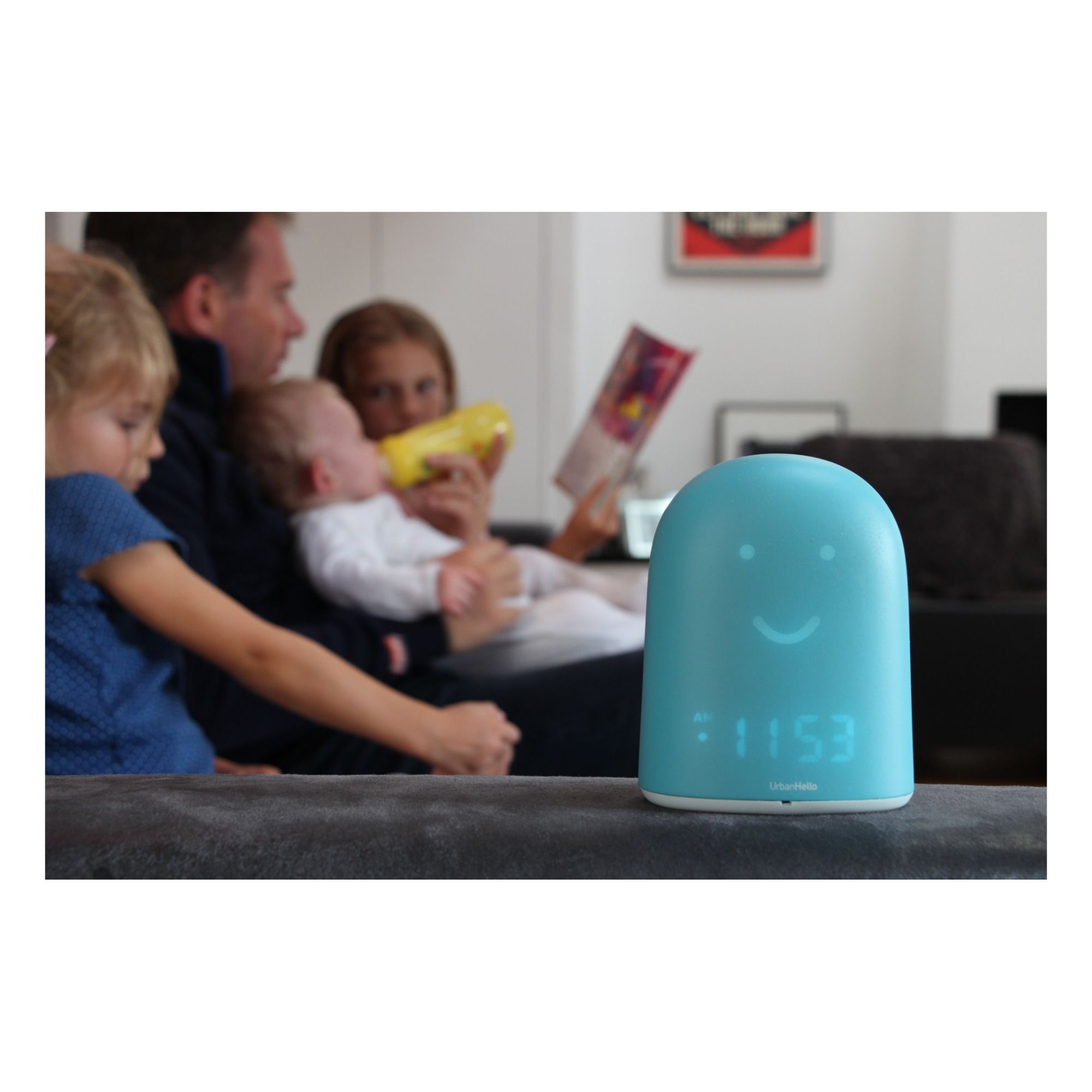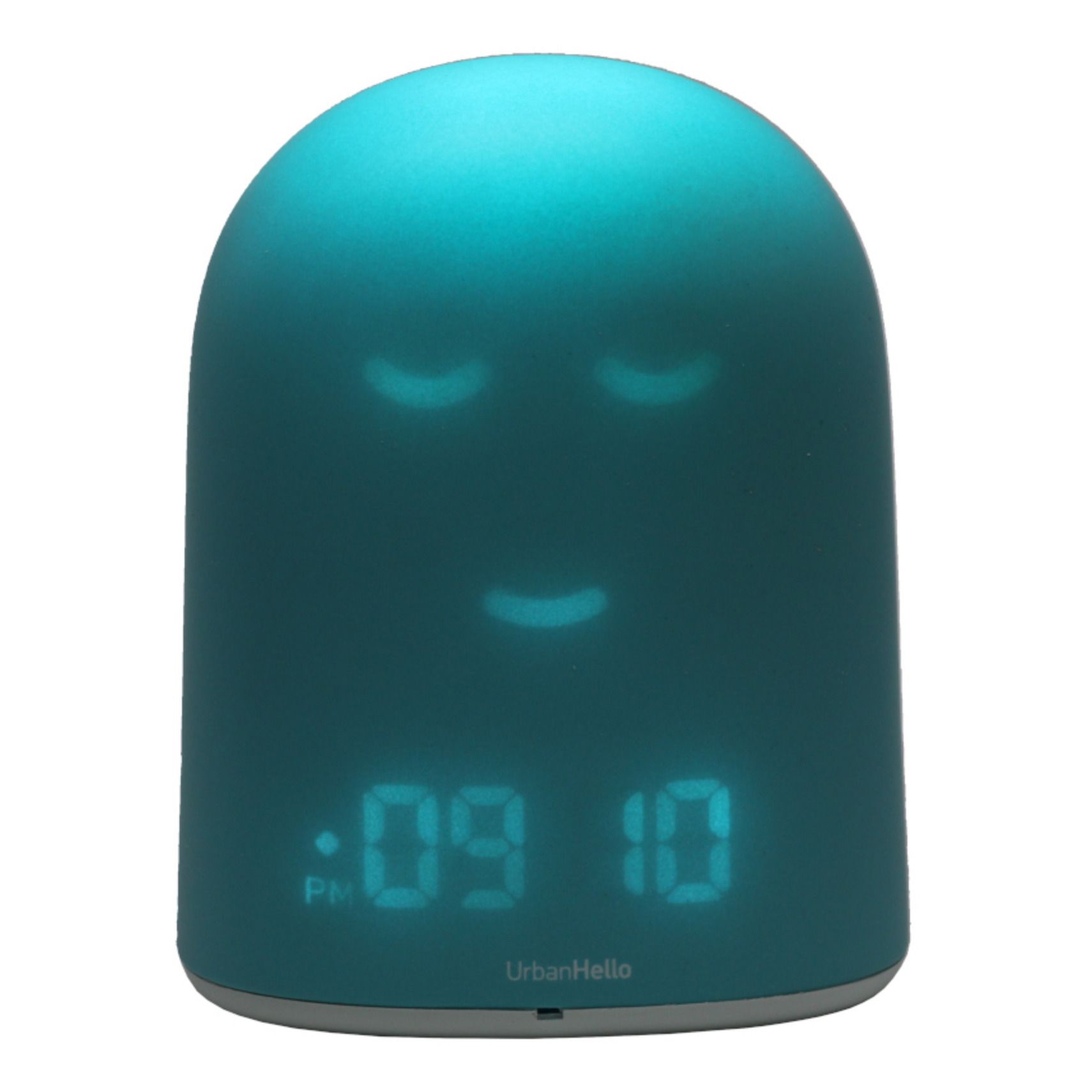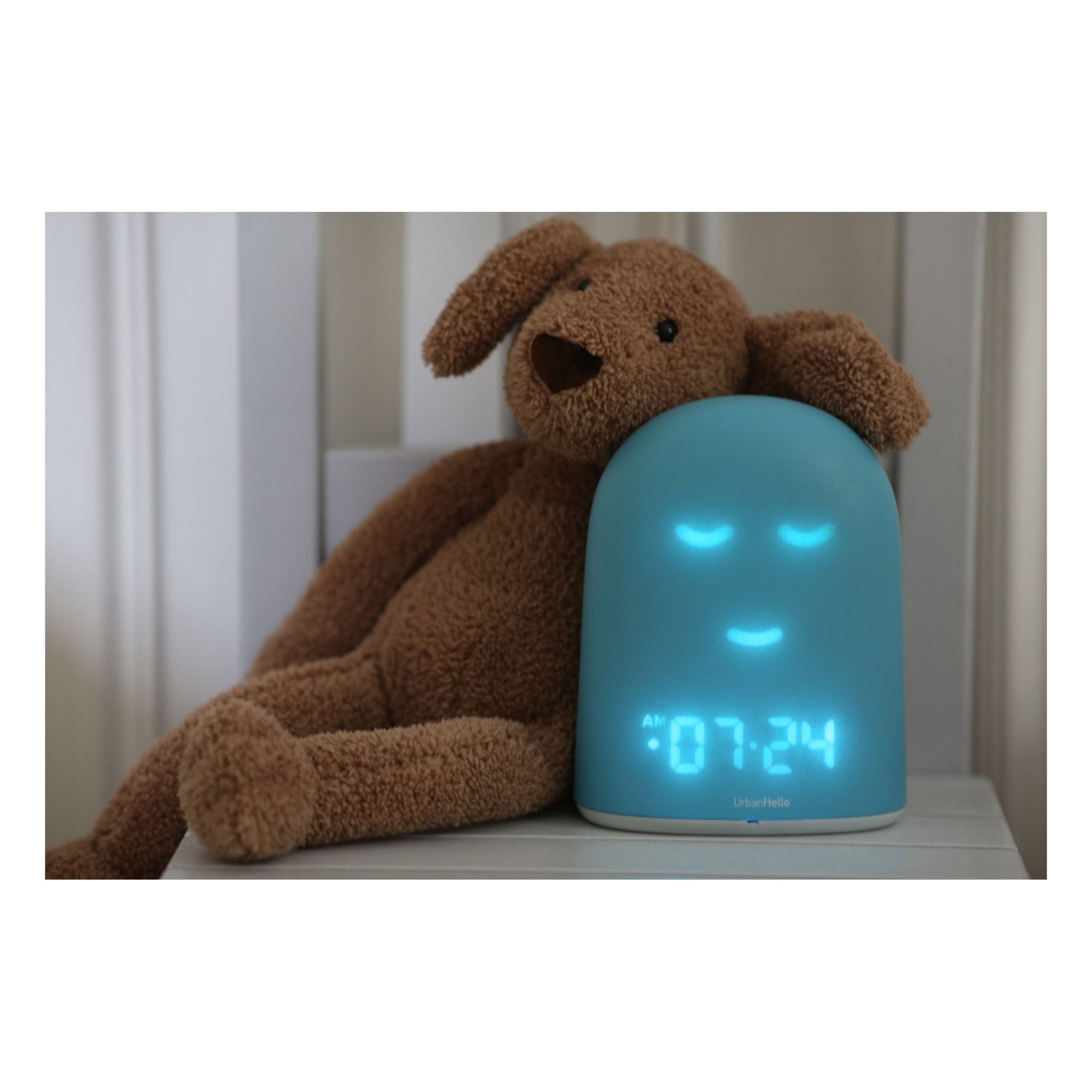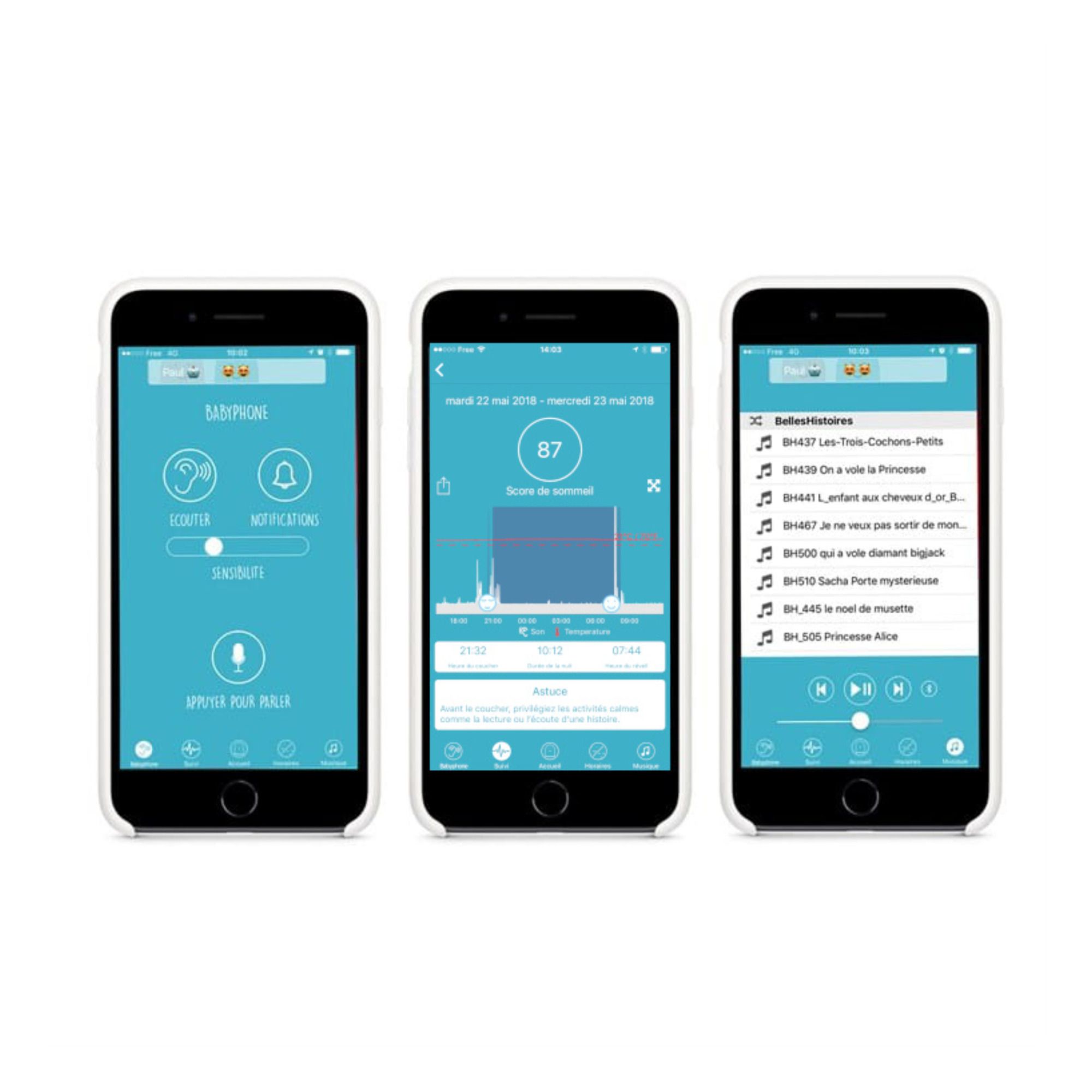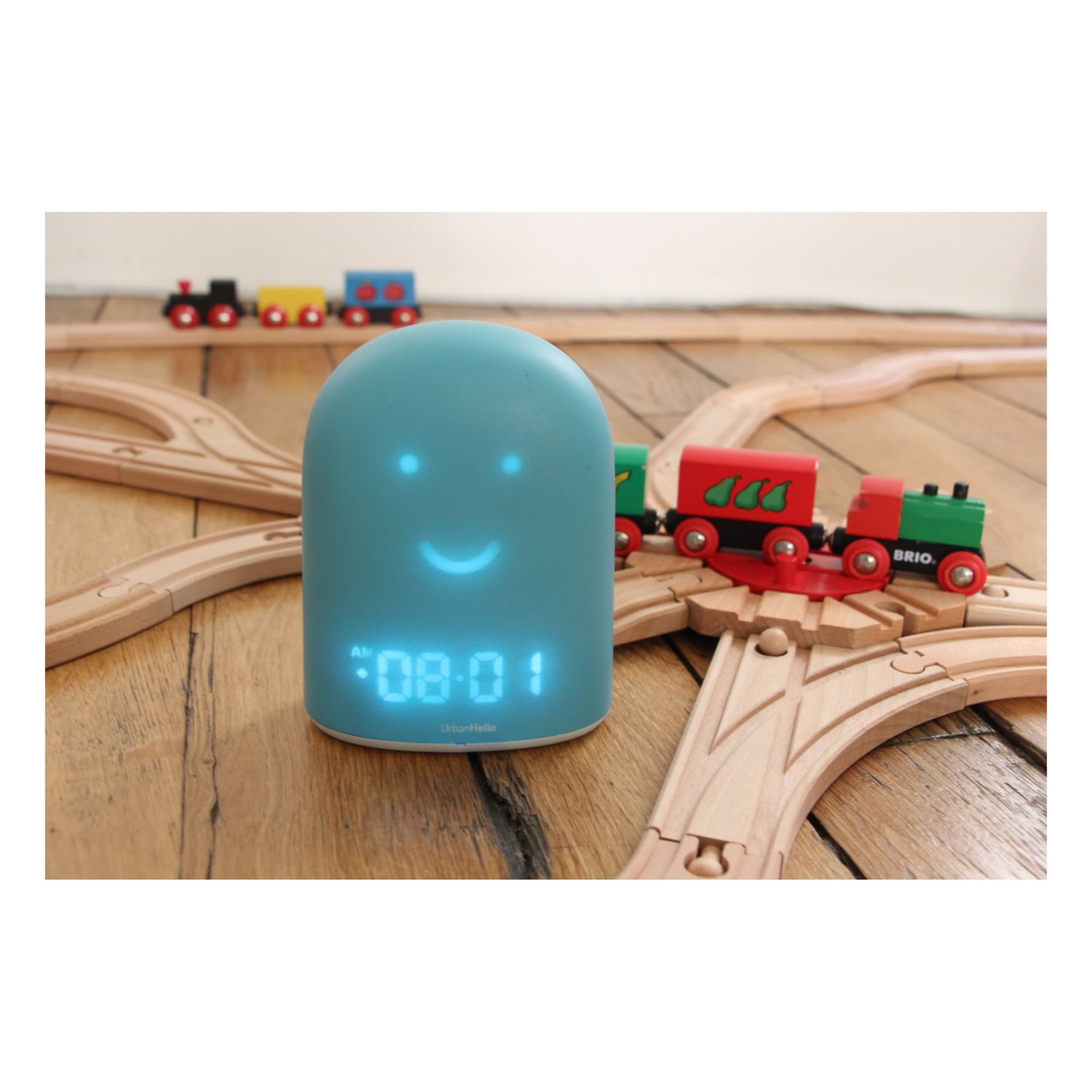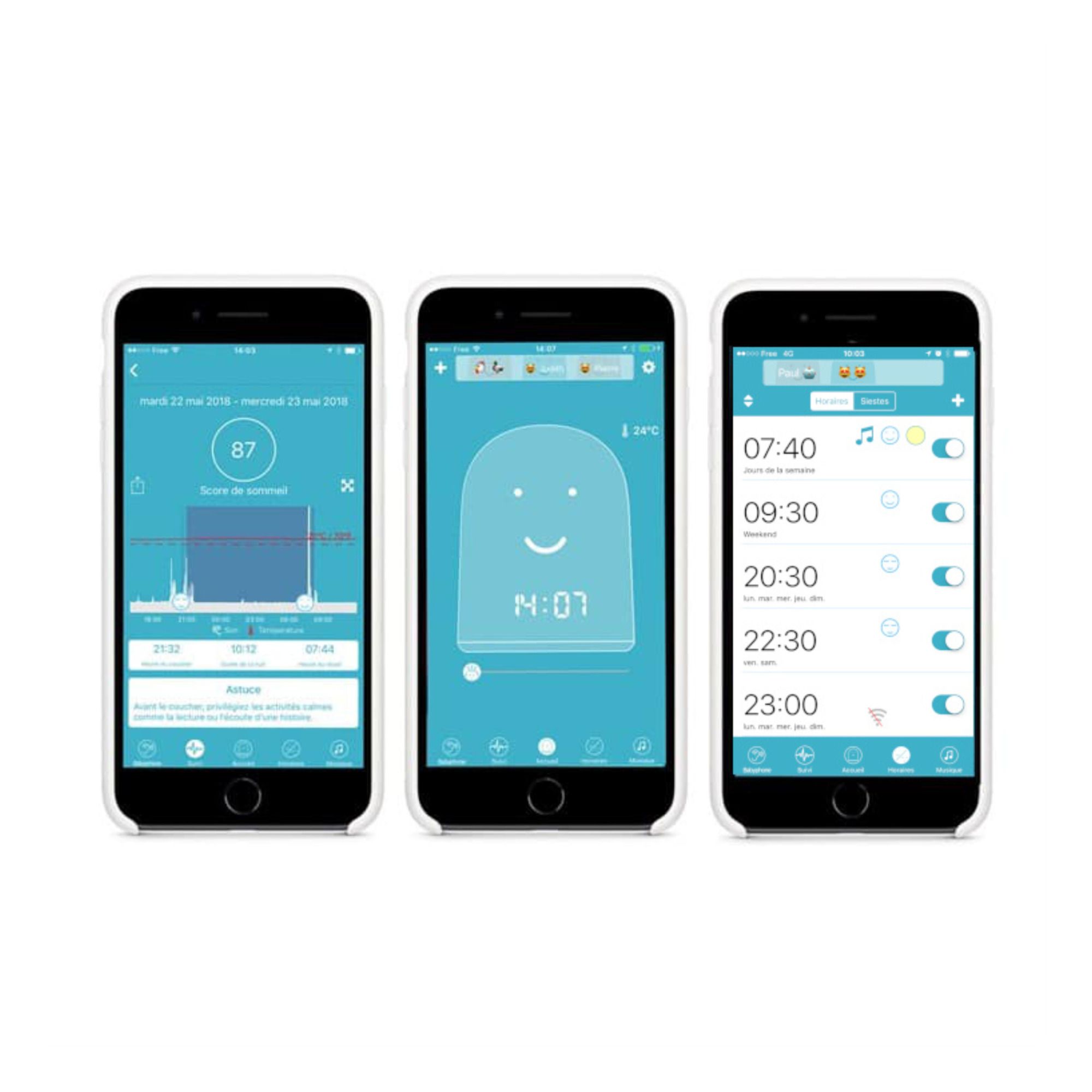 Description
Rémi is the new connected nightlight which, together with its Smartphone application, helps you to monitor your child's sleep and teach them to manage their sleep independently. Rémi adapts to your child's needs from birth to age 10.
DETAILS
Alarm clock: Wake up indicator, bedtime stories, bedtime routine, sleep tracking, connected speaker. Connected baby monitor: baby monitor and smartphone notifications, nightlight, lullabies, sleep tracking, walkie-talkie function

Download the Smartphone application to use your Rémi: The Rémi app is easy to use and has loads of functionality. Use it to record your child's night-time profile (light, temperature and noises), and keep an up-to-date logbook to help you identify the most favourable conditions for your child's sleep.
Connexion BLE (Bluetooth Low Energy)
DIMENSIONS
Height : 14.3 cm, Width : 11.1 cm