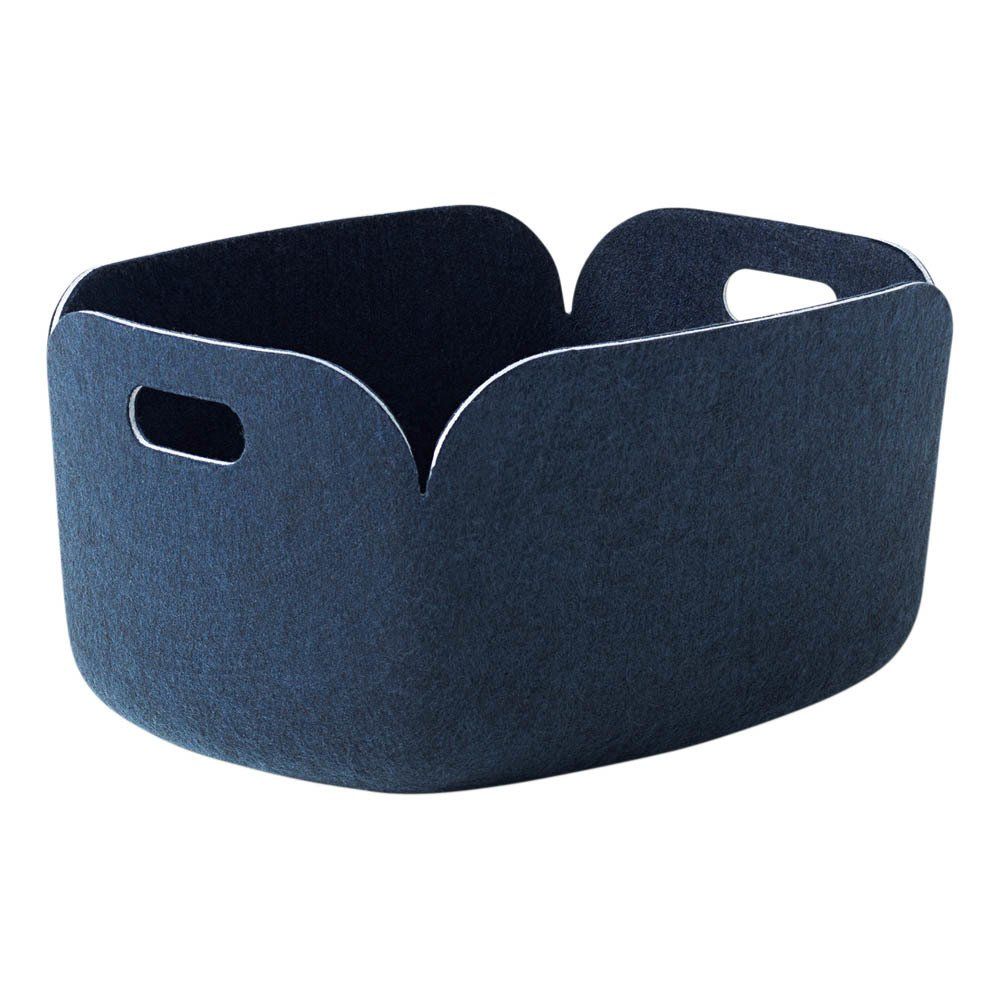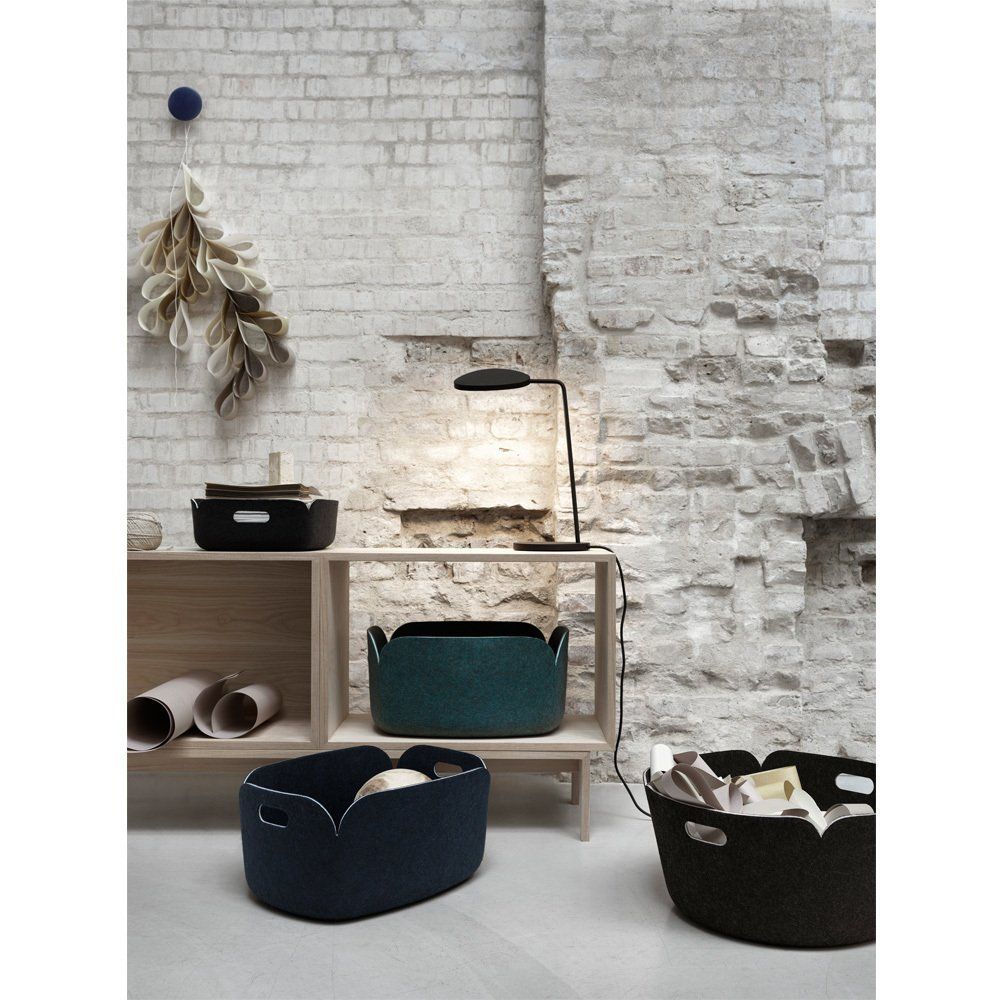 M
Availability from 3 to 4 weeks
Availability from 3 to 4 weeks
Greenable Criteria
Recycled materials
This product has been made from recycled or used materials, which have a smaller environmental impact. Recycled materials require less energy and water to produce, generate fewer carbon emissions and reduce waste.
Description
Les paniers Restore sont beaux, fonctionnels et écologiques ! Fabriqués à partir de bouteilles en plastique recyclées ils sont tout doux au toucher. Leur profondeur permet de s'en servir pour ranger vêtements, magazines, produits de beauté et même votre bois de chauffage ! Pratiques, ils s'empilent pour gagner de l'espace.
Keeps its original shape
Details : 1 basket
Fabrics : Felt recycled from plastic bottles
Height : 23 cm, Width : 35 cm, Length : 48 cm.
Storage baskets
Displaying 36 out of 123 items