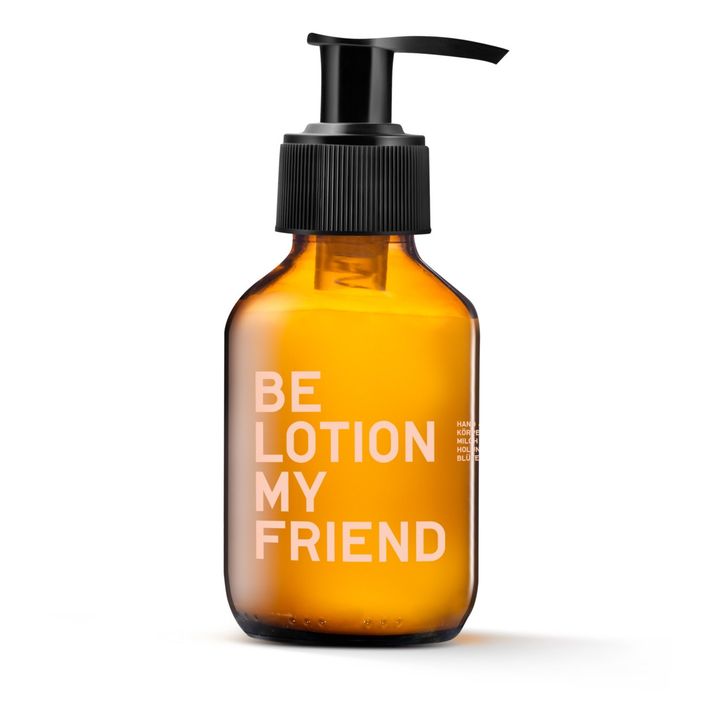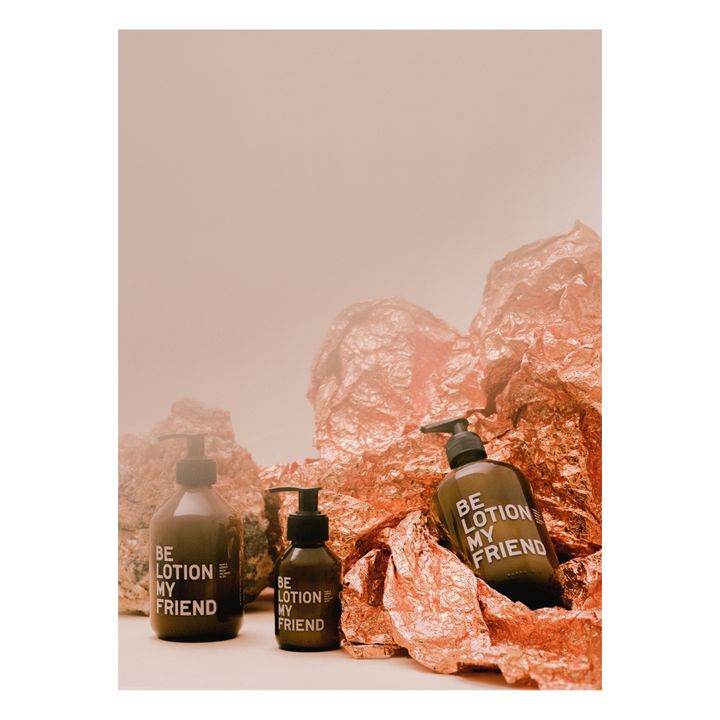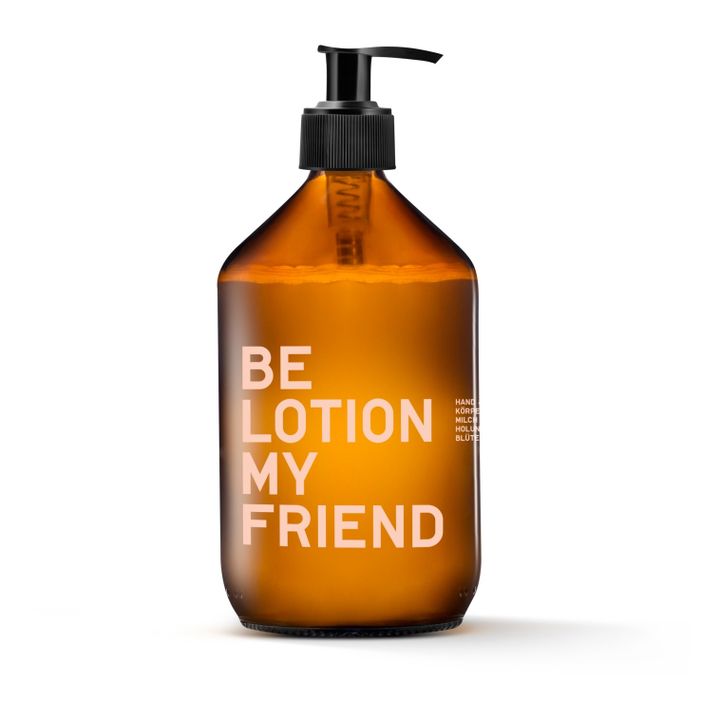 Greenable Criteria
Recycled or biodegradable packaging
This item's packaging has been made from recycled or biodegradable materials (which decompose into natural components found in nature).
Description
The hand and body lotion with its light texture offers intensive care for very dry skin. Organic shea butter, sunflower oil and grape seed oil leave your skin super soft and should you suffer from sunburn, those ingredients will soothe your skin.

Characteristics: Elderberry is antioxidant and its active agents like flavonoids repair dry, sensitive skin. Also, they take care of skin blemishes and have a firming effect.

Application: Apply the hand and body lotion evenly onto your skin. See how quickly it is absorbed and how smooth your skin feels afterwards.
Vegan, Not tested on animals
Composition : Paraben free, Without silicon, Aluminium free, Mineral oil free, Free from artificial colourings, PEG free, without formaldéhyde
Size S : 100 ml Size M : 300 ml Size L : 500 ml
Made in : Austria
Ingredients : water, plant glycerin, sunflower oil, sheabutter, natural emulsifier, almond oil,fat alcohol from plant oils, salt of levulinic acid, graped oil, vitamin e **, holunder flower extract, malvenblütenextract **, natural complex filter, natural emulsifier, salt of anise acid, sodium benzoate, thickeners, citric acid; * contained in essential oils, ** from controlled organic farming; vegan