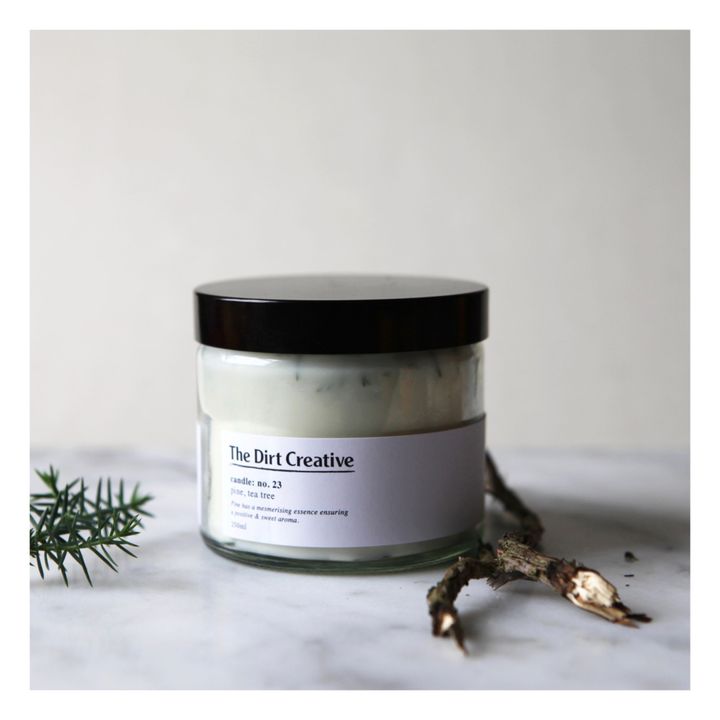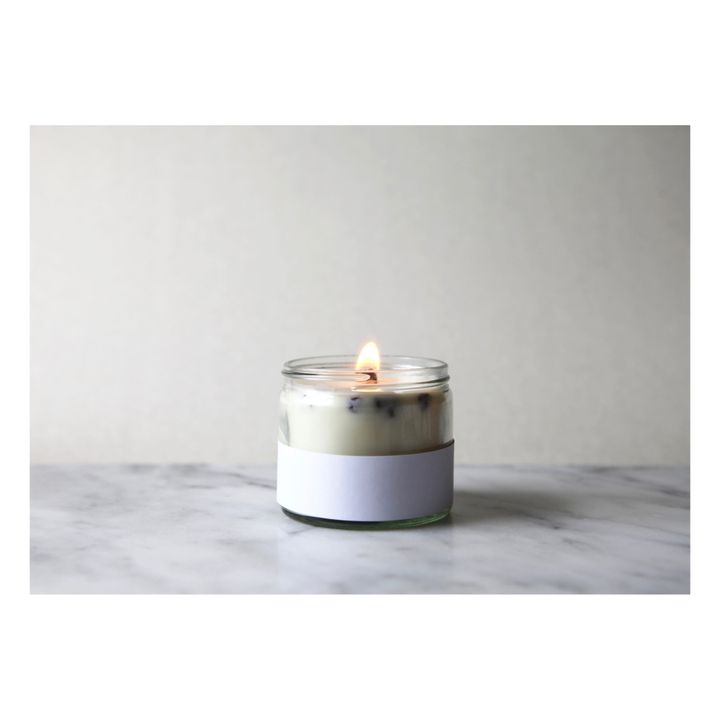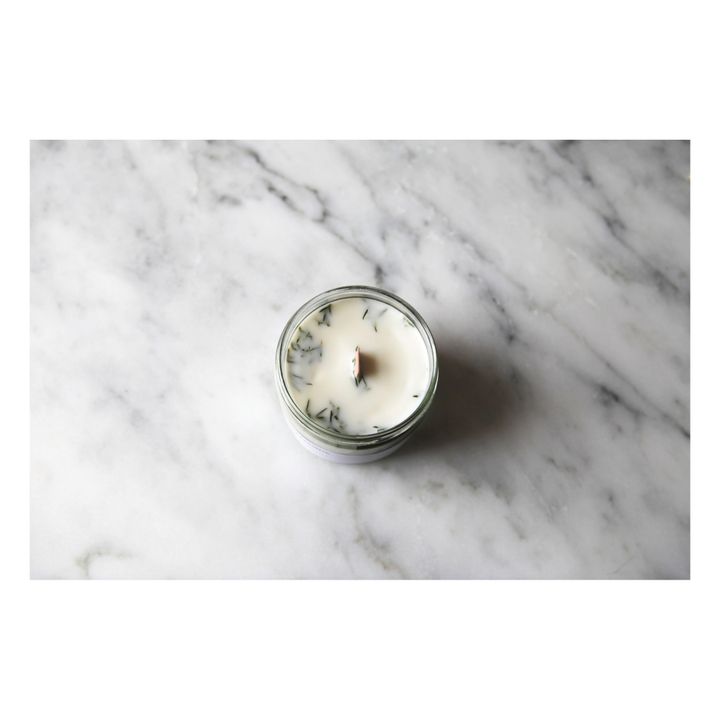 Description
This beautiful candle has an intense fragrance that will gently perfume your home.
BENEFITS
Cedar wood has a soothing and stimulating scent which purifies the air and helps improve concentration.  
COMPOSITION
Soy wax, dried jasmine flowers, and essential oils (cedar wood and petitgrain). Wooden wick. Soy wax is a natural, eco-friendly alternative. All the flowers and herbs are dried by hand in order to conserve their natural fragrance.
DIRECTIONS FOR USE
Light the candle on a flat surface, making sure it is well away from children. Maintain the candle by burning it for up to 4 hours at a time and keeping the wick cut short. It is important to keep the candle under constant supervision when it is lit. When lit, the candle gives off a fresh scent that will invigorate your surroundings.