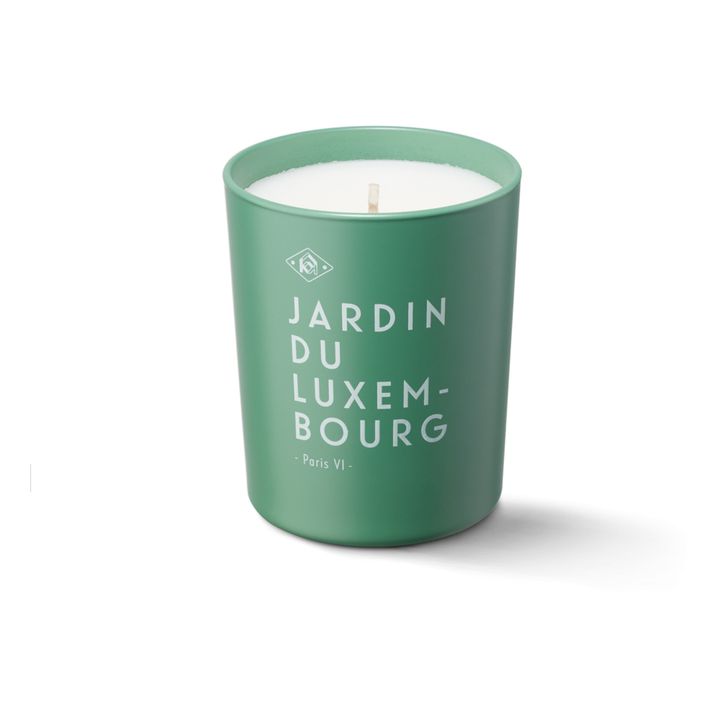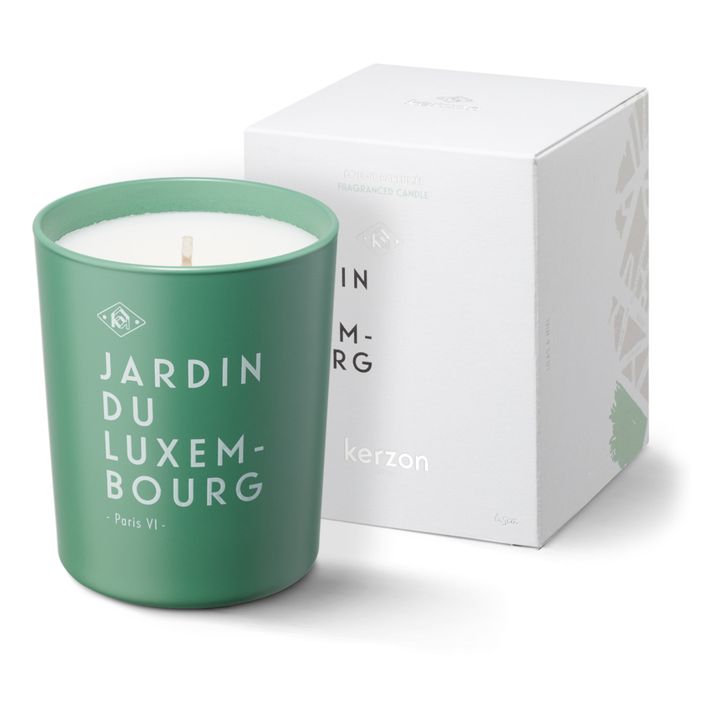 Kerzon 
Scented Candle - Jardin du Luxembourg - 185 g
Greenable Criteria
Certified vegan
The vegan label guarantees that no animal testing was conducted at any stage on this item. Further, this product contains no ingredients derived from animals, animal by-products and animal-derived GMOs.
Description
Carefully crafted in the sunny south of France, this candle is made from a perfect combination of natural wax, a wick made of pure woven cotton and a subtle fragrance.
BENEFITS
The Jardin du Luxembourg scent reveals a green almond head and a heart of linden and lilac, with a background of honey, a nod to the many beehives present in the garden.
COMPOSITION
Soy-based natural wax; pure cotton wick; high quality essential oils and absolutes. Paper packaging is recyclable and 100% sourced from sustainably managed forests. Recyclable glass pot.
Vegan
DIRECTIONS FOR USE
For an even distribution of the wax and a good diffusion of the fragrance, it is advisable to let your candle burn until the entire top surface is liquid. In order to preserve its delicate fragrance, do not burn your candle for more than 2 to 3 hours at a time. When you are ready to extinguish the candle, dip the wick into the wax and pull it out straight away, making sure that it is centred and straight. Regularly cut the wick to about 3 mm in length.