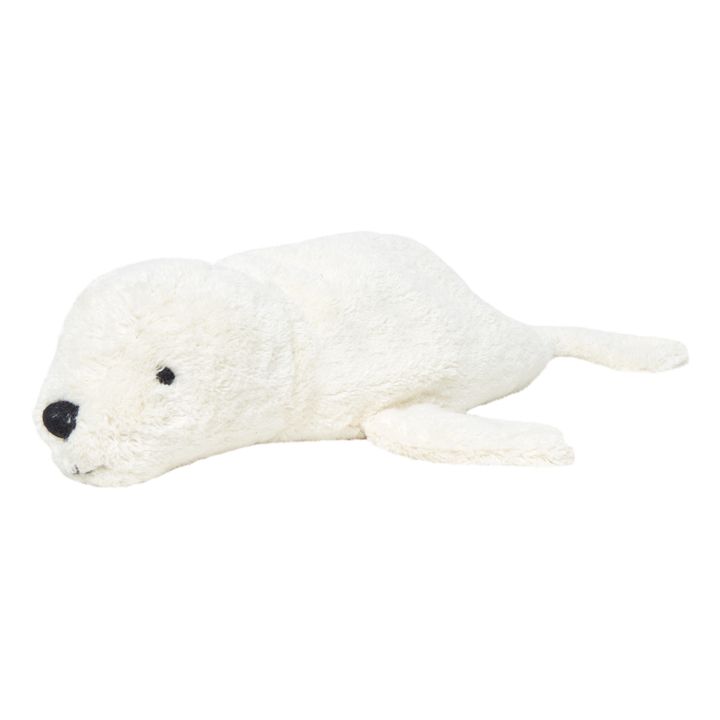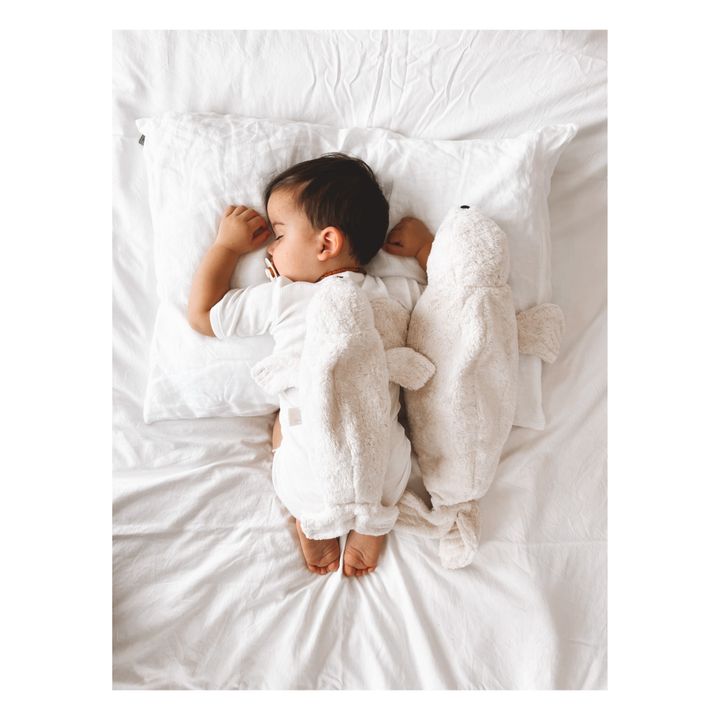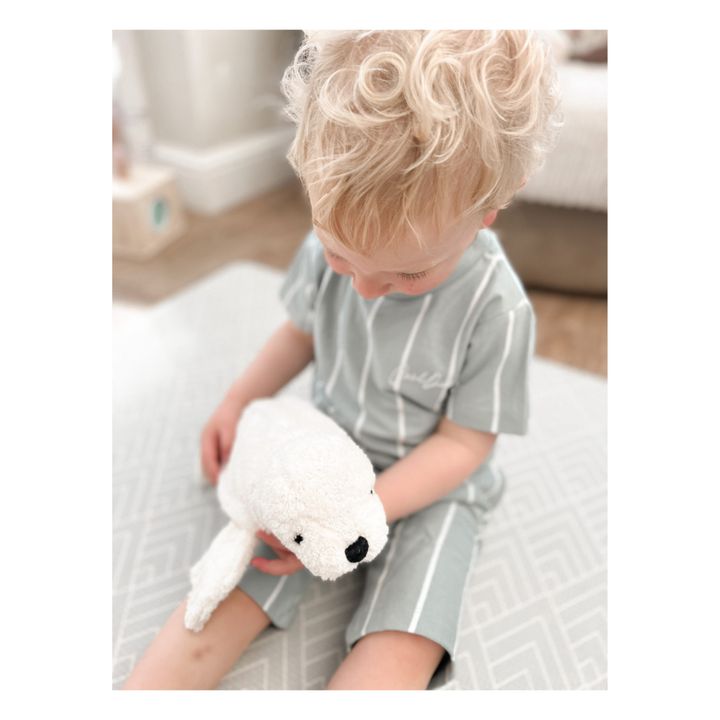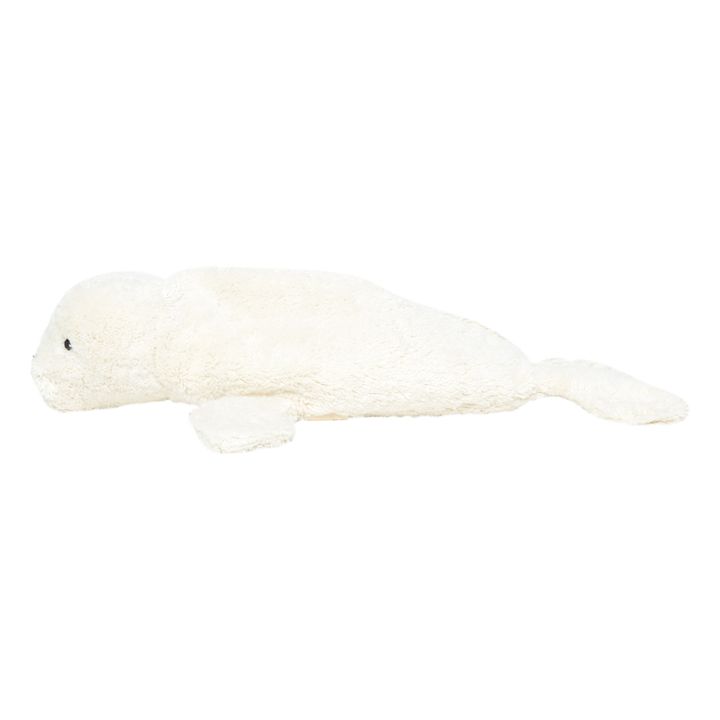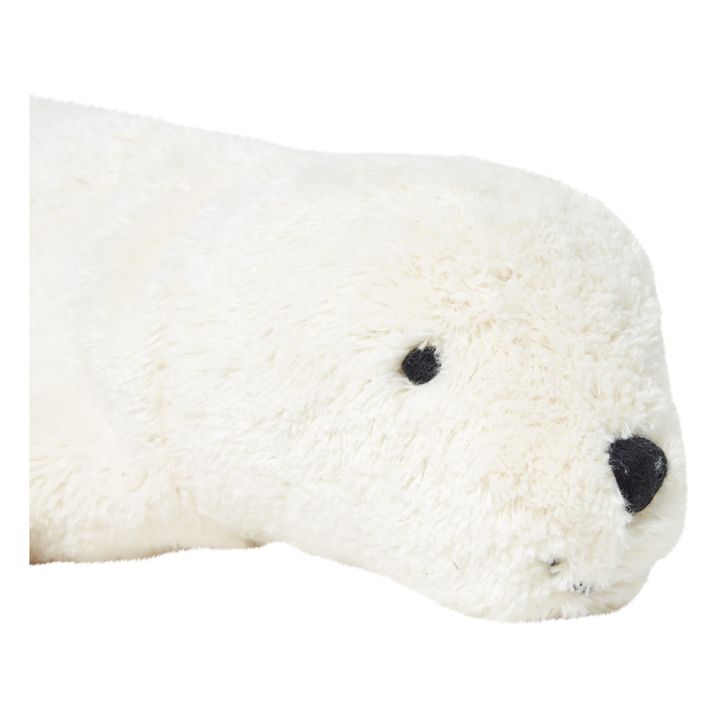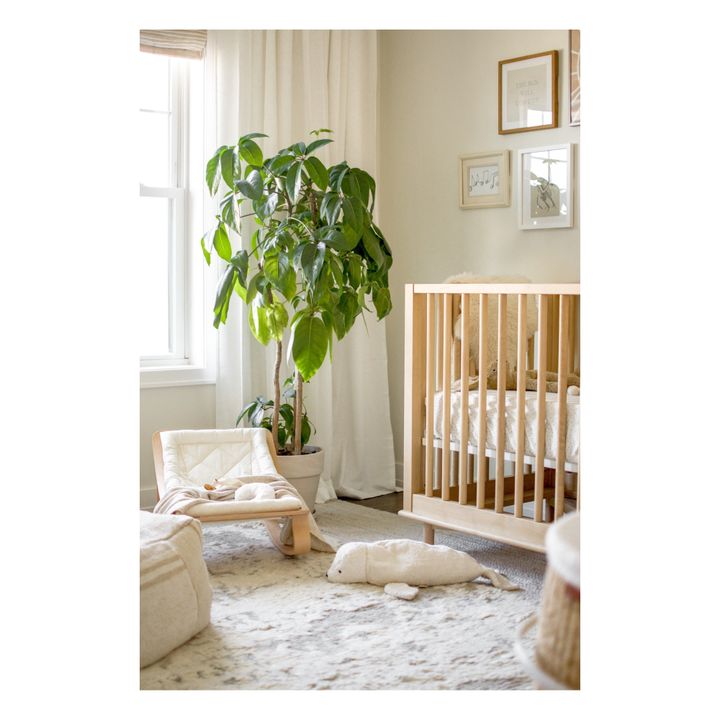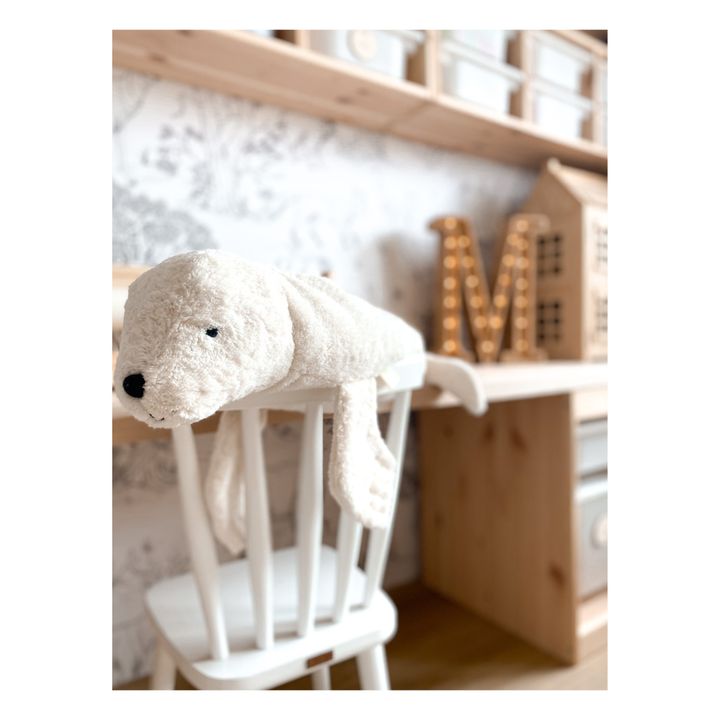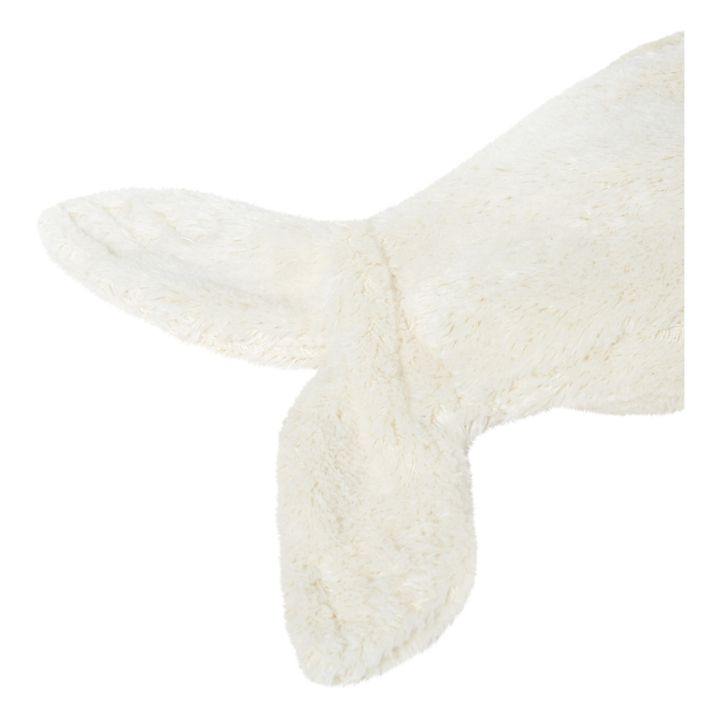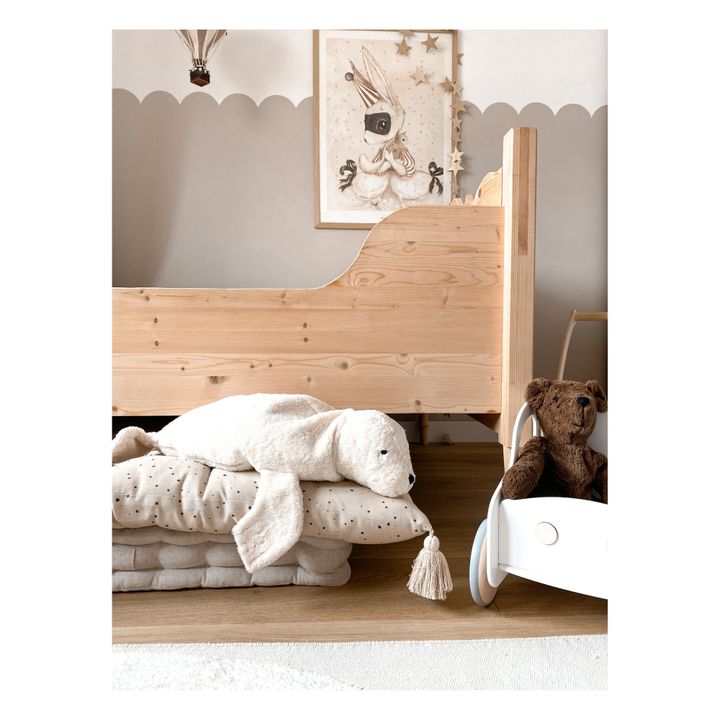 Greenable Criteria
Certified organic
The organic label certifies that this item has been made from environmentally friendly materials and ingredients, and contains no chemical substances.
Description
This soft toy, which doubles as a heat pack, will keep your child comforted and warm for many years. Thanks to its inner bag filled with grape seeds, it can be used either as a heat pack or a cold pack, depending on your child's needs. Grape seed is a 100% natural product that maintains its temperature for a long time.
DETAILS
Heat pack: heat the inner bag in the oven for about 10-15 minutes at 75°C.
Cold pack: place the inner bag in the freezer for about 30 minutes.
Always check the temperature before giving it to your child.
AGE
COMPOSITION
100% Organic cotton, Filling : Sheep's wool, Heat pack: Grape seeds
DIMENSIONS
Length : 40 cm, Width : 9 cm, Height : 16 cm
Weight : 0.380 kg
Do not use in microwave, Carefully read the instructions before use
GOTS certified, Complies with CE standards
Requires adult supervision