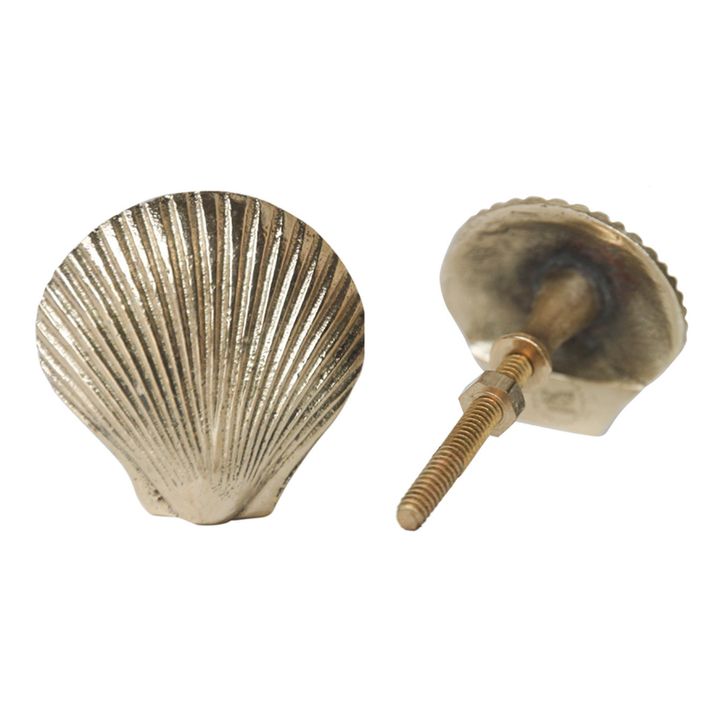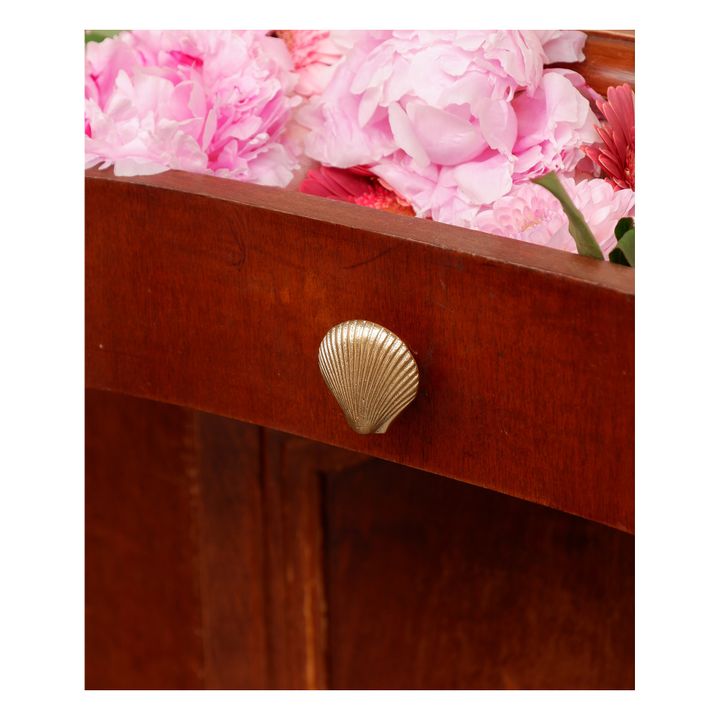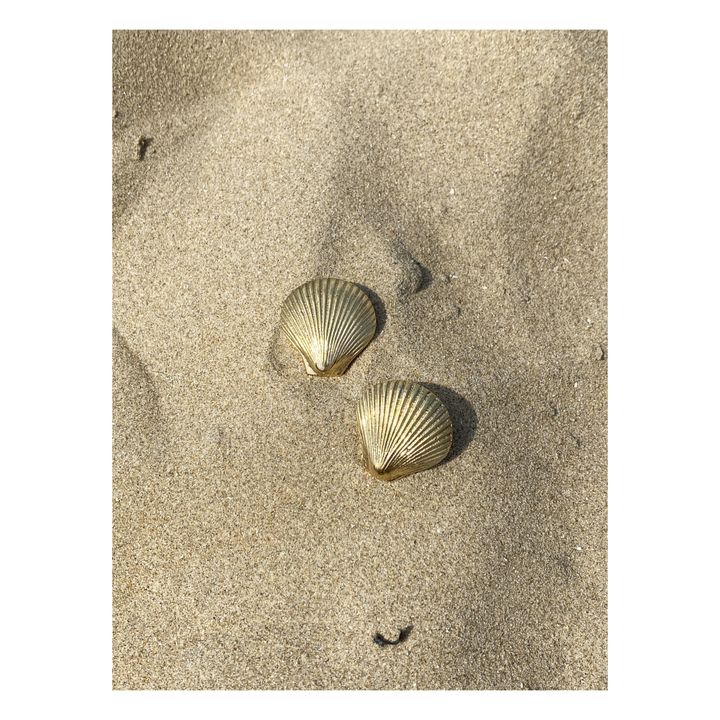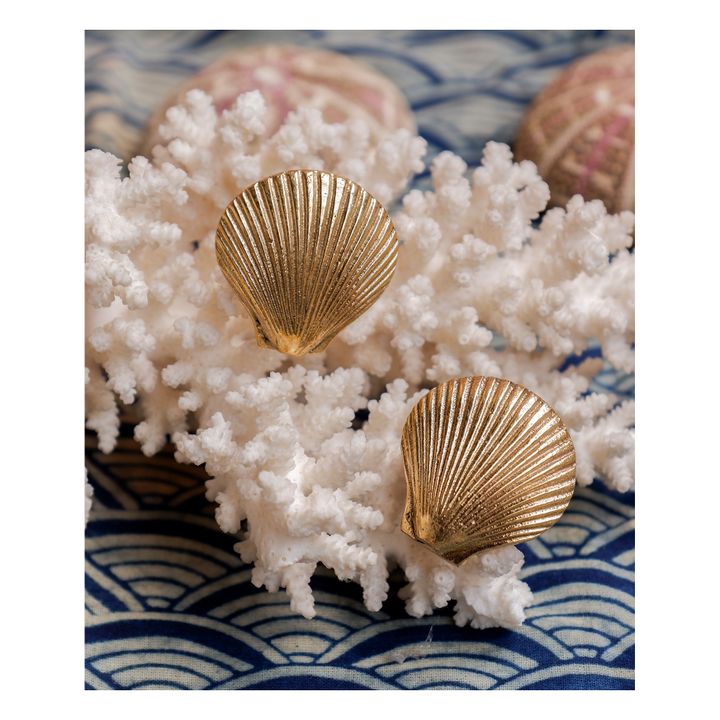 Greenable Criteria
Recycled materials
This product has been made from recycled or used materials, which have a smaller environmental impact. Recycled materials require less energy and water to produce, generate fewer carbon emissions and reduce waste.
Description
Add a fun touch to a door, chest of drawers or cupboard with this beautiful brass handle.
DETAILS
The bolt can be cut to the required size. It can also be attached to a wall and used a jewellery hook.
Handmade, Due to the handcrafted nature of the product, slight variations may occur from one model to another
COMPOSITION
DIMENSIONS
Bolt length: between 3 and 5 cm
Length : 4 cm, Width : 4 cm, Depth : 6.5 cm