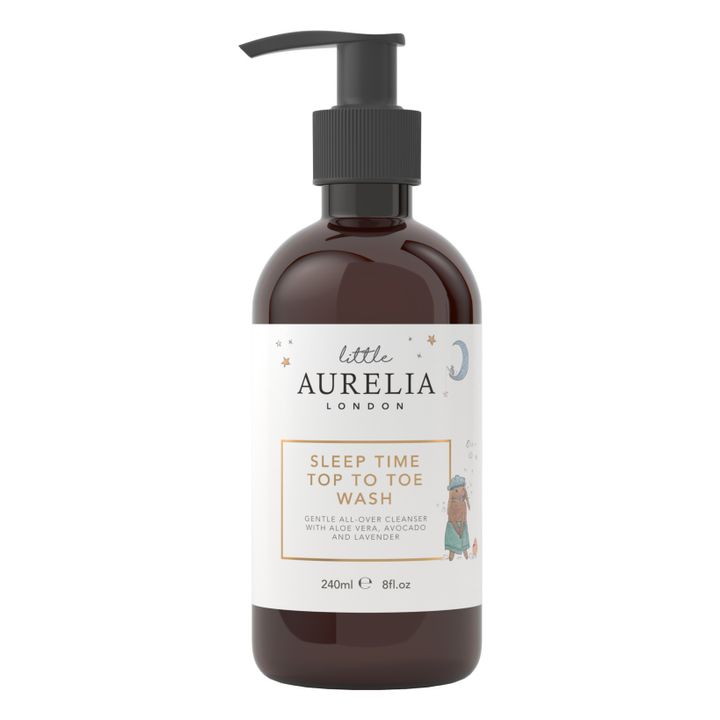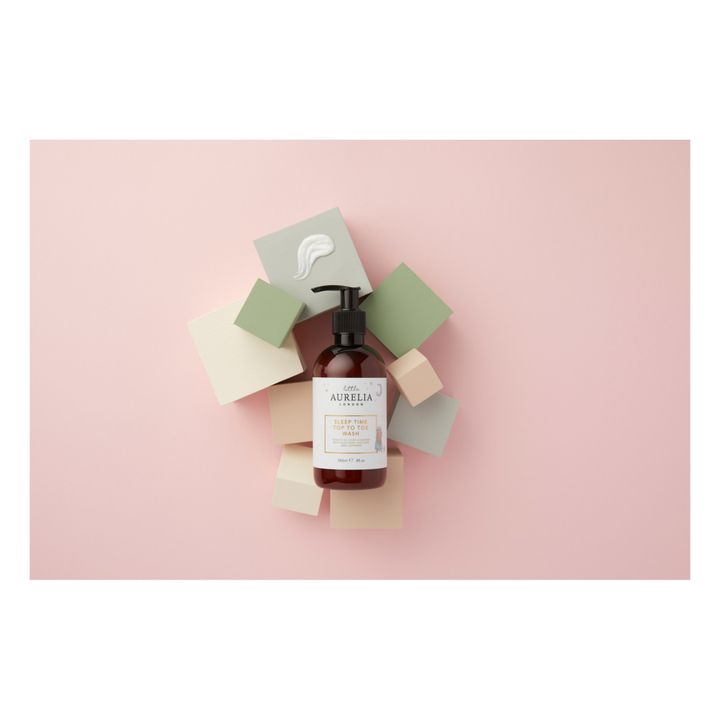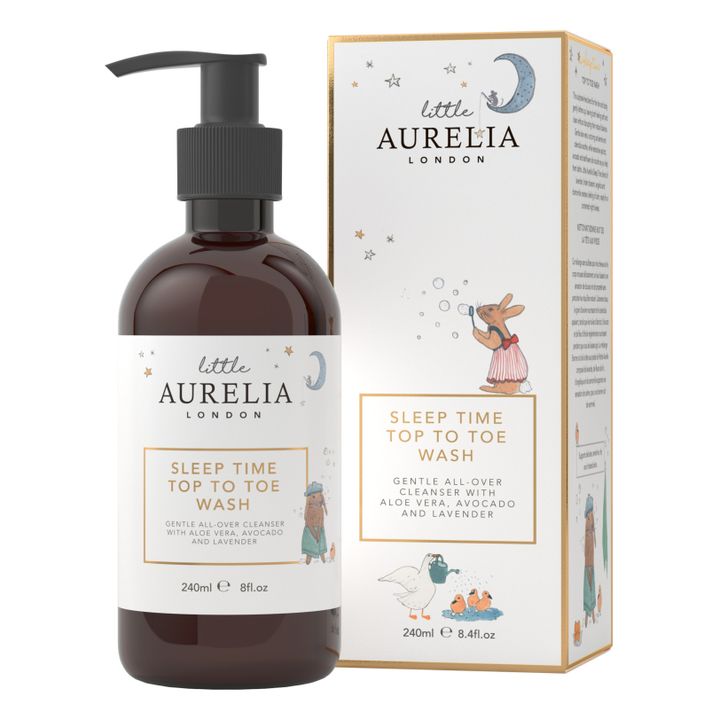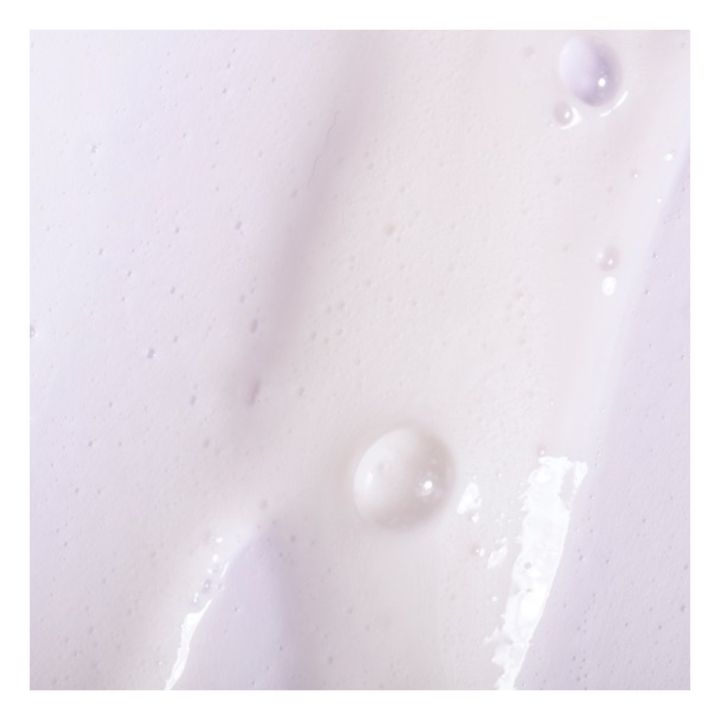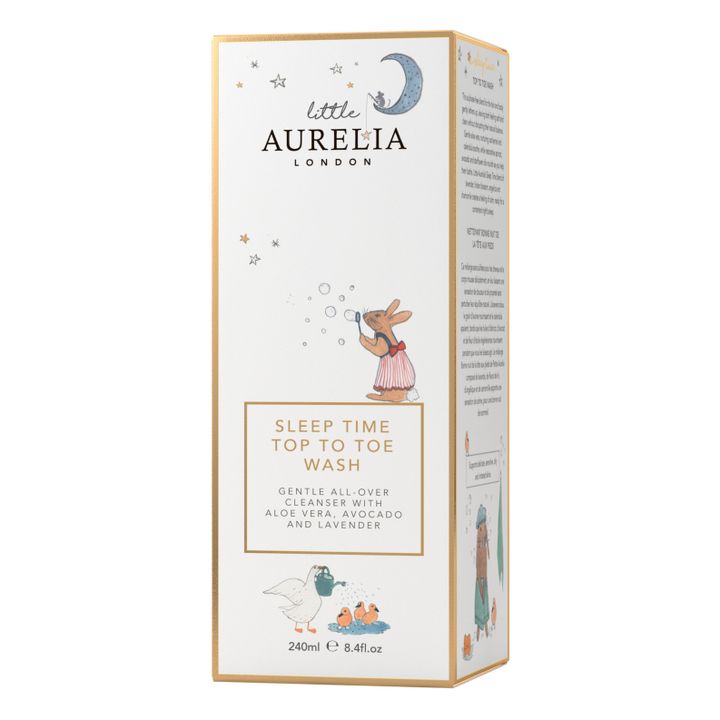 Greenable Criteria
Certified vegan
The vegan label guarantees that no animal testing was conducted at any stage on this item. Further, this product contains no ingredients derived from animals, animal by-products and animal-derived GMOs.
Description
This hair and body wash uses creamy coconut oils to create a gentle lather, leaving skin beautifully clean and hair super soft, while respecting the natural balance of your child's skin.
BENEFITS
Gentle, moisturising aloe vera, nourishing oatmeal, and calendula soothe the skin while apricot, avocado, and starfruit oils nourish even the most delicate skin and hair with every use of this gentle cleanser. Little Aurelia's blend of Lavender, Linden Flower, Angelica, and Chamomile leaves your child feeling calm and content before bed, ready for a perfect night's sleep.
COMPOSITION
Linden flower, Aloe vera, Lavender, Chamomile, Angelica
Sulphate free, Vegan
DIRECTIONS FOR USE
Suitable for sensitive skin, Suitable for all hair types, Suitable for all skin types
Use daily at bath time. Apply to your hand or natural konjac sponge and massage all over the body. Rinse off the foam and then use Aurelia's Sleep Cream or Sleep Bath and Massage Oil to soothe, nourish and relax your child before bed.
Cosmetic products can not be returned or exchanged, Dermatologically tested