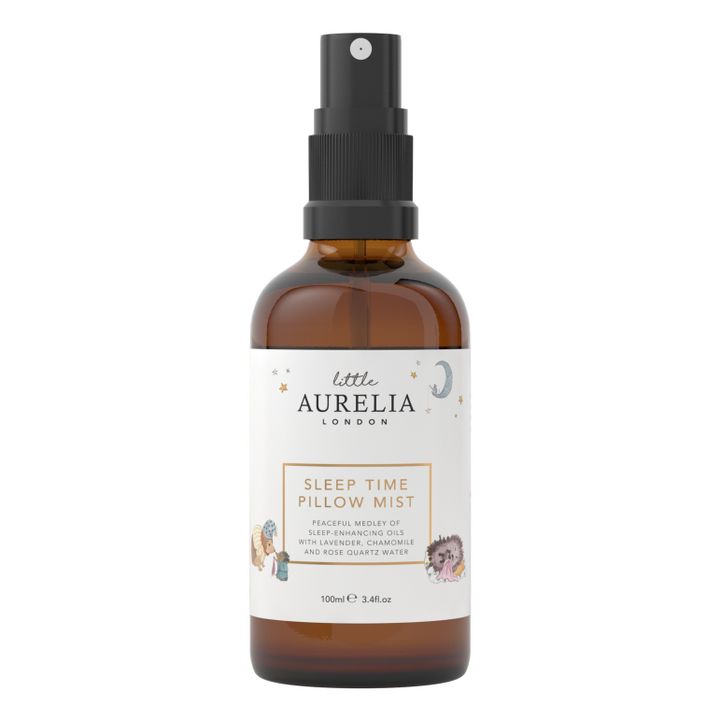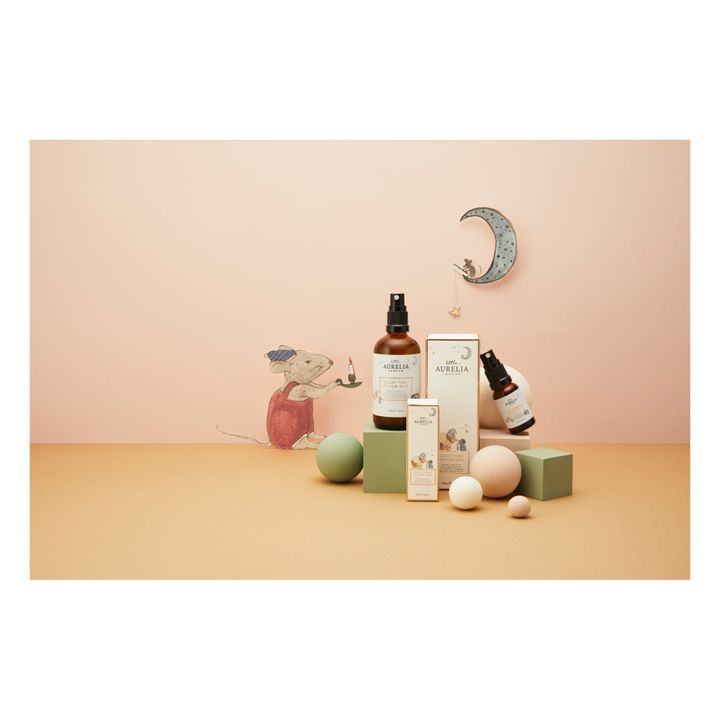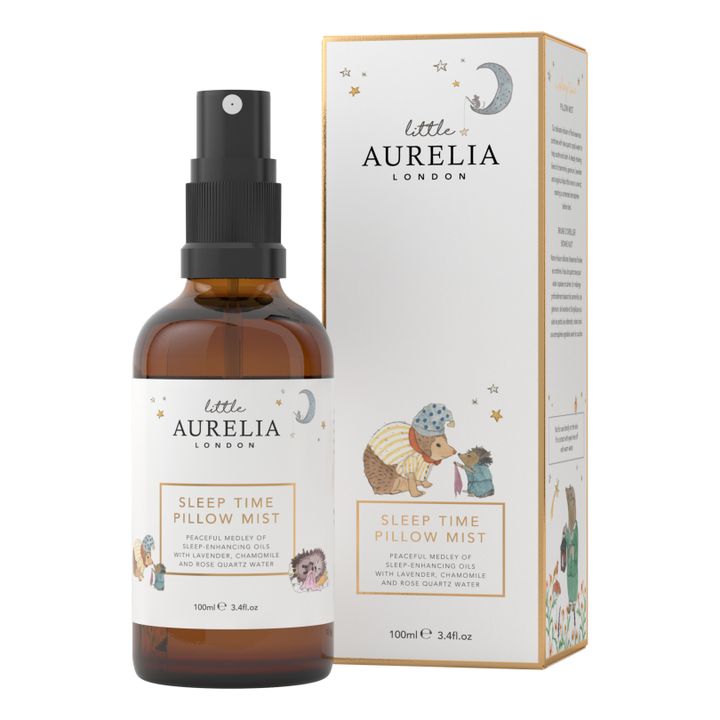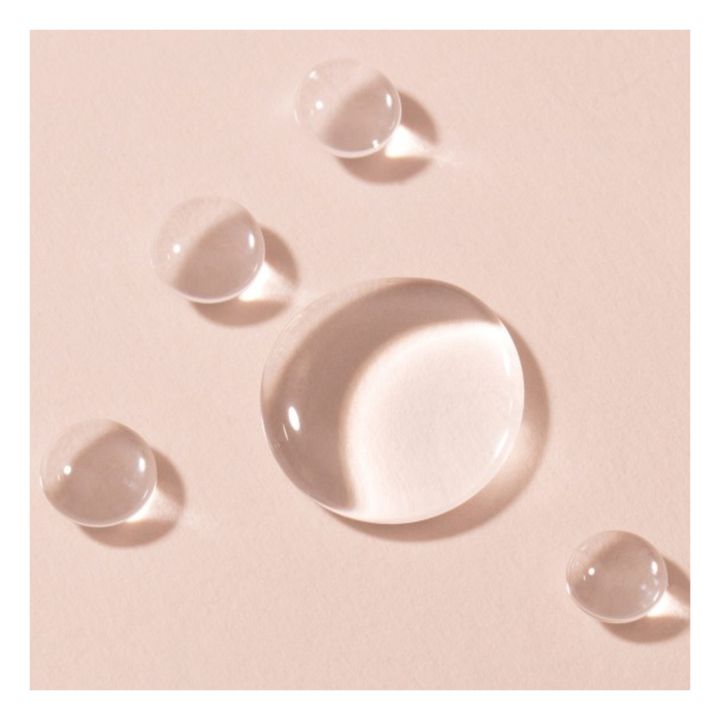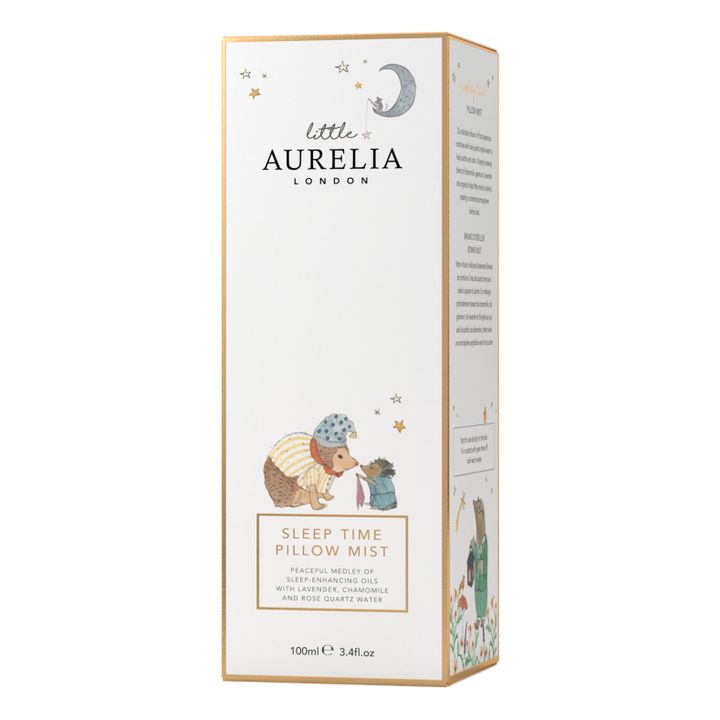 Greenable Criteria
Animal welfare
This label ensures that no animals were harmed in the making of this item or its materials. Materials derived from animal origin were responsibly sourced.
Description
This soothing pillow mist helps your child fall into a peaceful and restful sleep. The delicate floral water infusion combines with rose quartz crystal water to help soothe and calm.
BENEFITS
The blend of lavender, lime blossom, angelica, and chamomile creates a sense of calm, and prepares them for a restful night's sleep. Geranium is one of the most popular essential oils for its many therapeutic properties and pleasant scent. Lavender is a comforting and soothing oil that has been widely used since the late 16th century. The brand uses a type of lavender grown at high altitudes for its wonderful soothing aroma.
COMPOSITION
Geranium, Lavender, Linden flowers, Angelica, Chamomile
DIRECTIONS FOR USE
Suitable for sensitive skin, Suitable for all skin types
Use it every night at bedtime. Shake well and simply spray on your child's bedding or pyjamas as part of their nightly routine to help them fall asleep.
Cosmetic products can not be returned or exchanged, Dermatologically tested
Displaying 7 out of 7 items