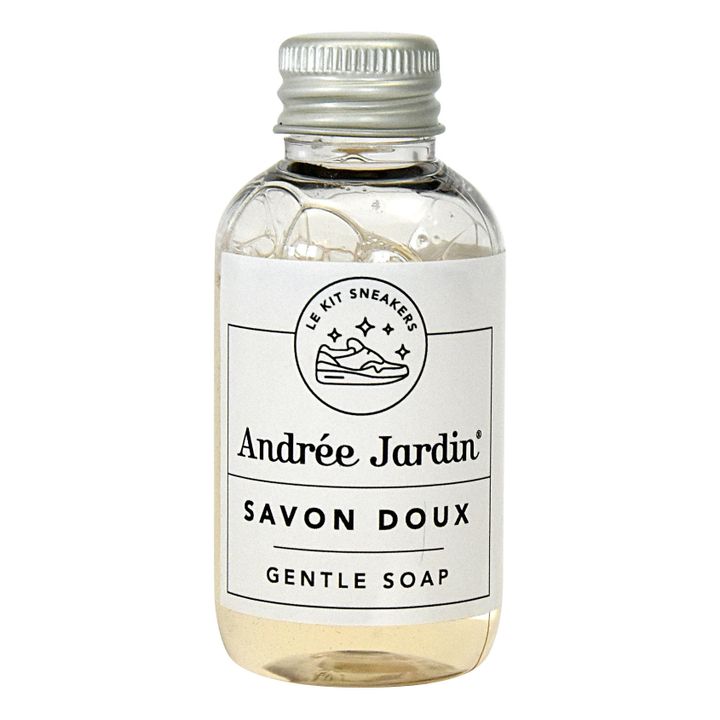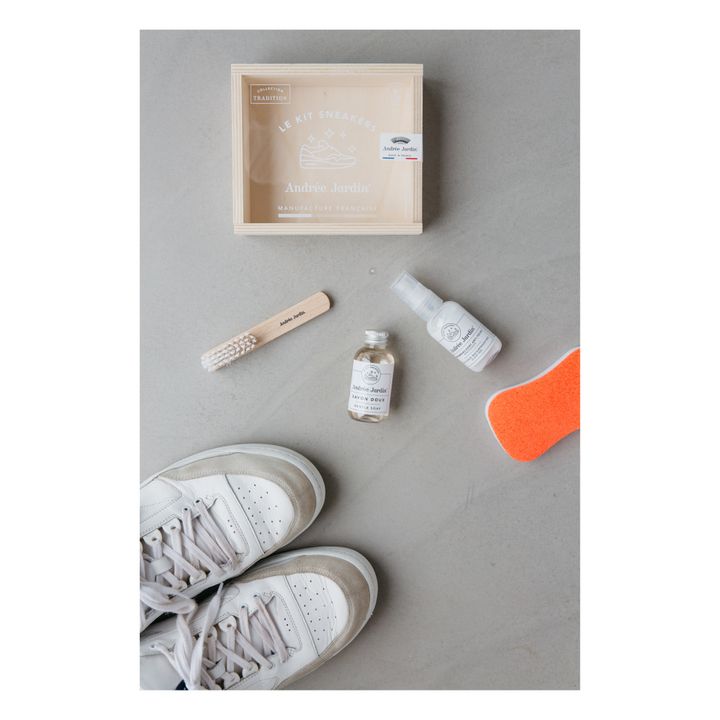 Description
This soap is essential for thoroughly cleaning your shoes without damaging them. It is intended for the regular cleaning of sneakers made of leather, fabric or any other material. Its formula acts like a shampoo on the material to effectively clean all materials as well as the sole and laces to revive the original colour of your sneakers.
COMPOSITION
Free from chemicals, Solvent-free
DIRECTIONS FOR USE
Apply the mild soap to a damp brush or sponge and scrub well. Rinse lightly with water and leave to dry.