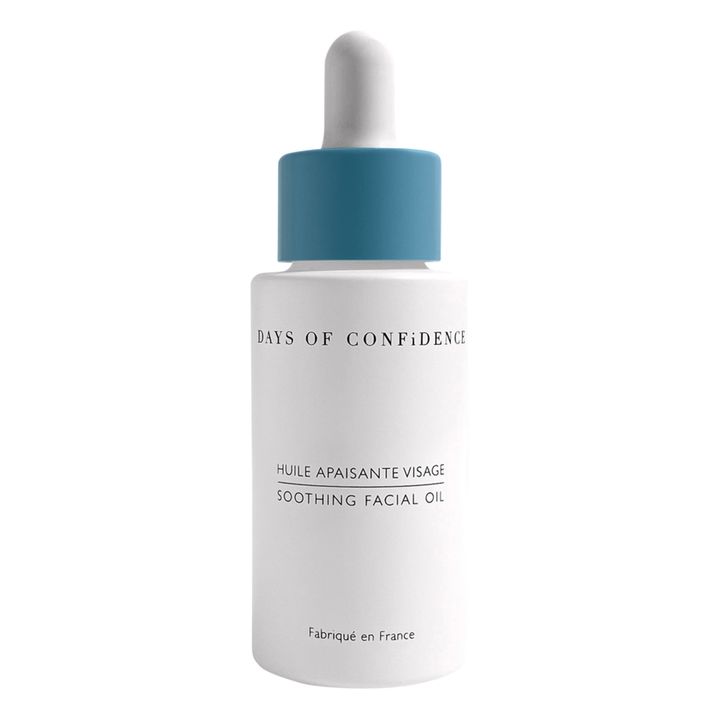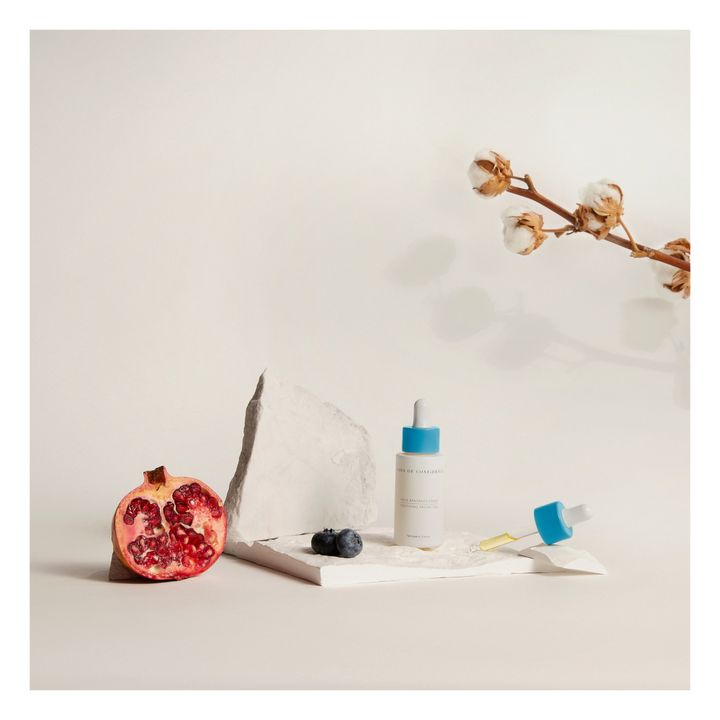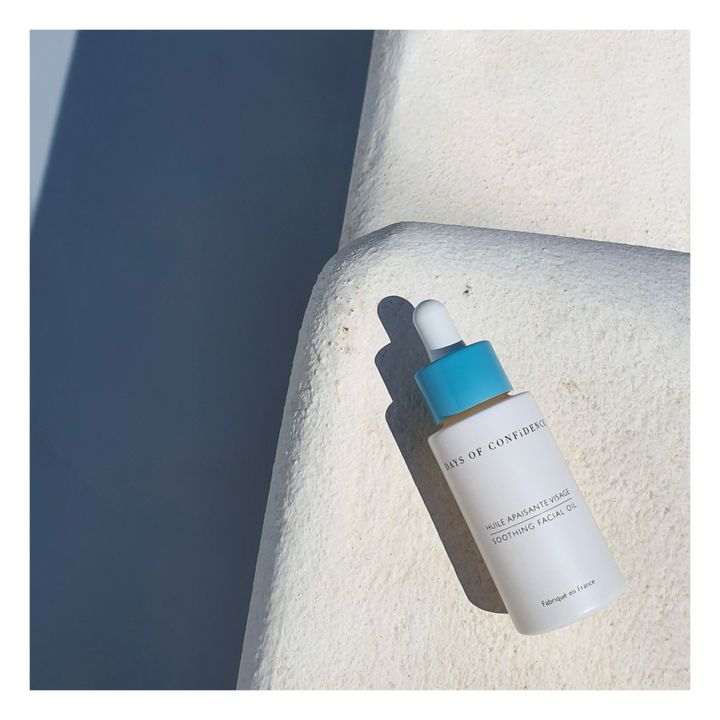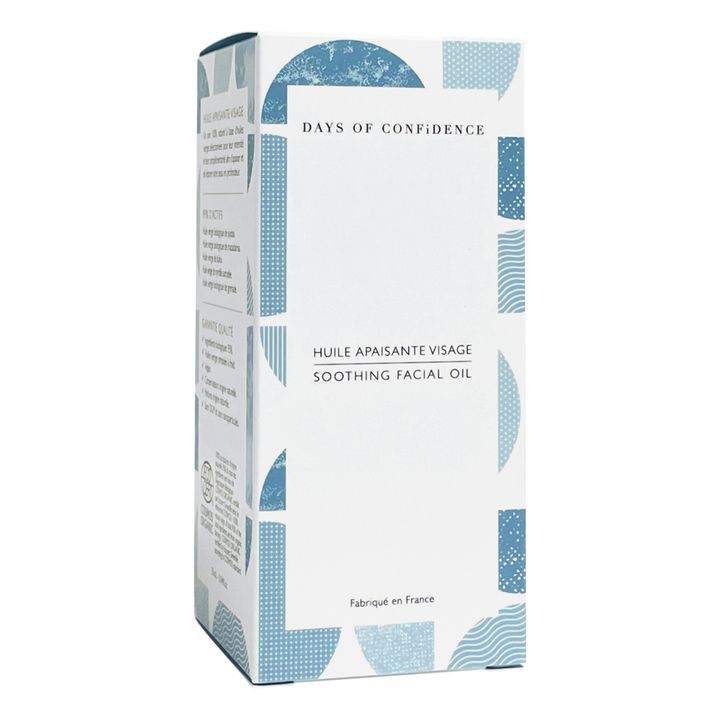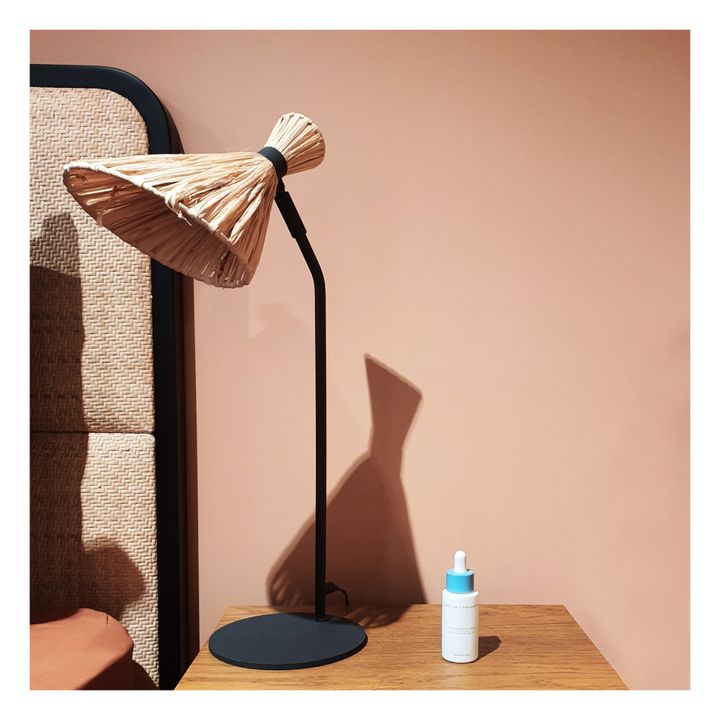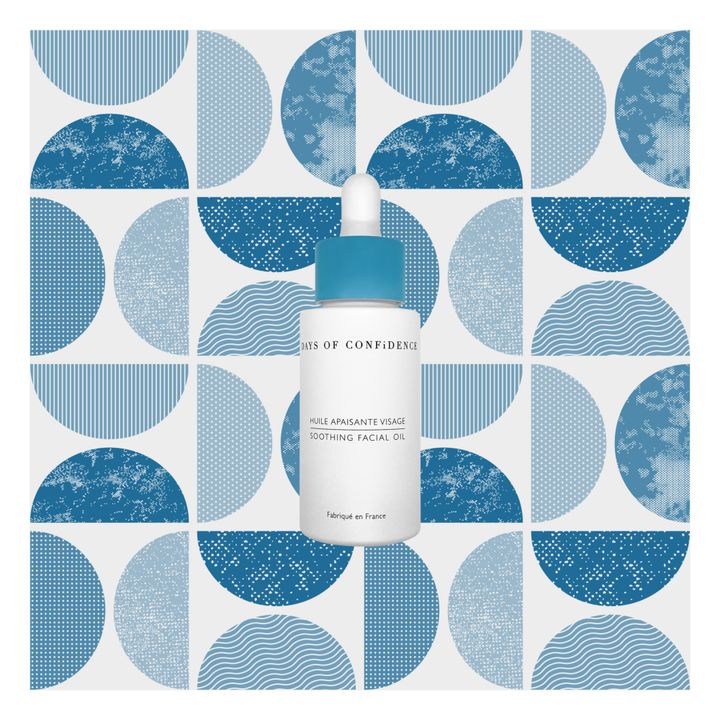 Greenable Criteria
Certified vegan
The vegan label guarantees that no animal testing was conducted at any stage on this item. Further, this product contains no ingredients derived from animals, animal by-products and animal-derived GMOs.
Description
This treatment is a cocktail of five premium virgin oils selected for their intensity, versatility, and complementarity. It optimises cell regeneration, nourishes, soothes, and repairs your skin in depth.
BENEFITS
Organic virgin pomegranate seed oil contains almost 80% punicic acid, a unique fatty acid. Its unsaponifiable fraction, which is very rich in tocopherols, squalene and phytosterols, gives the oil its antioxidant, emollient and regenerative properties for the skin, in particular by activating the proliferation of keratinocytes.

Jojoba Oil, rich in monounsaturated fatty acids, is composed of 70% gadoleic acid, from the omega 9 family, which participates in cell construction. It is the closest equivalent to human sebum, which allows it to penetrate the skin quickly without leaving a greasy film to boost collagen production.
It also has many other virtues: it balances sebum secretions by regulating the skin's pH; acts as a skin barrier, protecting it from external aggression; nourishes dry and sensitive skin while softening and soothing it.

Kukui oil, rich in linoleic and linolenic acids, is essential for the integrity of the cell wall. It contributes to the suppleness and beauty of the skin. It has a deep repairing relipidant effect, restoring elasticitý to the epidermis.

Macadamia Oil, rich in a rare fatty acid, palmitoleic acid, of the omega-7 family, has the ability to promote the regeneration of skin cells. It also contains a significant amount of phytosterols and antioxidant vitamin E. It is regenerating, nourishing, softening, restructuring and activates the blood microcirculation.

Rich in polyphenols, Bilberry acts on the various parameters responsible for microcirculation, allowing redness to be reduced by diminishing the vasodilatation effect that takes place in the visible vessels of the epidermis and by reinforcing their resistance. As a source of anthocyanins and antioxidants, bilberry helps to prevent cell ageing, protect damaged tissues and promote their regeneration.
COMPOSITION
Pomegranate seed oil, Jojoba oil, Kukui oil, Macadamia oil and Bilberry seed oil
GMO-free
DIRECTIONS FOR USE
Suitable for all skin types
Put 2 to 4 drops on your fingertips and spread evenly over your face morning and night. You can also use it on your neck and décolleté. For adults only. Avoid the eye area.
Cosmetic products can not be returned or exchanged