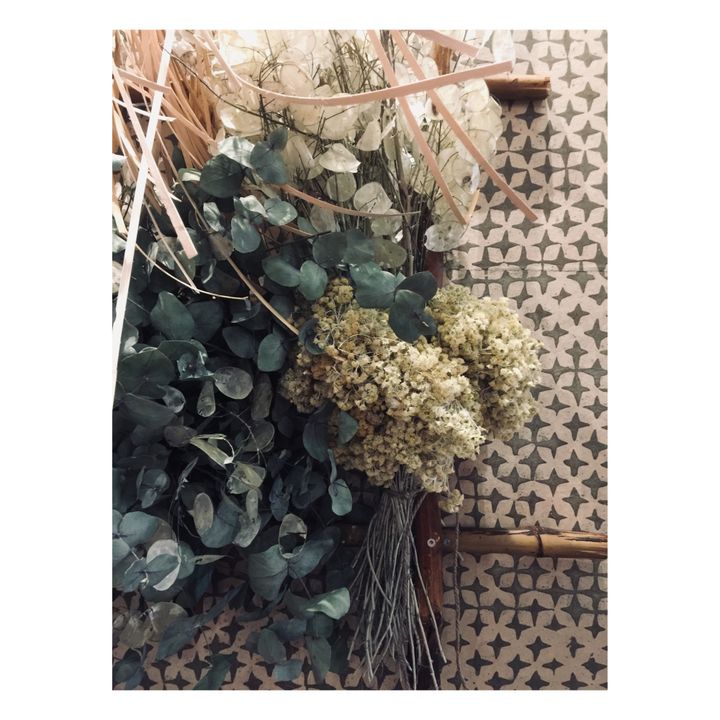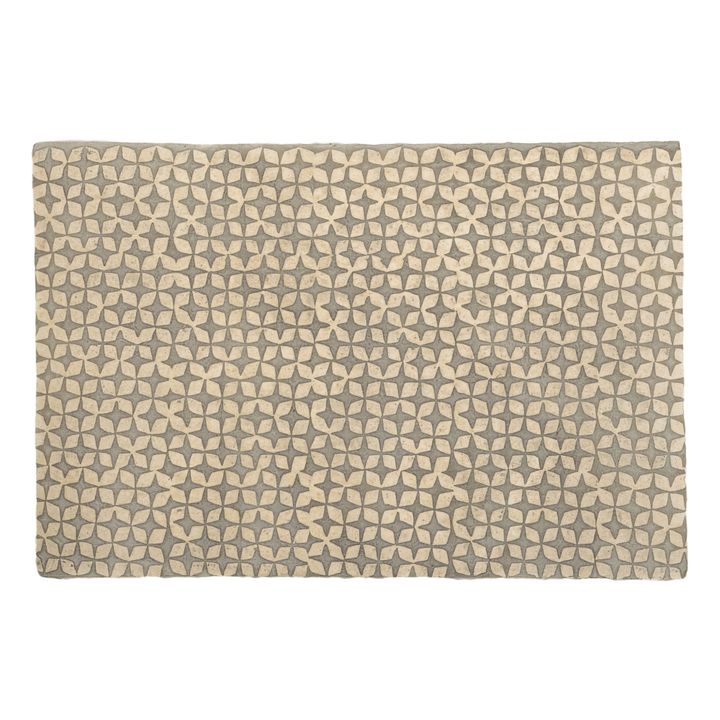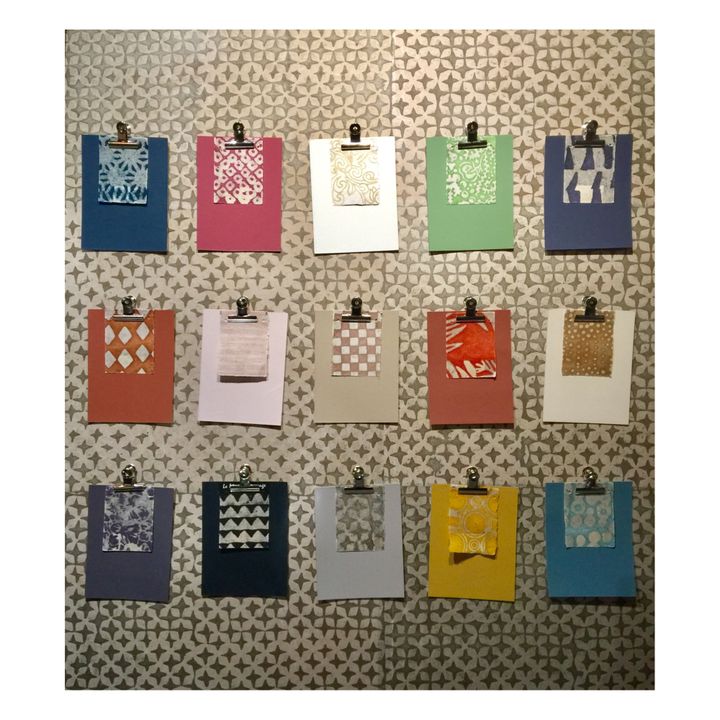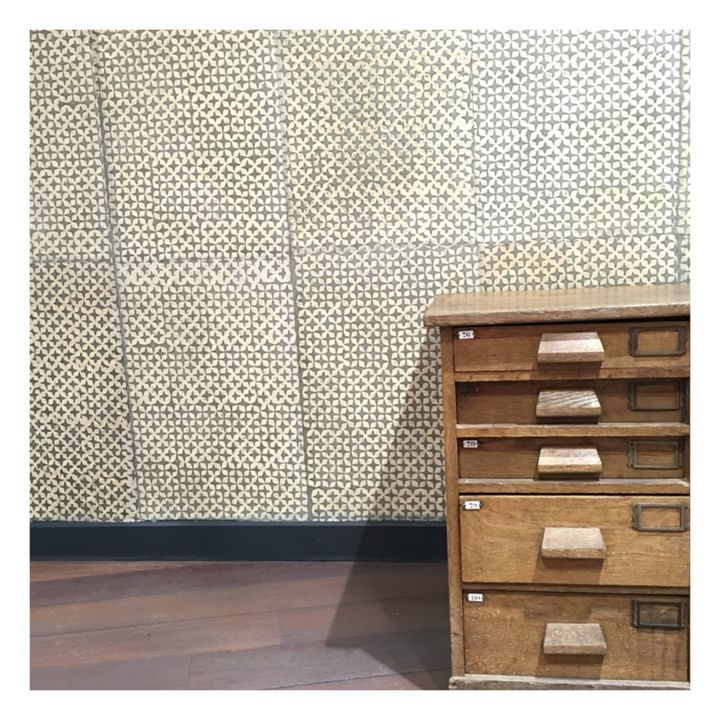 Description
This waxed wallpaper was made using the batik technique, from printed sheets. It can be placed at the head of a bed to brighten up a room, or in your entrance for a decorative touch: wherever you choose, it will find its place in your interior.
DETAILS
Unlike a classic wallpaper, the combination of these irregular sheets will give an original effect. It can be used to cover a surface completely, or just in sections to create a pattern. When you lay the paper, don't worry about trying to match the seams; it is desirable to see each individual sheet, this is what makes this wallpaper so unique.
Artisanal manufacture, Shades and materials may vary slightly from one product to another, making each piece unique
COMPOSITION
Paper made from rice leaves
DIMENSIONS
50 x 70 cm per sheet. The lot of 12 sheets covers approximately 4 square meters.
Clean with a dry, clean cloth