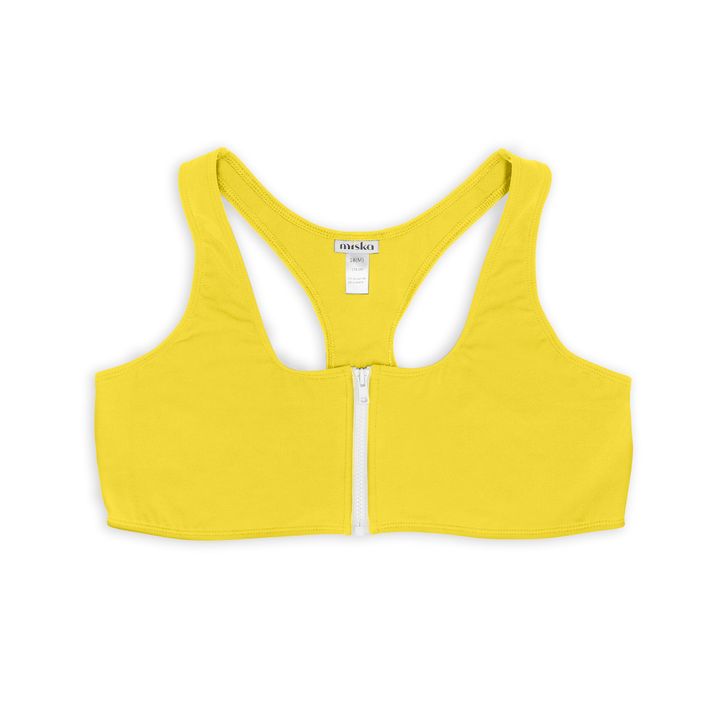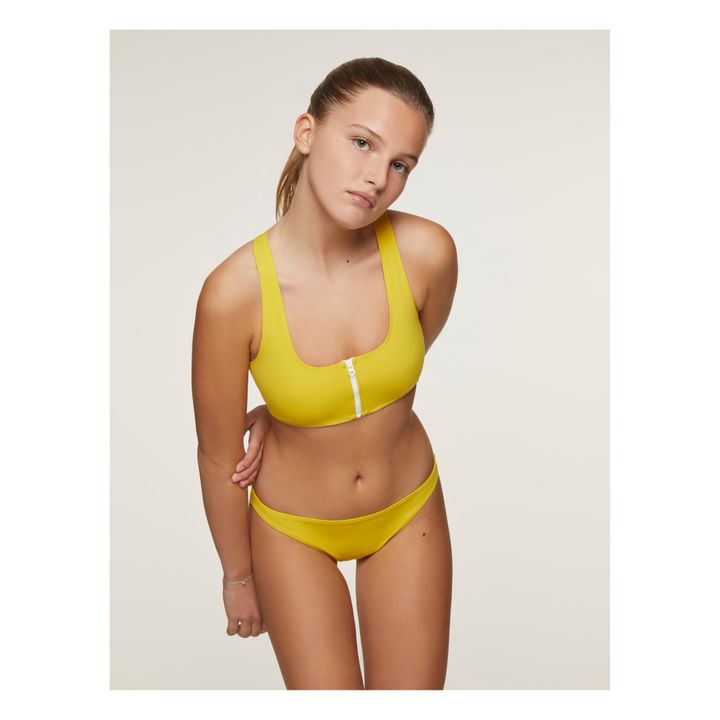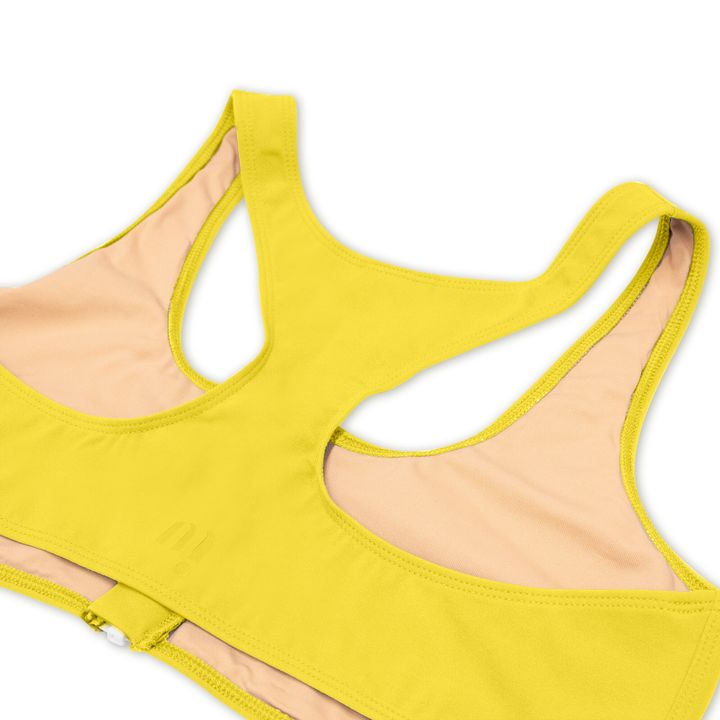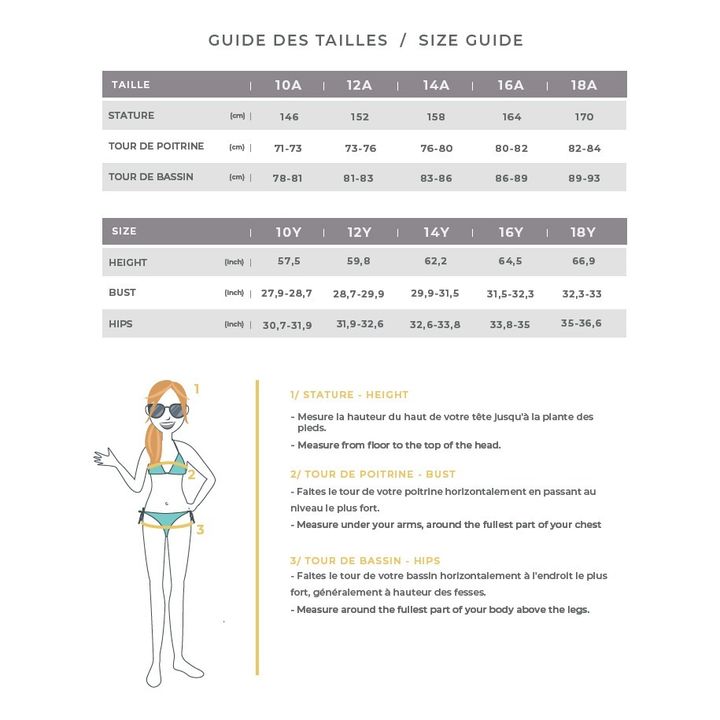 Greenable Criteria
Certified organic
The organic label certifies that this item has been made from environmentally friendly materials and ingredients, and contains no chemical substances.
Description
Front-zip bra. Interior protective band along the zipper. Round neck for very free shoulders.

Using a patented technology, Miska Paris' fabrics are made from a Bio Based polyamide fibre, 100% plant based (Castor oil). Ultra stretchy, amazing to the touch, extremely comfortable, sun protective and certified OEKO-TEX Standard 100.

Size and cut : Please refer to the brand's size guide.
Fabrics : "BIO BASED" polyamide jersey, 100% plant based
Details : Round Neck, Straps, Zip fastening, Racer Back, A revolutionary material that's ultra stretchy, seamless and fast-drying., This material offers extreme comfort and sun protection, while also being environmentally friendly., The delicate colour palette was created so you can mix and match these pieces according to your mood and taste., Delivered with its pouch
OEKO-TEX standard 100 label (label guaranteeing products against allergy risks)
Composition : 77% Bio based polyamide, plant based, 23% Elastane
Machine washable following instructions on the lable