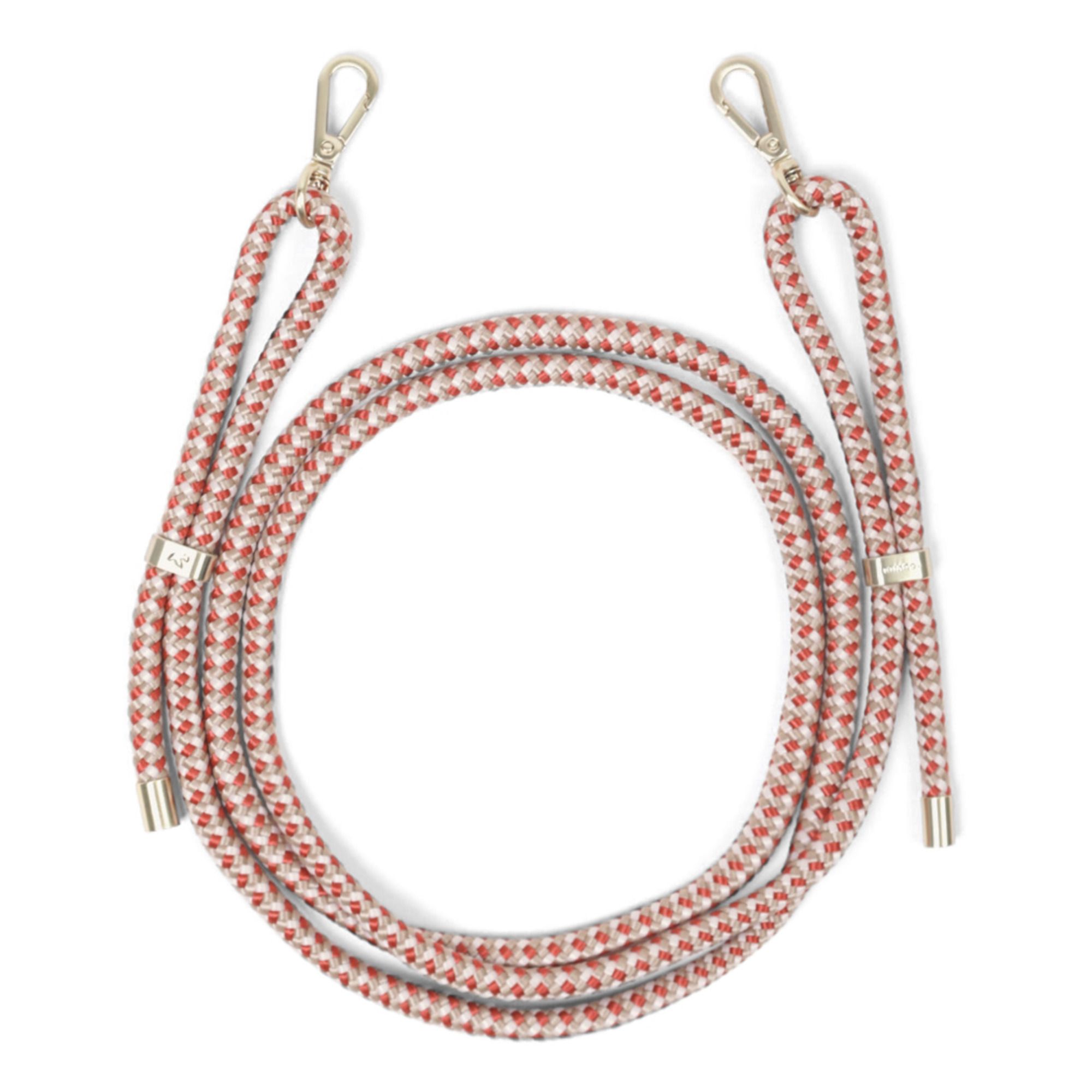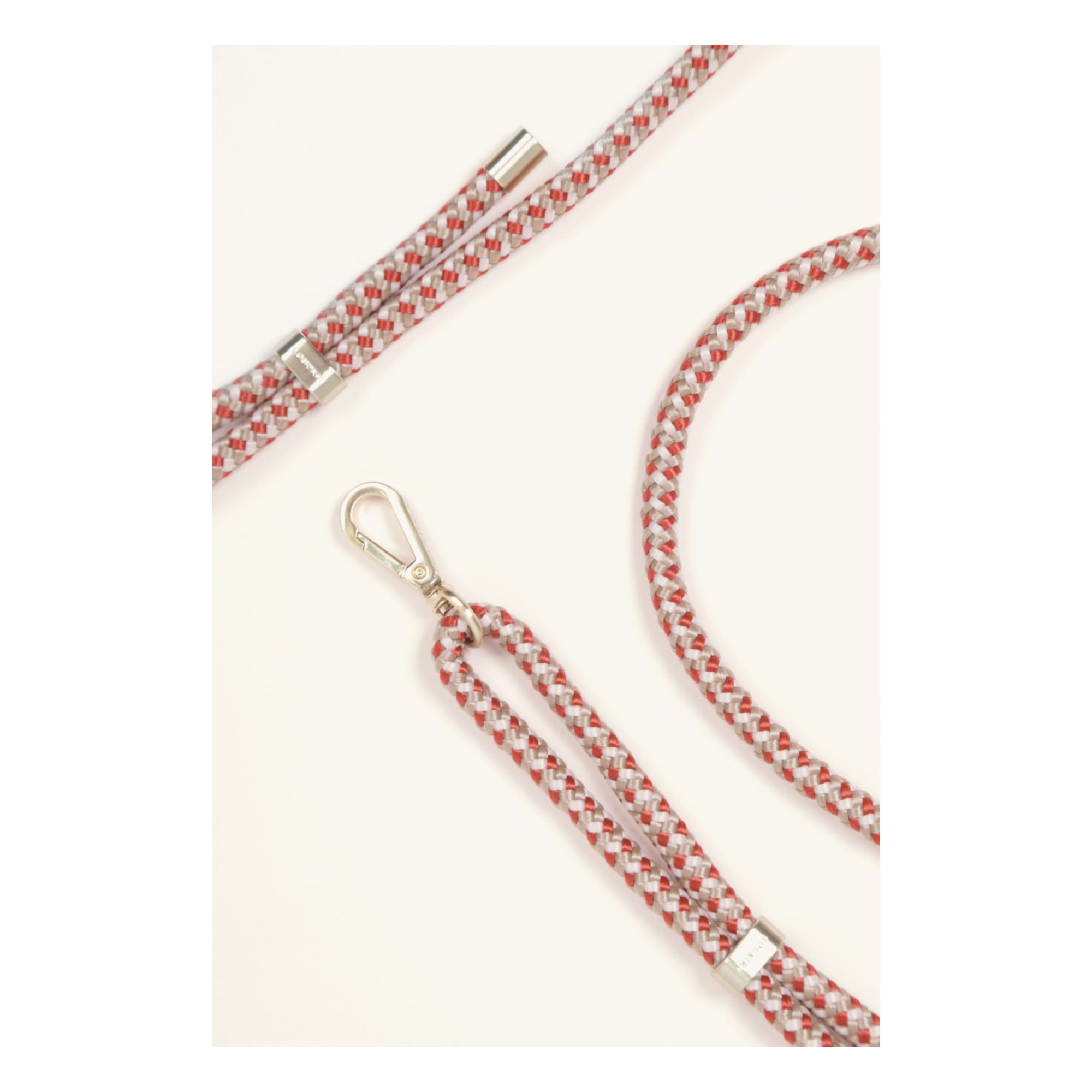 Description
This beautiful braided strap is an essential shoulder for keeping your phone safe and your hands free. It is easy easily adjustable and has two carabiner clips to attach it to your phone case.
DETAILS
Detachable, two length adjusters, two carabiners. Does not absorb moisture, weather resistant.
COMPOSITION
Carabiners : Metal
Cord: polypropylene multifilament fibres
DIMENSIONS
Adjustable length between 80 cm and 150 cm.
Cases, Phone cases, Sleeves