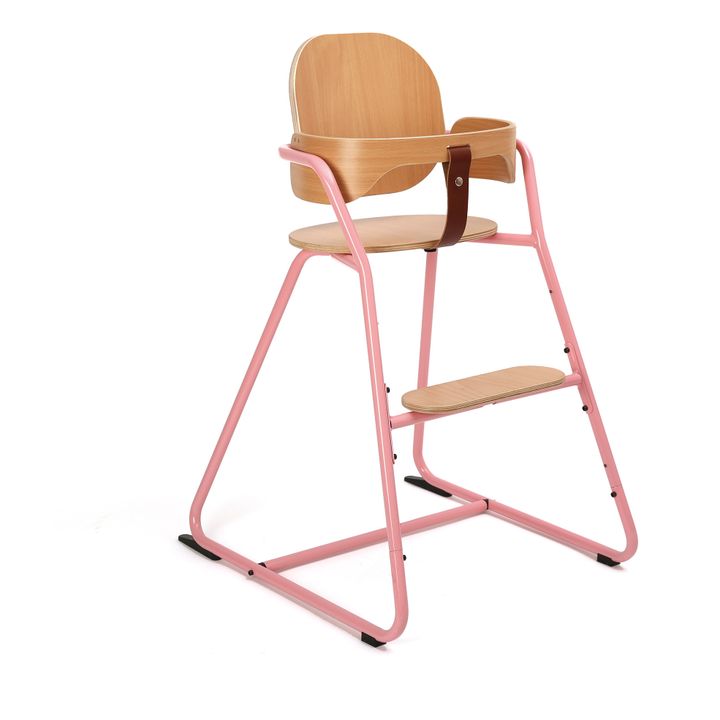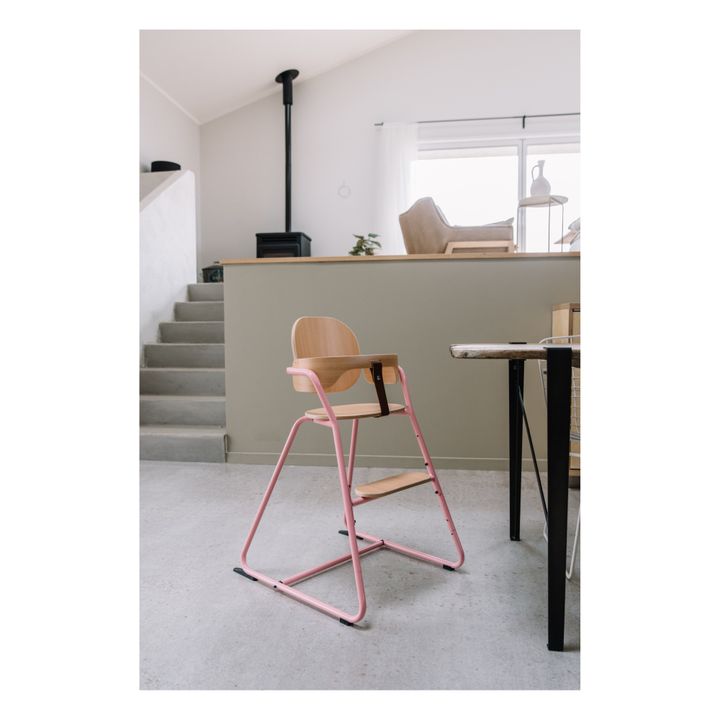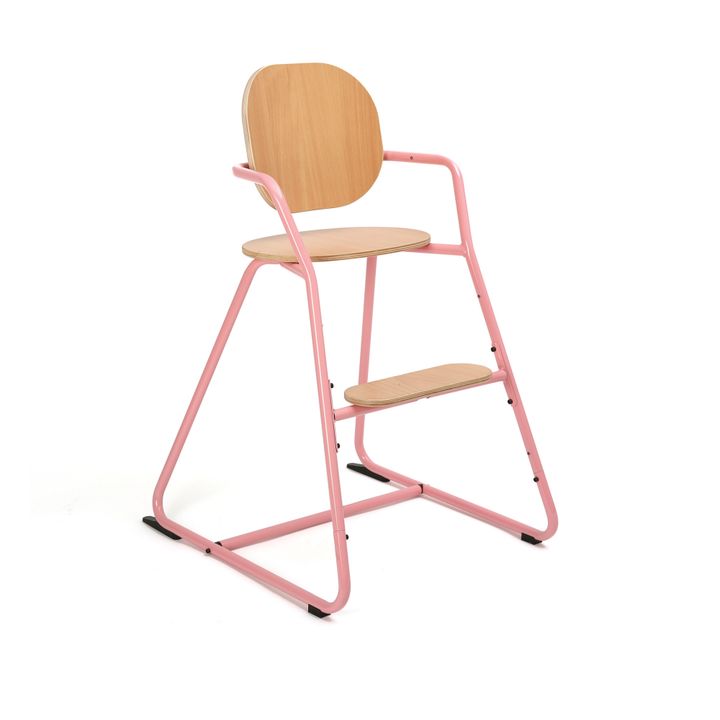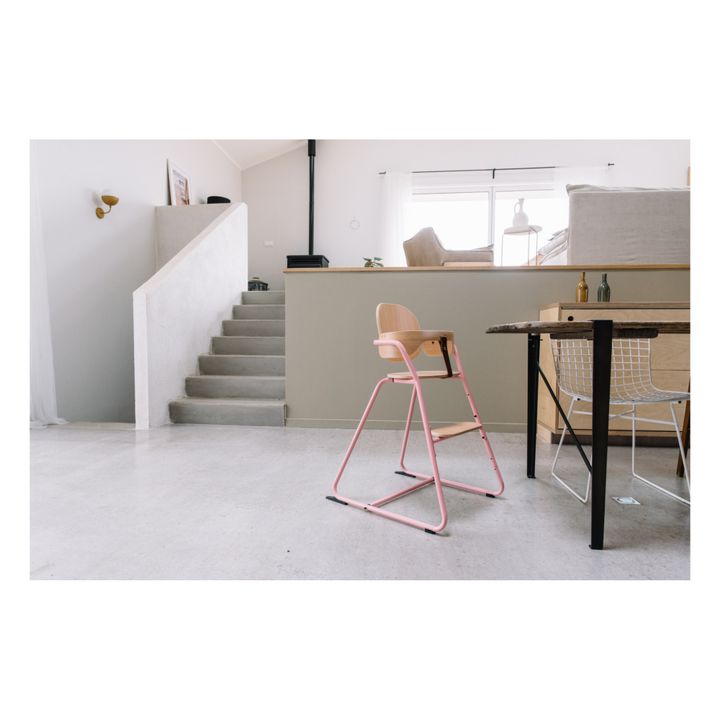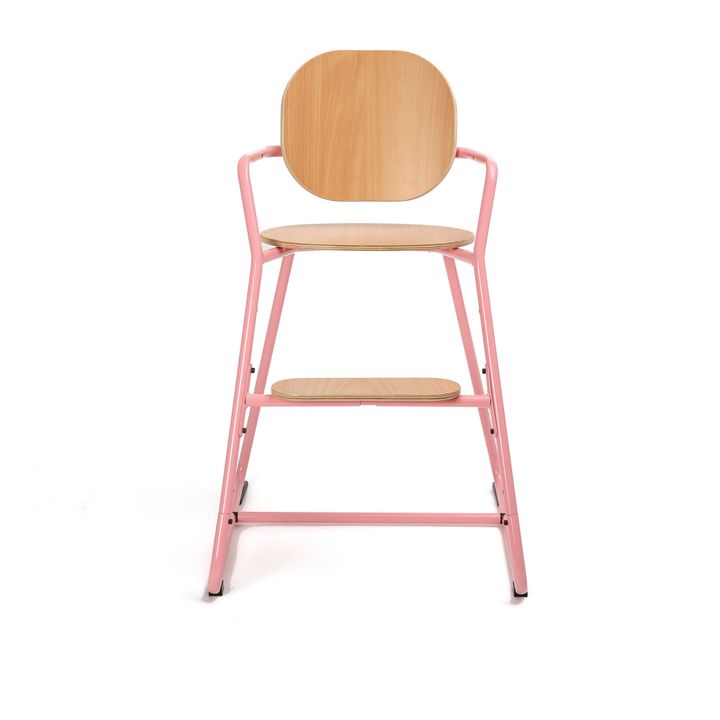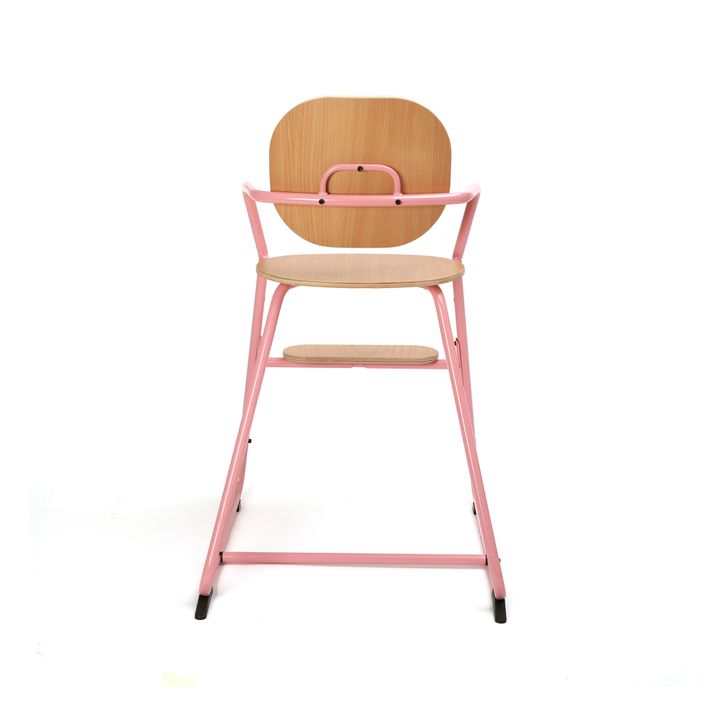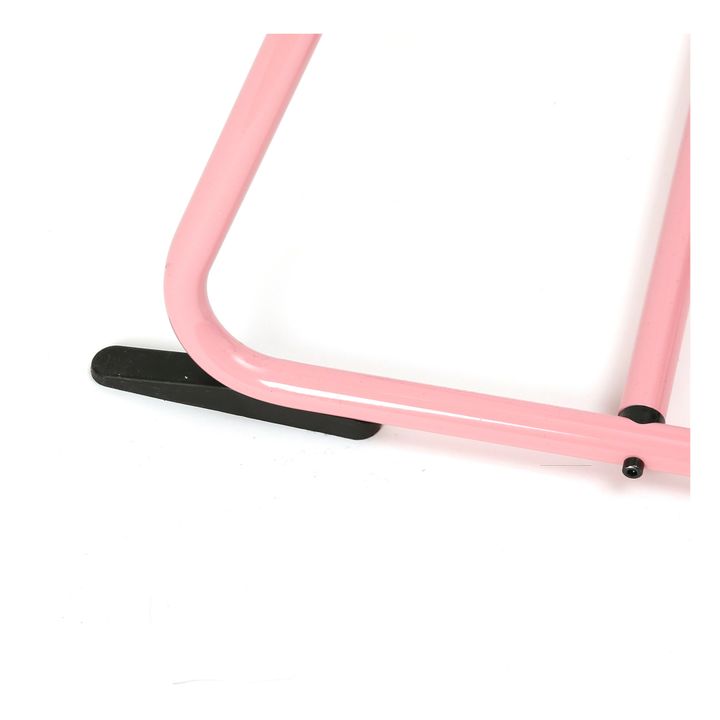 Description
The TIBU chair, whose sleek design is inspired by the French industrial design movement of the 1950s, is a true winner. It comes available in different colours and offers no less than 10 different seating configurations, allowing you to use it from 6 months of age (with the wooden baby harness, the tray or the fabric harness) until at least 8 years of age.
DETAILS
1 protective belt, 2 seating positions and 3 footrest positions allow you to adapt the chair to the size of your child. The configuration with the wooden harness is designed to be used by children who can hold themselves upright on their own, up to 3 years of age and with a maximum weight of 15 kg. Complies with the European standard: EN14988+A1:2012.

Artist: Gaspard Tiné-Bérès and Tristan Kopp / Re-Do Studio for Charlie Crane.
Extras: The pair of cushions and tray specially designed for the TIBU chair are also available for sale on our website.
Easy to assemble, For self-assembly
AGE
From 6 months to 8 years old
COMPOSITION
Wood, Metal tube frame : Steel, Harness : Leather
DIMENSIONS
84 x 59 x 52 cm. Seat height: 54 cm without cushion, 57 cm with cushion.
High chairs
Displaying 8 out of 8 items