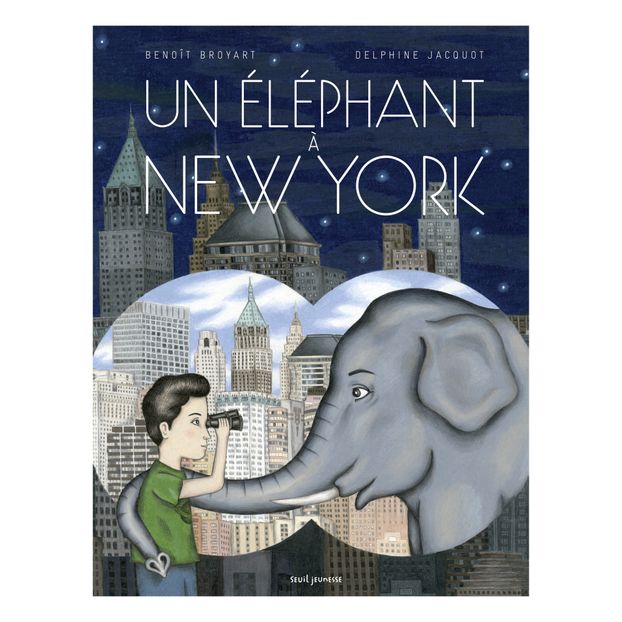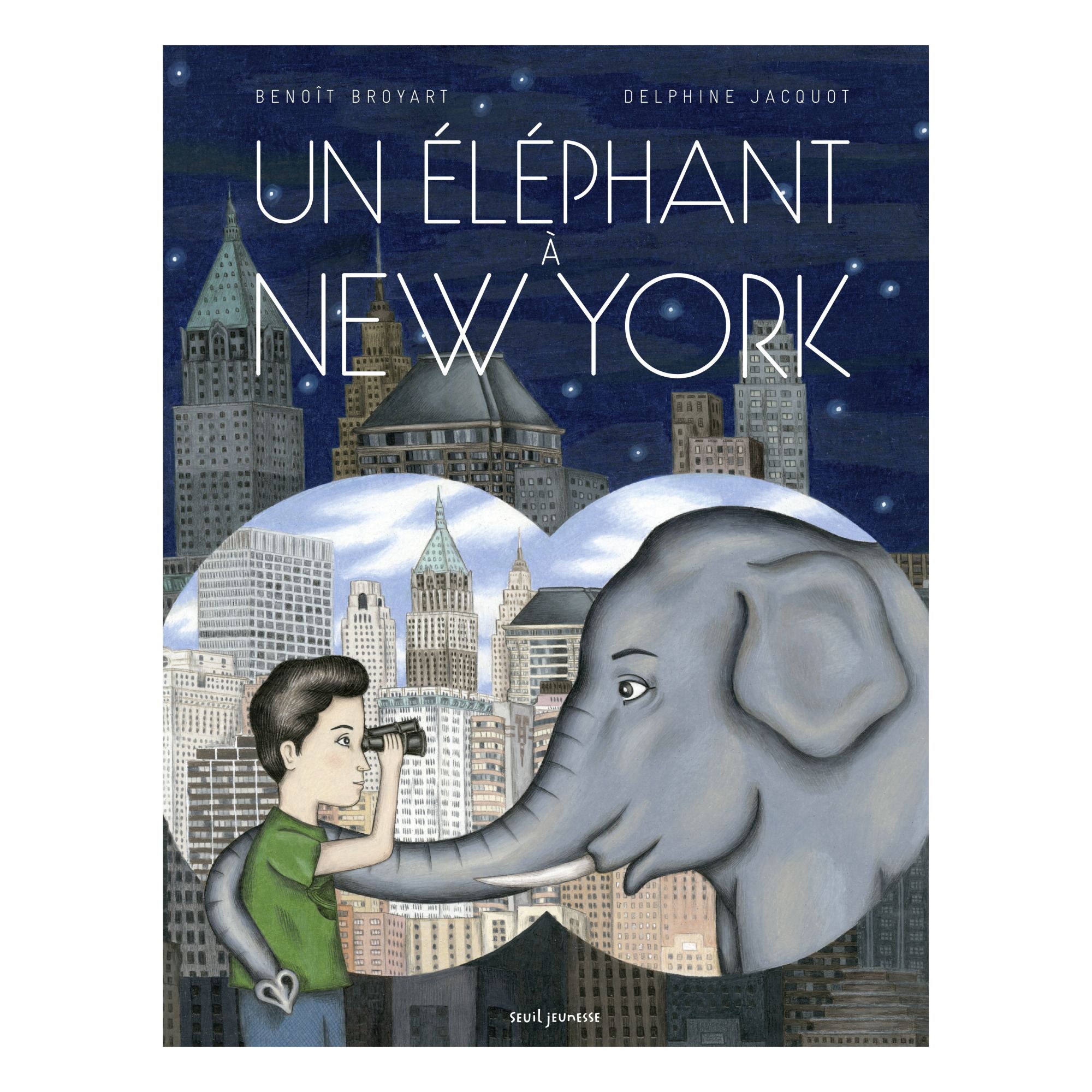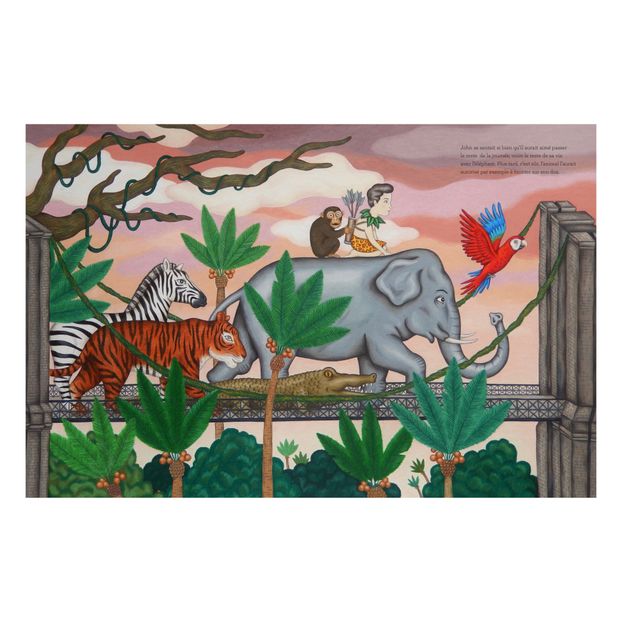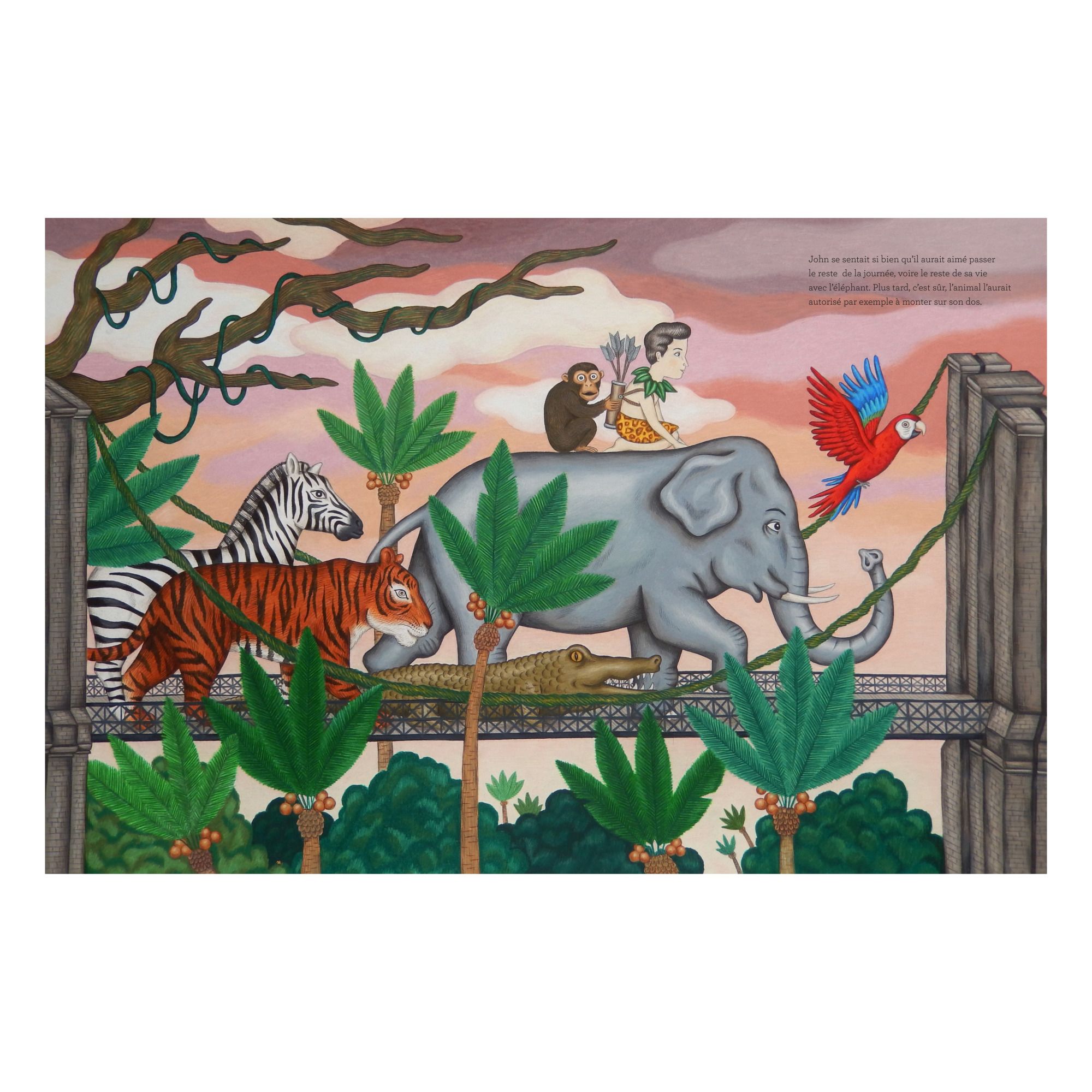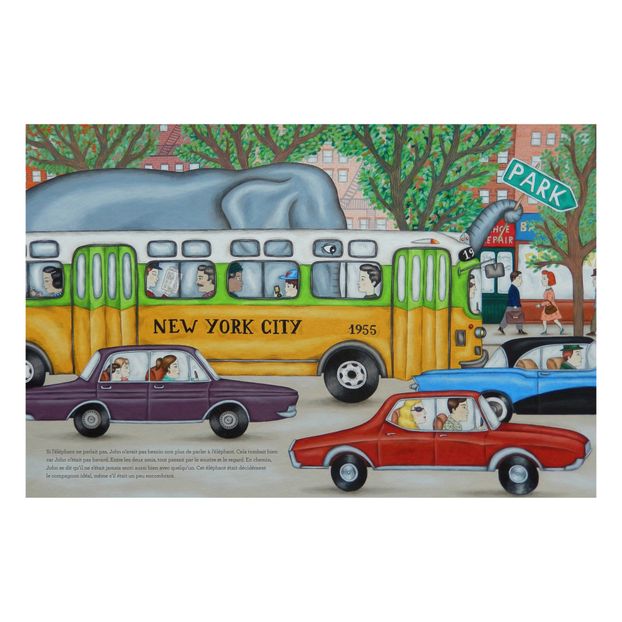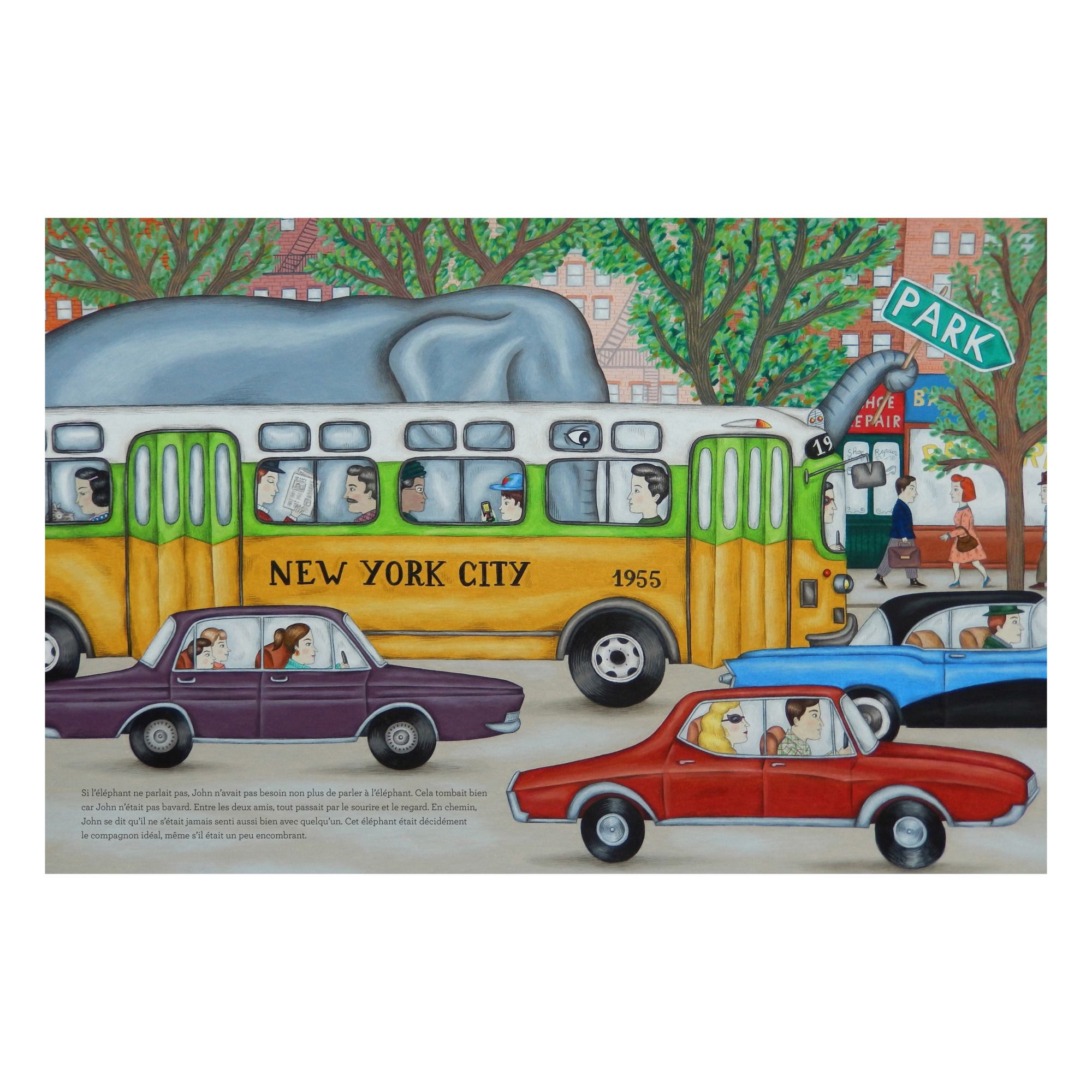 'Un éléphant à New York' Picture Book - Benoît Broyart
Description
John is a bit of a loner and a dreamer, so he sometimes finds it hard to make friends. One day, to his great surprise, he sees an elephant in his building's courtyard. John rushes to tell his parents but they know their child has an active imagination, so they don't pay much attention.

John decides to go for a walk with his new friend. They wander the streets of New York, stopping off at the pizzeria, the book store, the sweet shop, then the park. Bizarrely, nobody bats an eyelid at this peculiar pair. John and the elephant are so comfortable together that they don't need to talk. Thanks to this encounter, the little boy discovers the joys of friendship.

An ode to the imagination, wonderfully illustrated using coloured pencils.
DETAILS
Author(s) : Benoît Broyart
Illustrator(s) : Delphine Jacquot
Language(s) : French
AGE