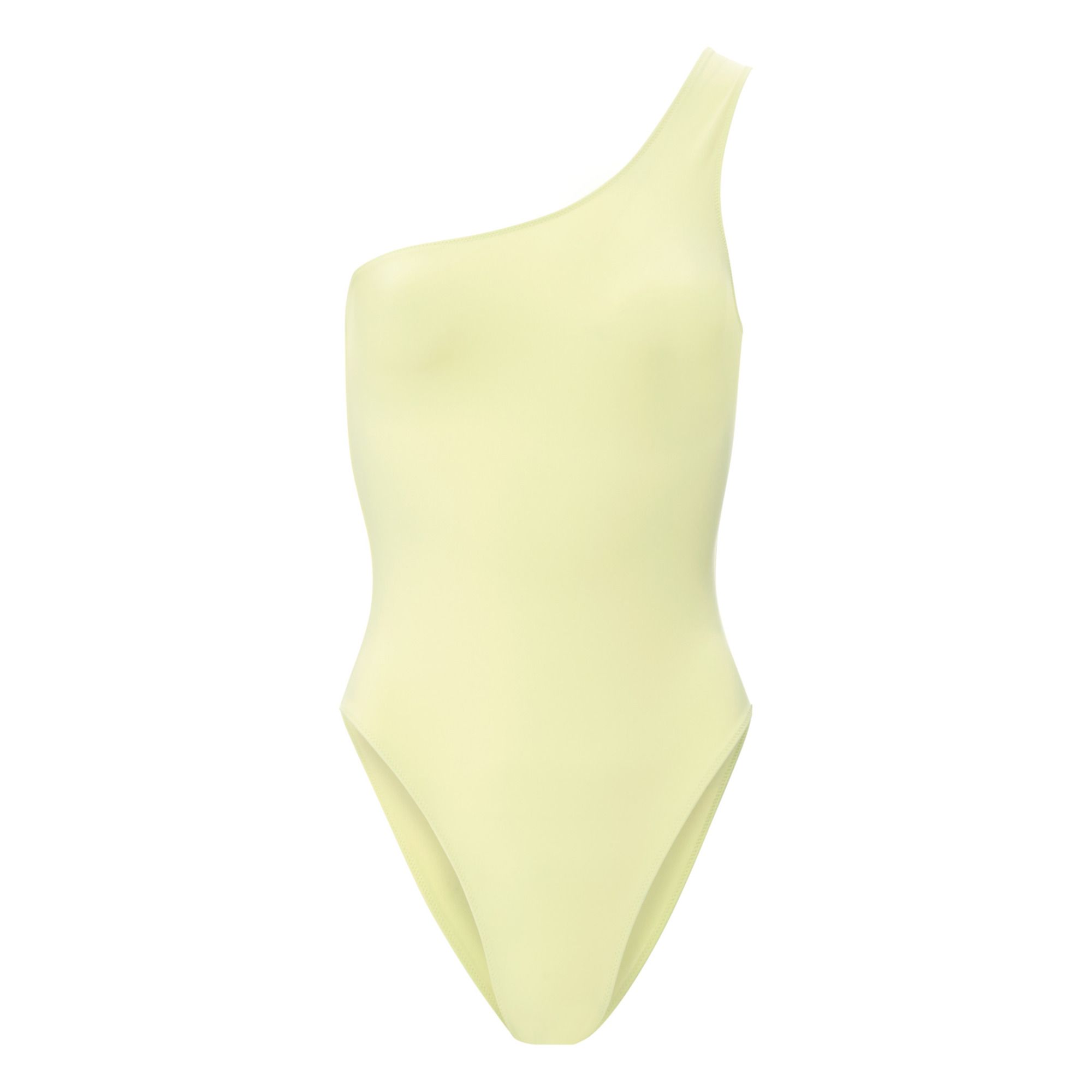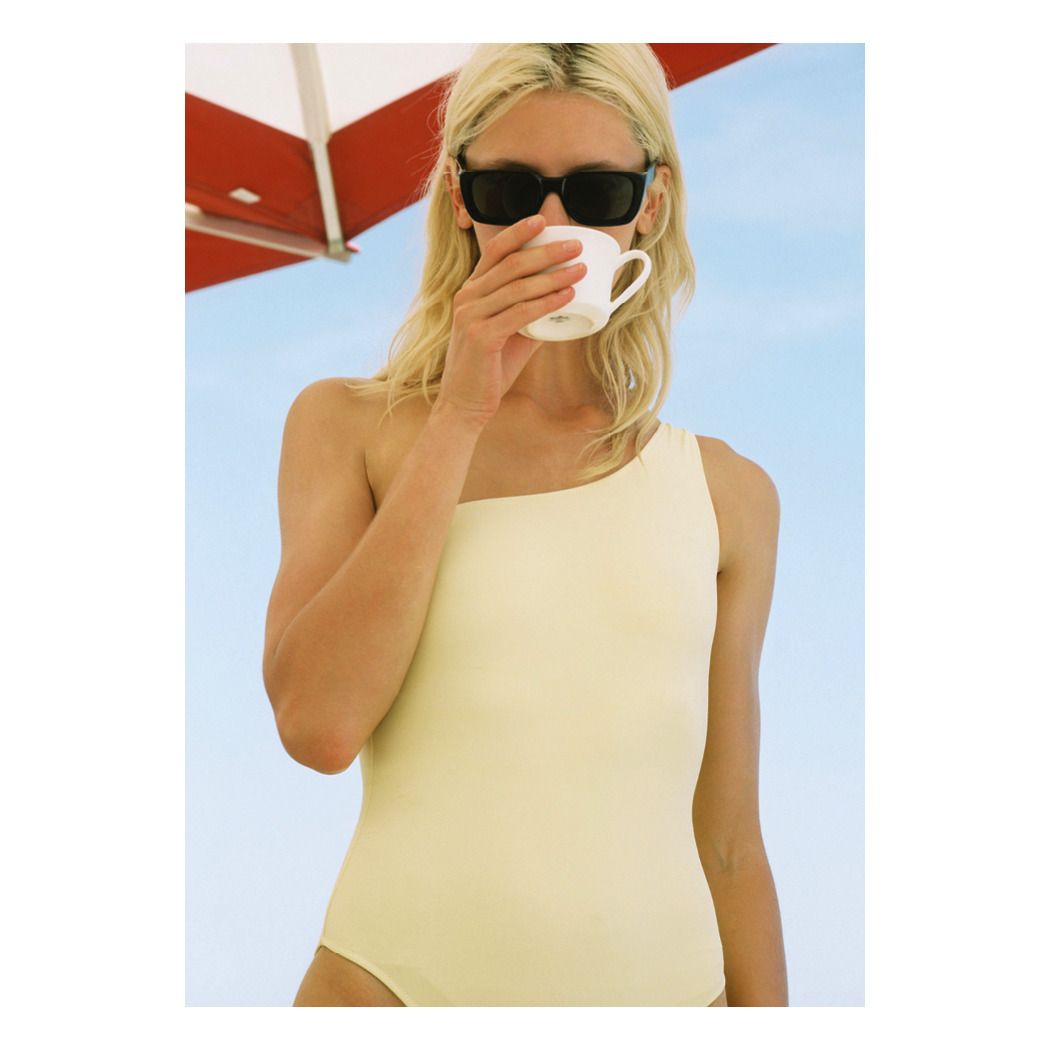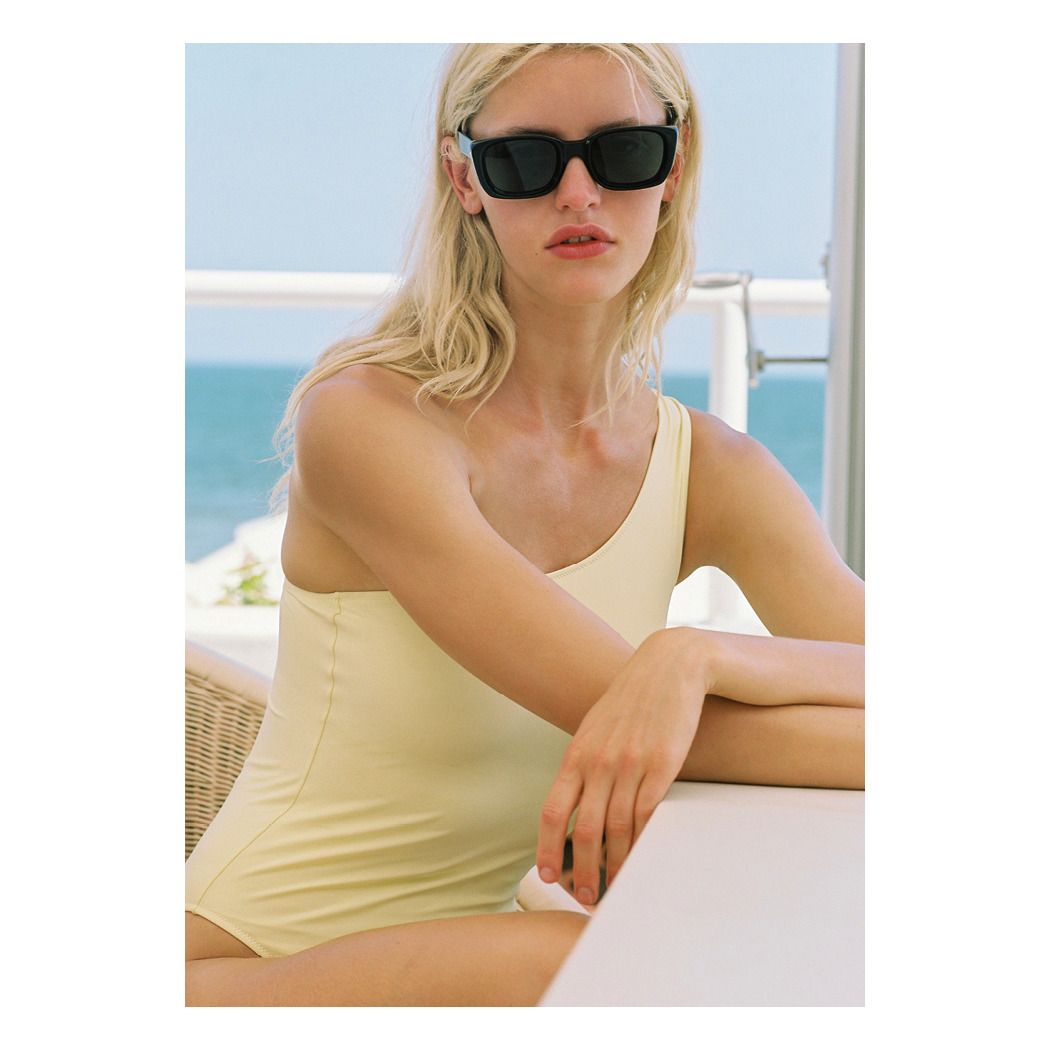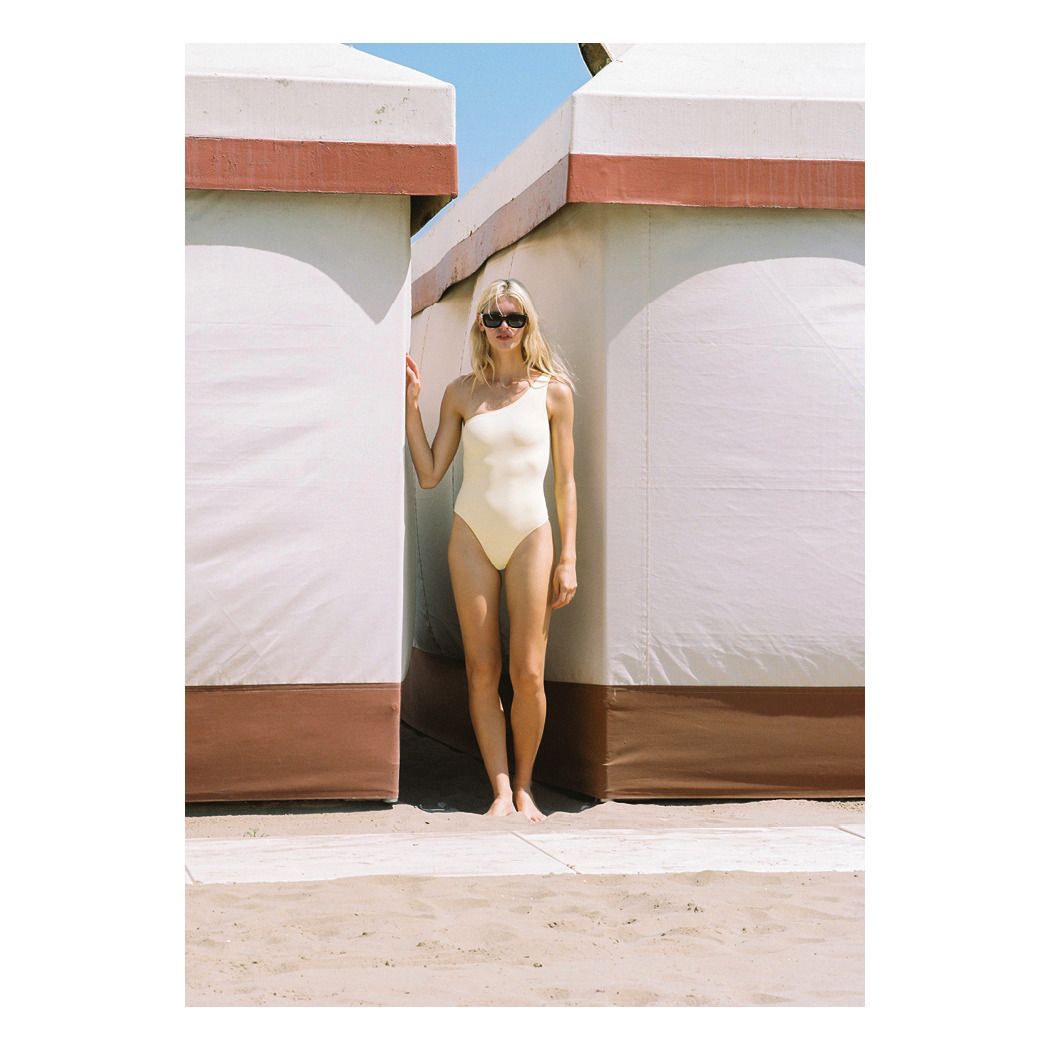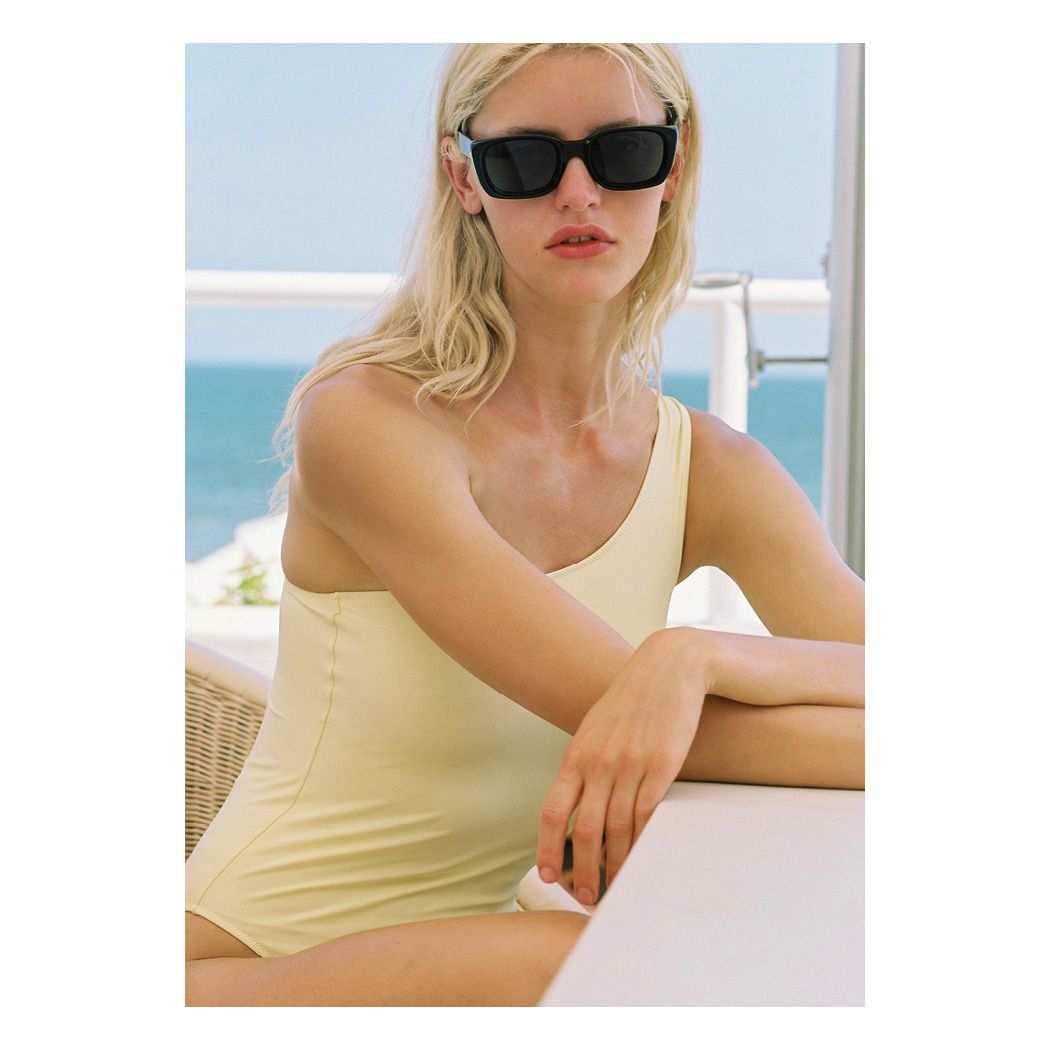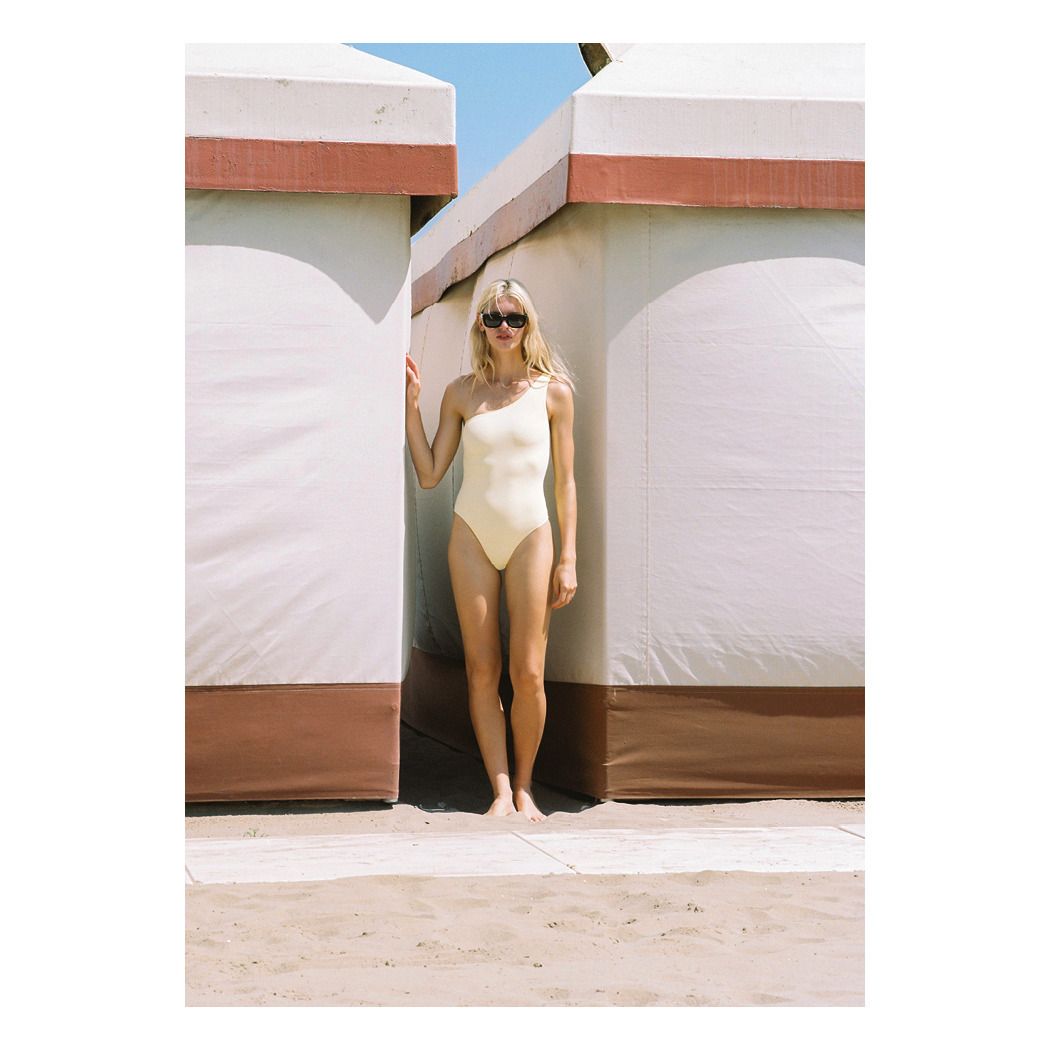 Lido
Ventinove Swimsuit Pale yellow
DETAILS
The one-shouldered Ventinove brings new asymmetric attitude to a classic design. Finished with a high-cut leg it's the perfect example of a signature swimsuit style that effortlessly incorporates a contemporary twist.
Lined, Asymmetric strap, Comfortable
COMPOSITION
DIMENSIONS
The model is wearing a size S
This product sizes small, we suggest taking a larger size.