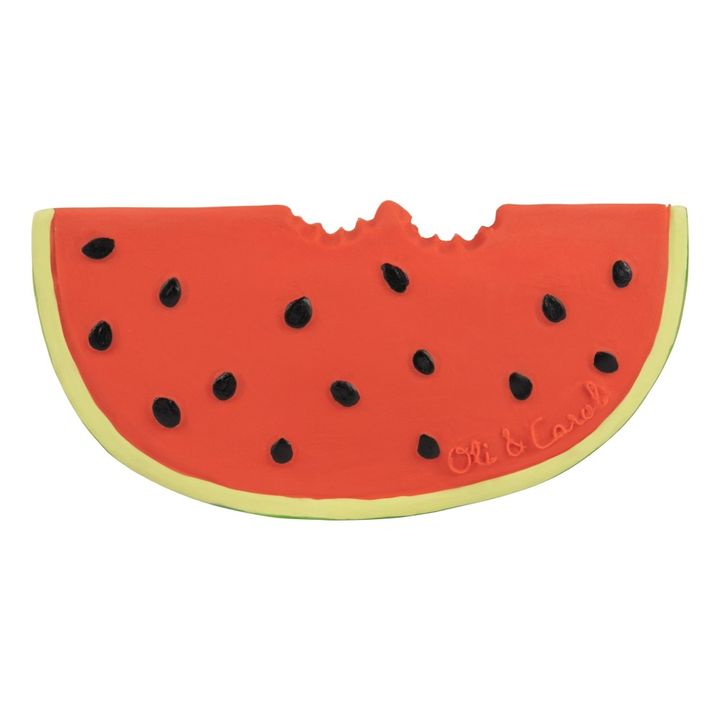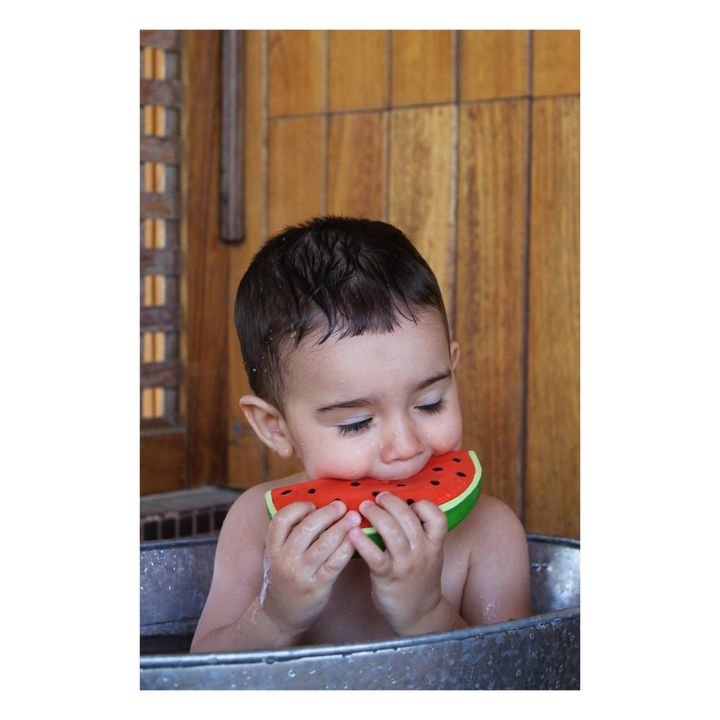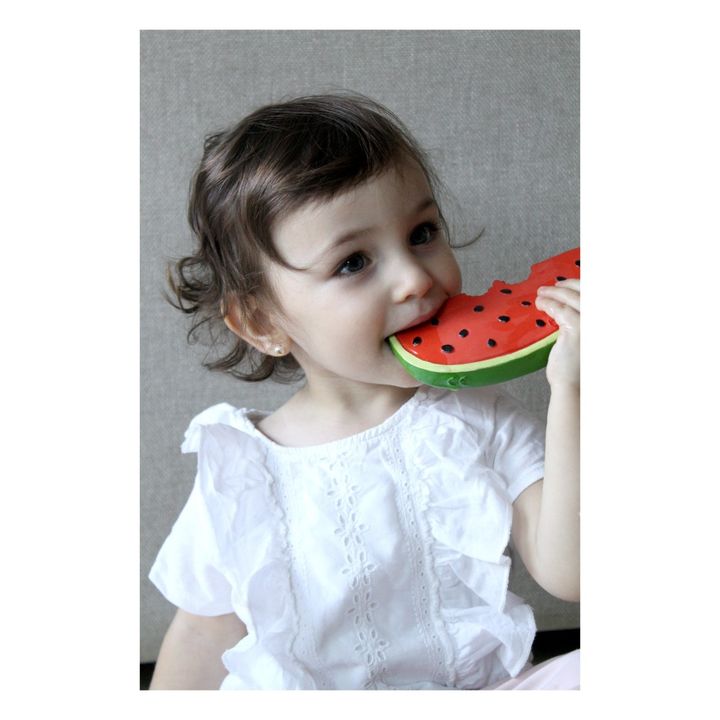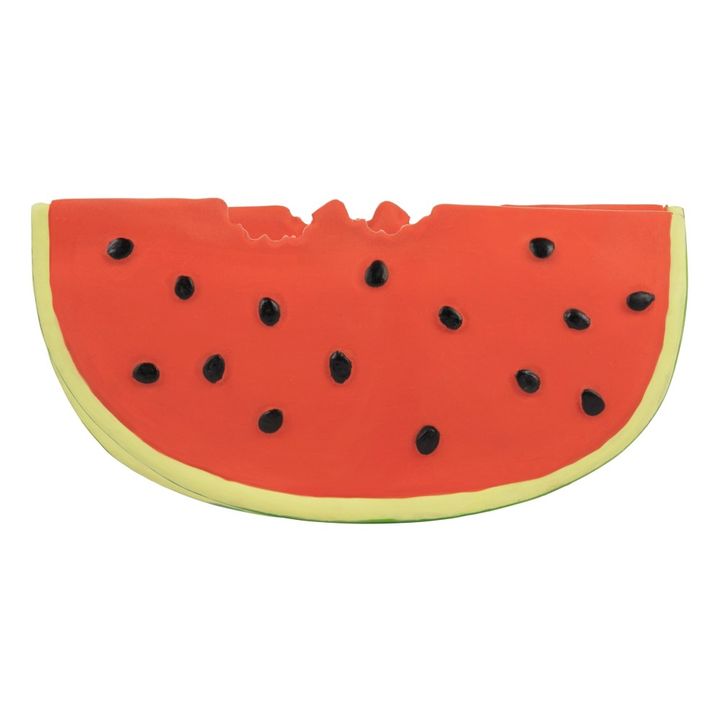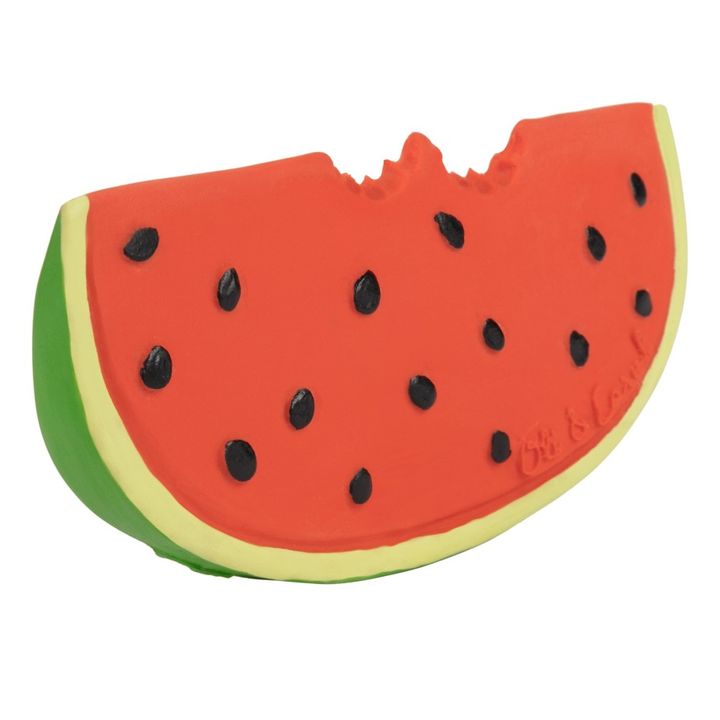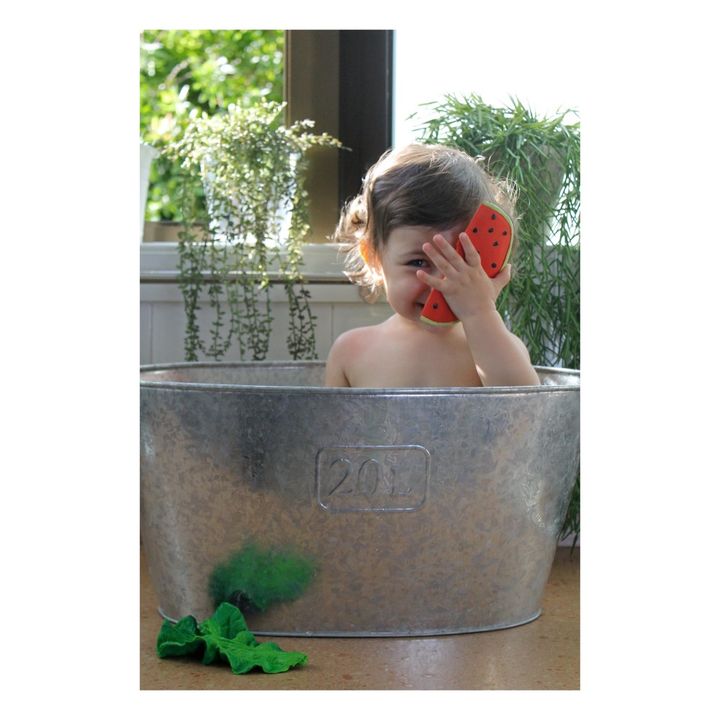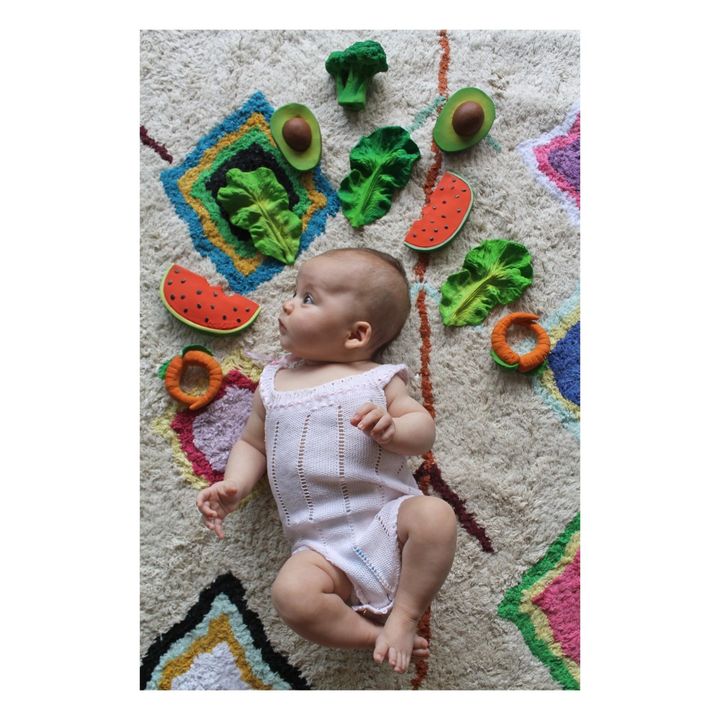 Greenable Criteria
Natural ingredients or fibres
This item has been made from natural materials, ingredients or fibres.
Description
This toy is soft and easy to grasp and chew, and will stimulate your baby's senses while soothing their gums through teething. In addition, it will help develop your baby's sense of touch. This toy can also be used as a bath toy or as a decorative object.
DETAILS
Artisanal manufacture, Biodegradable, Hand painted, Each piece is unique and slight variations may occur.
AGE
COMPOSITION
100% Natural rubber
Phthalates-free, BPA-free, PVC-free, Nitrosamine-free
Make sure the product is dry before storing it, Do not sterilise or refrigerate, Conserve in a dry place, Avoid prolonged exposure to heat or sunlight
Complies with CPSIA standards, Complies with the ASTM F963-17 standard
All packaging and labels must be removed before use by children.