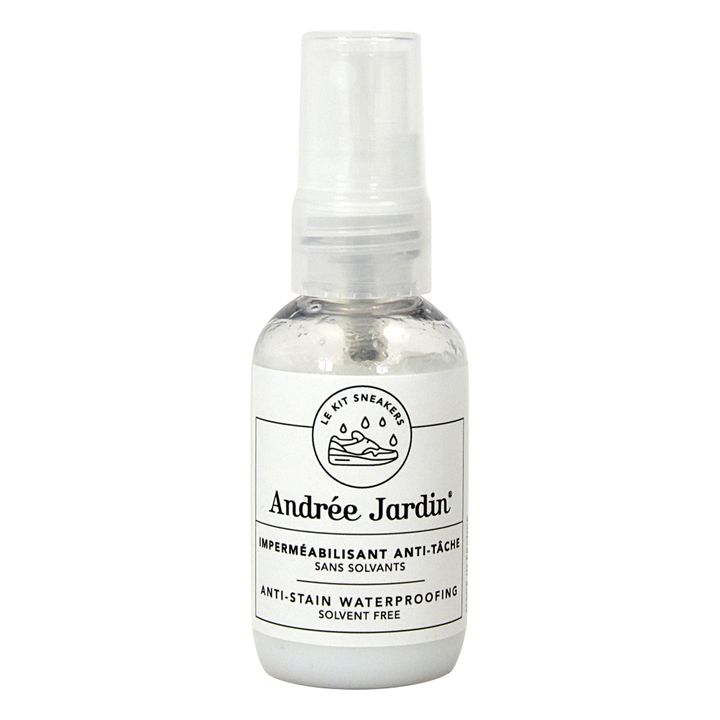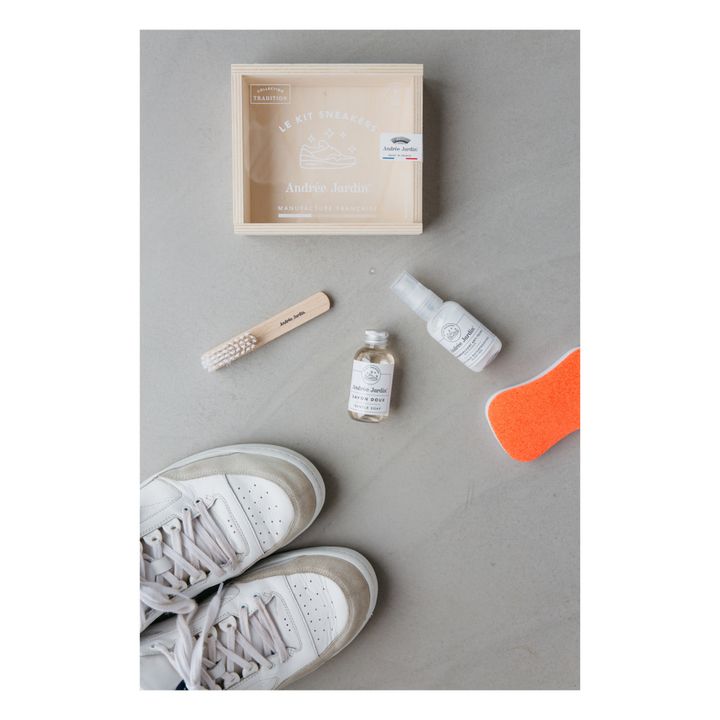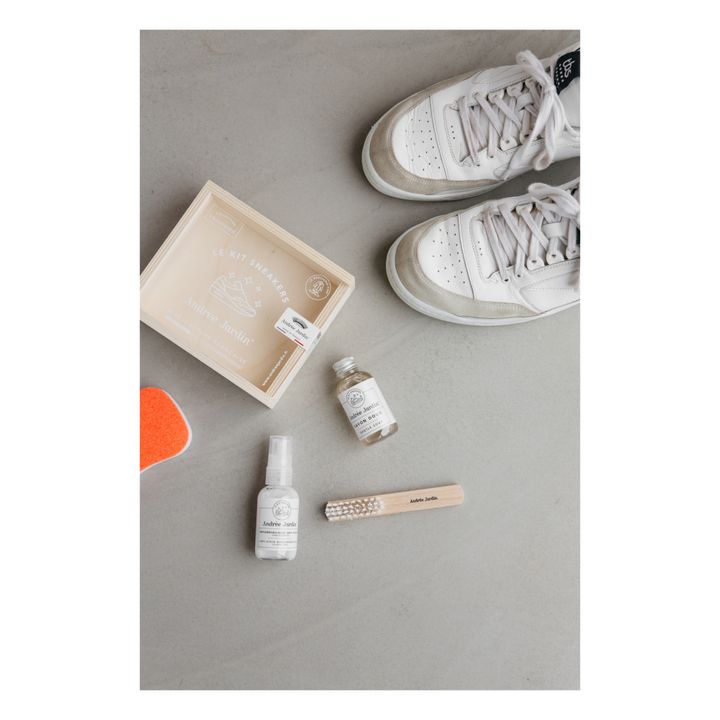 Description
This waterproofing spray is a protective spray that keeps your sneakers looking great and prevents the formation of moisture and dirt marks. It is particularly effective in protecting all your sneakers and sports shoes from weather damage by creating a protective film over the entire shoe that does not alter the original appearance and colour of the material.
COMPOSITION
Water-based fluorinated compound enriched with an food-grade oil.
Solvent-free
DIRECTIONS FOR USE
Apply an even layer by cross spraying onto your clean, dry shoes. Allow to dry at room temperature.
DIMENSIONS