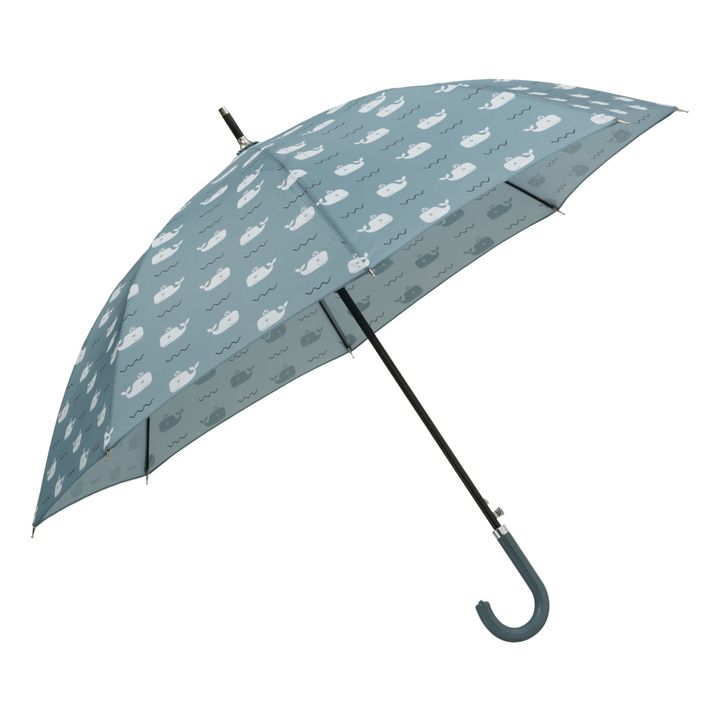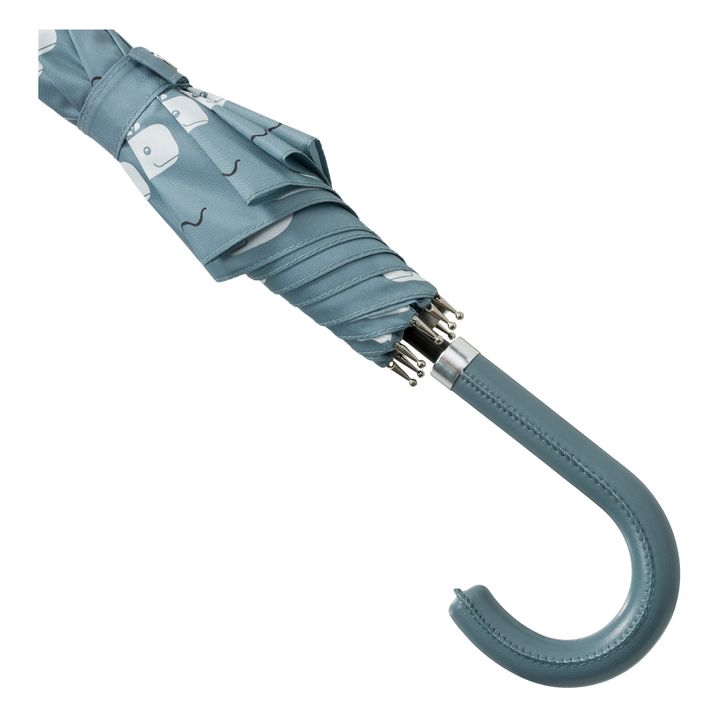 Greenable Criteria
Recycled materials
This product has been made from recycled or used materials, which have a smaller environmental impact. Recycled materials require less energy and water to produce, generate fewer carbon emissions and reduce waste.
Description
This beautiful recycled PET umbrella is made from plastic bottles. On rainy days, it will keep your child dry with style and originality!
DETAILS
Sturdy and lightweight Sliding opening system.
AGE
COMPOSITION
Frame : Metal, Faux-leather handle
DIMENSIONS
Diameter: 80 cm
Length : 68 cm
Umbrellas
Displaying 12 out of 12 items