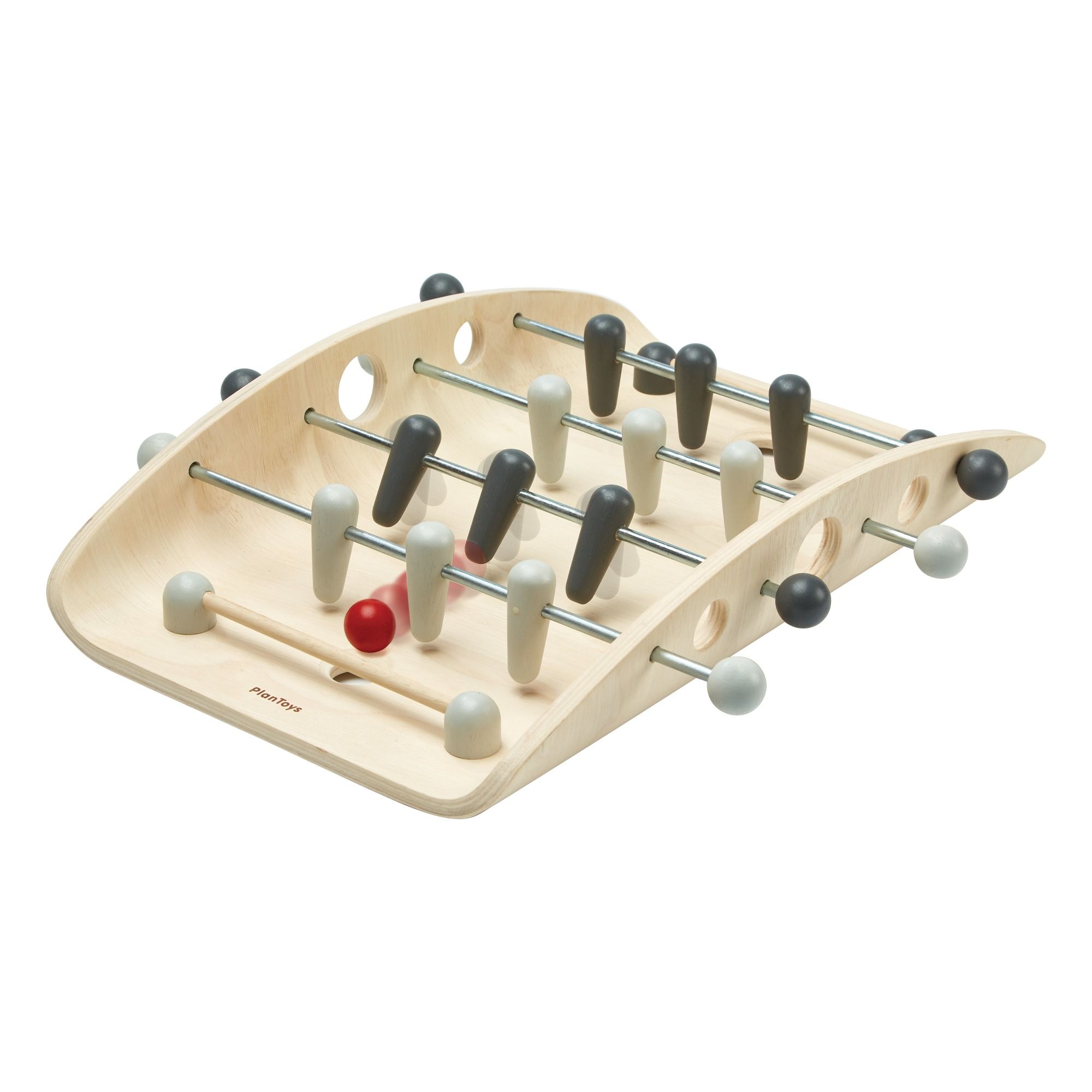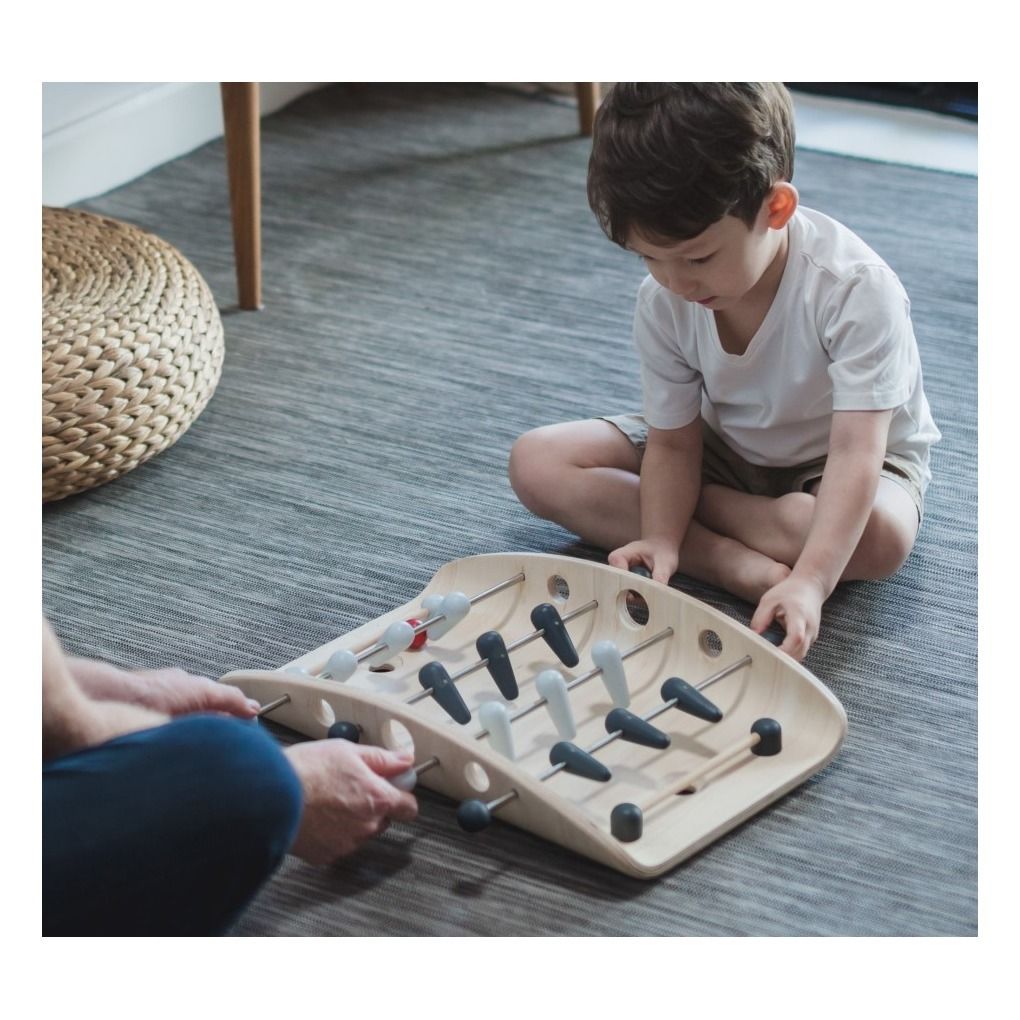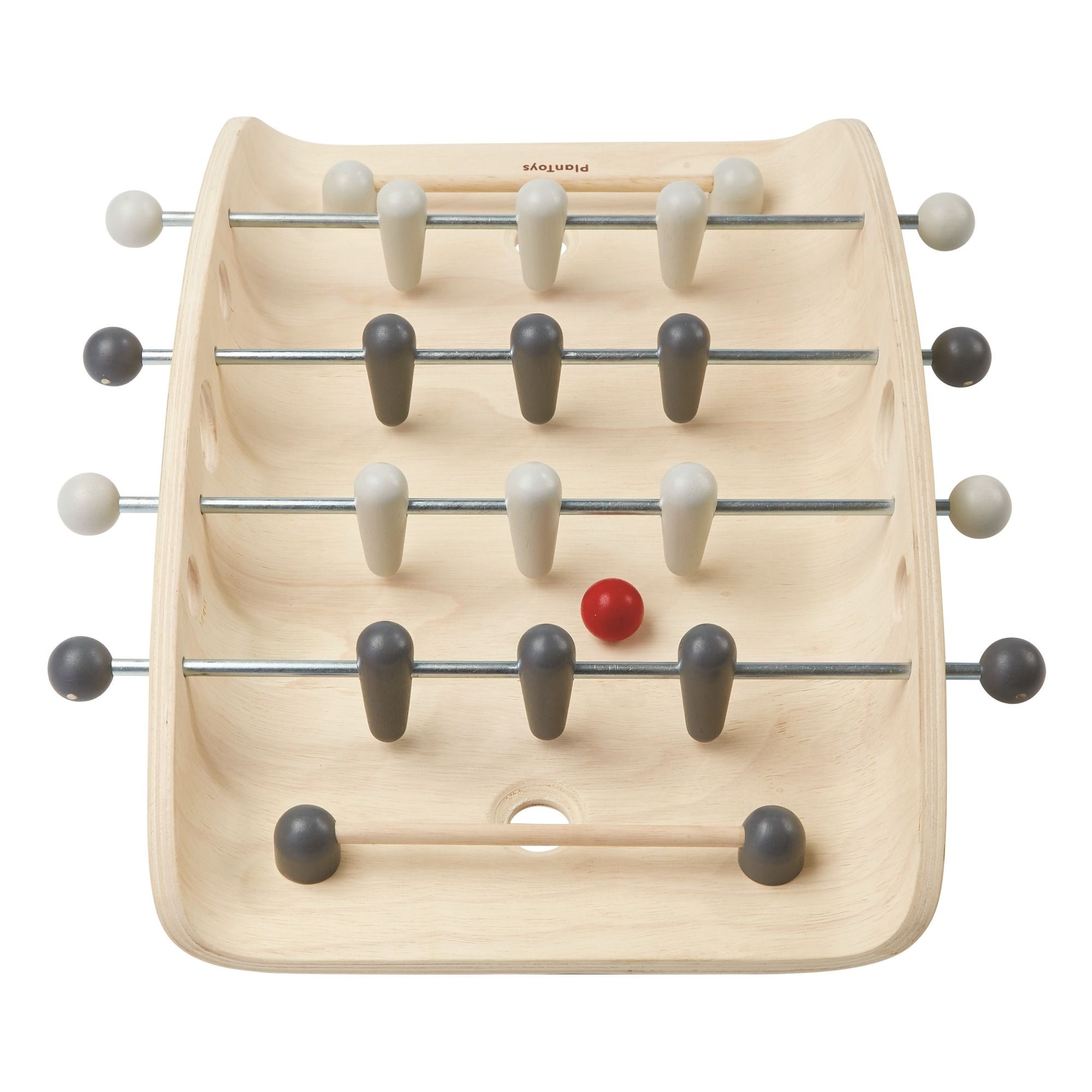 Wooden Table Football Toy
One size
Availability from 3 to 4 weeks
Availability from 3 to 4 weeks
Greenable Criteria
Sustainably harvested wood
This item has been made of wood sourced from sustainably managed forests that do not contribute to deforestation.
Description
An iconic table football toy but for little ones! Great for developing your child's coordination and concentration skills.
Age : From 3 years old
Details : Game of strategy
Fabrics : Wood, Metal
45 x 37,6 x 10 cm.
Boardgames
Displaying 36 out of 193 items